Playlists
Friday's Five at 5 | Volume One
This week's top five songs you should be listening to.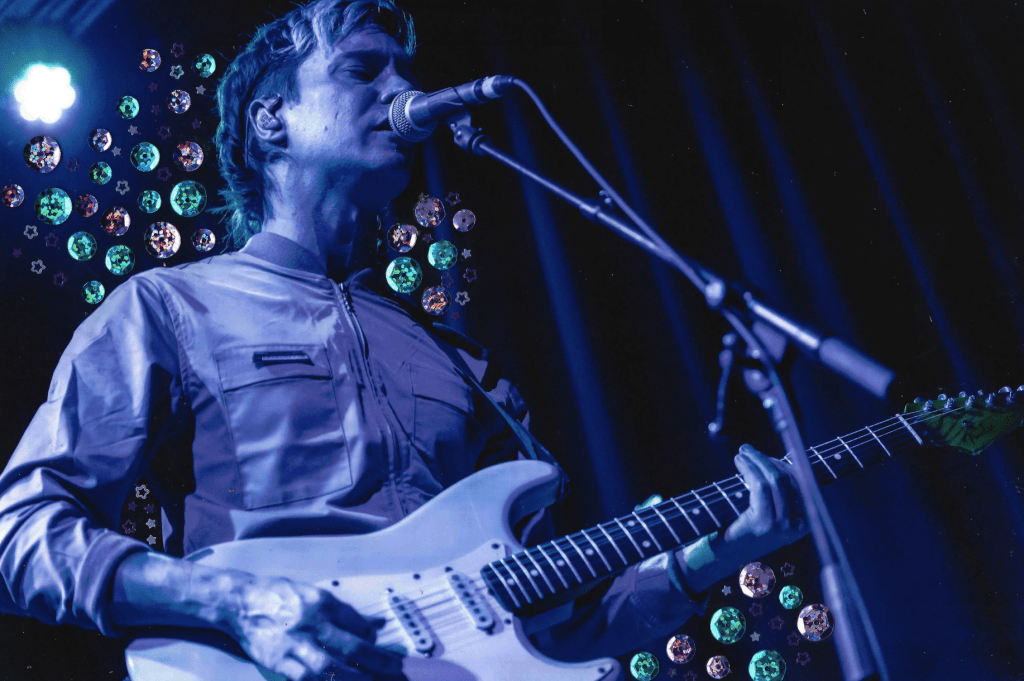 NOT A BOYS NAME (Credit: Talya Jacobson)
Welcome to "Friday's Five at 5," a series of blog posts which inform you of the best up-and-coming independent artists of right now. This series will reveal some of the most talented musicians in your local area, most of whom are extremely underrated and unfortunately unknown, despite their copious amounts of talent.
I started out asking friends and followers to let me know what they were listening to, and the response was astounding! As a music lover, I love discovering and hearing about new artists, and as a creator myself I adore supporting local talent. The best part is, the songs are chosen completely by YOU!
So without further ado, here are THIS WEEK's Five at 5.
1. "Don't Go" | Lolli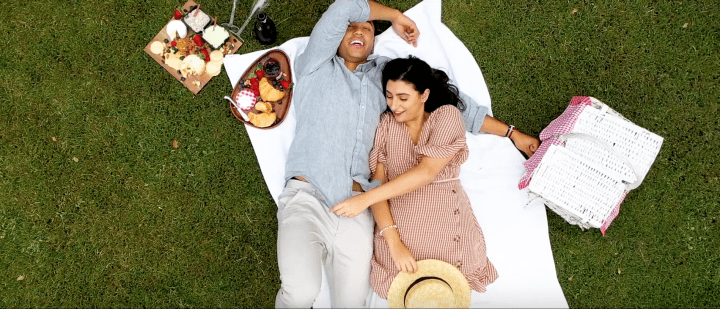 Sydney singer-songwriter and producer Lolli has blessed us with another song, following her debut single Friendzone released in April this year. Starring Richie Morris alongside Lolli herself, the music video tells the story of boy meets girl in a musical world and not wanting to be left alone, despite the hardships of relationships. Lolli's talent really comes through in this catchy, soul-soothing track, with her soft yet powerful vocals and relatable lyrics setting the tone for Pop R&B music nationally and around the world. This is one that needs to be heard.
2. "Cut It Off" | NOT A BOYS NAME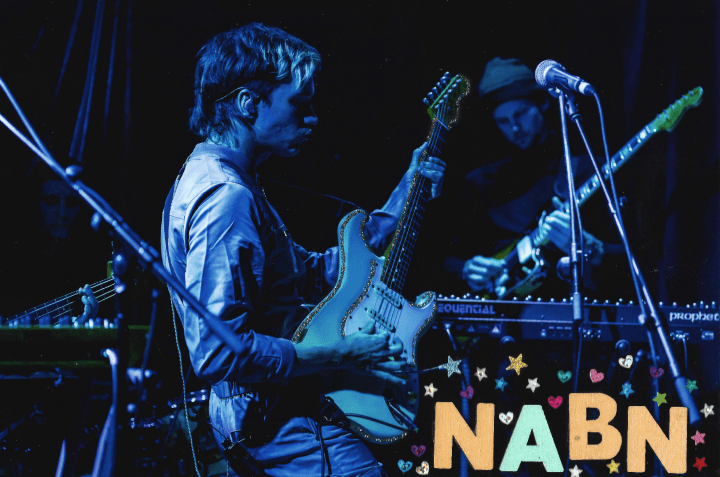 Ready your ears for the insanely awesome bops from NOT A BOYS NAME. Dave Jenkins Jr, the man behind this project, is sure-fire to be the "next big thing" with his indie-rock beats and killer music videos hitting the global music scene. What he calls "happy music for sad folks" is striking chords with music lovers everywhere, and people are more excited than ever following his headline shows in Sydney and Melbourne last month. This song follows his debut single "Hazard Perception Test," and I think it is honestly the catchiest song I've ever heard.
NOT A BOYS NAME explains what the song is about:
"I was having a tough time with life, love and self-worth. One day I was walking down the street and I started imagining this self-help guru yelling life affirming slogans at me like "rise above!"... "pump it up!"... "Cut it Off!"... that sort of thing. I started humming a bassline to my footsteps and the song was born."
This tune will stay on repeat for years to come. Trust me; have a listen, have a dance, and enjoy.
3. "And I Am a Woman" | Angie McMahon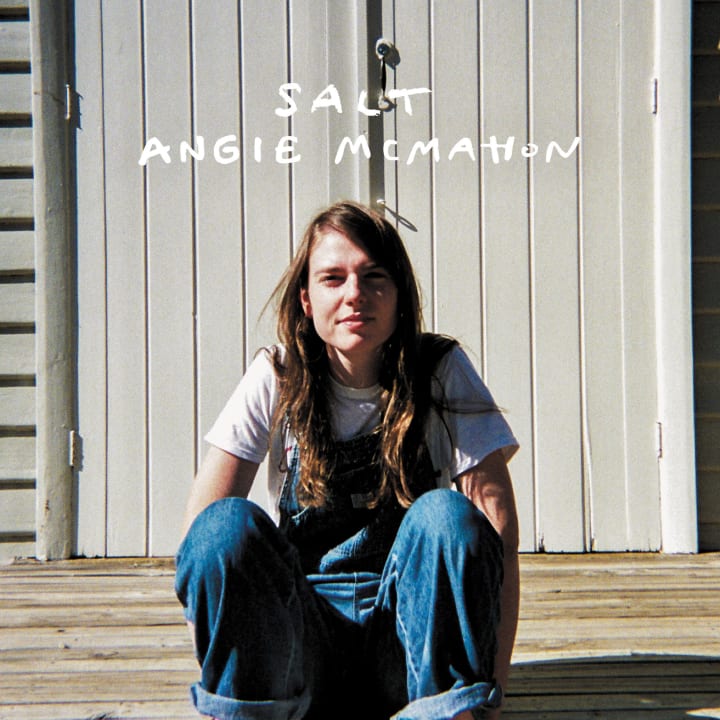 To say this Melbourne-based singer-songwriter's voice is captivating is the understatement of the century. After being awarded the Grulke prize for developing non-US act at the SXSW music conference earlier this year (an award won before by Haim, Chvrches and Courtney Barnett), McMahon is getting ready to release her debut album Salt, which will include today's featured song "And I Am a Woman."
Following extremely popular and powerful hit singles "Slow Mover" and "Pasta," this track does not disappoint. This captivating acoustic tune encapsulates her deep, soulful voice and presents a seriously powerful message of female self-love and strength.
"You are in my home now / And I am a woman".
Angie McMahon's debut album Salt comes out NEXT FRIDAY July 26. * Yes, I will definitely be featuring it in next week's five.
4. "Friends" | Ritzz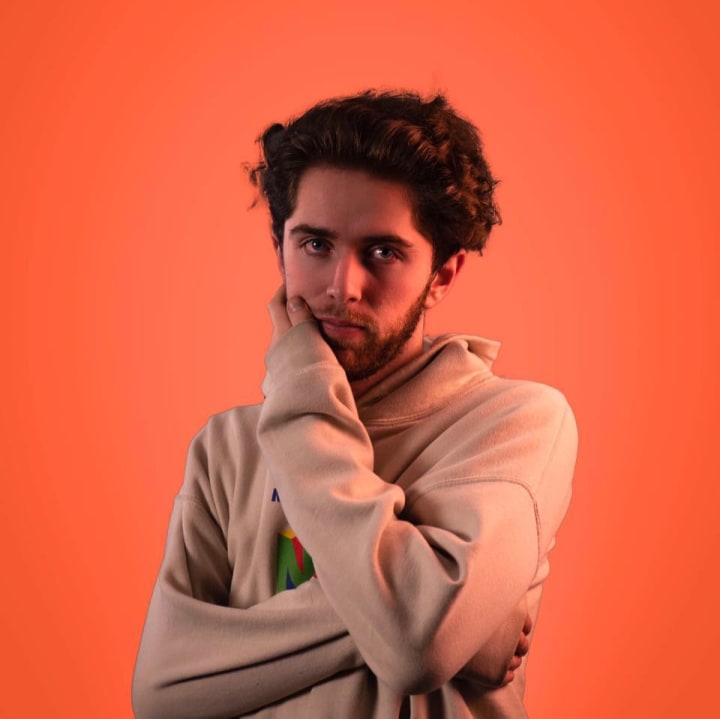 Okay so let's be honest, I'm not exactly one to go out of my way to listen to electronic music, even though I try to listen to as many genres as possible. I never really understood it or saw the point of it; that was until I met Ritzz. The 21-year-old super talent Callum Maritz is changing the world of electronic music, and you can hear the passion and hard work he puts into his music come through every single track. "Friends" ft. Samuel Suleyman is easy to dance to and is a super fun, groovy tune. It's actually seriously difficult to sit still while listening to it; I may or may not be listening to it while writing this, bopping my head as I type.
Ritzz has also found success with "French Revolution," featuring the irrefutable talents of Lily D'Adam (a.k.a. @towneslunar), as well as his latest release "Dizzy," featuring another powerhouse vocalist Cartley (@almondmylk.jpg on Instagram).
All I'm gonna say is that I reckon Flume needs to watch his back for this one.
5. "Don't Feel Like Dancing" | Jane Haig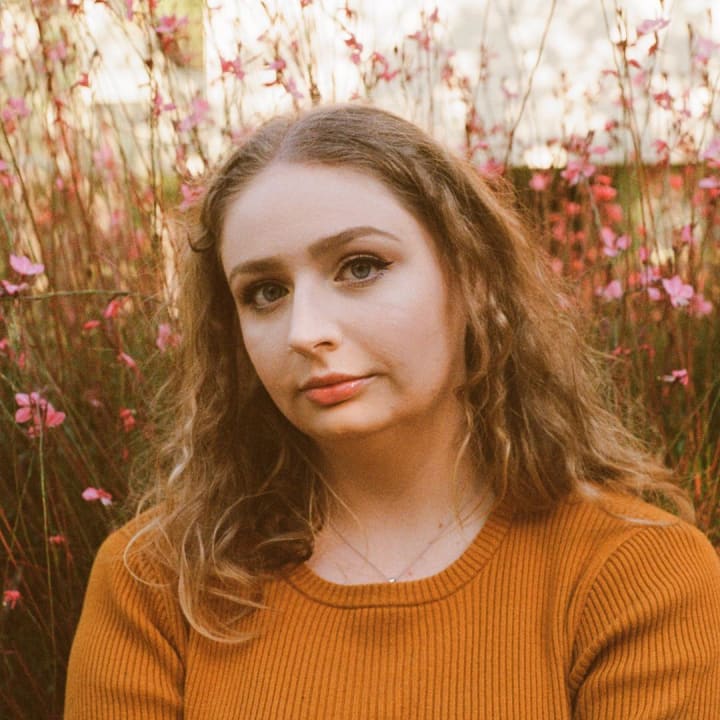 This week's final track, "Don't Feel Like Dancing" by Jane Haig, is one of the coolest songs I've heard this year. This soft bop will bring joy to your life and a smile to your face, even though the relatable lyrics will really get you thinking. Her beautiful voice layered throughout the track truly captivates you, and I am in LOVE with the last 30 seconds of the song, where she perfectly and unapologetically goes acapella, reflecting the style of Ed Sheeran's cover of "Wayfaring Stranger;" harmonies for days!
I can't wait to hear more from this one. Her voice, lyrics and talent are a force to be reckoned with.
That's all from me this week, hope you've enjoyed the first ever "Friday's Five at 5" post! PLEASE read and share to your hearts content as it helps me a LOT, and more importantly LISTEN TO THE ARTISTS!
Here they are:
1. "Don't Go" by Lolli | @lollimusic
2. "Cut It Off" by NOT A BOYS NAME | @notaboysname
3. "And I Am a Woman" by Angie McMahon | @angiemcmahon
4. "Friends" by Ritzz | @ritzzmusic
5. "Don't Feel Like Dancing" by Jane Haig | @janehaigmusic
Take a look, see who tickles your fancy and show your support for them.
See you next week!
Follow me!
Twitter @JacobsonTalya | Instagram @talzisme