Five Artists Who Should Be Considered for 2019 Grammy Nominations
Sure, we don't have a crystal ball. But if we did, these five artists would definitely be there.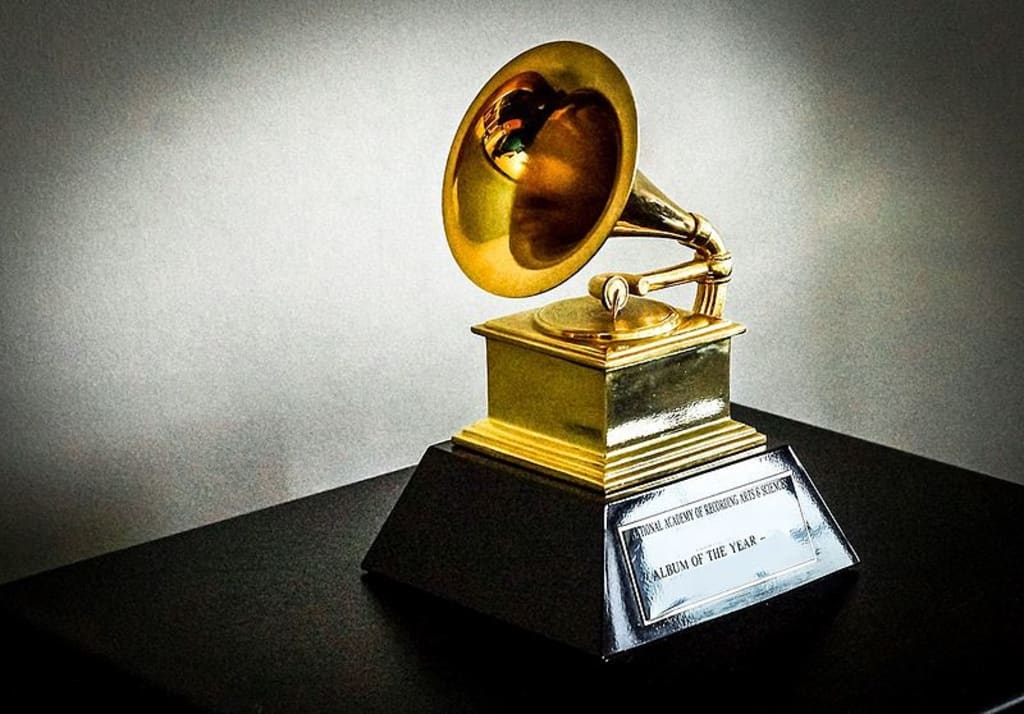 The 60th annual Grammy Awards are done and over with, now it's time to look ahead to the future. Of course, we are talking about the 2019 Grammy Awards. The upcoming 61st Grammy Awards will descend upon Los Angeles again, likely sometime in mid-February 2019 at the Staples Center.
While we can't predict the future, one thing we know for sure, is the competition among the artists is expected to be fierce—as it always is. Consider this. The Recording Academy receives over 20,000 entries per year! Entries that meet all eligibility requirements are then voted on by the Academy's voting members, and the results of that vote are the nominations.
In a nutshell, an artist has a better chance of getting struck by lightning than getting nominated, let alone winning a Grammy. We're sure, however, Beyoncé would beg to disagree.
Although it's still early to tell who will make the cut, the five artists below should definitely be up for consideration. They're all very talented, and their music isn't too shabby either.
5. Justin Timberlake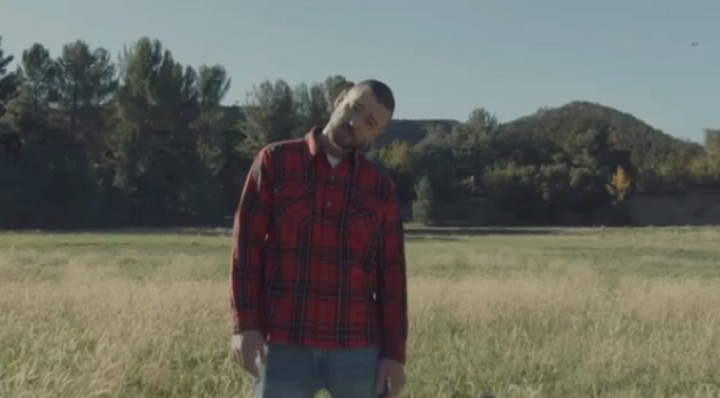 The former N'sync member dropped his fifth studio album on February 2, 2018. Yes, we know. The album has been met with more than quite a few mixed reviews. Critics have largely mocked Timberlake for his attempts to embrace activism within the album. Nonetheless, the numbers don't lie. Less than two weeks after its debut, Timberlake earned his fourth number one album on the Billboard 200 chart. On the album's single "Say something," Timberlake pairs up with Country crooner Chris Stapleton. The song is presently at number 29 on the Billboard charts. Should it be in the running for "Best Pop Duo/Group Performance" category? We think so.
4. Josh Pfeiffer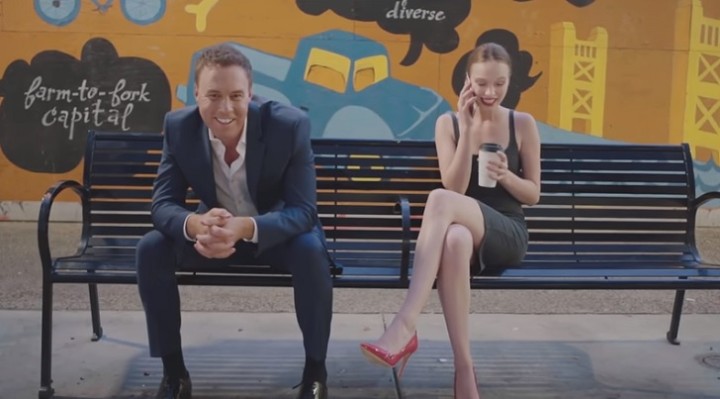 Okay, so we know what you're thinking. Josh who??? But hear us out. While this independent artist may not be as widely known as Timberlake or other Top 40 artists, the Sacramento native is the "little engine that could." This year, his single, "Brand New Shoes" went insanely viral. Shortly after its release in early 2018, the music video racked up more than 1.4 million views on YouTube — not too bad for an independent artist known for classic big band/swing era-type performances. Because of the song's success, proceeds from the sale of the single benefited the victims of the Northern California fire. So not only does he have talent, he has a heart, too. Too bad the Grammy's don't give awards for that. He would win it hands down. While some might argue that a 2019 Grammy nomination may be a long shot, the truth is indie music has taken home 50 percent of the trophies at the Grammy's in the past. In our books, Pheiffer has as good a shot as any.
3. Taylor Swift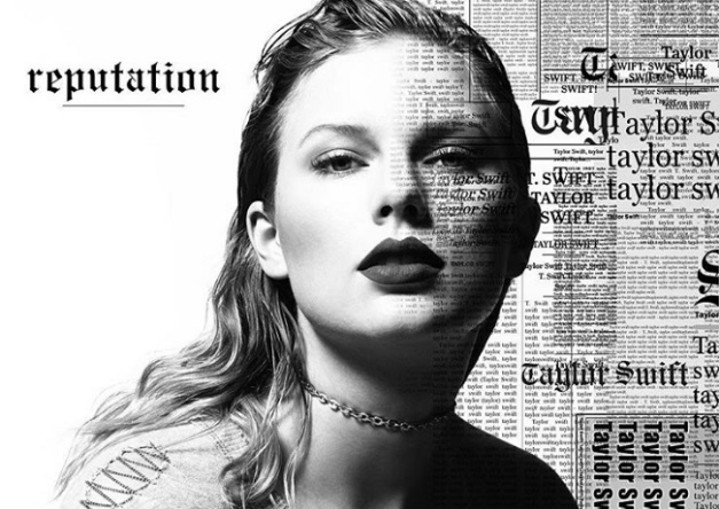 The country singer turned pop princess released her latest album, Reputation, on November 10, 2017. Her sixth album has managed to top the charts all over the world including the United Kingdom, Canada, Scotland and the Netherlands. So far, the album has also produced six chart-topping hits including "Look What You Made Me Do," "…Ready for It" and "End Game." Swift's EDM-influenced pop album features guest appearances by English singer Ed Sheeran and rapper Future. Her latest work of art should be a strong contender for "Album of the Year," "Best Pop Solo Performance" and "Best Music Video."
2. Camila Cabello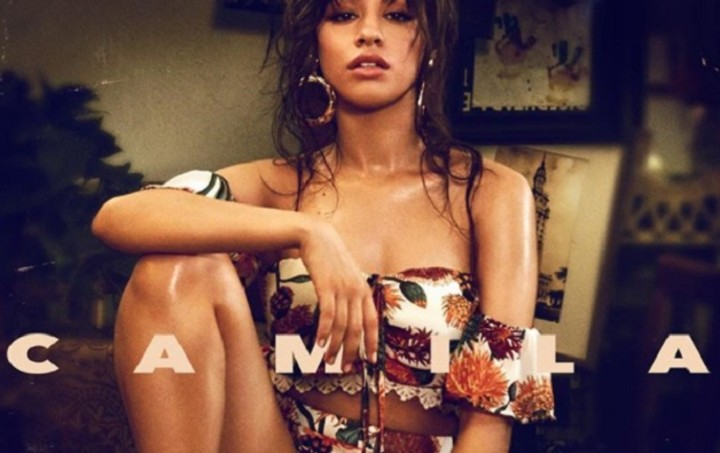 Departing from the music group, Fifth Harmony, in 2017 seems to have been a good move after all. Following the January 2018 release of her debut album, Camila, topped the iTunes albums charts in over 100 countries — the first album to ever do so. With the release of the album, Cabello has also managed to top the Billboard 200, Hot 100 (with "Havana") and Artist 100 charts in the same week, being the first female artist to do so since Adele in 2015 and the first overall since Kendrick Lamar in May 2017. If this girl doesn't get a Grammy nomination in 2019, she'll have been snubbed big time.
1.Cardi B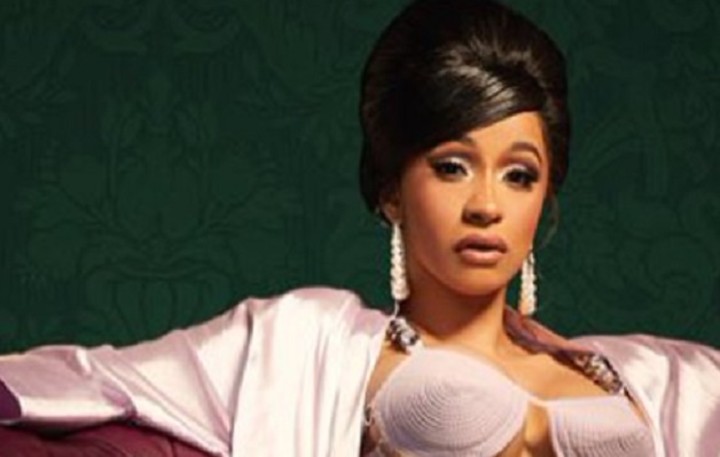 Last year, the New York-based rapper exploded onto the scene. In February 2018, she achieved a new chart feat, with five top 10 hits in the Billboard Hot R&B/Hip-Hop chart within the same week. She's the first female artist and third act overall to ever achieve this feat. Her record was previously four singles, with which she tied with Beyoncé. After recently accepting an award at the iHeartRadio Awards, the "Bodak Yellow" superstar announced plans to release an album in April 2018. Something tells us she's going to be a strong contender for "Best Rap Album," possibly more.