Finding the Right Musical Maestro
Finding and hiring a great piano teacher can get really tough when you have almost no idea of what aspects to look for.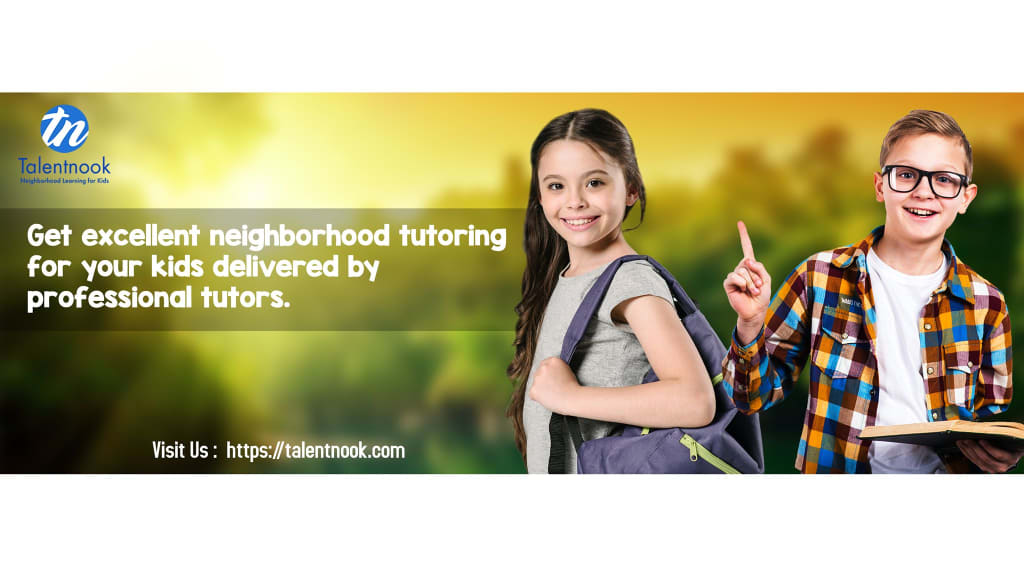 Talentnook
The significance of learning music at a young age is depicted through the resultant developments your child undergoes. Listening to good music creates a particular inclination towards the performing arts discipline, and learning any musical instrument offers a myriad of opportunities. The piano for instance is a remarkable example of both, how complicated and mesmerizing music is. Learning the piano since a younger age can lead to a holistic development of your child's physical as well as mental abilities. Leveraging this advantage of learning music can only be made achievable by a piano teacher or a music teacher for that fact.
Finding and hiring a great piano teacher can get really tough when you have almost no idea of what aspects to look for. The similarity between the incessantly booming music industry and the substantial amount of artists emerging from all corners of the world is nothing less than profound. With this, it gets more difficult in discerning between a mediocre and a prominent music teacher. Here's a head start on what to check before hiring one:
Knowing that your child's prospective piano teacher can teach all age groups is a primary aspect to look for. It isn't appropriate for a teacher to train someone above the age of 30, in the way he/she trains kids of a minor age group.
A specialized piano teacher could be your answer to how and when to learn the instrument. Teachers with inadequate experience and just a couple of correspondence certificates are not usually worthy of hiring. Inquiring about the previous students of the piano teacher and requesting references from those students would be a better way of discerning between the good and the bad music teacher.
A proficient piano teacher would know a plethora of teaching techniques, what the student wants to get out of learning the piano, and also how much a student will have to practice in order to effortlessly play the piano. Thus, verifying the teacher's expertise with regards to these questions is quite a professional approach.
To really know your potential piano teacher, you must know how they sound on the piano.
Asking them you play on a certain key that you have a little knowledge of will exhibit their proficiency level and clear your uncertainties about hiring them for your child.
The ultimate goal for learning the piano is to perform for a larger audience someday. A music teacher, who has a comprehensive approach towards music as an art, also prepares his/her students to perform through recitals and concerts. They know how important a stage performance is for a child's development of confidence and patience. Thus, asking for the arrangement of a recital from the piano teacher, is the another way to unveil their proficiency.
The aforesaid pointers would fundamentally assist parents who seek piano teacher for their kids. You could ascertain an immense amount of opportunities for your child by helping them leverage the additional assistance they'd receive through a music teacher.
Talentnook is a platform for parents who are on a quest for professional assistance for polishing and developing skills within their kids. If you're looking for piano teacher or a music teacher, Talentnook is your go-to place, catering to your needs by letting tutors host lessons at the comfort and security of your home after matching with the requirements of students nearby to reduce commute time for both tutors and parents.