Fed up With Industry Plant Rappers?! You Need to Hear This.
ChurpBoy Clipzz gives us a real glimpse of the high's and low's of the gritty streets of Boston in his latest single, "Hectic".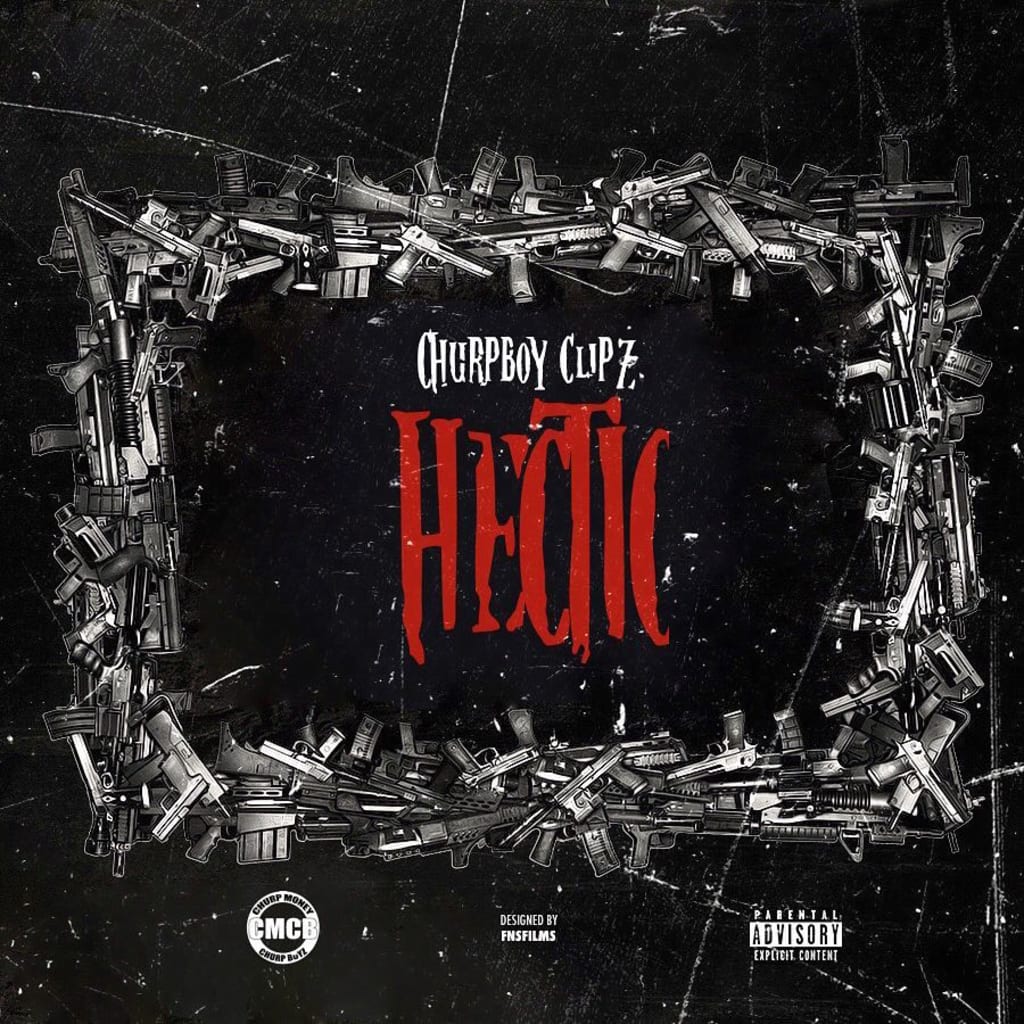 It's a Saturday evening, and the sweltering humidity of the South is keeping me indoors. As I scroll down my Twitter feed, I see a barrage of posts about industry rapper beefs, and baby mamas being disrespected - SMH. I was fed up and about to log out, but then I see a tweeted Souncloud link from a respected colleague with a sh*tload of 🔥 emojis - I clicked play, and floated away.
A sizzling cymbal crash and a chorus effected piano line open up the ceiling above me, a light shining down on me. A voice sounds from above singing "Hectic / but I'm known to keep a weapon", as a bass guitar joins the piano line in gospel inspired unison. This may sound like a typical line from a rapper these days, but "typical" is the last word to describe this track. The beat drops and ChurpBoy Clipzz repeats this mantra into the chorus, via a reflective cadence, adding - "I just want to count my blessings / run it up and keep on flexin'". What stood out up to this point was the confessional-like tone of ChurpBoy's message. It doesn't sound like he's flaunting the danger of his reality or its scarce rewards.
His ownership of responsibility to his guys, and their unbreakable bond is captured best as he flows - "Really ain't no love in this sh*t, it's PAIN in this sh*t / but you know I'm huggin my strap with gang in this b*tch". On top of that, the fact of the matter is, no one in the "game" is above the law, and when the time comes you gotta hold it down - "..real n*ggas ain't gon' say sh*t"; and if not well.....PEW!PEW!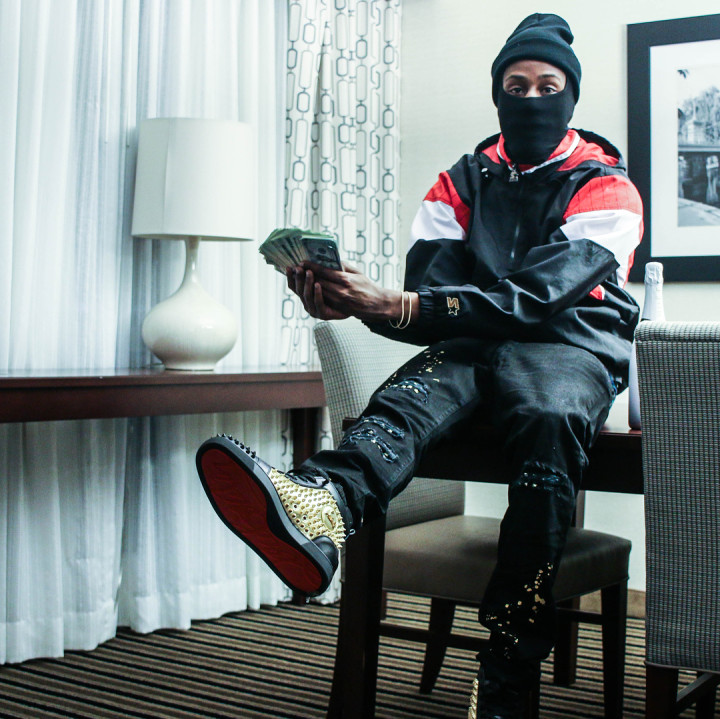 ChurpBoy, like anyone else chasing a dream deals with haters bluntly croons - "But I know y'all hatin', y'all don't wanna see me make it" / phone calls ridin' spaceships,'bout my dream ima chase it". On his way up, however, he won't let haters off so easy, delivering a generous warning - "We gon' send them kids a message / kno' they don't want no static". I think we get the picture ⚡️.
"Hectic" serves as a reminder to not only himself, but anyone living it, or spectating on the sidelines - sh*t ain't sweet on the block. ChurpBoy ready for anyone and anything; destined to score W's; All Summer '18 and onwards.
Follow ChurpBoy Clipzz and stay up-to-date with his music, shows, and more!