Everything You Need To Know About Taylor Swift's New Album, "Folklore"
The album drops tonight at midnight with a music video for a new single called "Cardigan" as surprise to her fans after her last album "Lover" which was released last year.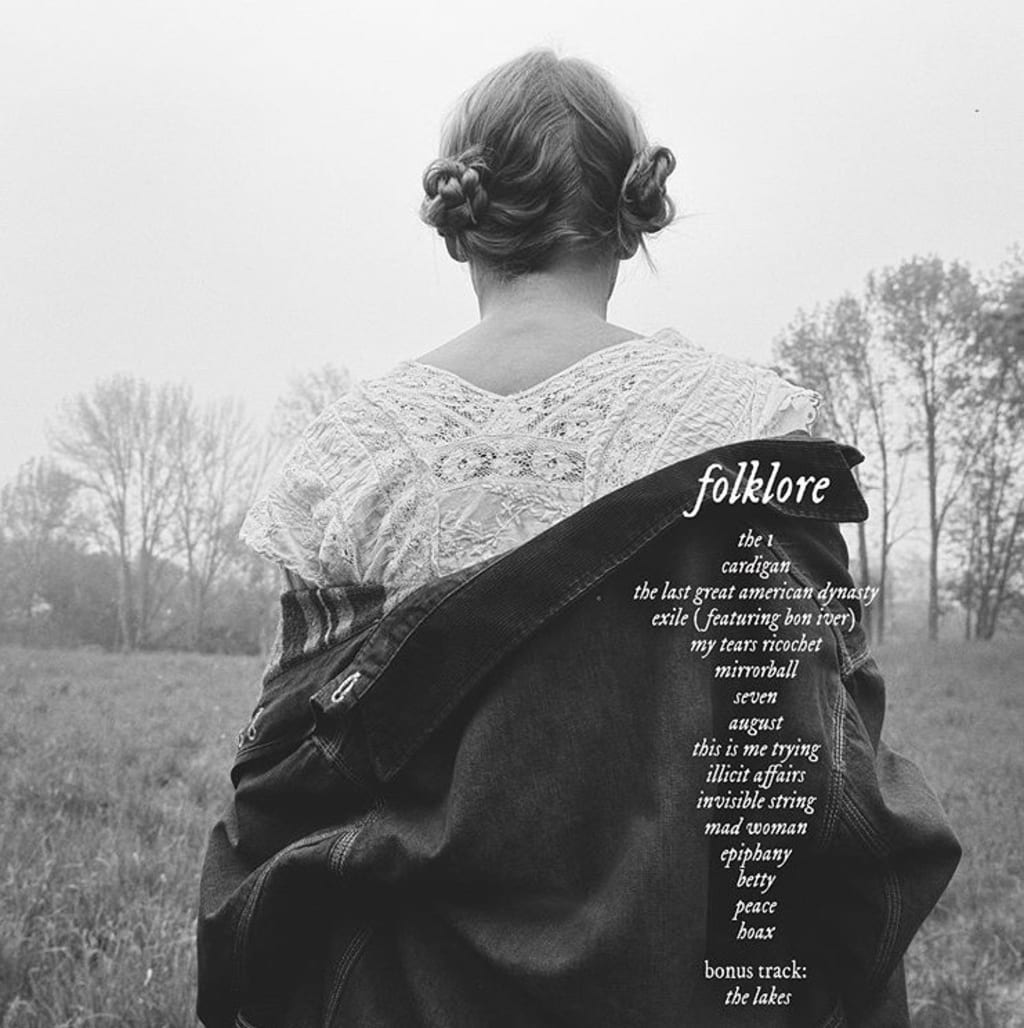 Source: Taylor Swift
Taylor Swift, the pop sensation, dropped a huge surprise today via her Instagram page to her 137 million fans worldwide that her entire new album will be releasing tonight at midnight eastern!
The new album is called "folklore" and will contain 16 songs plus one physical edition bonus track. This is a huge news coming from Taylor who usually releases her albums after months of promoting and releasing singles. COVID 19 has changed a lot of industries and the economy worldwide, how people do business and music industry is also one of those. Taylor wrote in a long heartfelt post on Instagram saying that how the things she planned for this summer didn't happen but the thing that did happen was this studio album, which is her 8th studio album after last year's release "Lover". She added that it's a big surprise for her fans and the entire album will be releasing at midnight (24th July 2020). She recorded this album in isolation but also credited some of her musical inspirations she collaborated with on it. She goes on in the post crediting and thanking all her team and crew who worked on the album with her and made it possible. She concluded the post saying that although she waited for a right time to launch this album but her gut feeling told her to do it now and put in out for the world.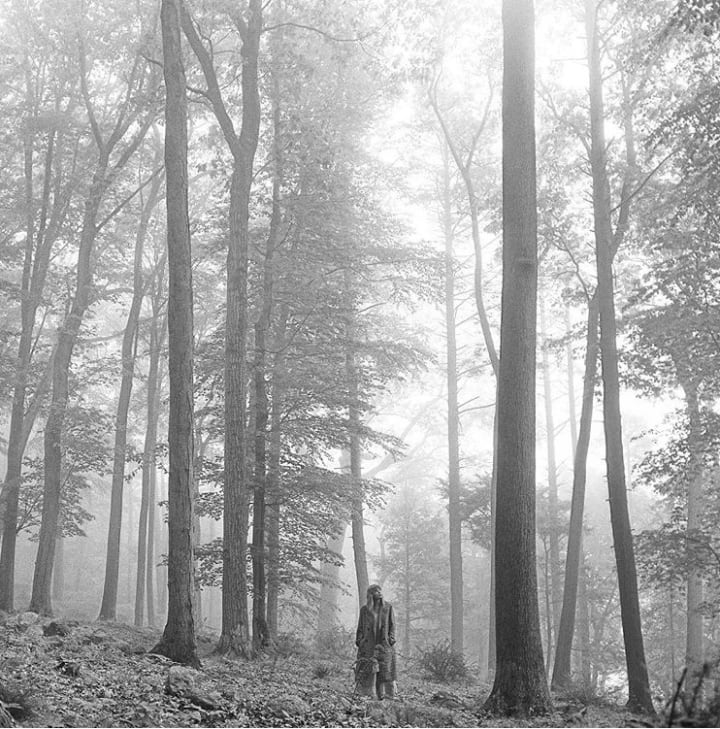 She also released her album cover on Instagram showcasing all the names of the songs in the album. The list of songs includes:
1. The 1
2. Cardigan
3. The last great American dynasty
4. Exile (featuring Bon Iver)
5. My tears ricochet
6. Mirrorball
7. Seven
8. August
9. This is me trying
10. Illicit affairs
11. Invisible string
12. Mad woman
13. Epiphany
14. Betty
15. Peace
16. Hoax
17. The lakes (Bonus Track)
Cardigan will be the first single off the new album and Taylor also shared a glimpse from the music video on Instagram. She says explaining how they shot the music video during this pandemic and adhered to all the physical distancing rules such as the entire team and crew wore masks during the shoot, there was a medical inspector on the sets and minimum physical contact as possible. She also pointed out that she even did her own makeup and styling for the music video. From the glimpse that Taylor shared on Instagram and Facebook, we can tell the music video seems to be very dreamy and has almost a fantasy like element to it. Taylor is seen opening a chest which has glowing stuff inside, we can't see what exactly but it looks like a treasure or maybe it's a chest filled with memories, who knows!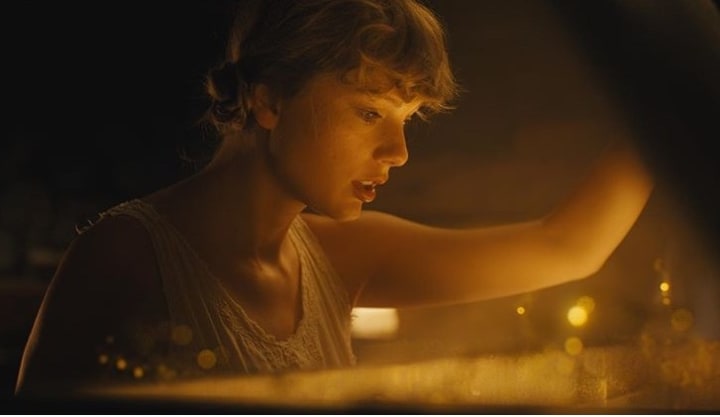 I am still processing this huge news and looking forward to hearing the album and see the music video for "cardigan". By the look of it, the album looks quite different from Taylor's last album "Lover", which was quite colorful, fun and had a summer vibe to it. "Folklore" gives us a bit darker tone and a more mature feel to it. This will be quite interesting to see how the images justify the theme of the album. Taylor is known for hiding Easter eggs within all her posts and music videos giving hints about her upcoming projects but this time it is all out at once. So, there is very limited scope to speculate. This will be the eight-studio album of the artist after a year gap almost. Let's wait and watch how this surprise album performs on the charts and will people love it as they loved her previous very successful albums.