Everything About My Meeting With Drake - Tems
Tems spills it all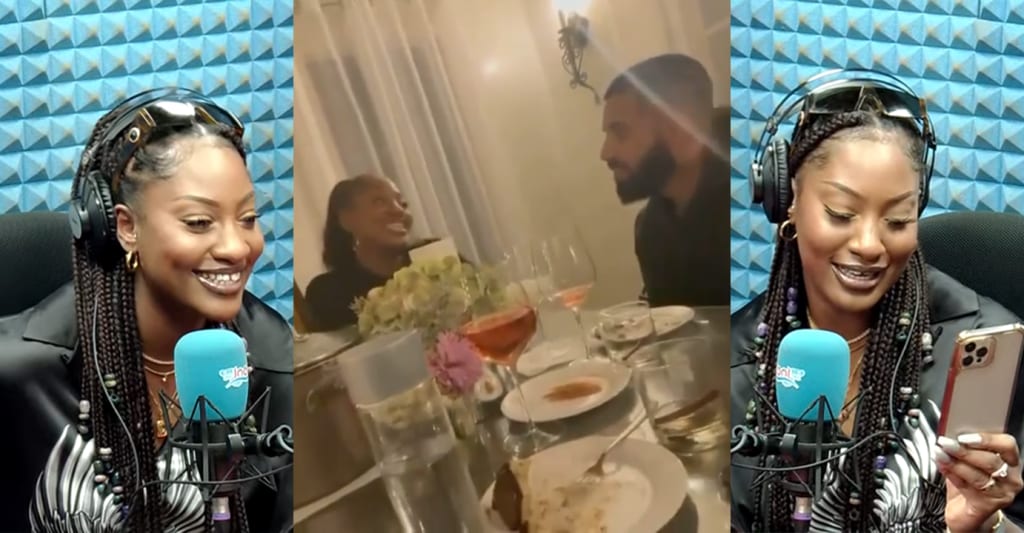 Nigerians were left in complete surprise when out of the blue, pictures of posters that had been scattered around Nigeria started circulating the net. The poster had writing that said "Hey Nigeria Tems is on CLB"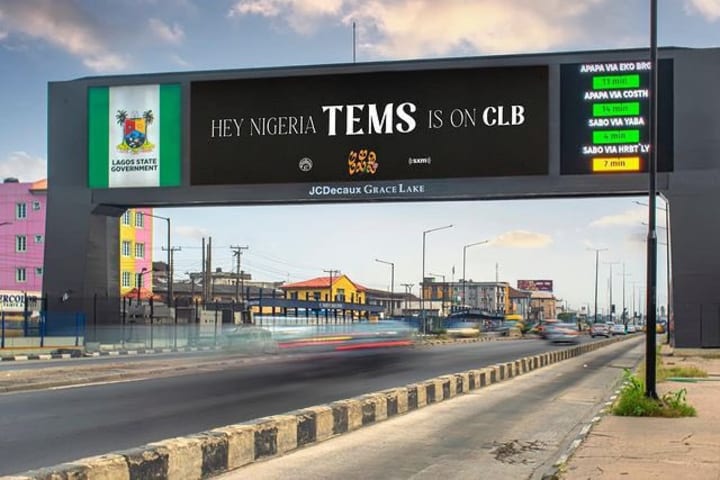 Some people thought it was a fan made poster but it turns out, the posters were real and commissioned by Drake in a bid to promote his new album, Certified Lover Boy.
Just like the poster said, when Certified Lover Boy did drop on the 3rd of September, there our very own Tems was on the tracklist. She joined Drake on the song Fountains, and if you haven't listened to it, here you go!
Now, Nigerians are curious to know. How was the meeting with Drake? Was she nervous? How did it go?
Well, all your questions about to be answered because through a new interview and Q&A session, Tems has revealed everything about her meeting with Drake.
Here's what she said.
**Before reading on, please make sure to like and follow my Facebook page (Jide Okonjo) so you don't miss out on any new and interesting lists, articles, and stories that I post every single day. I have a really fun page. If you like my page, you will have fun too. So what's stopping you? Like my page and let's have fun together!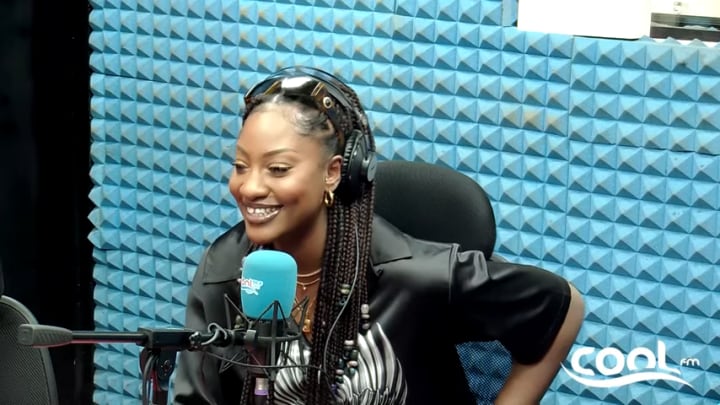 Tems sat down with Cool FM for an interview, and was asked about her meeting with Drake. Here's how that conversation went between the interviewer and Tems:
Did the collaboration with Drake happen before or after COVID?

My collaboration with Drake started before COVID and then it really happened after COVID.

How did it happen?

Wow, I'm spilling the tea? I do like tea. I got a message from him and he was like, 'Yo, you're crazy. I would defs love to link up'. Then we got in touch and we just kept in touch until I was in the States for a bit. There we linked up, did the feature.

I know you like Drake so when he reached out, did you have a proper fan girl moment or were you calm?

When he reached out, I was shocked. I was like 'Ah ah, is this a joke? Am I really seeing a message here?' like what? But when I actually met him, it was vibes. I'm usually like one way, like even when I'm excited it doesn't come out as excited. Like even now, I'm excited but I probably don't sound excited so I was just myself. He's really cool, he's really funny. I just don't know how else to be.
Then, during a Twitter Q&A, another fan asked Tems "Tell us about your experience with drake, were you excited, was he excited" to which Tems responded:
I cooked Chicken stew and rice for them, the Pepper choke them small, but they loved it 😂 #AskTems🕊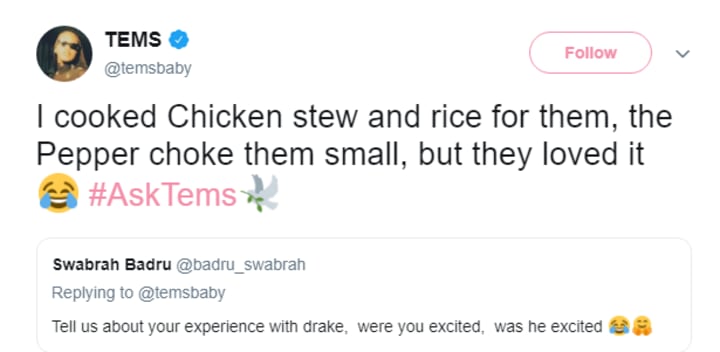 There's also a video that shows the moment where Tems and Drake were sat together for dinner.
Overall, it sounds like the meeting was very chill. Tems as she said is 'one way' so I'm sure there was no screaming or any of that. Still, I'm happy that she got to work with this global superstar and is waving our Nigerian flag proud and high. Tems' new EP, If Orange Was a Place comes out this Wednesday.
That's All.
I hope you've had fun. Don't forget to like my page (Jide Okonjo) if you don't already for more stories like this, the fun never ends!
To catch up on other content you might have missed, click here.
Until next time, have a wonderful rest of your day.
celebrities
Your one stop spot for everything Nigerian on VOCAL