Ethiopia Habtemamariam's Glorious Journey
Record executive and superwoman makes things happen in the music industry.
Most immigrant parents, especially African, and more specifically Ethiopian parents, expect their children to become doctors, lawyers, or engineers. So when a little girl named after her parent's homeland, pursued a career as a music executive, mother and father Habtemariam scratched their heads.
Undeterred by her parents' skepticism, Ethiopia would go on to be a wildly successful force in the music industry, setting a standard for success as she powered through her role as President of Motown Records.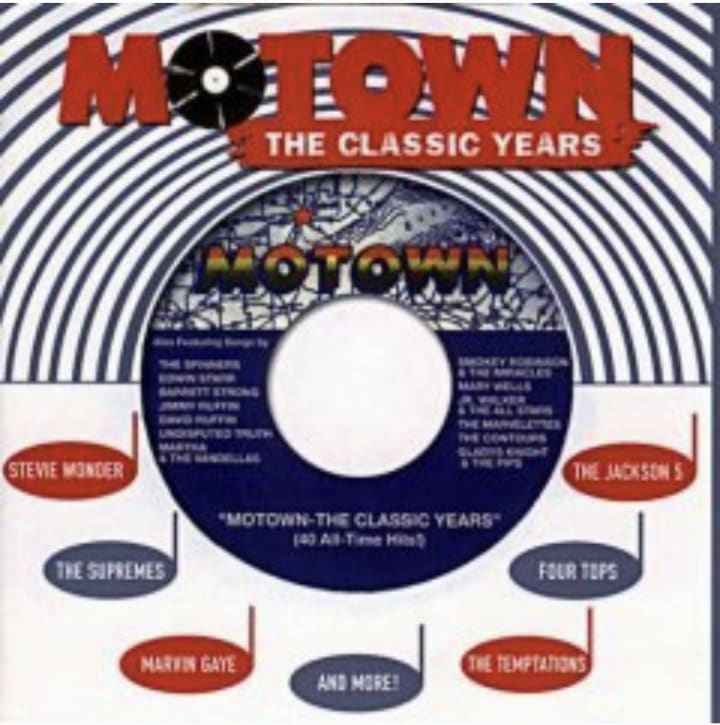 Like a diamond miner, she has signed multiple acts including Ludacris, J. Cole, and Keri Hilson. She treasures her talent in artist development, and giving musicians the power to create.
She says she doesn't follow trends, but she can understand the strength in allowing people to grow. She is in tune and in touch with artists and repertoire (A&R) teams to keep the flow of making stars all the more enjoyable.
Ethiopia's journey up the corporate ladder was challenging, but she managed to clear each rung while sustaining herself, by herself.
What she does is "show up;" she never forgets her own struggles. She overcame people who got in her way, and refused to support her career, and her life choices.
Her perseverance and the "power of responsibility" created moments that have shaped her.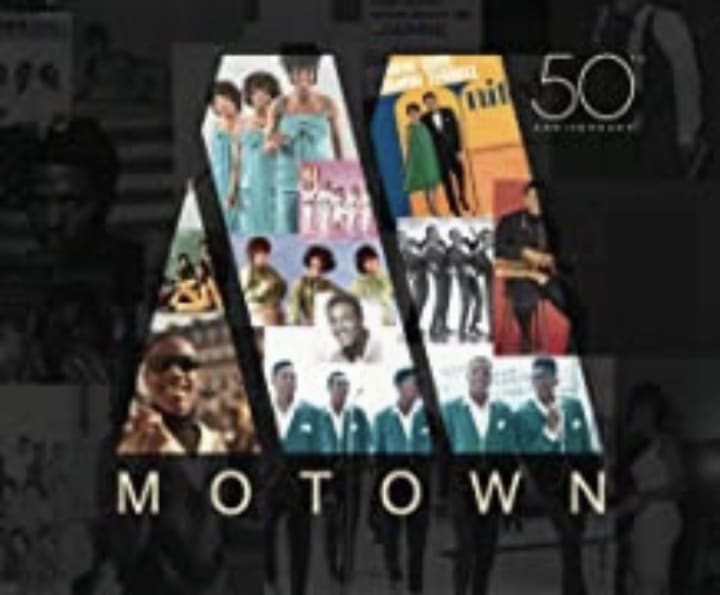 Ethiopia has been the driving force behind some of my favorite talents. As a businesswoman, she has demonstrated that it's possible for anyone to achieve the American Dream if they work smart.
Most people would say that black women should stay in lower levels of the music industry if they're not singing or rapping. Ethiopia put C4 to the door, and exploded that myth in the 21st century as a young executive.
This young woman is responsible for showing me no matter the industry, no matter the race or gender, when you see a chance to achieve success, seize it!
As a man of color, When it comes to the empowerment of individuals, I fully respect the truth-telling of Ms. Habtemariam. "She has inspired me to pursue my goals relentlessly, so I can surpass what others expect of me, just as she did.
Thanks to the work of Ethiopia, I was introduced to acts like Lil' Yachty and Lil' Baby in the same way.
Also thanks to Ethiopia, the Motown label remains relevant to music fans today. She threw it a lifeline, making it a place where current artists could flourish in what is usually a cutthroat business. Motown would not be able to be the updated and current lifeline for artists to flourish in a game that can be cutthroat. She continues to lead the way by committing herself to adapting, improving, and getting necessary business done before attempting to make the music that keeps Motown on the charts.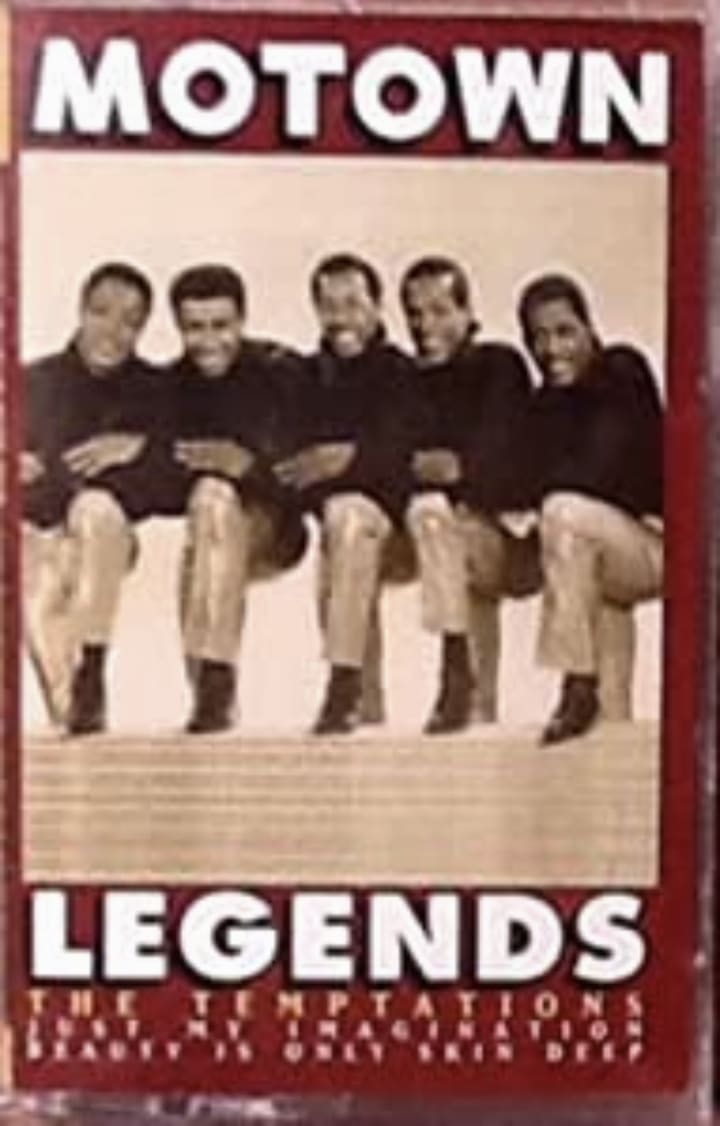 She also digs deep into the annals of Motown's history, to preserve the best of the past while safely shepherding the legendary label into the future. In so doing, she's shaping the artform, as well as the business.
When we think of music, our thoughts first turn to its sound, but without great heads for business, like Ethiopia's, there would be no music. The beat goes on only because of figures like her, no matter what obstacles or challenges lie in her way.
She is a beacon for new talent, and a respectful guardian of the talent who paved their way.
I'm forever grateful Ms. Habtemariam defied her parents' expectations, and did not become a doctor, lawyer, or scientist. If she hadn't, I might never have been introduced to the new sounds of soul, R&B, and hip-hop.