Edge of '21
How Stevie Nicks Got Me Through 2020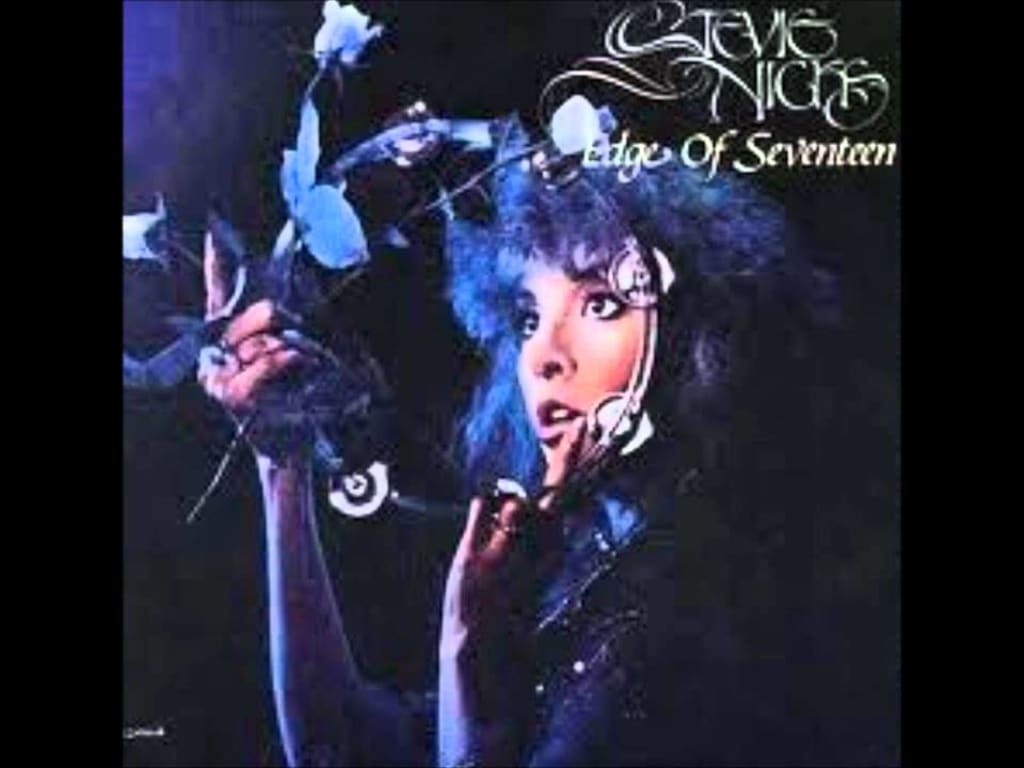 Edge of Seventeen Single Cover
If you're reading this, you got through 2020 somehow. What did it for you? Was it looking towards the next year, the future? Was it focusing on the things that make you feel most comfortable? Was it exploring your creative outlets? It was probably a combination of all of these things. A lot of us spent this year "hiding"; hiding from the plague, hiding from our feelings, hiding from responsibility. One of the easiest ways to hide is to escape, and escaping is best done through media: television, movies, music, etc.
Music has been a saving grace for me more so this year than it has been in my life, and that's saying something. There's one song I've been playing on repeat and that is: Edge of Seventeen by our Queen, Stevie Nicks. This has been one of my favorite songs for many years, but this year I really took a step back and found a new meaning in it.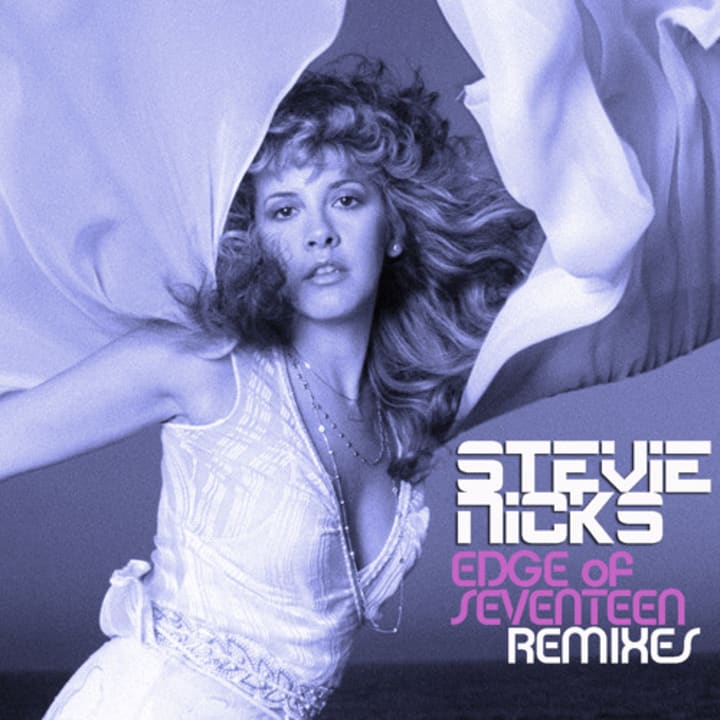 I listened to different versions from Stevie herself, and different covers in different styles, and what I found was that the words- the lyrics- to this song were- are truly a mantra, even a spell. As the chorus and bridge repeat I can feel my vibrations rise, and with each passing verse I notice different areas of my body, my chakra zones, centering.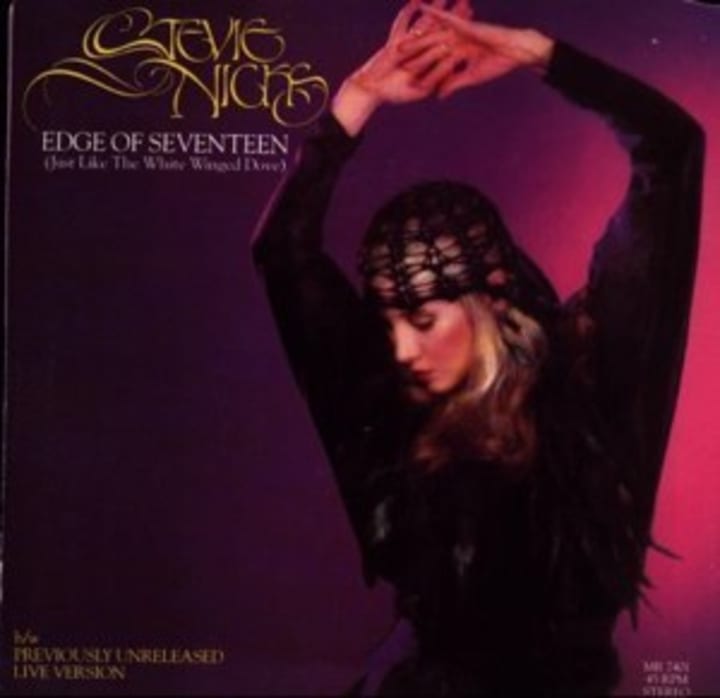 "Just like the white-winged dove, she sings the song." This is the line that Stevie repeats the most and, in my opinion, it is the most powerful. The white dove is most often associated with good luck, love, and prosperity. Their coo is smooth and mellow, but at the same time it is strong and loud. While singing along, I am reminded that my voice can be all of those things and more, and that it resonates deep within the universe.
The song is essentially a thirteen stanza poem; my favorite of which is:
"Well, I went today/Maybe I will go again tomorrow/Yeah yeah, well, the music there/Well, it was hauntingly familiar/Well, I see you doing what I try to do for me/With the words from a poet and a voice from a choir/And a melody, and nothing else mattered"
I like to wonder what exactly Stevie was writing about, but I can only identify the feeling. "Hauntingly familiar" is a feeling that I have sensed very much in my life; it is one of the reasons I was drawn to paganism. This whole "paragraph", if you will, reminds me of standing in a forest. All of the sounds of nature surrounding create music that I can remember deep in my soul.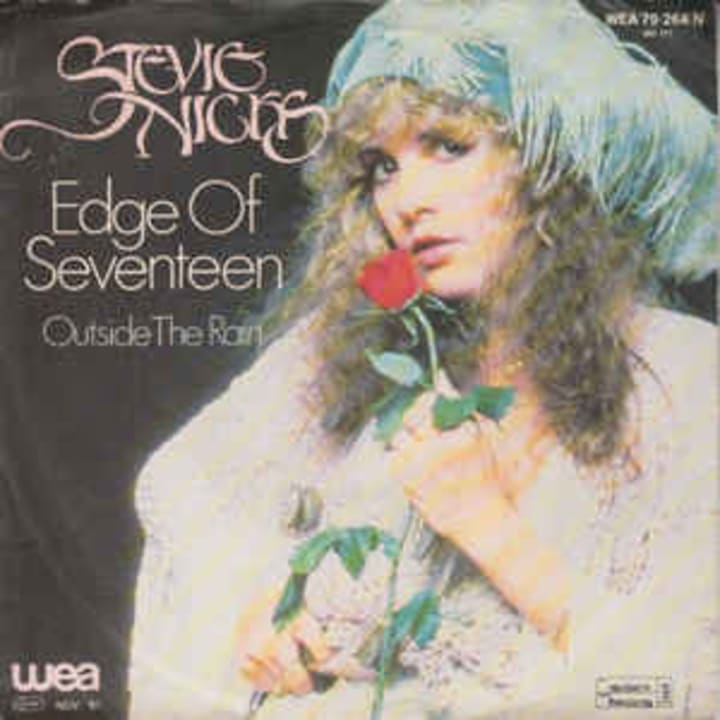 Edge of Seventeen is a song that has transcended generational lines, genre lines, and clique lines. Most people know this song, and most of them know who it's by. Everybody I know can sing along. I think this is really due to the fact that it mesmerizes anyone who hears it. As you listen to Stevie, or whoever is singing, you are drawn in. Your eyes close, you begin to sway to the melody, and then once she starts repeating lines you're stuck until the song is over.
Stevie Nicks is more than an artist she is a magician and she knows how to touch the hearts of her listeners. With each turn of phrase, she tugs another heartstring. Thankfully for us, she doesn't keep all of her visions to herself.