Does Young Guru have a Point about Rappers who Brag About Their Skills?
The engineer finds the current crop of rappers considering their own raps to be banal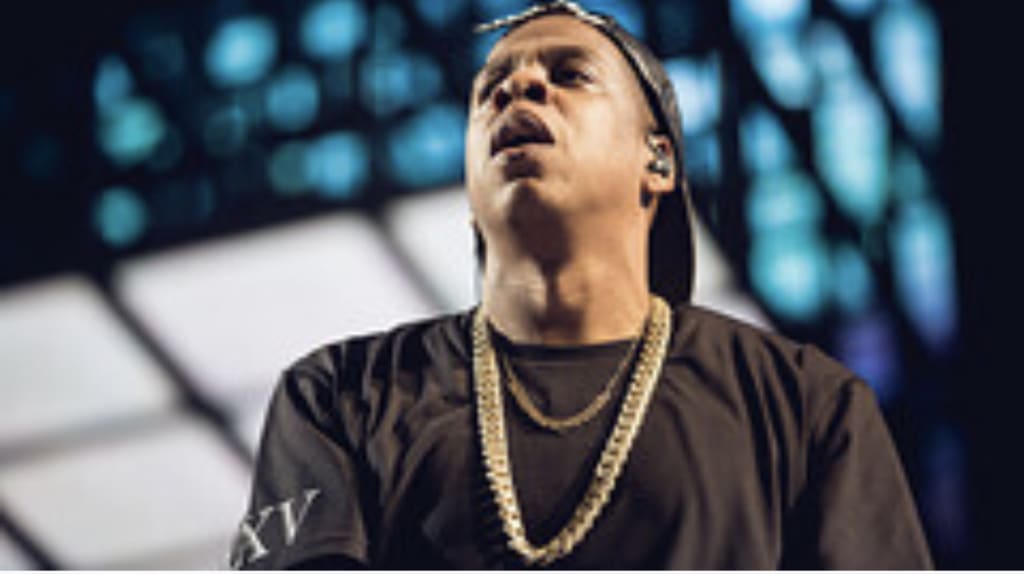 Photograph by: NRK P3
The Wilmington, Delaware transplant and sound engineer Young Guru has drawn the line at the subject matter of rappers. Namely, he is speaking out against hip hop artists who boast about their own skills on the microphone.
As some have already noted, finding fault with rappers who brag about bragging in a sense, they are at least in a few bars not talking about selling kilos of cocaine, committing salacious acts against women, or counting up the bodies they have laid down as a form of art.
Young Guru has worked with possibly the most famous rapper of all time, JAY-Z who has made it a theme to bring braggadocio to the level of his own prowess on the mic.
Young Guru has not responded to the fact he has helped to record the hip hop titan speak about his greatness as a skilled MC.
It's a top priority to display to the hip hop audience that one has the chops to even spit a verse on a major scale. If millions of streams, views, and downloads are on the line, the listening and watching individuals ought to be treated to how a performer can spew rhetoric relating to their own abilities.
If a rapper has no clue about their own achievements when it comes to spitting a verse, then they ought to put down the mic. If the rapper has not an iota of confidence and surety in their own lyrical strengths, they should develop more conceptual ways of expressing themselves.
This does not mean the rapper who is most narcissistic, like Kanye West, has to be the shining example of an "ego" when he has no clue what egoism entails.
To be morally ambitious is to be proud. These rappers are torn mostly by their faith to do whatever they wish and then come crawling to the feet of the savior and have Him sort out their sins and absolve them. This is not pride on a recording. Pride permits only the ethically upright to enjoy their ability to just make the art without overplaying their bravado.
Some rappers simply discuss their might on the mic as a crutch, because they have no subject matter to speak of in their raps. They have to fall back on saying "they're the best." So, the tropes come into play and the mercantilism, misogyny, and mayhem reside in the genre.
When Young Guru sent out this message, was he simply acknowledging the fact that JAY-Z has built part of his career by singing about his own accomplishments? Was he simply challenging up and coming rappers to choose their words wisely and to walk what they talk?
In a world where competition is fierce, rappers must contend with not only other MC's, but also with their own catalogue. They have to top their last efforts in order to solidify their placement in the hip hop canon.
Contemplating the inner workings of the business and how it rewards bad behavior over and over again, the sentiment of how all of these artists in the hip hop pantheon can brag about things they don't yet possess is another phenomenon. JAY-Z calls them "now and later rappers." Their discourse is full of fanciful cars, houses, women they can't claim at the time of the rap but seek to obtain them at a distant date.
Calling out rappers for their lyricism should be promoted to a greater degree, even beyond what Young Guru has pointed out. He's leading the charge when it comes to this particular subject. No matter what rappers will say, they may think again before they start talking about boasting their bona fides.
rap
I am a forever young, ego-driven, radical hipster from Delaware. Investor. Objectivist for life. Instagram: @skylerized
Twitter: @SKYLERIZED