Documentary Review: Lost Angel: The Genius of Judee Sill
The documentary Lost Angel: The Genius of Judee Sill is a must see documentary.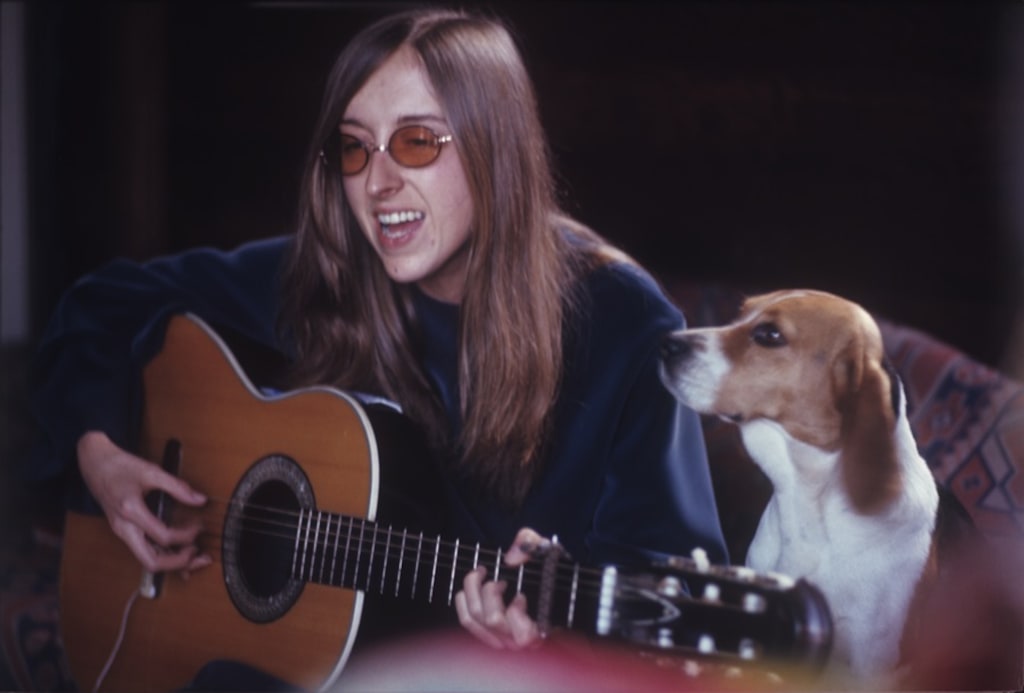 Lost Angel The Genius of Judee Sill
Directed by Andy Brown and Brian Lindstrom
Written by Documentary
Starring Judy Sill, David Crosby, Linda Ronstadt.
Release Date November 13th at DOCNYC with a Virtual Premiere on November 14th as part of DOCNYC.
Judee Sill is one of the great lost legends of music history. Hers is a story of tragedy, overcoming tragedy and returning to tragedy. Is it a typical rock n'roll rise and fall? Certainly not. The new documentary, Lost Angel The Genius of Judee Sill proves that Judee Sill's rise and fall was anything but typical. It's an incredible story of a young woman who fell to drugs and sex work to support her habit. Who then fought her way through to become a beloved and respected writer and musician before tragedy brought her back to Earth.
The opening moments of Lost Angel The Genius of Judee Sill find the band Fleet Foxes performing Sill's song, The Kiss, in a full stadium of enrapt fans. The lead singer, Robin Pecknold, tells the fans that the band are huge fans of Judee Sill and they can hear why as they perform the song beautifully. As they play we begin to edit toward Judee herself, alone at a piano performing the song, even more lovely and extraordinary.
It's quite a start to a powerful story and helps to underline the legacy and influence that Judee has had among musicians. Judee Sill's immortality is secured by the way musicians found her, brought her songs forward, played them live and shared them with fans. She only had two records, and one unfinished EP, but her music is simply too lovely and thoughtful to be forgotten. The documentary captures this influence beautifully while continuing to tell a mostly linear story of Judee's life.
At an early age Judee Sill lost her loving father and her struggles with her mother and a likely abusive step-father, led to Judee leaving home at a very young age where she got into crime. Judee actually made headlines in the mid 1960s as part of a band of teenage thieves. This criminal path led, eventually, to drugs, heroin specifically, and a near death experience. Judee became a sex worker in her late teens and her story could have ended as thousands of others had, had it not been for music.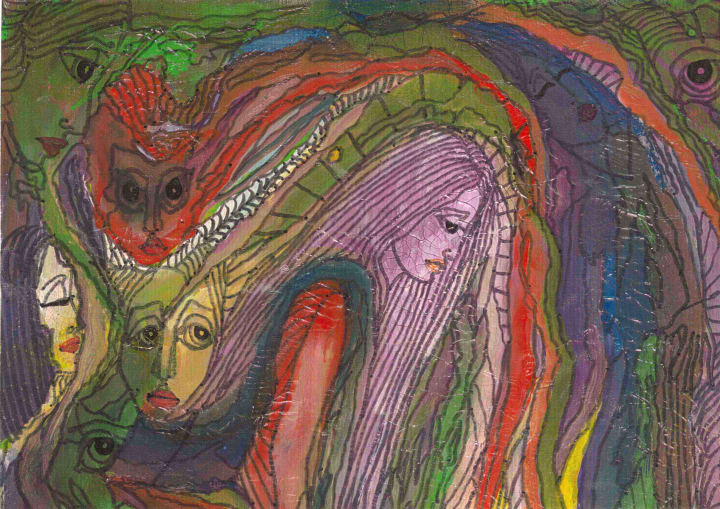 Judee Sill had an innate talent for poetry and latent ability to play a number of instruments. In a mostly unlikely development, given her skinny frame and thin fingers, Judee played stand up bass before taking up an acoustic guitar. She learned to play the piano while in juvenile detention and that was the start of her genius. She was a fast learner at writing music, starting with turning her poetry into lyrics. The people around her said however, that it was her ambition to be a star that truly drove Judee.
The narrative developed though not openly discussed in the documentary, is one of a person who wanted to show the world. Judee Sill grew up feeling unloved and unappreciated and wanted the love, the adulation, and the validation that being a recording star could bring. And her ambition helped her to find a modicum of success with relative quickness. By 1970, not long after having survived drugs and life on the street, Judee Sill was on stage at the famed Troubadour in Los Angeles.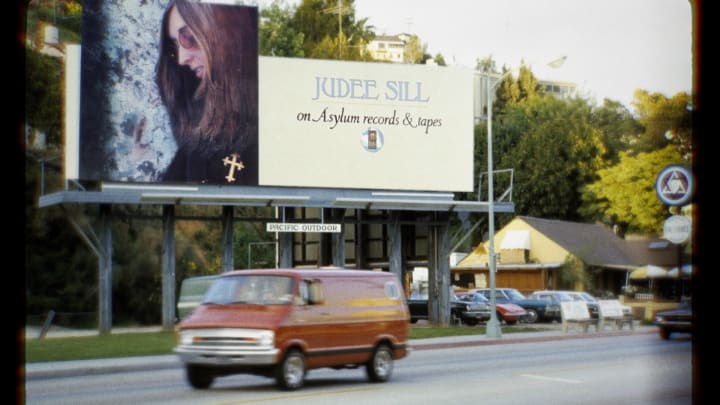 Soon after she was recording with The Turtles, J.D Souther, and Linda Ronstadt. There was a love triangle with Judee and Souther and Linda Ronstadt that is touched on briefly in the movie. More on that later. She landed a record deal with then rising star executive, David Geffen and joined his roster at Asylum Records that included Souther, Ronstadt, and Jackson Browne among its impressive lineup. Sadly, success on the charts was elusive even as critics and fellow artists adored Judee Sill.
Whether you know it or not, you've likely heard a song written by or covered from Judee Sill. One stand out song is Jesus Was a Crossmaker, which became a minor hit for The Hollies in 1972. It was a blip on the radar when Judee Sill recorded it for her first, self-titled, record, Judee Sill. That song and the brilliant, Lady-O got traction in the L.A music scene but could not get into the further reaches of the country. Lady-O is a love song from Judee to a woman, a story that is given only brief mention in the documentary.
Judee Sill's elusive love life is a fascinating aspect of Lost Angel: The Genius of Judee Sill. Numerous men in the documentary talk about being in a relationship with her, having fallen in love with her, but she seems to have never met the man of her dreams. It's hinted that her unrequited love for J.D Souther was incredibly important and significant to her life and career, but the evidence she left behind in diaries and conversations with friends leaves a mystery as to Judee's view of the men in her life.
One of the strengths of Lost Angel: The Genius of Judee Sill is in how the movie doesn't try to psychologically profile the late star. The facts are laid out succinctly about who Judee was and what she believed in and you are left to speculate on what any of it meant regarding Judee Sill. For me, I was fixated on her talk about speaking to God. Repeatedly in the voiceover brought together from interviews and her diaries, we hear of Judee talking God and Jesus and her music being dictated to her by God. Was this just a dedication to religious belief or a kind of mania, the documentary doesn't try to answer that.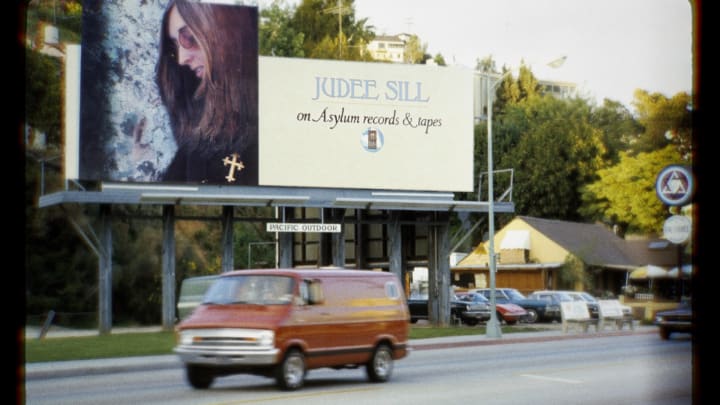 I adore how Lost Angel: The Genius of Judee Sill mostly allows Judee Sill to speak for herself. Though she passed away tragically at the age of 35, in 1979, she left behind a wealth of songs, lyrics, interviews and diaries that the makers of Lost Angel: The Genius of Judee Sill, are able to craft into a voiceover in Judee Sill's own words that is impactful and insightful. Yes, there are plenty of talking heads, including J.D Souther, Linda Ronstadt, David Geffen, Graham Nash, and Jackson Browne, but most of the story is from Judee's own words.
Lost Angel: The Genius of Judee Sill is playing as part of the DocNYC Festival on Sunday, November 13th, and will have an online streaming premiere on November 14th which you can attend virtually at this link. See it for yourself and help Judee Sill live on forever with her brilliant art and music. It's a tremendously moving documentary and one any music fan will fall in love with, just as the many men in Judee's life fell hard for her.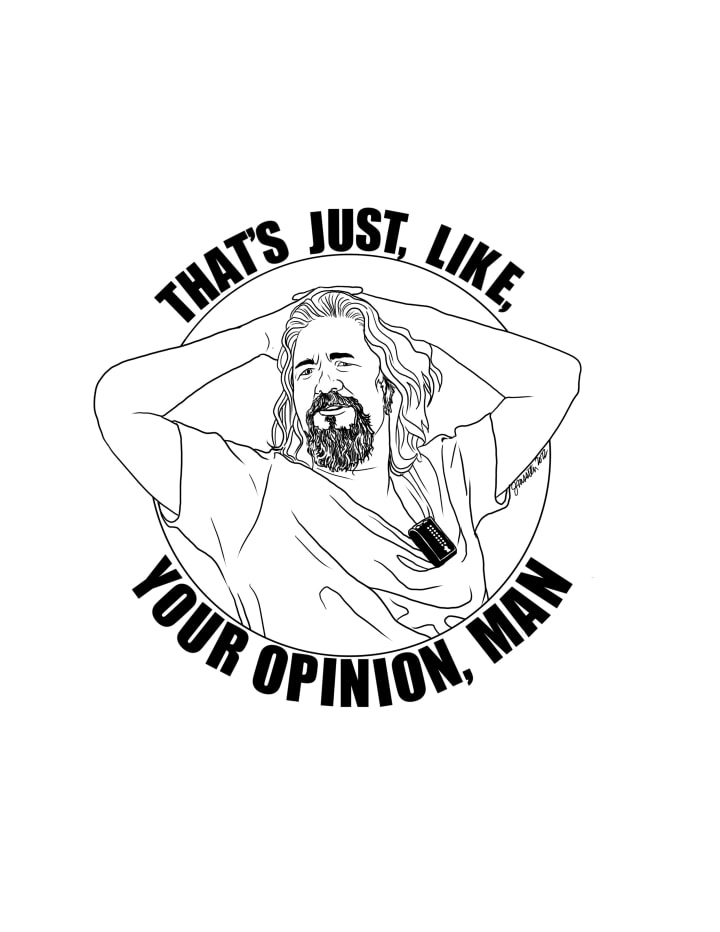 Find my archive of more than 20 years and nearly 2000 movie reviews at SeanattheMovies.blogspot.com. Follow me on Twitter at PodcastSean. Follow the archive blog at SeanattheMovies onTwitter. Listen to me talk about movies on the Everyone's a Critic Movie Review Podcast. If you've enjoyed what you have read, consider subscribing to my work here on Vocal. If you'd truly like to support my writing consider making a monthly pledge or leave a one time tip. Thanks for reading.
movie review
About the author
Hello, my name is Sean Patrick He/Him, and I am a film critic and podcast host for Everyone's a Critic Movie Review Podcast. I am a voting member of the Broadcast Film Critics Association, the group behind the annual Critics Choice Awards.
Reader insights
Nice work
Very well written. Keep up the good work!
Top insights
Easy to read and follow

Well-structured & engaging content

Eye opening

Niche topic & fresh perspectives

Masterful proofreading

Zero grammar & spelling mistakes
Add your insights