Documentary Review: 'Immediate Family' Cements the Legend of Session Players of the 70s and 80s
If there is a song you love from the 70s or 80s, it was likely shaped by the session musicians who defined the era.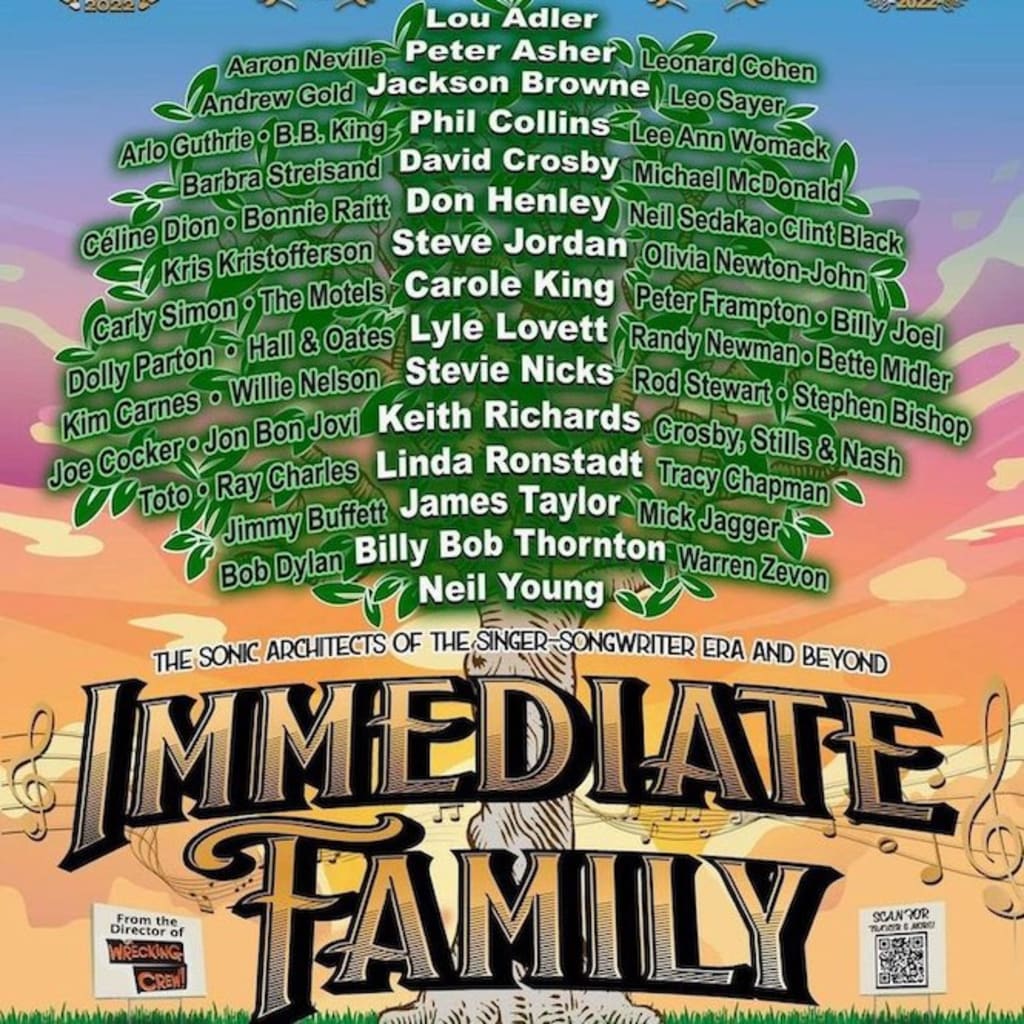 Immediate Family (2022)
Directed by Denny Tedesco
Written by Documentary
Starring Danny Kortchmar, Leland Sklar, Russ Kunkel, Waddy Wachtel, Steve Postell
Release Date Unknown
Debut DOCNYC
Published November 18th, 2022
One of my favorite concert experiences of recent memory was traveling to Milwaukee to see The Funk Brothers, the band of session musicians who played on nearly every song produced by Motown Records in the 1960s and early 70s. It was amazing, a terrific show. And I got to go backstage and shake hands with a man who played on every record that Stevie Wonder, The Four Tops, Marvin Gaye, and The Supremes made at Motown. It inspires awe in me just thinking about the music history that man was a part of. It also says something that I don't remember his name. That's the thing about session players, they rarely received the credit they deserved when the record came out.
The players that make up the similar touring session band, Immediate Family are among the few who can relate to The Funk Brothers. Immediate Family is comprised of the most in demand session players in 1970s Los Angles, another rich vein of wildly talented musicians capable of expanding on the sound of just about any performer. Danny Kortchmar, Leland Sklar, Russ Kunkel, Waddy Wachtel, and Steve Postell are not household names but if you love Jackson Browne, James Taylor, Carole King, Crosby Stills and Nash, Neil Young, Joni Mitchell, Steve Perry, Keith Richards, and a raft of other famous names and bands of the 1960s and 1970s, you can thank the Immediate Family for helping create their sound.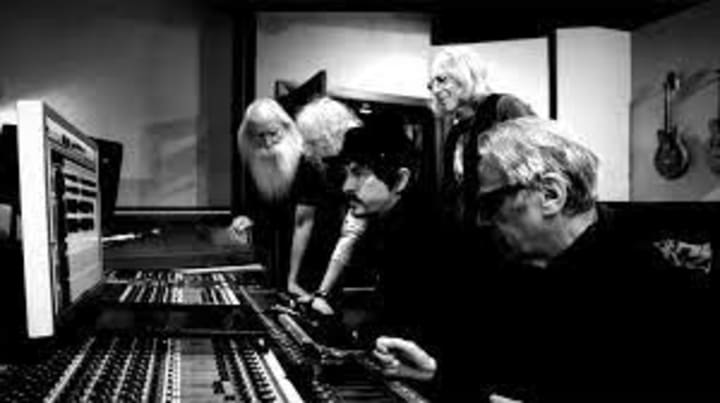 The documentary Immediate Family is a lovely trip through the history of early 1970s music. Players such as Jackson Browne, James Taylor and Carole King had each explored being in bands and even had played together. But, with their songwriting prowess and their star making charisma, the call for them to become solo acts was made by record companies who saw the potential of them as individual superstars. Watching Immediate Family however, you will learn that they themselves never saw themselves as solo artists. They credited the Immediate Family band members for their success as much as any record company.
The structure of the documentary is terrific as director Danny Tedesco cross cuts from recorded performances of some of the most famous songs of the early 1970s and in-studio modern recording of the members of Immediate Family playing the parts that they helped make into hits. Thus you hear Carole King's epic hit, I Feel the Earth Move and you get to see and hear Danny Kootch Kortchmar in perfect sync, play the part he played in the original recording.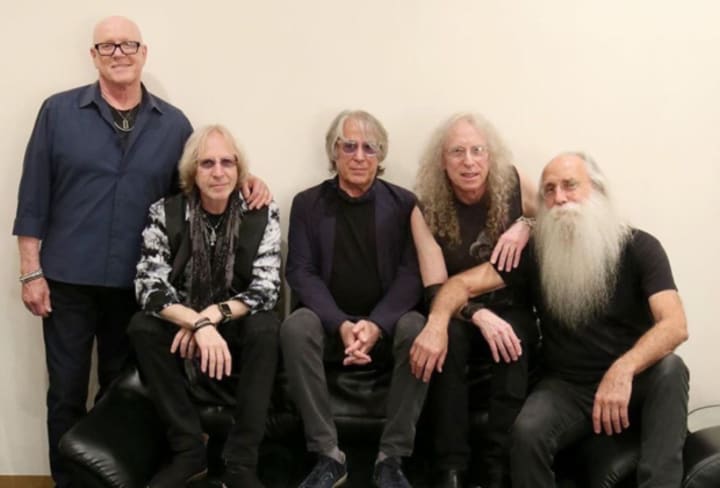 And the documentary proceeds like that with cool stories being told by the various session players and superstars involved and these beautifully edited scenes of these men playing with all of the timing and skill they exhibited as session superstars of the early 1970s all the way through the 1980s and to now where these session players have now carved out a niche playing the music they love together, for the first time, as an official band.
My favorite of the many, many brilliant, funny, and eye opening stories about some of the greatest songs in music history comes from guitarist Waddy Wachtel. He relates a very fun story about how he essentially rescued the Steve Perry hit 'Oh Sherrie' by riffing out an iconic guitar solo. It's more fun hearing Wachtel relate the story, he's so much fun, I will only reiterate how amazing it is to think that that song would never have made number 1 on Billboard or remained a staple of classic pop radio to this day if Waddy Wachtel hadn't called an audible in the studio in 1984.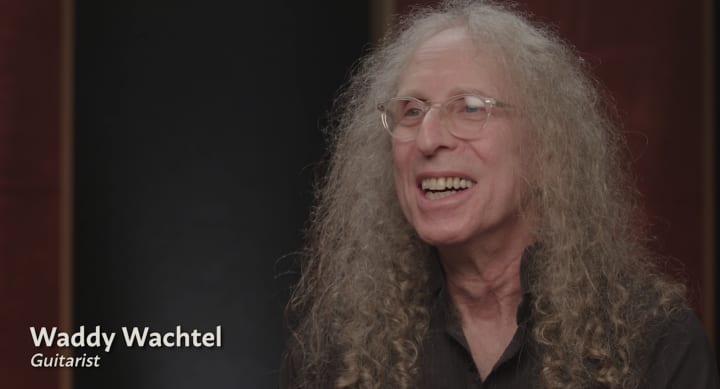 That's kind of history altering moments the Immediate Family were part of nearly every time they stepped in a studio for a session. You won't see a credit for Waddy Wachtel anywhere on 'Oh Sherrie' on Wikipedia but he changed a small course of music history as that song doesn't become number one without him. You have to search high and low to find out who the session players are on most songs and that's another aspect of Immediate Family.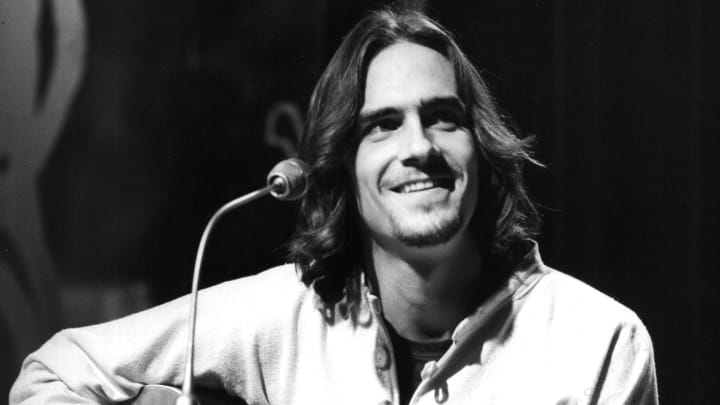 The documentary is a call to arms to call for credit for these session players. Think of all of the songs that would not be what they became without The Funk Brothers, without The Wrecking Crew, those session players in L.A who preceded the Immediate Family, and without the Immediate Family and dozens of other session players who dropped in for a day or a week and were never given a second thought despite contributing to some of the most iconic music of the 21st century.
Find my archive of more than 20 years and nearly 2000 movie reviews at SeanattheMovies.blogspot.com. Find my modern archive of more than 1000 reviews on my Vocal Profile, linked here. Follow me on Twitter at PodcastSean. Follow the archive blog on Twitter at SeanattheMovies. Listen to me talk about movies on the Everyone's a Critic Movie Review Podcast. If you have enjoyed what you have read, consider subscribing to my writing here on Vocal. If you'd like to support my writing you can do so by making a monthly pledge or by leaving a one-time tip. Thanks!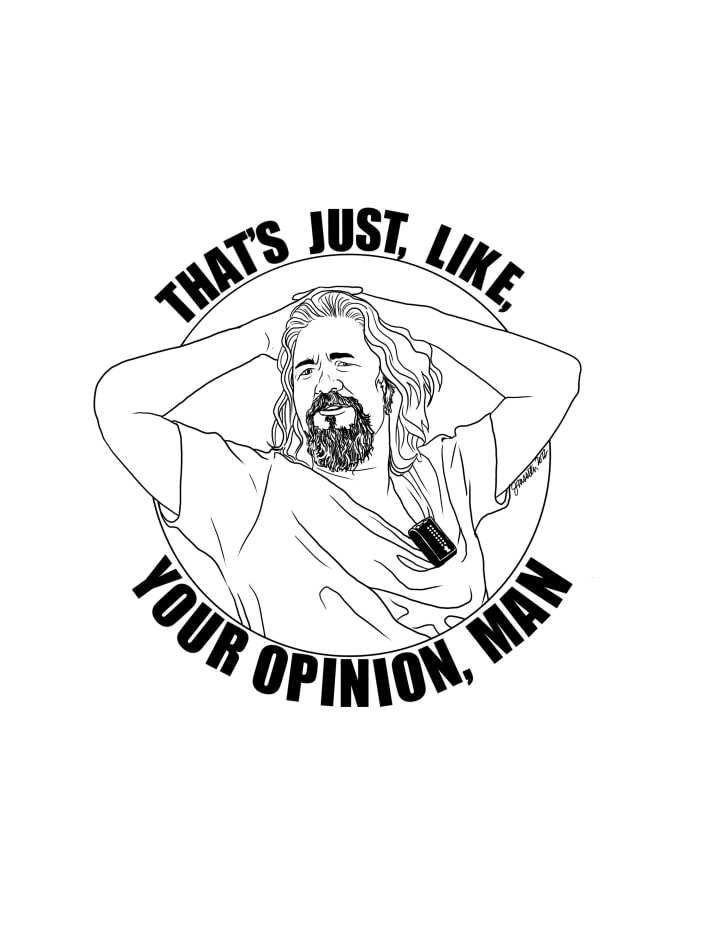 In case you don't fully comprehend the importance and impact of the session players that make up Immediate Family, I'm including a list of the songs that at least one or more of the Immediate Family have played on since the early 1970s...
Rich Girl
Hall and Oates
Somebody's Baby
Jackson Browne
Poor Poor Pitiful Me
Warren Zevon
Only the Lonely
Motels
All She Wants to Do Is Dance
Don Henley
Laughter in the Rain
Neil Sedaka
Mexico
James Taylor
Lawyers Guns and Money
Warren Zevon
I Feel the Earth Move
Carole King
Teen Age Idol
Ricky Nelson
You've Lost That Loving Feelin
The Righteous Bros.
It's Too Late
Carole King
Blue Monday
Fats Domino
Something In The Way She Moves
James Taylor
Night Owl
James Taylor and the Flying Machine
Fire and Rain
James Taylor
California
Joni Mitchell
Sweet Baby James
James Taylor
Country Road
James Taylor
You've Got a Friend
James Taylor
Millworker
James Taylor
Frozen Smiles
Crosby & Nash
Up on the Roof
James Taylor
Honey Don't
Carl Perkins
Only Love is Real
Carole King
Short People
Randy Newman
Doctor My Eyes
Jackson Browne
Carey
Joni Mitchell
Lovely Day
Bill Withers
Hurt So Bad
Linda Rondstadt
Werewolves of London
Warren Zevon
Mr. Bojangles
Nitty Gritty Dirt Band
Tumblin' Dice
Linda Rondstadt
Honey Don't Leave LA
James Taylor
Nothing But Time
Jackson Browne
How Sweet It Is To Be loved By You
James Taylor
You're No Good
Linda Rondstadt
Back In The U.S.A.
Linda Rondstadt
Blue Bayou
Linda Rondstadt
Running on Empty
Jackson Browne
Whip It
Devo
Dance Hall Days
Wang Chung
Dirty Laundry
Don Henley
All She Wants to Do Is Dance
Don Henley
Weight of the World
Neil Young
Edge of Seventeen
Steive Nicks
Betty Davis Eyes
Kim Carnes
Oh Sherrie
Steve Perry
Leather and Lace
Stevie Nicks & Don Henley
Take It So Hard
Keith Richards Xpensive Winos
Under the Milky Way
The Church
Volcano
Jimmy Buffett
Don't Lose My Number
Phil Collins
Take Me Home
Phil Collins
Just a Song Before I Go
Crosby Stills and Nash
River Of Dreams
Billy Joel
Lonely Boy
Andrew Gold
That's Right (You're Not From Texas)
Lyle Lovett
About the Creator
Hello, my name is Sean Patrick He/Him, and I am a film critic and podcast host for Everyone's a Critic Movie Review Podcast. I am a voting member of the Broadcast Film Critics Association, the group behind the annual Critics Choice Awards.
Reader insights
Be the first to share your insights about this piece.
Add your insights