Different Genres Of Tamil Music
Tamil Music Overview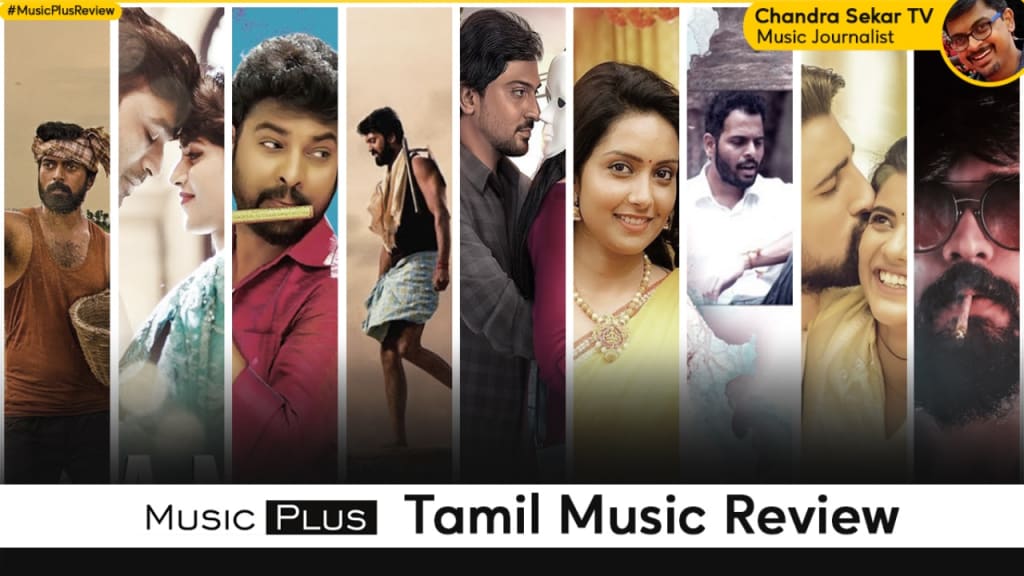 Introduction
Music, we all are known with this word. Music is something special to us, something own, something which makes our mood fresh, gives us joy. Music is a form of art and who makes music are artist. Music is included with peoples singing and playing of musical instruments, and there are a huge number of musical instrument. Like as guitar, piano, drums, etc.
The effect of listening to music
We may find the various effects of listening music in our daily life. A song has the ability to change our mind and mood. By listening songs, our mind will be fresh. So music can refresh our soul and approached to do some work. It is also called that music gives us energy to do any new work. Peoples are selected their songs for listening as their mind's demand. Songs writers are also write songs according to the listeners demand. In happy mode, people want to listens a song that forces him to stand up as well as dance. Some songs are emotional, this type of songs are removes our sadness.
What is Tamil music?
Tamil music is a form of music which belongs in Tamil language. Tamil Nadu music has a long tradition and history of thousands of year. Music is a very important thing for Tamil Nadu people in marriage and temple festival.
There are also many reasons of Tamil song becoming famous. Whatever nowadays Tamil songs are so much famous in whole world, and they are doing well day by day, and we should appreciate it.
Some types of Tamil music.
Ancient Music
There is a good deal of literature in Tamil language like "Sangam" literature, "Classical Tamil" literature which are set to Tamil music.
Pannisai
Pannisai is a one kind of classical music of Southern India which is related in Tamil Nadu language and has a long history. Later the name is changed to Carnatic music. Nowadays this song is sung in temple.
Folk Music
Specially, Folk music is famous in rural area. The Urumee Mellam is one of the most popular forms of folk music in Tamil Nadu. This form is sung with "Urumee" and "Nadaswaram" which are their traditional musical instruments.
Film Music
Tamil movies are very much famous in whole India. Their acting has a form which is something different from Bollywood. Tamil music is also different for any other music. The two famous music composer "A R Rahman" and "Ilaiyaraaja" are from Tamil Nadu. Tamil music is famous for its innovation and eclecticism. Nowadays Tamil songs are very famous in whole India.
Why Tamil songs are famous?
Tamil music dates back of thousands of years ago. It is related with Indian Culture. At first Tamil songs are just famous in India. Because at first India could not able to spread their music in whole world, then couldn't able to stream these in media platform. But later they spread those and mainstream those in the whole world, and now Tamil songs are so famous in whole world.
Conclusion
Tamil music is very cheerful, joyful, and positive. The language is so much difficult to understand if you are not from India. But there is many songs' translation in internet from which everybody can translate their favorite songs. Tamil song is different from Bollywood songs. Among of all music platforms in internet, masstamilan is best for downloading and listening Tamil melody.
Tamil song is so much faster than Bollywood songs. Format is a little bit different from Bollywood songs. But the melodies of Tamil are very much closer to people heart. Though they cannot able to understand the language, they feel it from heart. For this reason Tamil songs are becoming famous. Heavy musical instruments are used in Tamil music which is also a reason to becoming famous of Tamil song.