Choir Boi's Newest Project Consists of 6 Back to Back Hits, with Favorites Like "Ferrari" and "Pull Up".
New Music
Choir Boi Cartier releases his newest EP titled, King. "Ferrari", one of his most popular songs on the EP, hit 100,000 streams during its first month alone.
The Detroit native began singing at the age of 5, while he started journaling and songwriting. His stage name has its roots, as he performs in four seperate choirs at his church each Sunday. He states, "Choir Boi was also inspired by the movie Five Heartbeats."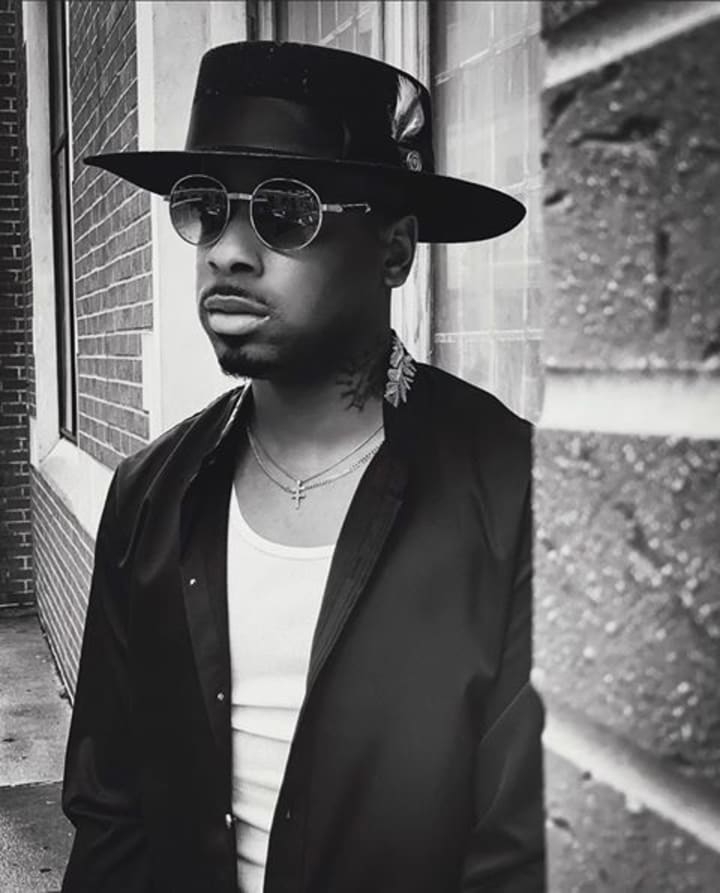 Nurse by Day, R&B Artist by Night
Aside from music, he has done the impossible. Despite the stigma and obstacles, he is currently a nurse. His achievements inspire other young black men to pursue their dreams despite chances against them.
Along with his college minor in music, the multitalented music professional is a self-taught pianist.
The "superman" balances both his nursing and music career effortlessly. The ability to succeed in both his passions is one that only a driven individual can perfect.
I had the honor of interviewing Choir Boi, and gained insight into his experiences.
Q: What are some reactions you have had when people find out you are also a musician/nurse? I'm sure it surprises people!
Choir Boi: When people find out that I am a nurse, they think it's pretty amazing. Or their eyes would turn into puppy eyes, lol. It turns into a nice conversation piece. Vice versa when people in the medical profession find out that I am an RnB singer...it is unbelievable to them how different I look when I turn into Choir Boi mode. It's an on and off switch.
Q: Were you ever in situations where you considered giving up music? If so, how you overcome this doubt?
Choir Boi: At certain times I did want to give up on music. There was a dark cloud over me at one point, but then I came to the realization that it was a part of the process of being successful, and that God was aligning me up for success.
Q: What would you say to others that are considering taking music seriously, but feel as if maybe it will interfere with another passion?
Choir Boi: I would say take the risk, and go for it. Be consistent at it. Because if you love what you are doing, it will become second nature, and it would not feel like an interference from my experience. They both will eventually balance out on their own.
Q: Most artists are inspired by others. Which artist did you get inspired by?
Choir Boi: I was inspired by Detroit's very own Aaliyah. Also, music soul child... Avant...Usher R-Kelly, and Missy Elliott
Q: What is your favorite song that you have released in your EP King? What inspired you to create it?
Choir Boi: My favorite song on the EP is "My Baby". My producer and I were going through a catalog of beats and when he played that beat I instantly started singing the words "my baby", as I was looking through my Instagram feed, a beautiful, talented young lady (a Detroit artist) by the name of... I can't say the name cause I might sued, lol. However, she took my breath away the first time I seen her at a studio I previously had recorded at. I used to have this huge crush on her, but I think she is married.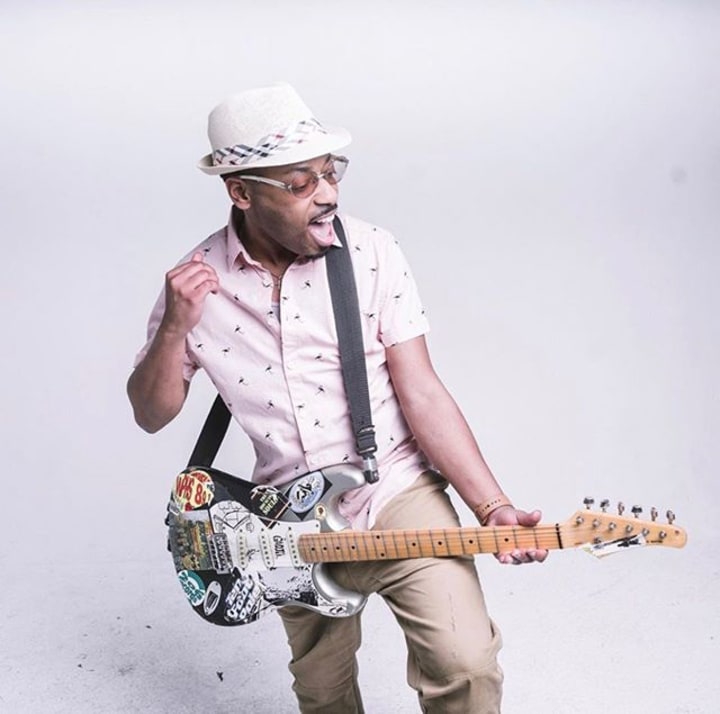 Future Endeavors
Be on the lookout for the rising star, while he has many performances and features on the way.
Upcoming News
Choir Boi will soon release his EP Deluxe to King. Fans can expect a mixtape by the upcoming spring. He proudly announces that Summer 2021 will welcome an LP album.
Be on the lookout for the rising star, while he has many performances and features on the way.
Stay Connected: IG @choir_boi_cartier | Stream King below!
Reader insights
Be the first to share your insights about this piece.
Add your insights