Desolation by M!grane
Desolation is sort of a premice to M!grane's next EP which will be all about Electronica.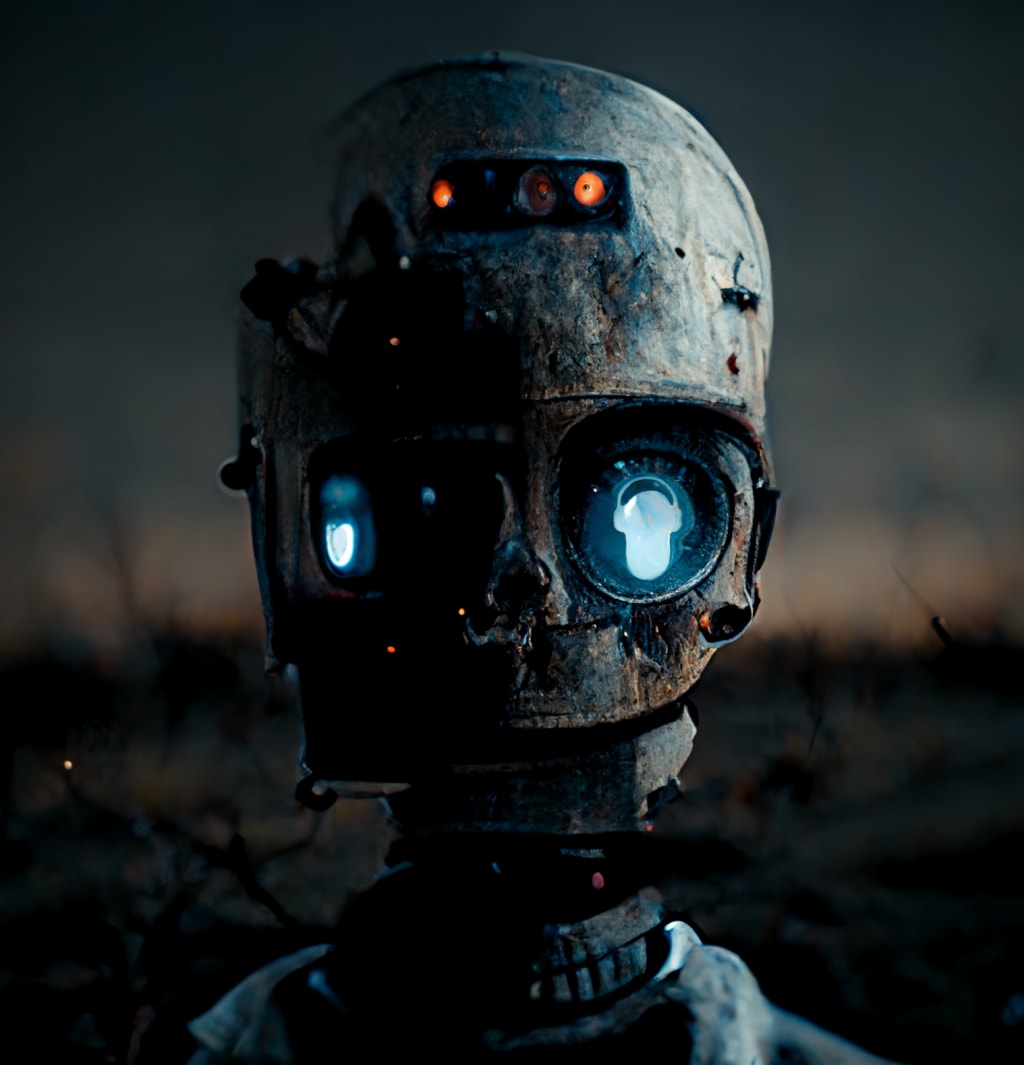 Nicolas Gagner, most commonly known as M!GRANE, is a Canadian music producer who makes Progressive House, Melodic Techno and Mid-Tempo Bass / Electronica songs.

Born and raised in Montreal, he was introduced early to a rich musical heritage that became very inspiring for him. He began producing music as a teenager, self taught at first and later on went to Recording Arts Canada (RAC) college to extend his knowledge and dive further in music and audio engineering.

Specializing for a long time in hip hop music, he has decided later on in his life to go a different direction and embark on electronic music, seeing the potential to develop his skills in musical composition and sound design. Since then, several releases have emerged on digital platforms, including two EPs entitled "Searching" and "The Pill", which make a very clear demonstration of the extent of his talent and his multiple musical influences.
May I ask how you arrived at your artist's name? Give us the scoop.
I was searching for a name that wasn't already taken. That was hard. The only names that aren't taken are basically numbers. I also wanted a logo with a strange character in it, as part of my brand. As I was sketching ideas, I came up with that little Pillman character and I thought, what would his name be? Gave that guy a name - M!GRANE - and so I became him. I am M!GRANE. Fear me! (Laughs)
Tell Us about your new song "Desolation". Is there a meaning behind the title?
My songs initially have a code name and the official names come later. I don't set an intention right from the start. Usually, the first titles I give to my songs are pretty stupid. You wouldn't believe it. It's only once I have a finished song that I pick a name for it. This song definitely sounded like chaos to me, total destruction. So ''Desolation'' made sense.
Any other plans relating to this release? A video?
Maybe not for this particular release but I am actually studying new software and tools so that I can eventually make my own crazy videos. ''Desolation'' sounds a lot like a John Wick fighting scene, though. Perhaps Keanu Reeves would like to work with me on this? Keanu, if you're reading this, call me!
What is your creative process like?
On some nights, I just write a bunch of chord progressions on the piano, without thinking about sound design at all. I just focus on the novelty and complexity of the compositions. And then on other nights, I can spend countless hours just modeling and shaping synth patches. Eventually, I combine my collection of ideas all together and the magic happens.`
Do you, or would you like to, perform live?
My journey in the electronic music scene is fairly recent. But when you claim to be an electronic music producer, you also have to put on the DJ Hat at some point. And I want to respect and honor this culture. So I will definitely get into that. I will create sets and do live sessions on streaming platforms, for a start. Once I'm comfortable enough, I'll try and take it to the stage.
Are you currently working on any projects we should look out for?
My song "Desolation" is sort of a premice to my next EP which will be all about Electronica. The songs are all Midtempo joints, with a little bit of glitch elements. The code name for this EP is ''Crash test dummies'' But hey, it might change! I will definitely drop a single or two in the meantime. Follow me on Facebook and Instagram to stay in the loop!
M!GRANE
Electronica, MidTempo Bass
Reader insights
Be the first to share your insights about this piece.
Add your insights