Delvin
talented singer, writer, rapper ...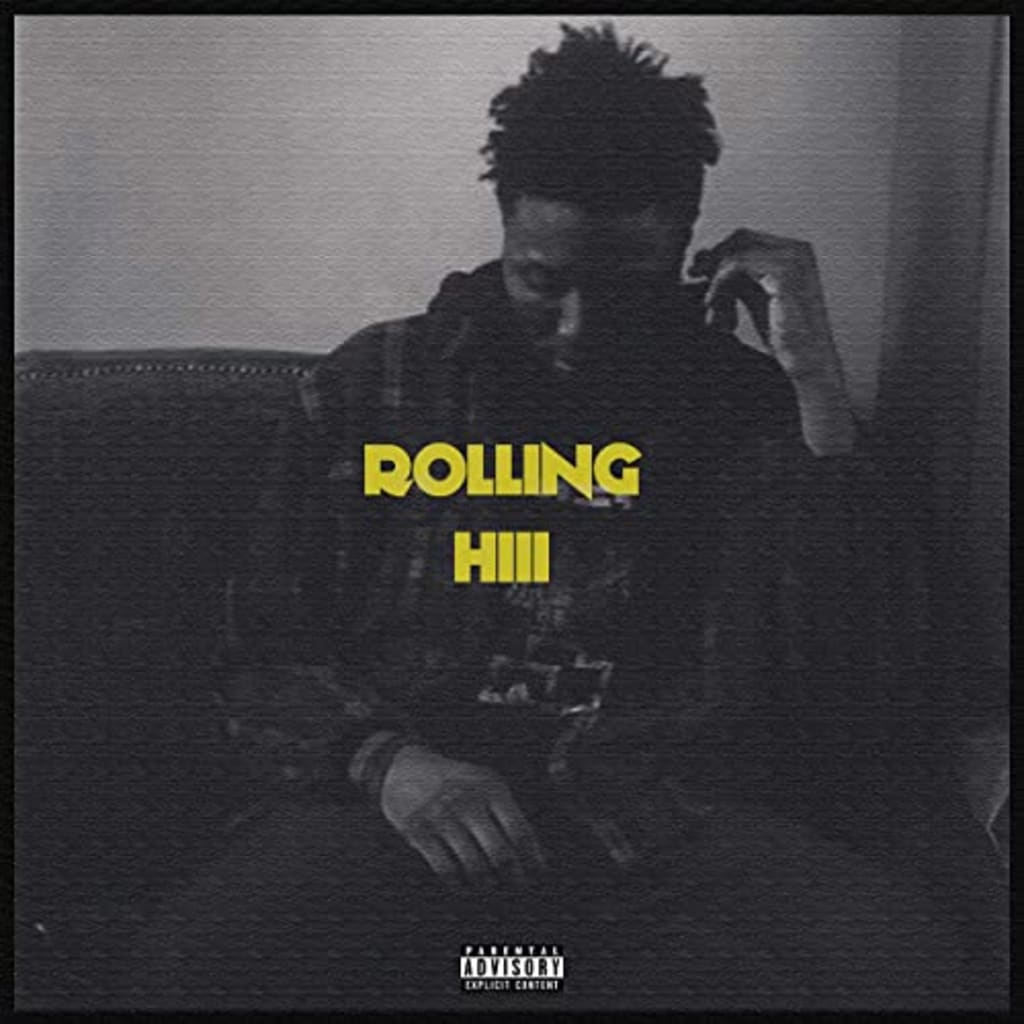 Delvin is a Nigerian artist based in Debrecen, Hungary. He is a singer, writer, rapper - a student ....
'This is why I don't have dreams."
Delvin's first album This Is Me was released in 2019 and contains 11 songs.
This Is Me, is a work of art put together with aid from a lot of people I have had the honor to work with, it tells bits of my life and experiences with which the aftermath is the album, I sincerely hope you enjoy.
Rolling Hiii, his latest album, released 2020, contains 8 new songs. Rolling Hiii also features ... Ceee & JK Holmes, F 8 K, Toby $pades, MNM tr, Seth fx & Vanucci
Rolling Hiii Delvin / Bet (feat. Ceee & JK Holmes) Delvin / Felicia (feat. F 8 K) Delvin / Numb (feat. Toby $pades) Delvin / All Love (feat. MNM tr) Delvin / Bby Boo (feat. Seth fx) Delvin / Trip to Germany (feat. MNM tr) Delvin / Simple Man (feat. Vanucci) Delvin
Delvin, also, has several singles and EPs available: A Speck from Nigeria; Brown Skin Ting, Want You Back, Kwase, and You Know.
Here's is Delvin's Question and Answer session.
What is your chosen genre?
R&B and HipHop but I can really work on any genre presented to me
How long have you been creating music?
5 years
What drew you to the music industry?
A friend of mine believed in me and showed me to a studio and before this I just always sang and was really amazed by The Weekend his pen skills always being part of what led me to start writing
Please explain your creative process.
It's quite simple when I hear a beat I just follow the first lines and melodies that come to me they're usually the best and we go from there lately find myself free-styling more
Is there a hidden meaning in any of your music?
A few metaphors here and there . Or otherwise I just convey my thoughts really
What is the best song you ever released and why?
Want You Back, it has been the most appreciated without any promotions.
What is your favorite song(s) to perform? Or, if not performing, what song do fans seem to favor?
Want You Back !
Do you think you could get any better as an artist/band? If so, how would you achieve that?
Yes, consistence has to be maintained
Are you strictly a solo act or do you collaborate with others?
I am a solo act but I collab with others for sure.
Have you ever dealt with performance anxiety?
Yes, still have the jitters to date but once you start you're okay
Tell about a magical moment or positive experience that has happened during your music career.
A guy I didn't know told me he'll share my music to his wider fan base that is bigger. Than mine and I got a 1000 subscribers in days. Unbelievable
What music do you listen to 'for fun'?
Trap
Who inspires you musically?
The Weekend
If one artist were to perform at your party, who would get the call?
The Weekend
What advice would you have for someone wanting to follow in your footsteps?
My advise is simple if you have the burning desire pursue it and give a 100
How do you feel the Internet has impacted sharing your music?
Thus far it has been the most help as I've gotten a little fan base due to this
What is your favorite/best outlet to connect with your followers Instagram, Spotify, FB, Twitter, iTunes? How would you want them to follow?
What is one message you would give to your followers?
Patience is key as everything takes time and effort to come to fruition
What does the future hold for you?
Hopefully a damn great music career
Did I forget to ask something? Something you would like to say, that I did not address.
nah