Creative Spotlight: Music Artist and Fashion Designer, Youniq Love
Vocal Artists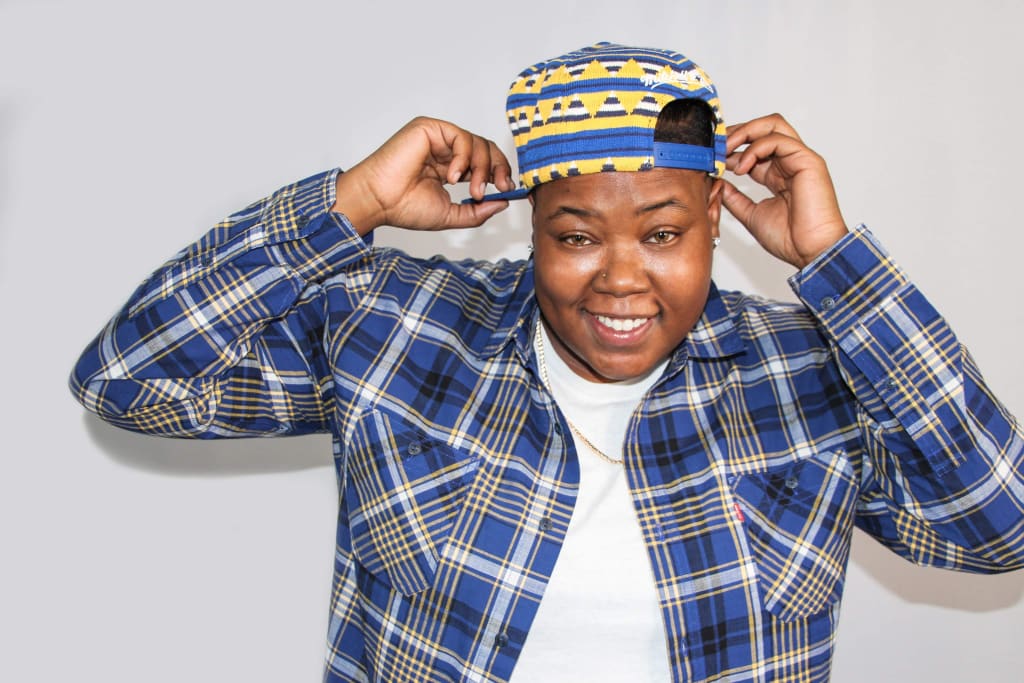 Happy Women's History Month Vocal Media readers! We are thrilled to highlight such an inspirational talent within the music industry. Youniq Love is a multi-talented jack of all trades. An Entrepreneur, Music Artist, and Fashion Designer. Being a woman of color she takes pride in her work. She took interest in music as a child because her parents were R&B lovers. Some of her musical influences include Patti LaBelle, Anita Baker, Mary J. Blige, Monica, Missy Elliott, Queen Latifah, Michael Jackson, Keith Sweat, R. Kelly, Tupac, and Biggie.
In addition to her passion for music, another creative side to Youniq is designing clothes. Royalti, is the name of her clothing line. If Youniq could be anything in the world, she would want to be the best of the best and even trace back to her roots. Youniq reminds us that our ancestors were Kings and Queens so therefore she is Royalti. It means alot to Youniq to make others look good and feel good, and hold their heads high when they are rocking Royalti.
Vocal Media readers, please enjoy our interview.
Tammy: How would you describe the music you create?
Youniq: I would describe my music as modern but old school meets new school. I like music that you can relate to, so as an artist, I like for that to come across in my music.
Tammy: Please tell us about some of your latest music projects, and performances.
Youniq: My latest project is my second EP I hope to drop this summer of 2023. My first EP, I am Youniq is currently out on all major platforms. Now that the world is opening back up so I am looking forward to getting back out on the stage.
Tammy: What is your process to get your head in the game before you shoot a music video or record in the studio?
Youniq: I love the creative process! I love to just focus on my project as well as pregame, If I have a feature on a project I like for us to write together and then go to the studio together. When I am shooting a video I like to be a part of the creative process so that the story can come across so you don't just hear what I am saying, you can also see and feel it too. I will send the videographer the song ahead of time and give them ideas of what I'm looking to bring out so that we can work together to make that happen.
Tammy: What are you currently working on and what can we be on the lookout for?
Youniq: I am currently working on my latest EP. I'm so excited because I have some new music I am so ready to release. So Summer of 2023 you can definitely be on the lookout!
Tammy: What have been some of the most memorable moments in your career thus far?
Youniq: I would have to say, the summer before Covid, I was able to do two shows in my city. That was a great accomplishment for me because I love my city and they came out and showed alot of love!
Tammy: We love the name of your clothing brand. As a fashion designer, what current items are available for inquiring consumers?
Youniq: I have sweatsuits, hoodies, and accessories available on my site www.royaltibyyouniq.com, however, I am working on a limited edition collection that is hand-crafted and designed by me personally.
Tammy: What else would you like our readers to know about you and your work?
Youniq: I would have to say that I am a jack of all trades. One of my other hidden talents is that I love to cook! Cooking is my go-to in my free time. I love making food that tastes good! Secondly, I love basketball and football! And when I get a chance I like to play and attend a game.
Tammy: What everlasting impact do you want to make in the world of fashion and music?
Youniq: I would love to set the trend to love to be you. Embrace you, love on you, bet on you! I want to inspire and motivate others to never stop believing, chase their dreams, and believe that they can. I want to use my story and my testimony to help inspire others.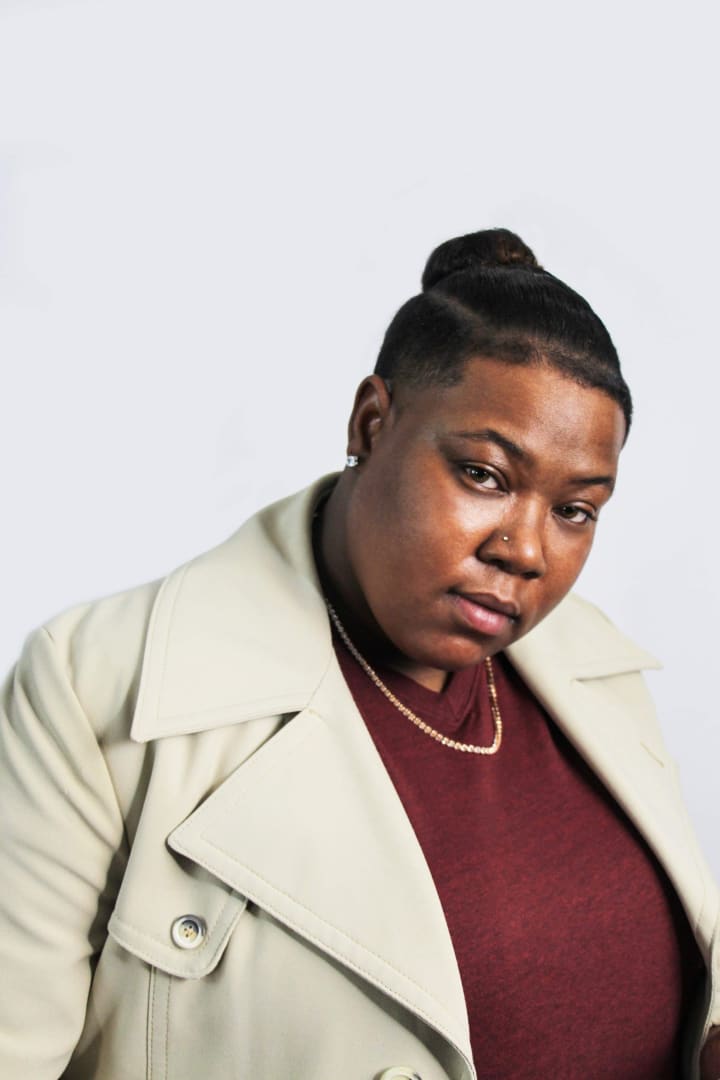 Keep up to date on social media:
Music- iTunes- Youniq — I am Youniq
Email for bookings- [email protected]
About the Creator
Tammy is best known for her legendary interviews with Sharon Stone, Angela Bassett, Sigourney Weaver, Geena Davis, Morris Chestnut, Jeffrey Dean Morgan, Sheryl Lee Ralph, Laurence Fishburne, Omar Epps, Joseph Sikora, and more.
Reader insights
Be the first to share your insights about this piece.
Add your insights