Content to Watch on Youtube If You Love Music
Youtube Series for Music lovers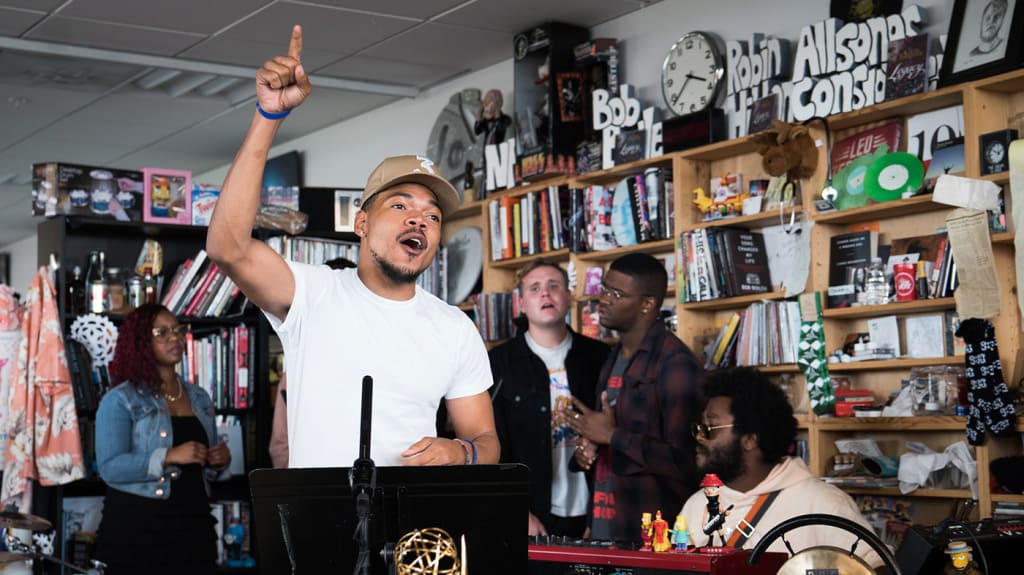 Youtube has become the home for over-budgeted music videos, girls trying to be relatable, and easy ways to lose weight, so it can be hard to find content one actually enjoys. Sure we are given recommendations based on what we've previously watched, but all it takes is your sister signing in to your account for those recommendations to be inaccurate. It took some time, but through a series of scrolls and searches I've compiled a list of quality segments to watch on Youtube, specifically for those who love music like myself. This list, of course, excludes the obvious thing us music lovers love on youtube; music videos.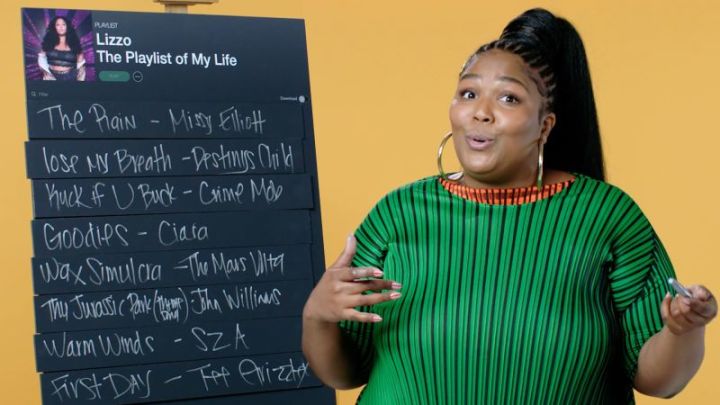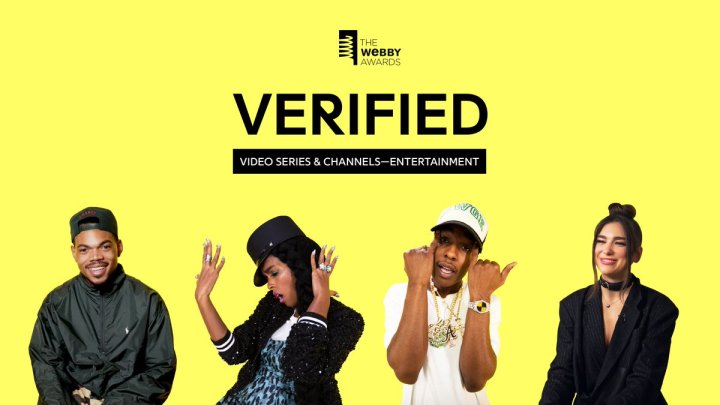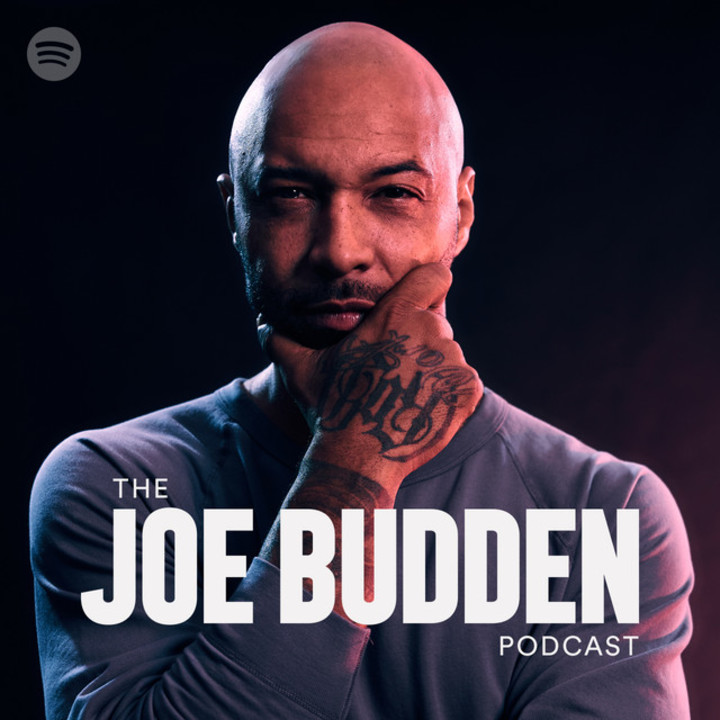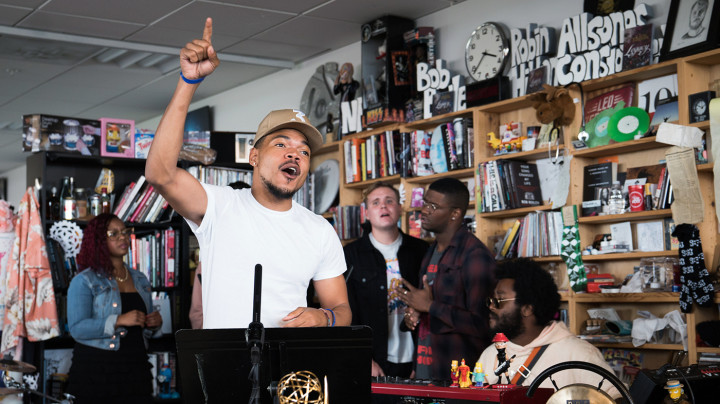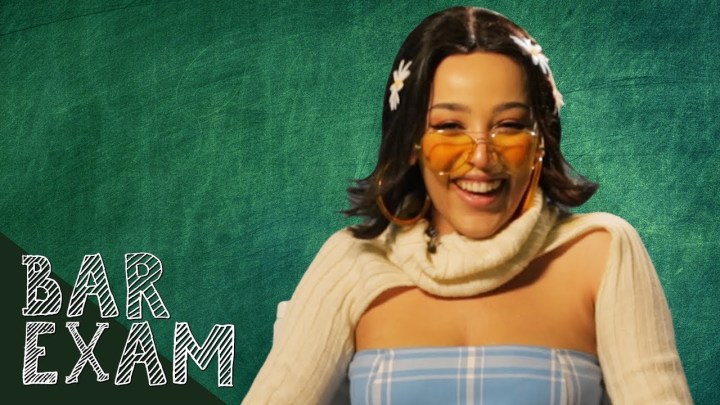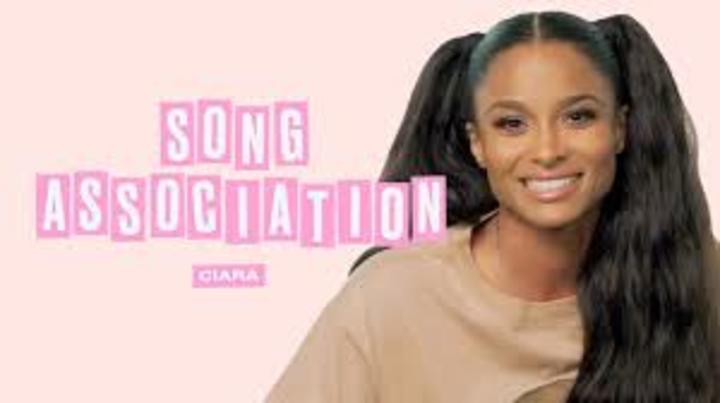 In order: 'Teen Vogue' Playlist of my life, Genius Verified, Joe Budden Podcast, NPR music concert, All Def Music's Bar Exam, and Elle's Song Association
I hope after reading this post you watch and become interested in one of these series. If none of these catch your attention, keep on searching for content you like, and if you can't find anything, create your own.
Sincerely,
Dakota
list