Classical Composer: Nikolai Andreyevevich Rimsky-Korsakov
Know-nothing navy grunt, becomes a great composer.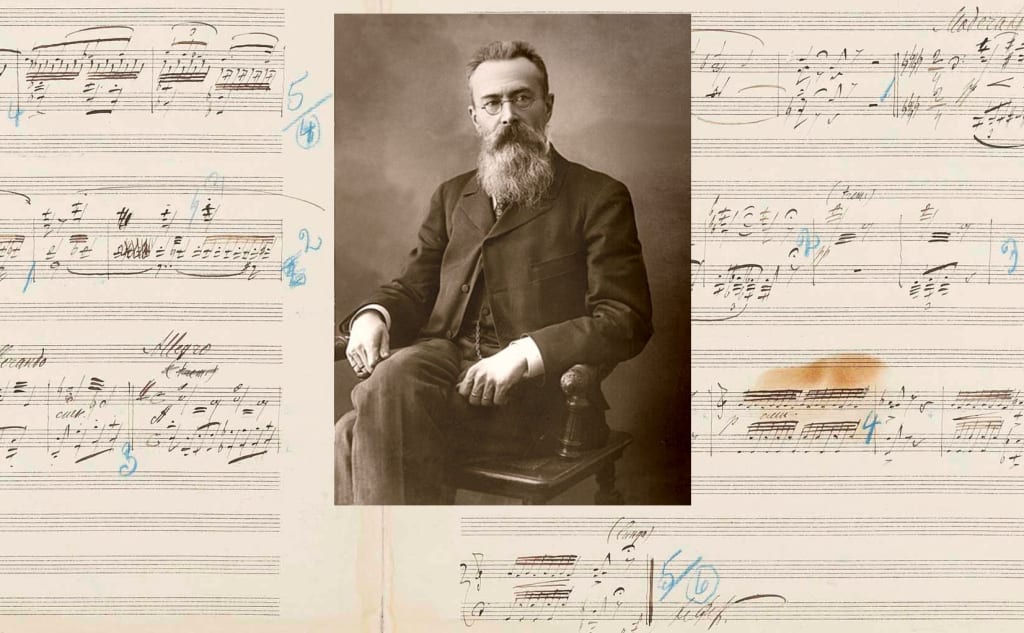 Rimsky-Korsakov: Scheherazade (listen here)
Born: 18 March 1844 Died: 21 June 1908. This Russian composer was a member of the group of composers known as The Five. He was a master of orchestration. His best-known orchestral compositions—Capriccio Espagnol, the Russian Easter Festival Overture, and the symphonic suite Scheherazade— along with suites and excerpts from some of his 15 operas. Scheherazade is an example of his frequent use of fairy-tale and folk subjects.
He undertook a substantial career in the military, in the Russian Navy, and so much of his compositional study early in his career took place in small bursts while on leave. He eventually decided that he should terminate his career in the military and devote himself to music. Through this time he had been studying Hector Berlioz' treatise on orchestration.
In 1862, Rimsky-Korsakov sailed on a three-year naval cruise, during which he visited the United States. He completed his first symphony aboard ship. After returning to St. Petersburg in 1865, he revised the symphony under Balakirev's supervision. It had its first performance that same year.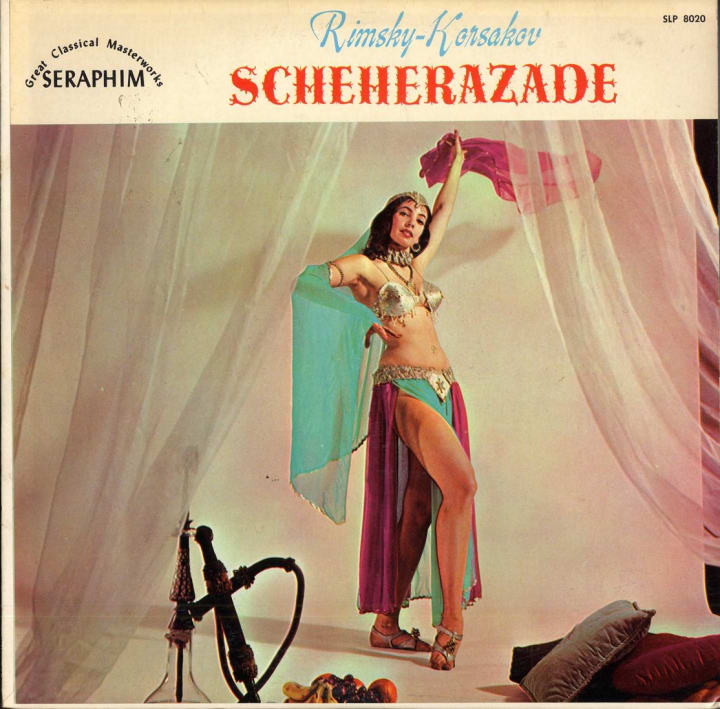 Rimsky-Korsakov now devoted less time to navy affairs. He composed the symphonic poem Sadko (1867), returning to the theme much later for an opera, and the Second (Antar) Symphony (1868). In 1871 he became a professor at the St. Petersburg Conservatory, and in 1873 he resigned his naval commission. From 1874 to 1881 he directed the Free School, and he served as director of navy bands until 1884. He became convinced of the need for professional training, professional mastery, and a professional attitude. He embarked on a thorough study of harmony, counterpoint, and especially orchestration and urged a similar course on his colleagues. He published a harmony text in 1884 and an orchestration text in 1896. He displayed his orchestral expertise in his Third Symphony (1874) and in the delightful tone poems Capriccio español (1887), Scheherazade (1888), and Dubinushka (1905). But most of his energy went into his operas, the most important of which are Snow Maiden (1882), Sadko (1898), The Invisible City of Kitezh (1907), and The Golden Cockerel (1909). The sources for these and other works were fairy stories, Eastern tales, and Russian folk epics.
Rimsky-Korsakov's reputation at this time was as a master of orchestration, based on Sadko and Antar. He had written these works mainly by intuition. His knowledge of musical theory was elemental; he had never written any counterpoint, nor knew the names or intervals of musical chords. He had never conducted an orchestra, and had been discouraged from doing so by the navy, which did not approve of his appearing on the podium in uniform. Aware of his technical shortcomings, Rimsky-Korsakov consulted Pyotr Ilyich Tchaikovsky, with whom he and the others in The Five had been in occasional contact. Tchaikovsky, unlike The Five, had received academic training in composition at the Saint Petersburg Conservatory, and was serving as Professor of Music Theory at the Moscow Conservatory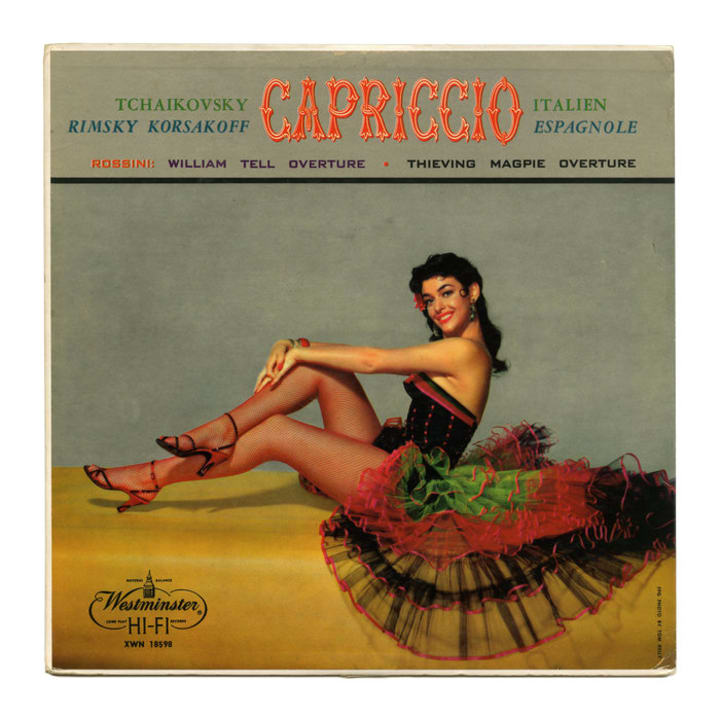 In November 1887, Tchaikovsky arrived in Saint Petersburg in time to hear several of the Russian Symphony Concerts. One of them included the first complete performance of his First Symphony, subtitled Winter Daydreams, in its final version. Another concert featured the premiere of Rimsky-Korsakov's Third Symphony in its revised version. Rimsky-Korsakov and Tchaikovsky corresponded considerably before the visit and spent a lot of time together, along with Glazunov and Lyadov. Though Tchaikovsky had been a regular visitor to the Rimsky-Korsakov home since 1876, and had at one point offered to arrange Rimsky-Korsakov's appointment as director of the Moscow Conservatory, this was the beginning of closer relations between the two. Within a couple of years, Rimsky-Korsakov wrote, Tchaikovsky's visits became more frequent.
1905 Revolution
A lifelong liberal politically, Rimsky-Korsakov wrote that he felt someone had to protect the rights of the students to demonstrate, especially as disputes and wrangling between students and authorities were becoming increasingly violent. In an open letter, he sided with the students against what he saw as unwarranted interference by Conservatory leadership and the Russian Musical Society. A second letter, this time signed by a number of faculty including Rimsky-Korsakov, demanded the resignation of the head of the Conservatory. Partly as a result of these two letters he wrote, approximately 100 Conservatory students were expelled and he was removed from his professorship. Just before the dismissal was enacted, Rimsky-Korsakov received a letter from one of the members of the school directorate, suggesting that he take up the directorship in the interest of calming student unrest. "Probably the member of the Directorate held a minority opinion, but signed the resolution nevertheless," he wrote. "I sent a negative reply." Partly in defiance of his dismissal, Rimsky-Korsakov continued teaching his students from his home.