Chill Out and Just Swang It!
The Valley's Finest (Segment 2)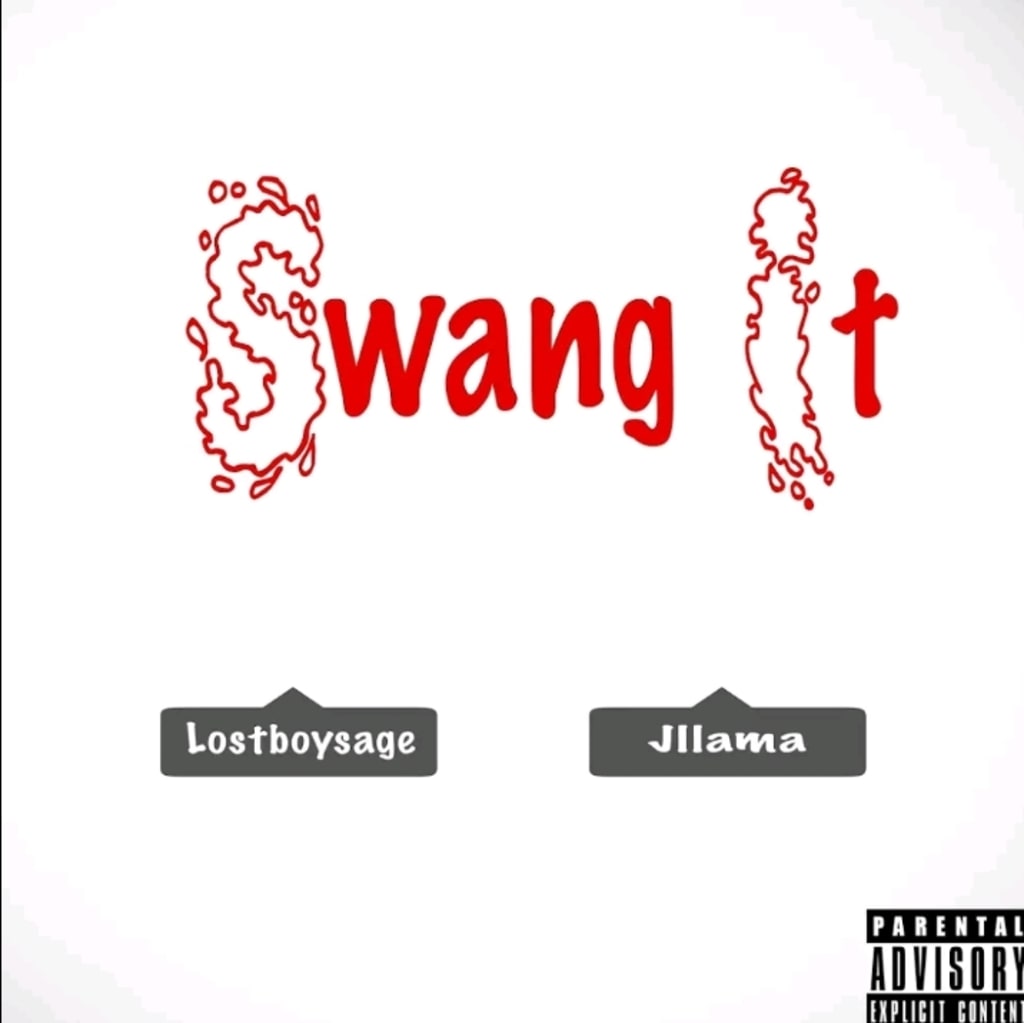 Song of the Autumn
Welcome back to another segment of The Valley's Finest. Today we have the best Updates from the 559. Dispensaries are opening up every which way, putting the poor dealers out of business and giving more power to Donald Trump and causing more frustration for the Latin American Community, but I honestly forgot why they are mad to be honest. In other news, we just found out that tomatoes are not fruits and are indeed vegetables. The weatherman says we will have three days left of warm eighty degree weather, and then chilly days ahead. Unfortunately the weatherman also told us that the days left of warmth are scattered throughout the week.
Now for this week's top song list and our special 559er report: today we honor LostBoySage who made the smash hit "Swang It" which is slowly making it's way to the 10k range on YouTube.
LostBoySage is a man known for his gaming videos, Comedy Skits, and of course Hip-Hop Anthems. Now we haven't been able to get a whole of his tracks on our playlist, because only four his personal tracks are on the major scale platforms. The rest of his art is on social platforms. Thankfully we were blessed with this drippn' duo of LostBoySage & Jllama. Yes you saw it typed out correctly, our boy Jllama is back with a new party smash in the form of "Swang It." This tune deserves a spot on the Bubbling Hot Under 100 and needs to hit airwaves fast, because parties are dying and Sage The Angel has a cure for all of that. When getting the chance to talk with LostBoySage, we got the chance to discuss the song and the video.
Armando Cervantes: For your single "Swang It," what inspired such a dope hook?
LostBoySage: "I just wanted to make a hook that everybody can vibe out too and be able to dance to something that will let everyone know we are here to have a good time."
What verses do you feel like you go the most hard in?
"I mean out all of my songs I would go hardest on 'Rocker' and for sure 'Chicken' which is a song I plan to drop in the next couple of days, along with unreleased track 'Diddy Bop' which will be coming soon."
For your music video, what got y'all in the pajamas? I had to ask, because I never would have came up with an idea like that.
"Well we were headed to a Halloween Party and I had a couple of onesies laying there. It just seemed like the right thing to do than show up without a costume."
So what inspired the direction you took within the music video and it's visuals, were there other ideas you had in mind?
"Well we have a party song, to be honest it was just perfect timing how everything was set. My friend was throwing a party, so I asked if we could film, he said yeah. We just went with it."
What part of the video did you have the most filming?
"Probably just dancing around and being ourselves".
Can we get a dance challenge on Triller or Tik-Tok or something, let's make it go viral?
"I'm down for that, yes."
What got you into the studio with Jllama & what was that creative process like?
"Well honestly, we did have a song that we had planned to release along with this one. I didn't know what I wanted to do with it, so I asked Jllama to be apart of it. He came over and we cooked up and dropped it!"
And folks don't worry just a bit, because we managed to get a few words from the boy Jllama on his take into this bop!
Jllama, how did you come on board this project & how was the Journey?
Jllama: "Well he sent me over the beat that he had in mind and it went hard. So I was like 'let's get it'. And we got to recording and I had to do my thang & Jllama always does his thang bro! Ain't much to it."
Okay, I feel you. So when it came to the song, did you have any idea it would be such a great party jam?
"Hell yeah, man as soon as I was shown the beat, I was like damn we're definitely gonna snap this."
What was your favorite part of shooting the music video?
"The little bits & pieces of the fights we got on camera."
Now do you see yourself doing another track with Sage again?
"Hell Yeah! We already have about three tracks done and we are planning on releasing a collaborative mixtape in the near future hopefully."
Well folks there you have it! looks like this bop might just hit airwaves in great distances because our boy David B. has gotten Jllama, LostBoySage and Cisk0 verified on IMDB. Yes you heard correctly, their videos were approved for certification and numerous movie makers, as well as video & film techs can see their work on a bigger range scale. Big things are happening for these guys and we wouldn't want you to miss out once the reach the Top. Stay tuned for another segment.