Caroline
Rockland Road's Music Video "Caroline"
Rockland Road's Official Video for Caroline
My husband and I have had the privilege of becoming acquainted with the Martin Family (Group name Rockland Road) since moving to Hendersonville, Tennessee.
Scott is a musician who plays by ear and is self-taught. At our church, he became involved with the Praise and Worship band. While in this band, he had the unique pleasure of sharing the stage with many stellar artists such as: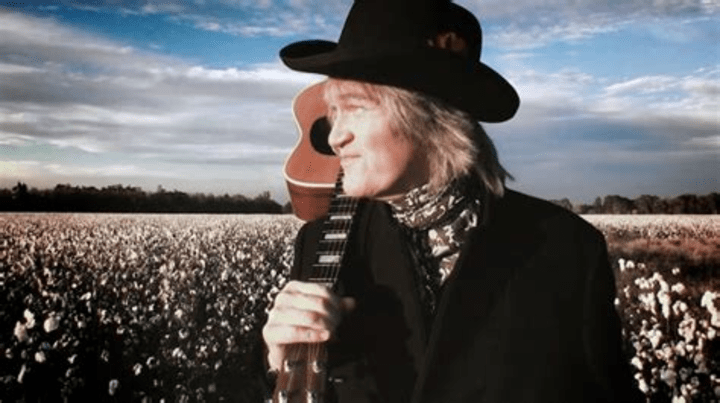 Chris Golden (Too many musical credits to list but most notably former member of Oak Ridge Boys and current Top of the charts in Christian music - multiple ICMA awards and nominations through the years);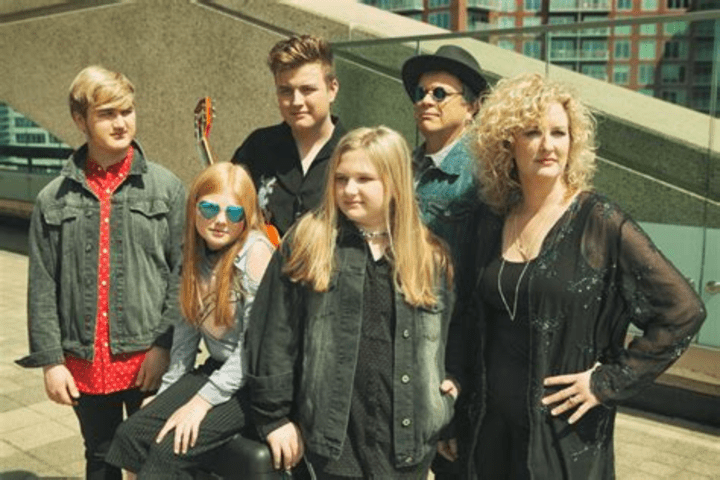 Rockland Road (Phenomenal family band, bio to follow);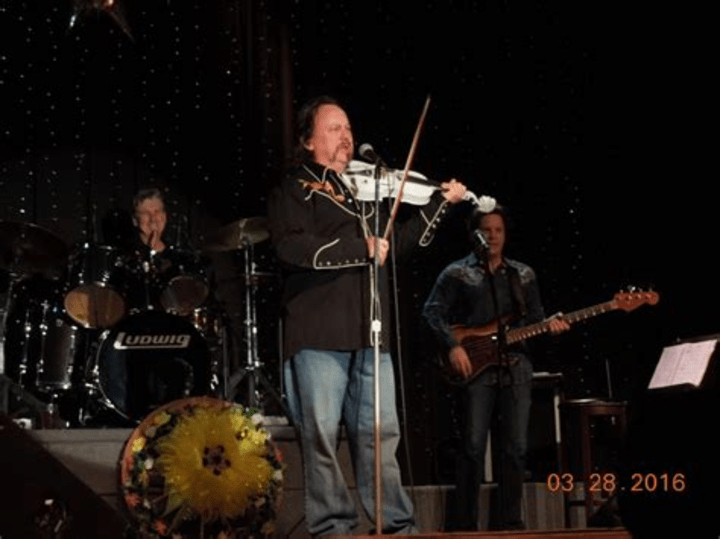 Tim Watson (world renowned fiddler, musician); and, numerous other vocal and instrumental geniuses.
Scott and I are helping raise three of our grandchildren and our lovely kiddos have become attached to the Martin Family (Rockland Road). We have the most adorable recordings of our young ones singing along to Rockland Road's songs in the car over the past decade and their family is as genuine as is their music.
Over the past ten years, we have gone to performances by the family group Rockland Road all across our state - they have performed all over the country from the White House to County Fairs and Pacers games. Not only have we enjoyed watching their talented children grow into wonderful young adults and teenagers, but we have also marveled at their flawless harmonies (which are their signature sounds), expertly delivered musical perfection, and fun vibrant performances.
Rockland Road's recent single, "Caroline," is a lively upbeat song of love remembered fondly. The story is about a young love between a musician and his girl, a love that could not be, and the fond memories they have looking back. As I watched the video and listened to the song, I found myself smiling. Anytime music makes me smile I love to share it, even better yet when it makes me want to dance! You surely know a song is one of your favorites when you catch yourself tapping toes or fingers and swaying. This song is a unique upbeat look at love left behind with beautiful harmonies and a very catchy hook. You are guaranteed to find yourself humming this tune throughout the day after listening just once (although, be forewarned, you won't be able to listen just once).
Brief Bio of the Members of Rockland Road:
Paul Martin (Father) – Paul's credits include:
He is a Grammy winning artist, former lead singer/guitarist of the group Exile,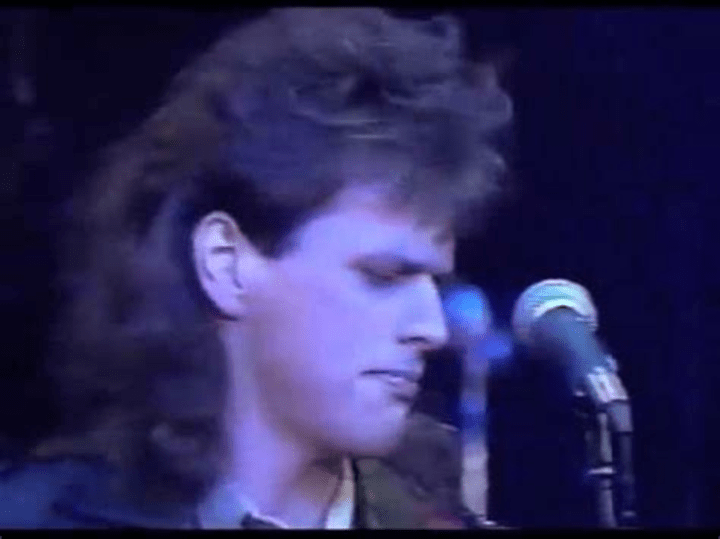 and former member of the Fabulous Superlatives (Marty Stuart's Band) **Click Here for Video**.
Jamie Allen Martin (Mother) – Jamie's credits include:
Backup singer for many venues and artists, Vocalist and is pure country royalty as the daughter of Norah Lee Allen (Opryland Singer of over 40 years) and Duane Allen (Lead singer of the Oak Ridge Boys). As you will hear if you listen to Rockland Road long enough, Jamie has a velvet tone and is capable of exceptional harmonies.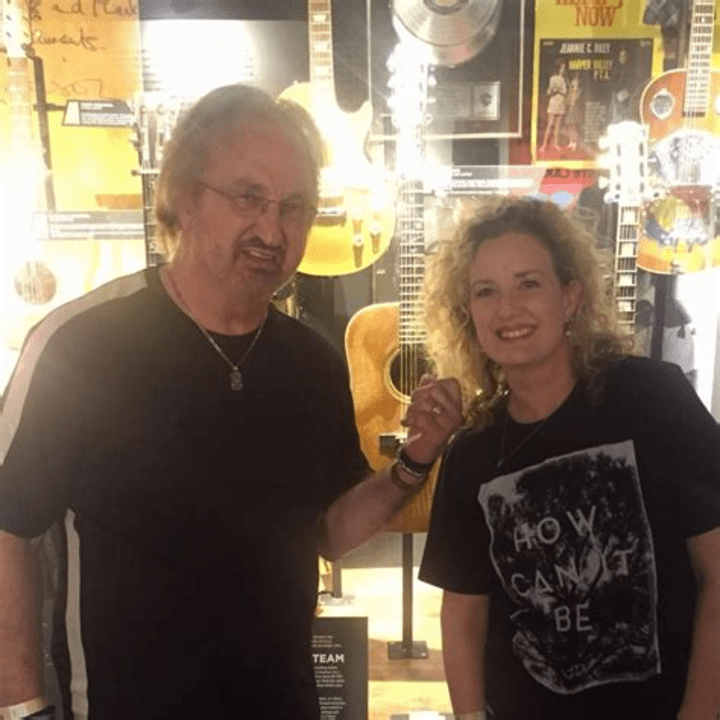 March Martin (Son, Lead Singer of Rockland Road, and plays multiple instruments)
With a demonstrated ability to learn any instrument he encounters, March has strong vocals and an ability to connect with his audience;
Kell Martin (Son, Vocalist, Expert Keyboard player)
Kell is magical on keyboards with flawless delivery and velvet tones. Kell is also the hum0rous one (in my humble opinion) with a character designed to see the humor in his world. Click here to go to a link to his Tik Tok video that recently went viral (@Kellmeaboutit);
Texas Martin (Daughter, Vocalist, Drummer Extraordinaire) is a complete powerhouse vocalist as well as superb on percussion. My favorite example of her vocals is found in her singing on their cover of "Take Me to the King," click here to listen; and,
Tallant Martin (Daughter, Vocalist, Guitarist) delivers vocals that make you cry, her range is phenomenal and the following recording from their performance of the National Anthem at a home Pacers game sends chills down my spine. Click here.
Now that you know about how we came to meet this family, who they are individually, make sure you view the video for their single Caroline!
After watching the video with a critical eye, I found it to be crisp and clear, with easy transitions from scene to scene. The video tells the story well with excellent imagery and sound.
Take some time to watch and listen, you won't be disappointed.