Careers to Pursue with a Music Degree
If you love music, you'll love these fields.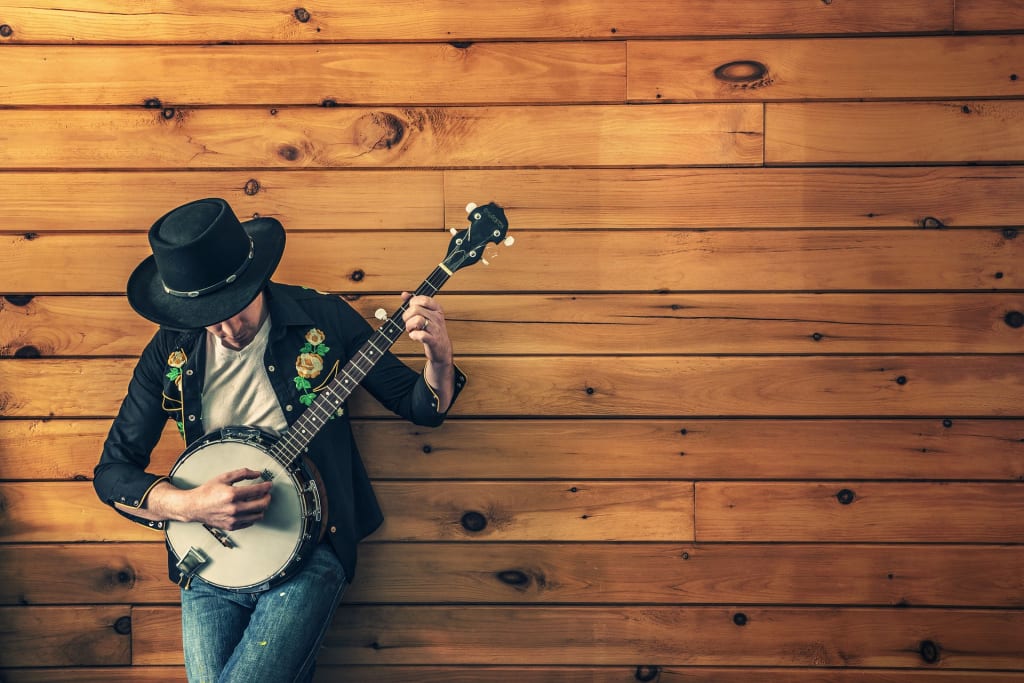 Very few degrees allow you to pursue multiple careers that may not relate to each other. One field that lets you do so is music, which has a variety of purposes besides creating entertainment songs in different genres. Some people are able to use music for therapeutic reasons, as well as improving cognitive functions.
The jobs that you are able to obtain with a music degree are able to do more than just provide a stable way of making money. There are also a variety of establishments where you can apply your skills and knowledge. Here are some careers to consider pursuing with a music degree.
Music Instructor
Some students want to get involved in the educational world once they graduate because they want to give back for the expertise they were able to obtain. One way you can do that is by being a music instructor. With this option, you can combine your teaching skills with your love for music to help students who aspire to become professionals or the next big stars in entertainment.
Make sure that whatever school you're attending has the accredited online and continuing education degree programs that allow you to learn the ways of this profession. You will get to train students in a variety of instruments, ranging from those used for sporting events to those used by the biggest names in rock and hip-hop.
Music Therapist
When people talk about the healing power of music, there is plenty of truth to it. That's where music therapy comes in handy, as this profession is able to help people dealing with a variety of issues, including anxiety, eating disorders, communication disorders, and drug addictions. People ranging from children to senior citizens can benefit from this service, which expands your opportunities to make money.
With this option, you'll be able to use a variety of music to help patients to not only confront the issues that are haunting them, but also realize things about themselves that they didn't know. The range of social, emotional, and physical complications that music therapy can fix is another guarantee that you'll be able to make good money with a music degree.
Sound Technician
One of the biggest elements to creating memorable scenes in film and TV is the music. This is thanks to the sound technicians who know how to manage the volume and tone so that the audience can get invested in what is happening. A music degree makes it possible to enter this field, and it helps to expand your range so that you have different genres to dedicate your work to.
Other areas in entertainment that you'll be able to find work in with this job include broadcasting, advertising, and live performance. You can work on audio for a car commercial one week and then do the same for a theatrical or dance performance in a major city that weekend. When it comes to film and TV, sound technicians can also help actors say their dialogue.
Musician
The most obvious choice for how to apply your music degree to the working world is by being a musician. This role comes with a great amount of options, depending on your skill set. You may prefer to be a singer, whether as a solo act or with a band, or you may be used to operating guitars, drums, and other instruments that provide the right sound to different bands.
Musicians have other avenues for displaying their talent, including choirs, orchestra, operas, and theatres, all of which can lead to landing a major gig in another field. Some of these options are suitable for college students to start out in the music world, as they can use school performances as practice for when they want to sing or play instruments professionally.
Agent
Some people have a love for music, but have more of a knack for the business side of the industry. If this applies to you, then using your degree to become an agent for a band or studio is right up your alley. With this career, you'll need to have great communication skills if you want to pitch your musicians to companies that can make them a big deal.
Booking gigs will also involve a lot of communication, as you'll need to develop relationships with club owners, roadies, and other professionals who can create big audiences for your clients. Your success will depend heavily on the musician's ability to perform because of the commission that comes from their performances, so creating trust and confidence with them will not only make you more money, but will also develop a positive relationship.
Consider these options so that you can make a good living providing music to the world.