Can I have a Grande?
Should we celebrate Ariana Grande more?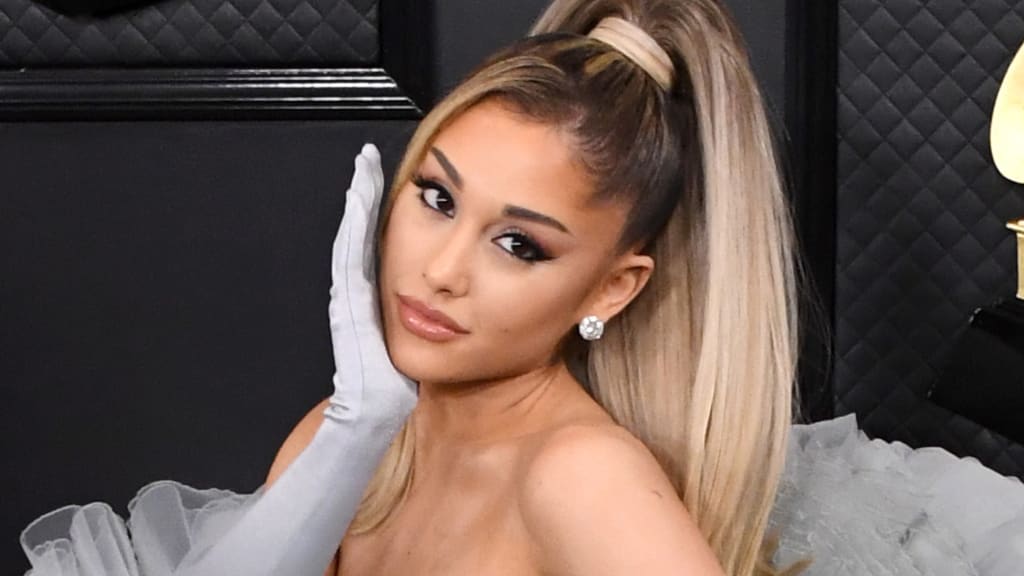 Ariana Grande attending the Grammy's 2020
At 26 years old, Ariana has gone through loss three different times on very different scales. All three times, she has had every opinion through at her from her friends to people online. And every time she has come back stronger and a more developed person emotionally and mentally.
She needs to be celebrated more for always coming out on top and serving bangers from her 4th album or hits such as 'thank u, next'. She always seems to work through her problems with music, she has stated this many times before and it has always helped her to overcome them and become a better person.
Her first loss was her Granddad, whom she saw lose his fight to cancer. She has always referred to him through tattoos and her music, he forever remains a constant in her life. She has a tattoo dedicated to him, bellisimia which means beautiful in Italian.
Her second, and biggest loss to date is the manchester attack on the 22nd May 2017. She and many others lost 22 people who attended the concert. This also remains something that is always referred to in everything she does. Again, tattoos and music.
She held a charity concert on 4th June 2017, where she raised millions for the cause and many big names came to sing and celebrate the lives of the 22 people. She also got a bee tattoo which is the manchester symbol. The fact that she has this tattoo shows that she will carry this pain of the 22 losses with her for the rest of her life, by doing this it really showed people that this did effect her and broke her down so much.
But she came back stronger and better, all while holding the pain of the family's losses and her own grief over it.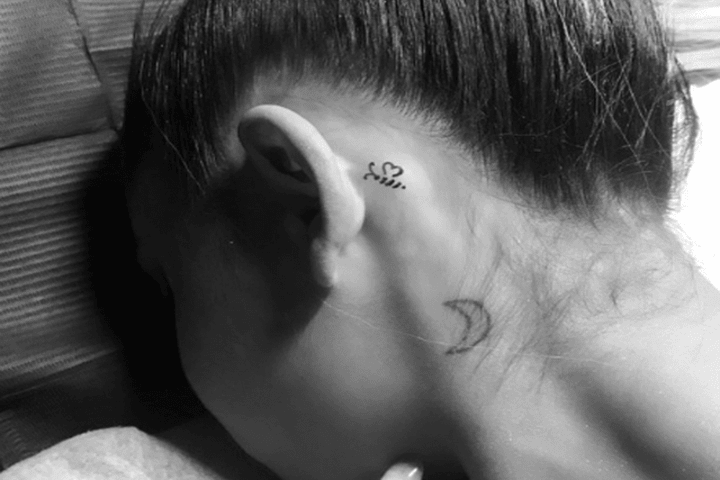 Her third loss was the late Mac Miller who died in September 2018. They had previously dated but separated due to his drug addiction. She responded to his death with an instagram post which stated that she had 'loved him since [she] was 19'. She tributed him in her 5th studio album, 'thank u, next' with a song, 'ghostin' and an unreleased track, 'reMeMber'.
thank u, next was critically acclaimed and was even certified platinum by the RIAA globally. This was amazing for Ariana as people were gaining interest in deeper music about her losses and experiences. Billie Eilish also mentioned that thank u, next has helped her, which shows that Grande's body of work really can effect anyone, no matter how big or small.
Ariana's constant and main message throughout the years, is that everyone can make a change and it doesn't always need to be someone else to make the first move, anyone can change something and make their life more purposeful doing so. Although any of these events in her life and career were good, but they made people aware and also kinder. Which is the most important message to take away from this.
Ariana deserves more credit for the things that she has gone through, starting with a grammy for 'Album of the Year', which was given to Billie Eilish. Along with this, going through these things in the public eye, Ariana has struggled with this and her song 'fake smile' is a message of her struggles through the battle of her privacy.
I love you Ariana Grande and I pray and hope that you will be alright through everything, the maybe 'peak' of your career was one of the hardest of your life but it did show resilience and dedication to not only yourself but to everyone that is feeling the same pain you are.