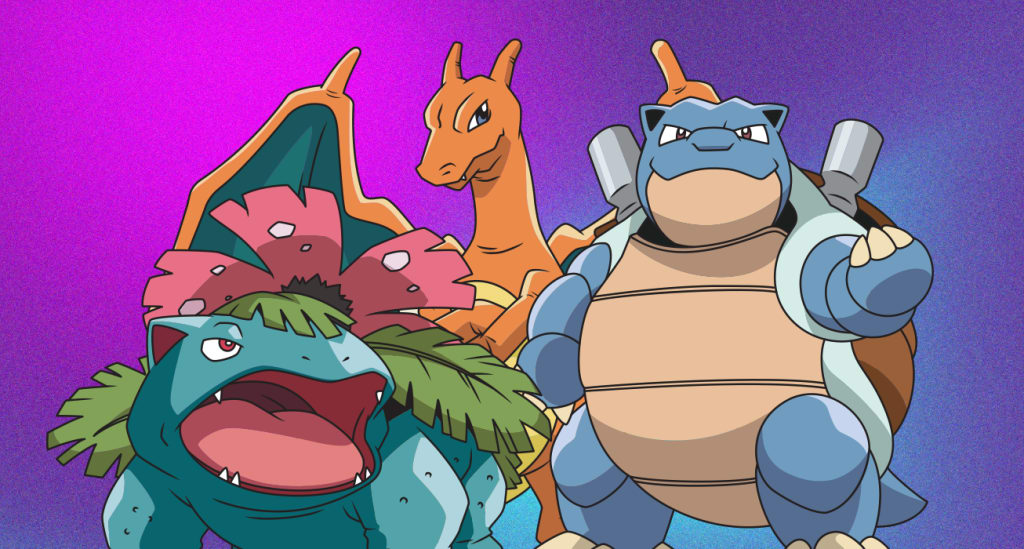 BTS is one of the most popular boy bands around the world, if not one of the most influential boy bands around the world. The septet is composed of members RM (Rap Monster), Jin, Jimin, Suga, J-Hope, V, and Jungkook. They have stolen the hearts of many fans around the world, known as ARMY. Their charm is irresistible, their vocals unmatched, and their love for each other is truly unique. What's not to like about them? Fans just can't get enough of these lovable gentlemen. Across the internet some fans have speculated what if BTS were Pokémons and which Pokémon would they be. So let's take a look at some possible Pocket Monsters that could match BTS.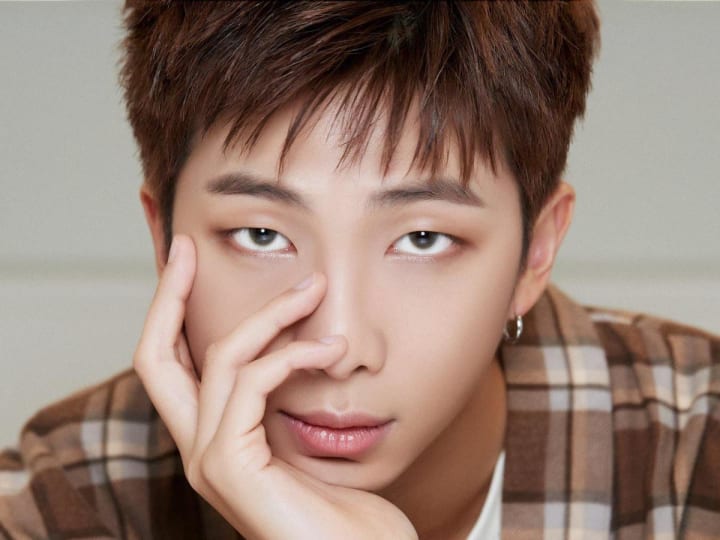 1. RM as Slowking, the water-psychic Pokémon. The leader of the band is known to be wise for his advice and opinions on subjects that range from literature to global actions. As the wise leader of the band, Slowking is giving vibes of wisdom and composure that can match that of RM. Therefore, some fans feel that Slowking is well matched to be RM if he were a Pokémon.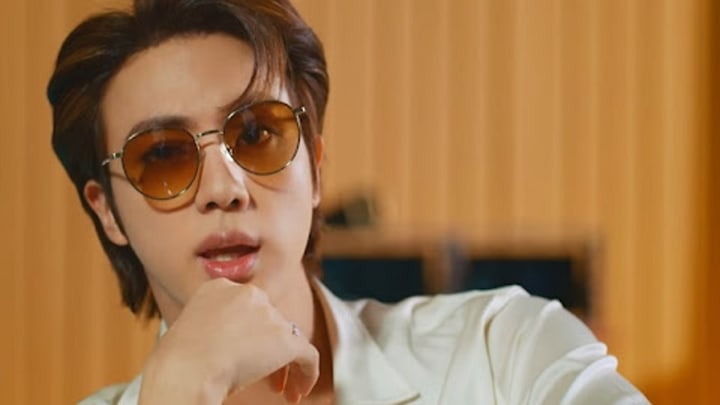 2. Jin as Roserade the grass-poison Pokémon. Jin has been named as Mr. World Wide Handsome of 2019 and has made himself a name for his self-proclamation. Even if he does self-proclaim to be handsome, which we all know he is handsome, he remains humble. As Jin is known for his stunning visuals, Roserade could be a potential Pokemon that is stunning and glamorous like him.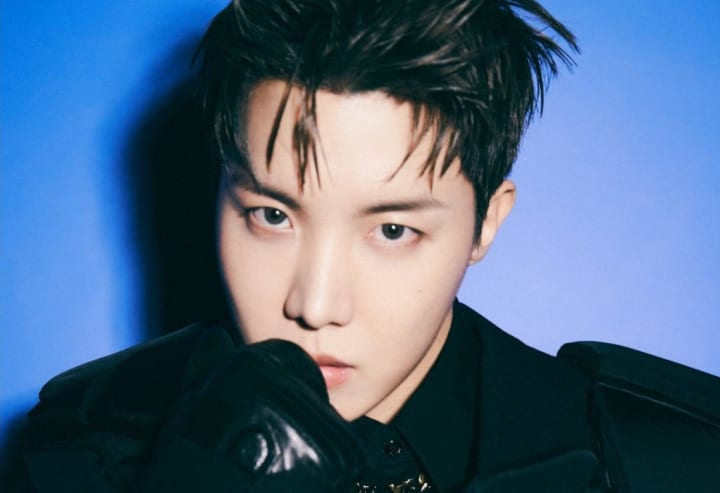 3. J-Hope as Pikachu the electric-mouse Pokémon. J-Hope is known to be a very dedicated and talented rapper as well as dancer. His dancing skills bring electricity to the stadium as well as each and every music video/performance. This electricity that he brings to his fans around the world can be matched and compared to Pikachu's electricity and passion that is brought to every Pokémon battle. Also, Pikachu seems to have quite the sense of style as much as J-Hope, so it could be a match right?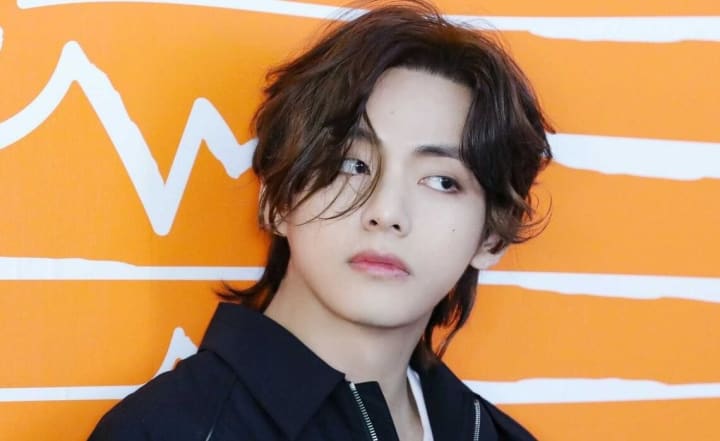 4. V Taehyung as Jigglypuff. The Winter Bear singer is known to be one of the cuddliest and lovable members of the group (each member is lovable in their own charm) but V is known to bring out his fun side when surrounded with his members. The Pokémon, Jigglypuff, is known to be adorable and cuddly. This type of cuteness that seems to match V and melt the hearts of many ARMYs.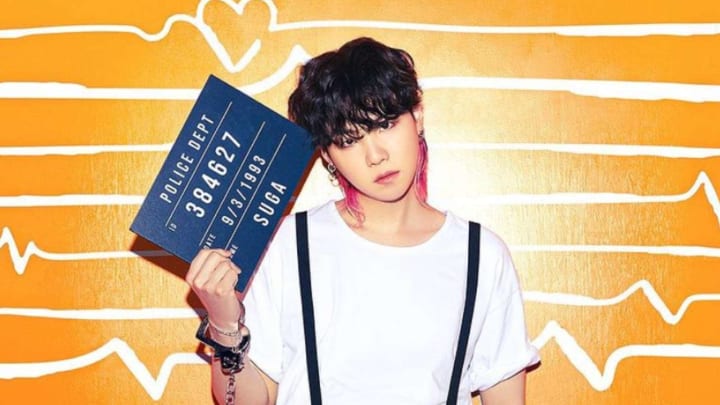 5. Suga as Littens. Suga is known to have a cat-like personality among his fans and fellow BTS members. Much like Littens, Suga is reserved and does not easily open up to others. The fire-cat Pokémon is known to be sweet and kind but can also be a bit mischievous. Much like Suga who is known to be sweet but can also be known as the 'Savage King' among fans due to his straightforwardness when expressing himself.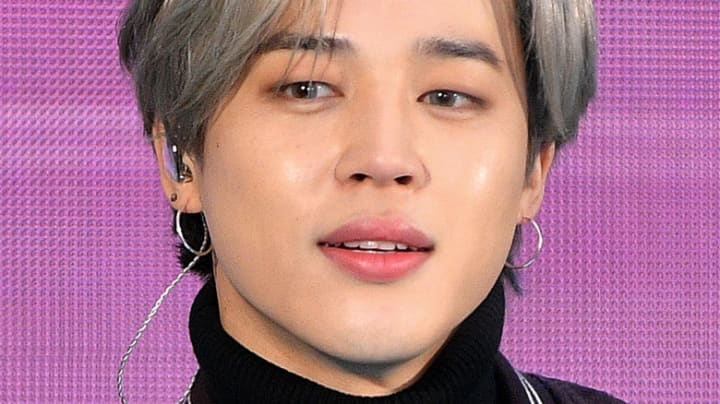 6. Jimin as Togepi the fairy Pokémon. Jimin is known to be a sweet and caring member of BTS, but also known to be quite adorable for his interaction among fellow members. His facial features are quite stunning and hold a level of tenderness to him that matches the sweetness of Togepi. Togepi is known to be a 'happy' Pokemon that can release positive energy, much like Jimin that is known to have the same effect on people.
7. Last but not least, Jungkook as Scorbunny the fire Pokémon. JK is the youngest member of the band, but is one of the most energetic among the group. He is known to be quite competitive and never shies away from a physical activity that includes tons of fun with his members. The energy that he brings to his fans on and off the stage is similar to Scorbunny, and let's not forget his bunny-like smile that swoons the hearts of many ARMYs.
So there it is folks, BTS as Pokémons. Do you agree or disagree?
Reader insights
Be the first to share your insights about this piece.
Add your insights