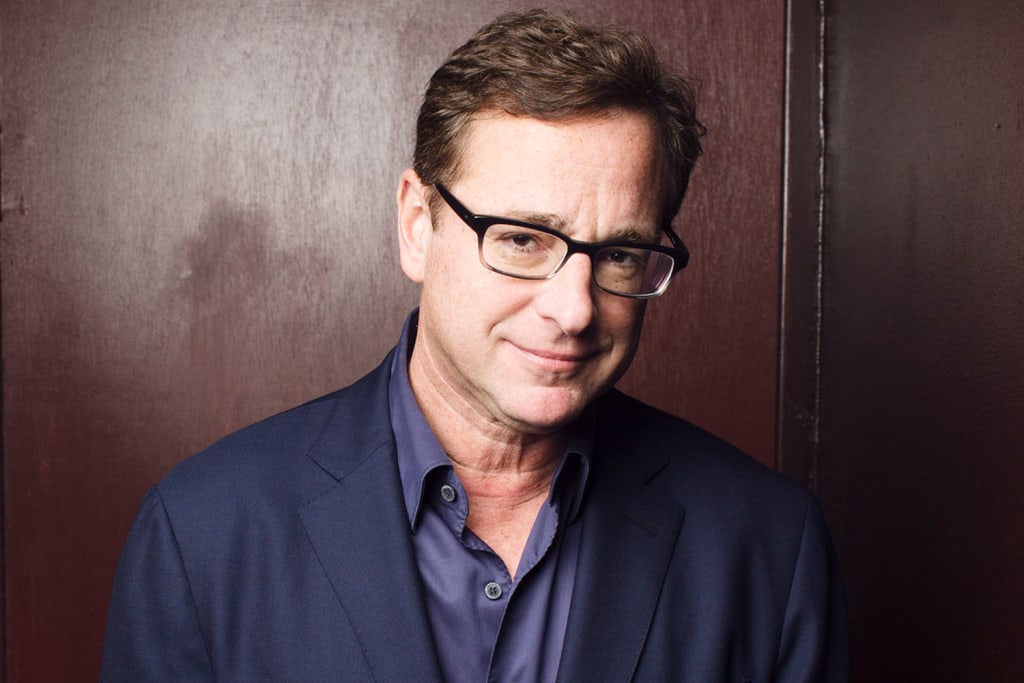 The most loved father of 90's television, Gone. The world was taken aback by the death of Full House star. With his age, people were quick to assume possibly a heart attack or stroke.
A few weeks after his death, the autopsy came back as head trauma to the back of his head. They state he had fallen asleep after the trauma which caused his death. No drugs or alcohol were found.
According to CNN, saget tested positive for COVID 19 after his death. He was first diagnosed with it in December of 2021.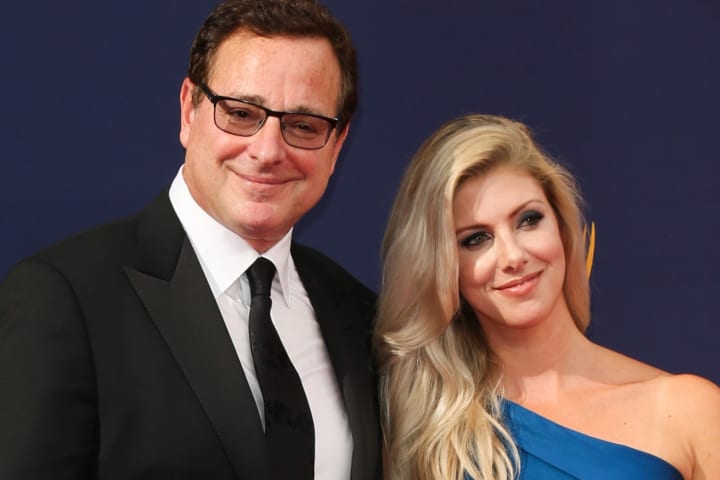 Shortly after the autopsy results came out, his wife and three daughters filed a lawsuit to keep the investigation of his death under wraps.
His family stated in court documents that further results of the investigation would, "irreparable harm in the form of extreme mental pain, anguish, and emotional distress."
Fans question on why they want to keep the death investigation quiet, but the family states they would like this hard time they are going through to be private.
Saget's co-star, Candace Cameron-Bure speaks highly of her TV dad. She is remembering how "Kind and amazing he was." She wants to "Hug like Bob."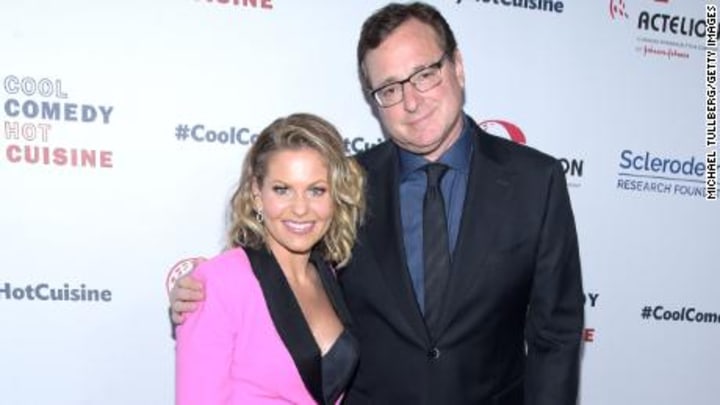 The family added that they have been "overwhelmed with the incredible outpouring of love from Bob's fans, which has been a great comfort to us and for which we are eternally grateful. As we continue to mourn together, we ask everyone to remember the love and laughter that Bob brought to this world, and the lessons he taught us all: to be kind to everyone, to let the people you love know you love them, and to face difficult times with hugs and laughter,"
"At this time, there is no evidence of drug use or foul play," Chief Medical Examiner Joshua Stephany said in a statement to CNN. "The cause and manner of death are pending further studies and investigation which may take up to 10-12 weeks to complete." But the family had since put out a lawsuit to keep the investigation private.
According to People, Bob Saget was laid to rest 5 days after his death. The private ceremony included his family and celebrities such as Candace Cameron-Bure, John Stamos, Mary-Kate and Ashley Olsen, Jodie Sweetin, Dave Courier, Lori Loughlin who was with her husband Mossimo Giannulli.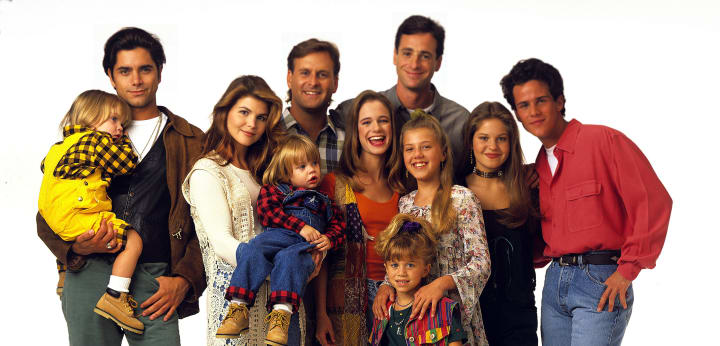 Also seen arriving to say goodbye to the star was John Mayer, Jeff Ross, Jimmy Kimmel, Kathy Griffin, and Dave Chapelle.
Saget was on a comedy tour when he passed away. The night before his death, he had a performance that lasted a few hours just outside Jacksonville, Flordia. The night of his death, it's said he must have hit the back of his head which caused a bleed. He then fell asleep, never to wake up again.
The star played in various movies and was also famous for being the host of the loved show, "America's Funniest Home Videos." His dear friend and co-star of "Full House" John Stamos stated that the day of his funeral was the hardest day of his life. He continued to say, "God, grant me the serenity to accept the things I cannot change, courage to change the things I can, and wisdom to know the difference."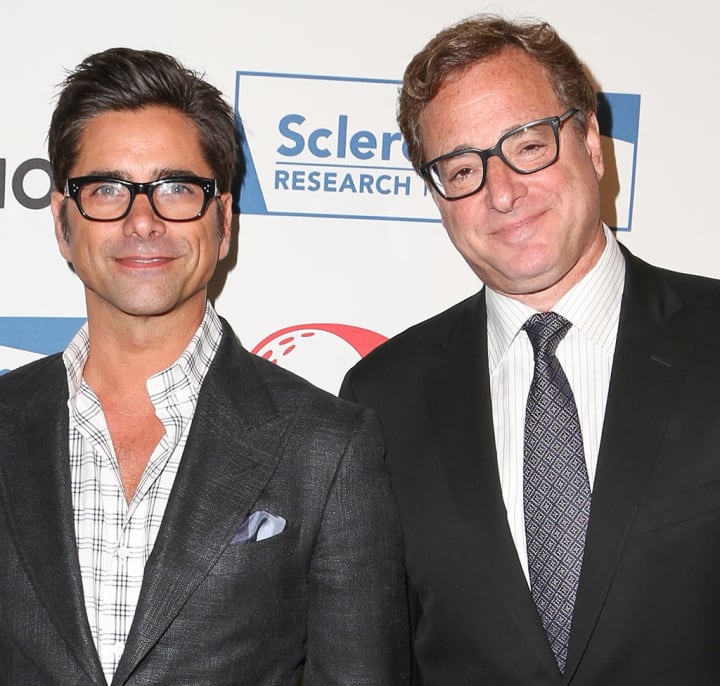 We don't know much of his death other than he hit his head and went to sleep. There is further investigation, but the family asked for privacy from here on. His family did release the statement, "He was everything to us and we want you to know how much he loved his fans, performing live and bringing people from all walks of life together with laughter," the statement read. "Though we ask for privacy at this time, we invite you to join us in remembering the love and laughter that Bob brought to the world."
And so we will.
Credit:
https://www.cheatsheet.com/entertainment/fans-speculate-bob-sagets-family-death-investigation-confidential.html/
https://people.com/tv/bob-saget-funeral-laid-to-rest-five-days-after-his-death/
https://www.foxnews.com/media/bob-saget-death-candace-cameron-bure-friends
https://www.cnn.com/2022/02/09/entertainment/bob-saget-cause-of-death/index.html
Reader insights
Be the first to share your insights about this piece.
Add your insights