Blackpink
What is Blackpink? Actually, Blackpink is a South Korean girl group formed by YG Entertainment, consisting of members Jisoo,Jeenie,Rose and Lisa. The group debuted in August 2016 with their single album Square one,which featured "Whistle" and "Boombayah",their first number one entries on South Korea's Gaon digital Chart and Billboard World Digital Song's Sales Chart, respectively .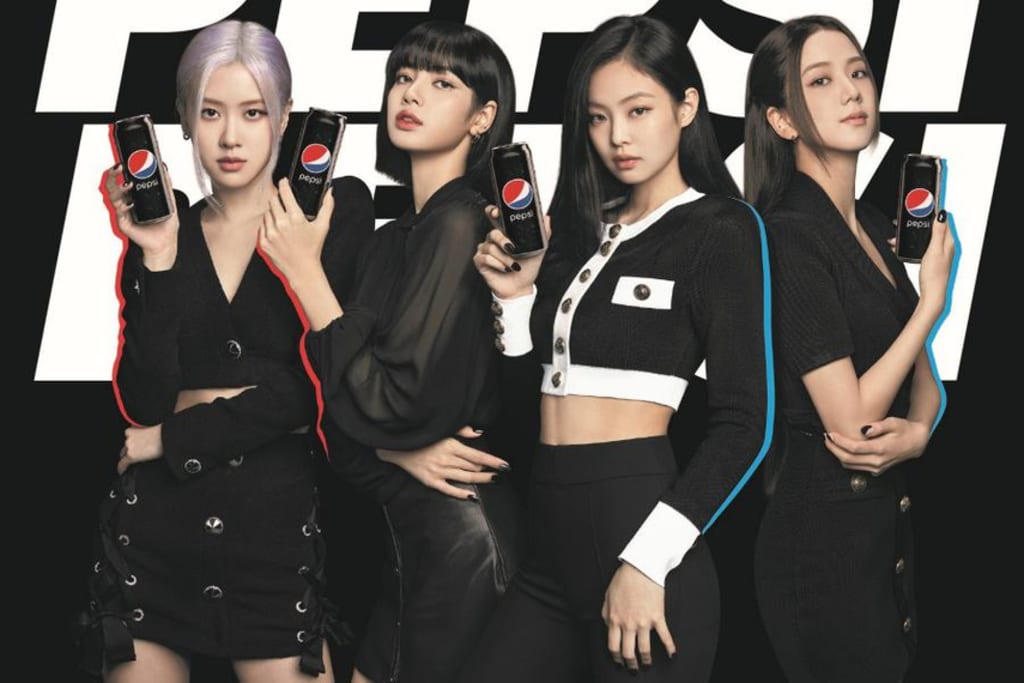 Blackpink
20 Facts about Blackpink members you don't know :-
1. How old are the members of Blackpink? Lead singer Jisoo (real name Kim Ji Soo) was born on January 3, 1995, making her 24 years old. Rapper Jennie (Kim Jennie) is 23 years old. Rosé was born on February 11, 1997, and is 22 years old. Lisa is also 22 years old, and celebrates her birthday on March 27.
2. Who is Jisoo from Blackpink? Korean singer Jisoo is one of the lead singers in K-Pop band, Blackpink. The 24-year-old became a YG Entertainment trainee in 2011, training for five years to become a singer. She joined Blackpink in August 2016, and has since become a fan favourite. The star recently dyed her black hair a fiery red - looking good "girl" .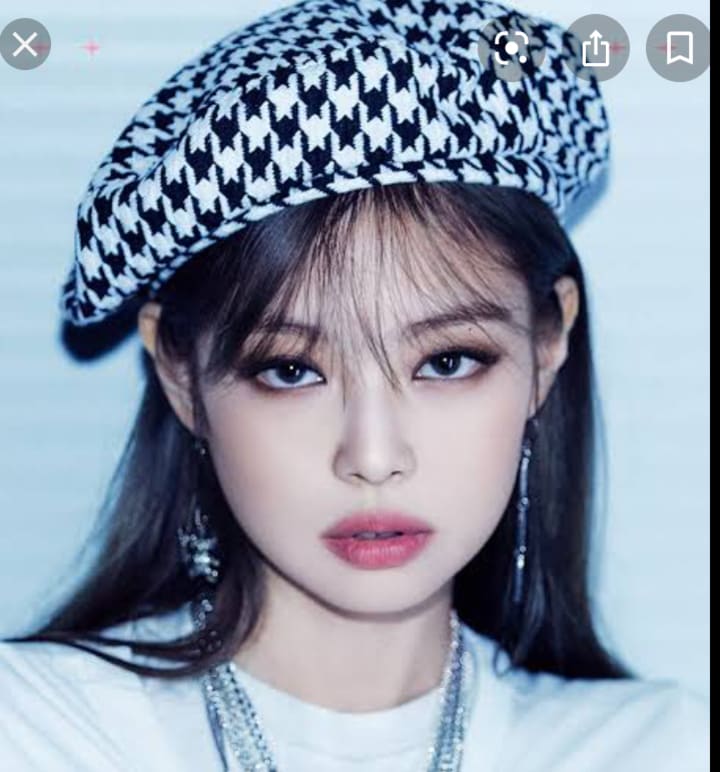 3. Who is Jennie from Blackpink? Jennie Kim is a South Korean rapper, singer and model. The Blackpink star, 23, studied at ACG Parnell College in New Zealand from the age of 9, but moved back to South Korea in 2010. She also appeared in Big Bang's G-Dragon music video.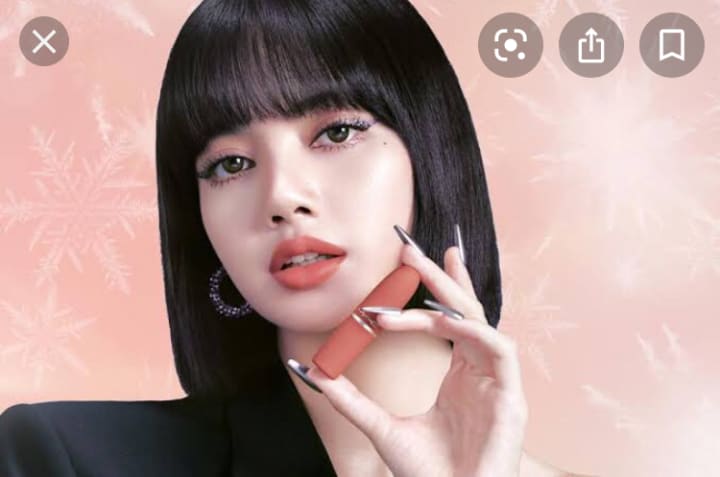 4. Who is Lisa from Blackpink? Brunette beauty, Lisa, is reportedly the most followed K-Pop idol on Instagram, with over 17million followers. She was born in Bangkok, Thailand, but is based in South Korea. Her real name is Lalisa Manoban.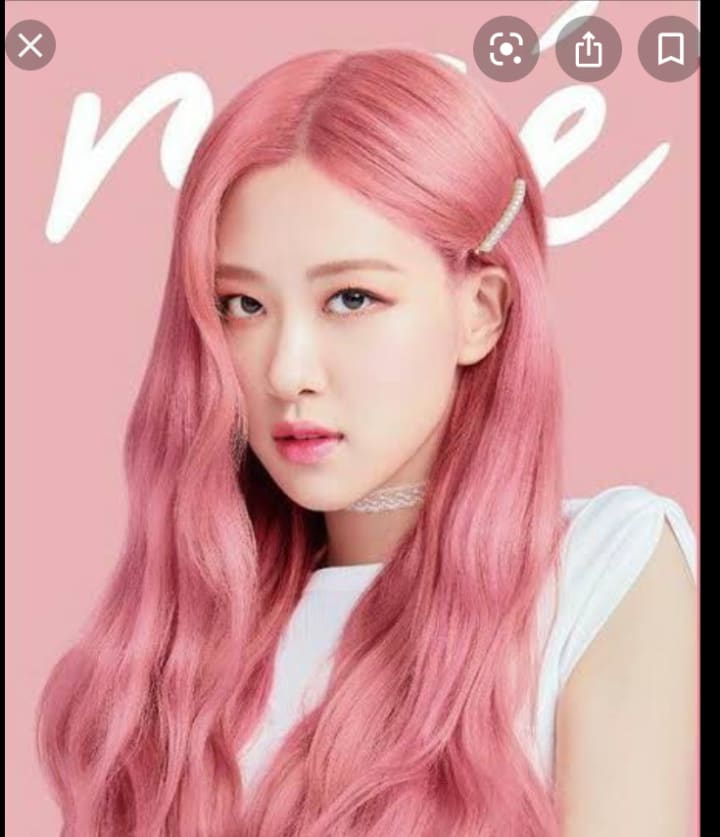 5. Who is Rosé from Blackpink? K-Pop star Roseanne Park's birth name is Park Chaeyoung. She can play piano and guitar. She was born in Auckland, New Zealand, but grew up in Melbourne, Australia.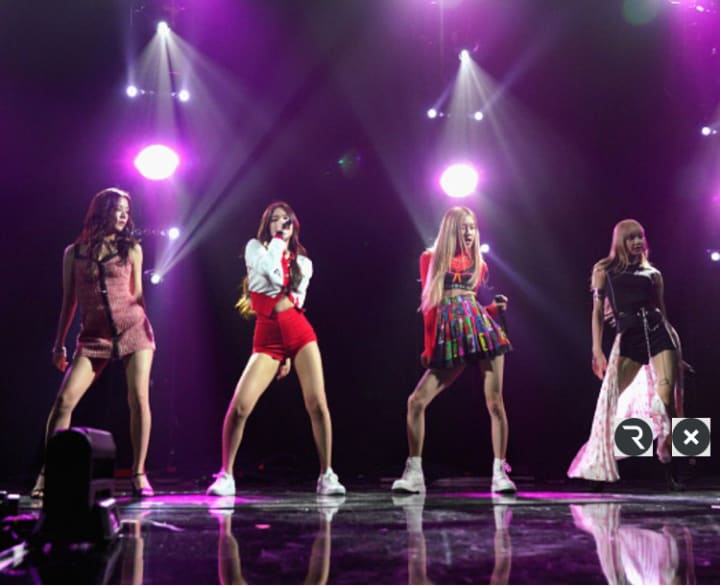 6.When did Blackpink release their first music? The all-female K-Pop band made their music debut in 2016, when they released their album 'Square One'.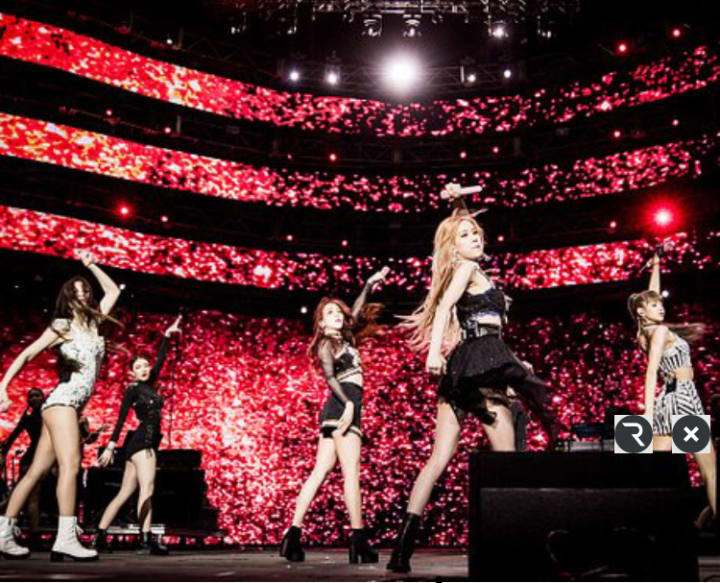 7. Blackpink made K-Pop history with their Coachella 2019 performance. Bagging yourself a slot at Coachella is no mean feat. And not only did Blackpink managed to get the gig, they changed history by becoming the first female K-Pop group to perform at the festival.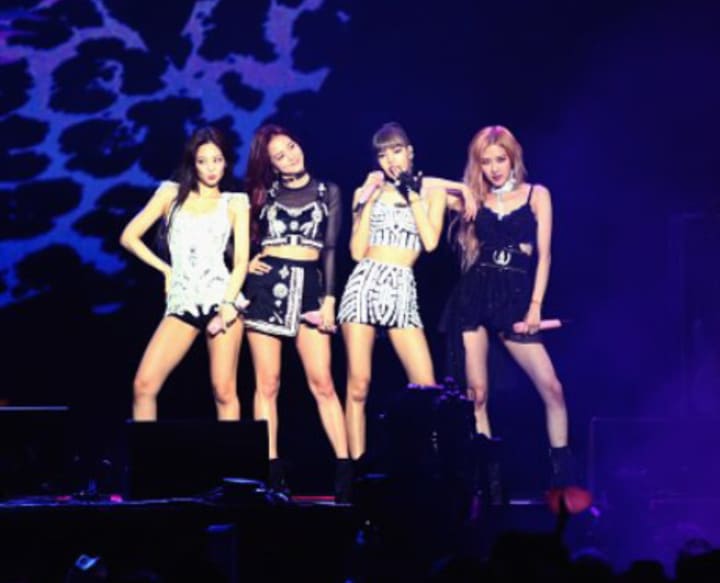 8. What are Blackpink's biggest songs and how many do they have? Some of the group's biggest hits include 'Kill This Love', 'Stay', 'Ddu-Du Ddu-Du' and 'Playing With Fire'. In total, as of April 2019, the band has released 9 original songs. They've released six singles and three additional songs on their album, Square One.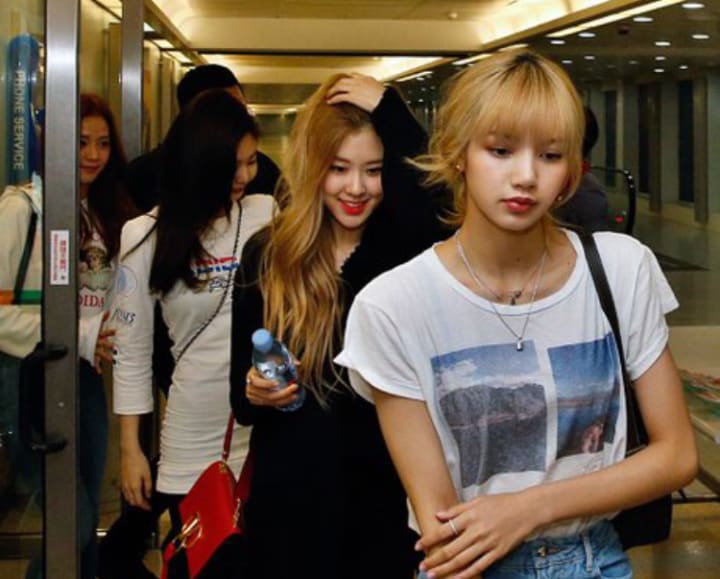 9. Where are Blackpink from?
Jennie was born South Korea, but lived in Auckland, New Zealand for 5 years. Jisoo was born in Seoul and was raised in South Korea. Rosé was born in Aukland, New Zealand, but grew up in Melbourne, Australia. Finally, Lisa was born in Bangkok, Thailand.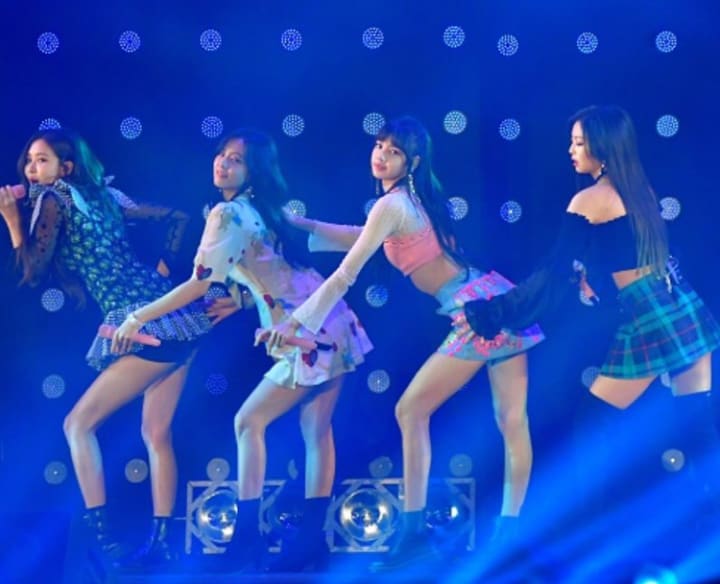 10. Do Blackpink have Instagram?
Blackpink fans can follow the K-Pop band on Instagram @blackpinkofficial. You can follow the gals, too @roses_are_rosie, @jennierubyjane, @sooyaaa_ and @lalalalisa_m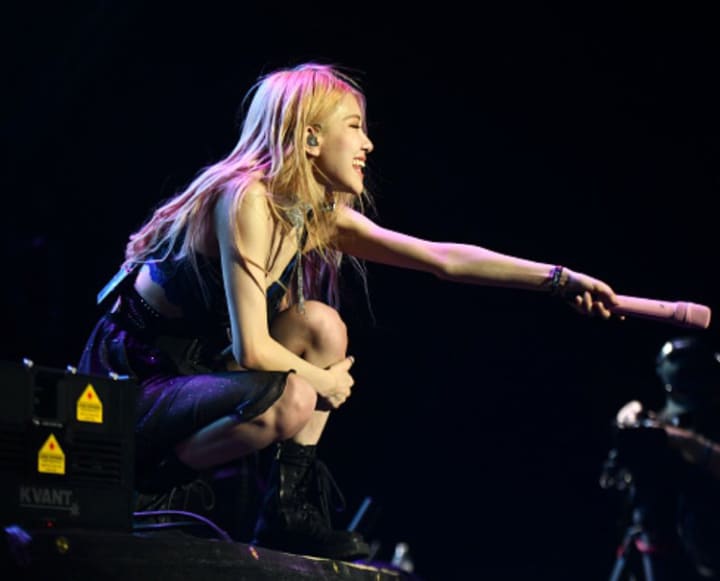 11. Are Blackpink going on tour in the UK?
Blackpink are hitting up the UK in spring. They're playing at London's SSE Arena in Wembley on May 22. In the US, they're playing gigs in Inglewood, California on April 17 and Rosemont, Illinois, on April 24. They're also playing in Hamilton, Canada, on April 27.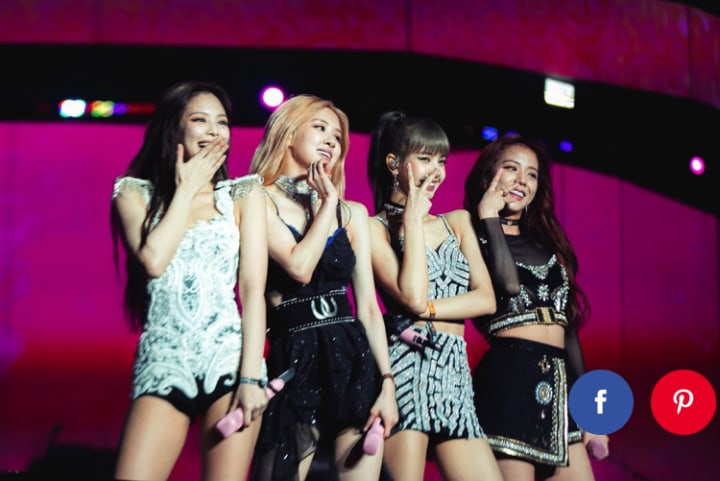 12. Their Name Has a Pretty Interesting Origin :-
Their name is all about the contradiction of colors. "The meaning of Blackpink aims to contradict the common perception of the color pink," their label, YG Entertainment, previously said in a statement. "Pink is commonly used to portray prettiness, but 'Blackpink' actually means to say that 'pretty isn't everything.' It also symbolizes that they are a team that encompasses not only beauty, but also great talent."
13. They're YG Entertainment's First Girl Group Since 2NE1
YG Entertainment's first success with a girl group was with 2NE1 in 2009. 2NE1 disbanded in 2016, which was the same year that Blackpink started. Initially dubbed "the new 2NE1," Blackpink soon showed that their sound was something else entirely.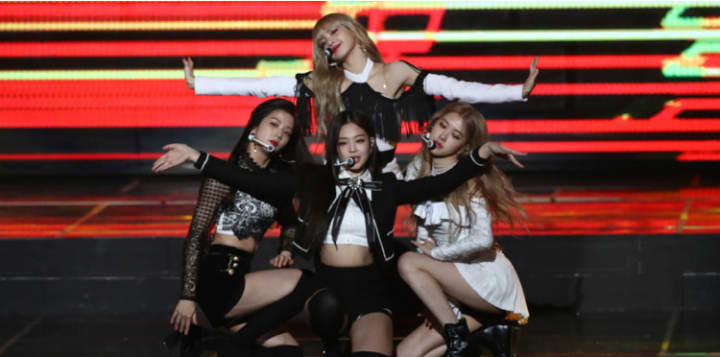 14. They're Fluent in Multiple Languages !!!
The members of Blackpink come from a variety of backgrounds, although they all can speak Korean and Japanese fluently. Jennie, who grew up in New Zealand, and Rosé, who was raised in Australia, are fluent in English. Lisa, who comes from Thailand, can speak Thai and English. Jisoo, who was born and raised in South Korea, is the only member that can't speak English fluently, however, she can speak Chinese.
15. They once had their own show too!!!
In 2018, the group had a reality show that followed their daily lives called BLACKPINK House. The series is made up of 12 episodes, which you can watch in parts on YouTube. And yes, the group still lives together, only now they're in a YG Entertainment dorm and not a house like on the show.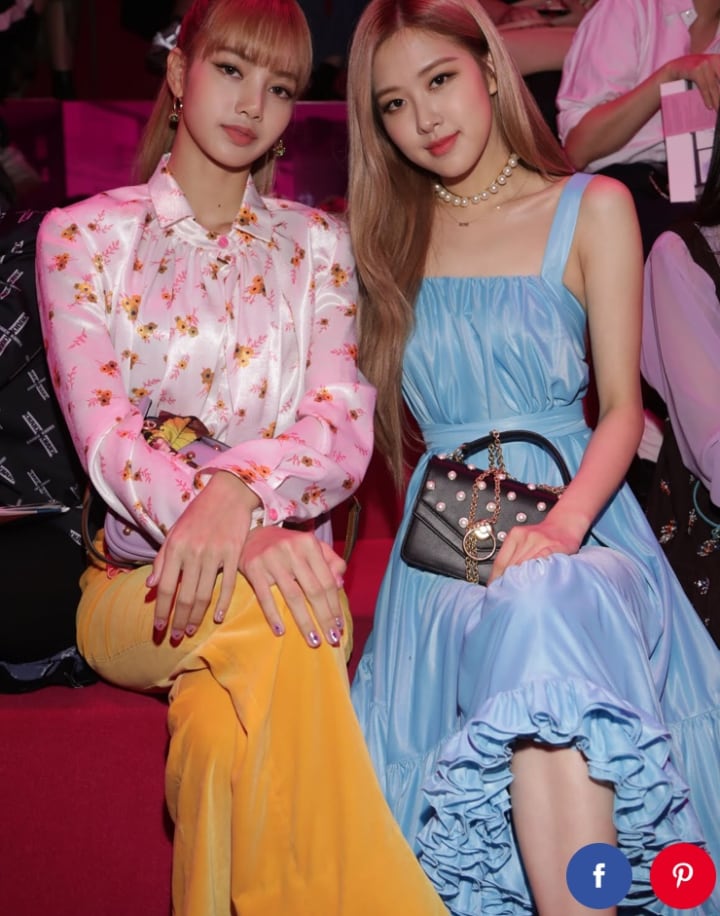 16. Members Rose and Lisa have a crush om the same actor .
During a 2018 appearance on Ji Suk Jin's 2 O'Clock Date, both Rosé and Lisa couldn't help but gush over Train to Busan actor Gong Yoo. "Gong Yoo is my ideal type. I get butterflies," Rosé said before Lisa added, "Truthfully, Gong Yoo is also my ideal type. I watched Goblin with Rosé."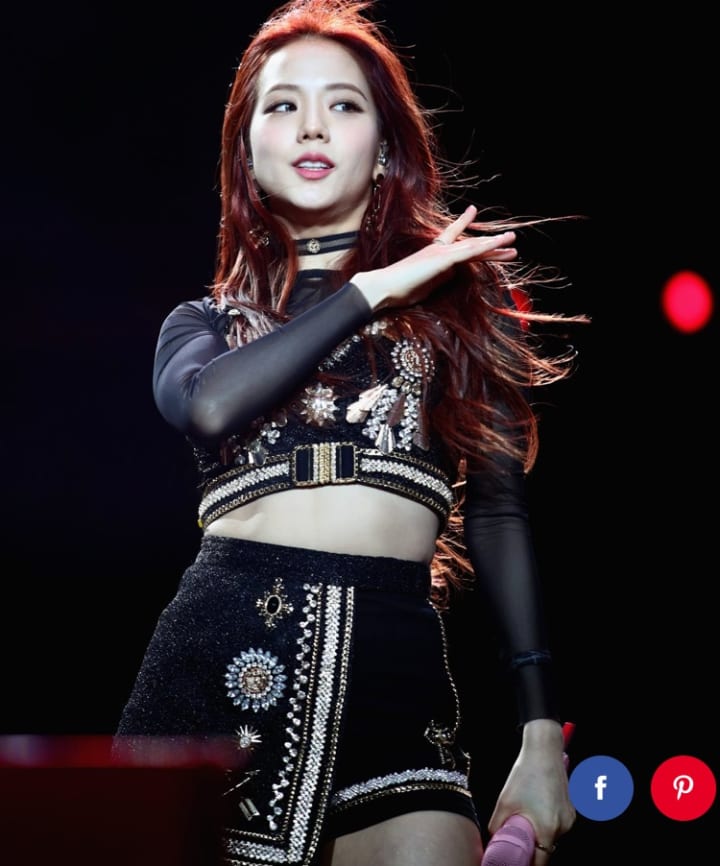 17. Jisoo likes to make up songs
Jisoo is known for her quirky sense of humor, which manifests itself in an interesting way. She enjoys making up on-the-spot songs about anything from the weather to a food she's been craving.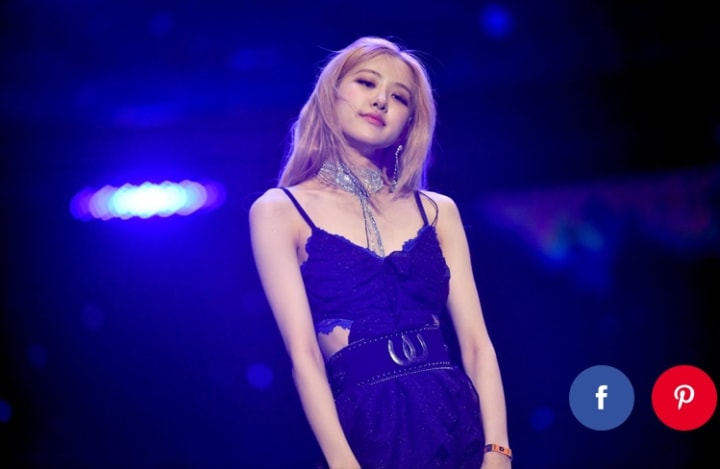 18. "Rose auctioned for Blackpink because of her dad" !!!
In 2012, Rosé's dad jokingly suggested that she should attend the YG Entertainment audition in Australia. "I didn't think that there was much of a chance for me to become a singer – especially to become a K-pop star . . . I was living so far from the country that it never really occurred to me as a possibility," Rosé said in a previous interview with The Sydney Morning Herald. She ended up placing first and within two months, she was on a plane to South Korea for the trainee program.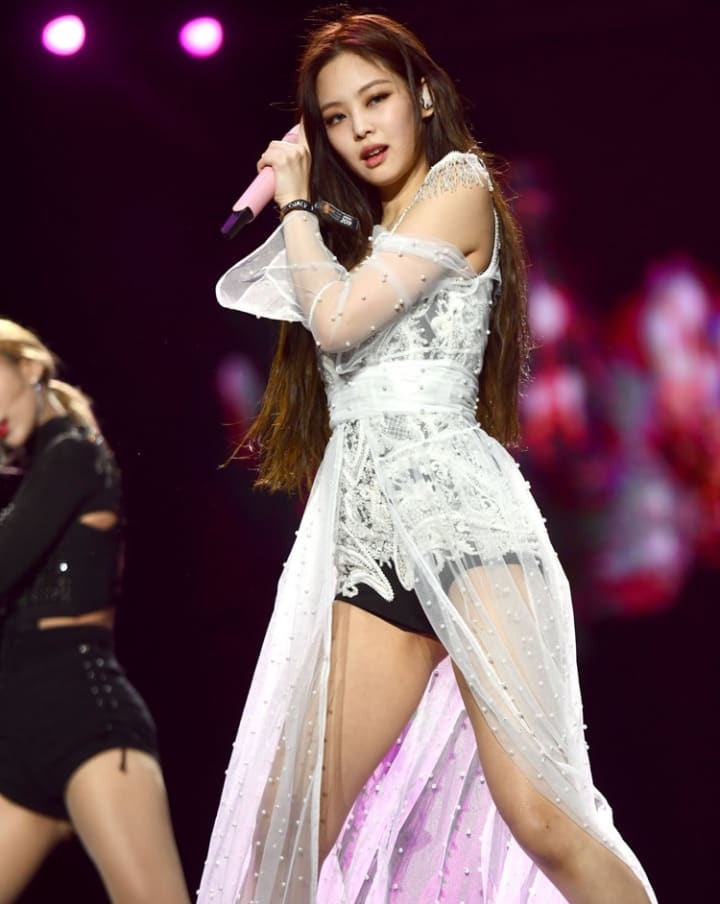 19. "Jennie was first to release her solo album !!!"
While YG Entertainment has stated the other members of Blackpink will release their solo songs after The Album, Jennie has already released hers. "SOLO" was released in 2018 and highlighted her rap skills. "I think by having solo projects, it allows us to expand our music range. There's a type of music and concept we can do as a group and do as solo artists," Jennie told The Hollywood Reporter in a previous interview.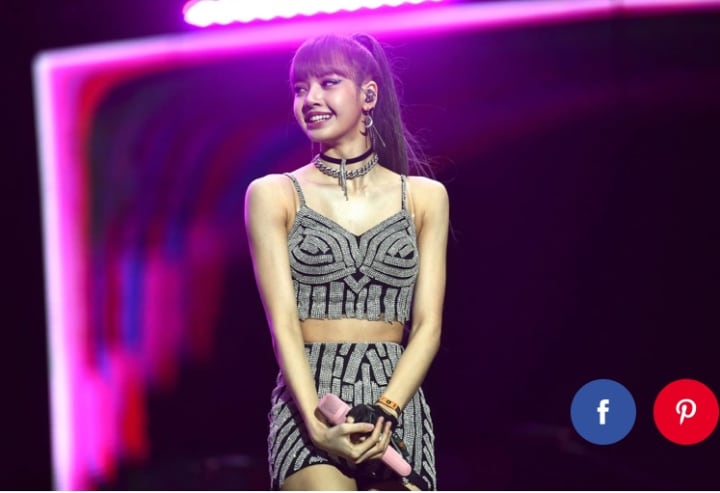 20. "Lisa's stepfather is a World Renowned Chef " !!!
Lisa's parents made an appearance during BLACKPINK House and it didn't take long for people to discover her stepfather, Marco Brüschweiler, is famous in his own right. Marco worked around the world, at places like the Sun City Casino in South Africa, before settling in Thailand, where he met Lisa's mother. He currently runs a culinary school in Bangkok and is one of the leading advisers to the Thailand Culinary Academy.

Laksh Dawani
Hello readers, I am Laksh Dawani who is on Vocal.media to create amazing blogs and articles you like so, Basically I create blogs on Gaming , nature , Health and is working to add on more So if you like my blogs and articles then supportme
See all posts by Laksh Dawani →