Music and Business
Best Musical Talents Ever Predicted To Rise As Stars Over The Next 10 Years
Submit Music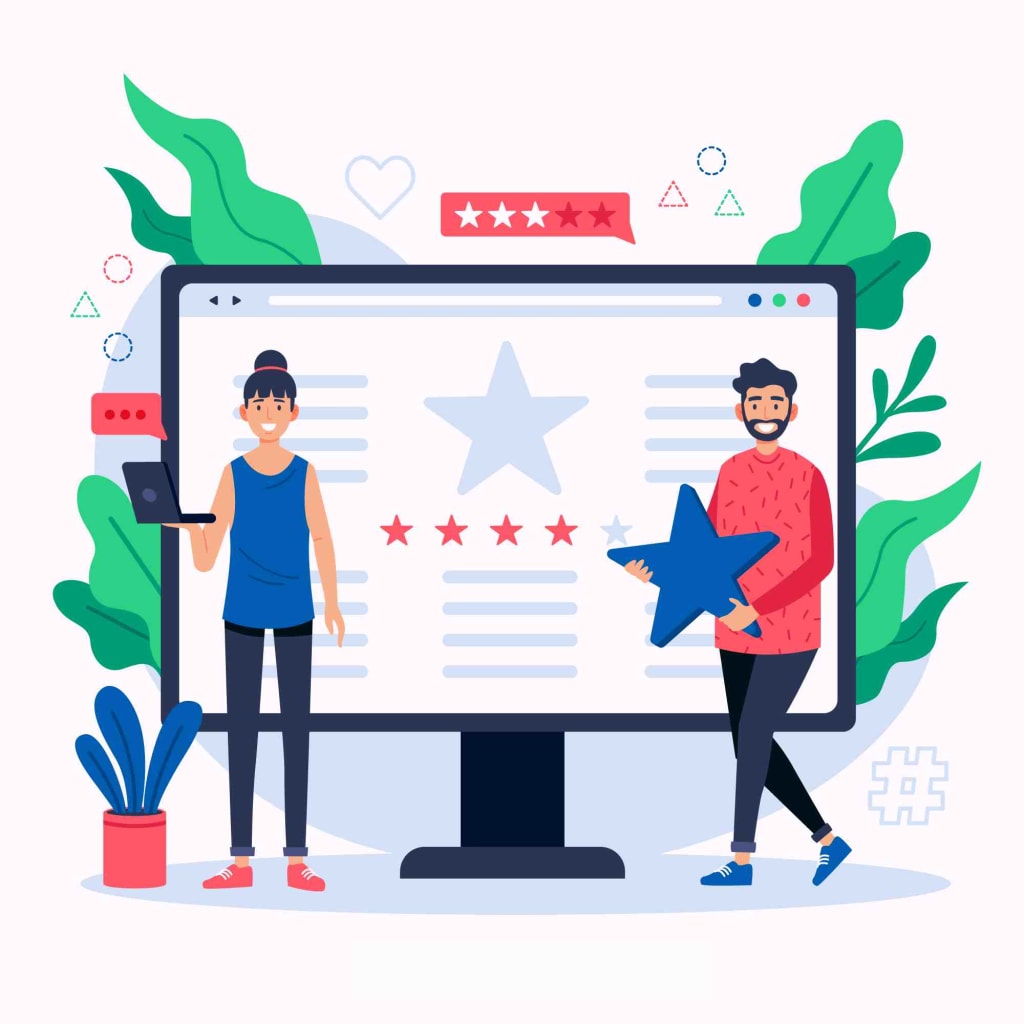 Today's music industry is like nothing we have seen or had available to us before. With a plethora of excellent music sites dedicated to giving musical talent the chance to upload their music is rising. Talent scouts can no longer turn down potential stars because they personally do not see potential. This is because if someone's music is popular across a certain genre, it is undeniable thanks to likes, comments, downloads, and music sharing.
30 years ago, before the internet and the World Wide Web joined forces to create apps and websites numerous talented bands would have been overlooked by talent scouts. This was mainly because those responsible for signing potential stars to their label did not have the feedback or online research tools that are available today.
In the modern day, if someone or a band is popular, talent scouts can quickly spot them. It couldn't be easier because those passionate about their music, song, or melody can now submit music to sites with either music pros with experience in the industry that can asses the music or people that are looking for free downloads from unknown music talent.
If a DJ suddenly gets 1,000 or even 10,000 downloads and builds a following, then it is now very likely that clubs and even record labels will want to sign that DJ up. There are now numerous stories of young DJs who have risen from their home basement or bedroom DJ set to the large packed out clubs of Ibiza or commercial clubs like the Ministry of Sound.
Likewise, bands, singers, acoustic talent, and jazz talent have all been spotted thanks to online sites that specialize in allowing anyone submit music to their website.
If anything, the music industry has just become more competitive but also it is wide open for new genres and genres of music within a genre. With so many talented people uploading their music, the those that stand out the most stand a high chance of being spotted and signed up for a potential professional contract.
Eventually, the absolute best talents out of what is a set of already talented musicians will start to rise within their genre. It means over the next decade we can expect every genre to be better than ever before and to continuously improve.
These talents should start to eclipse the likes of Guns & Roses, Oasis, James Brown, 2Pac, and Dire Straits. It will be very interesting because on volume more talent is available to scout meaning the very best of them that may have been missed back in the day will shine through and hopefully give us some of the best music we have every heard.