Best American Hip Hop Artists
From the most well known to less mainstream, the best American hip hop artists have helped to redefine the genre.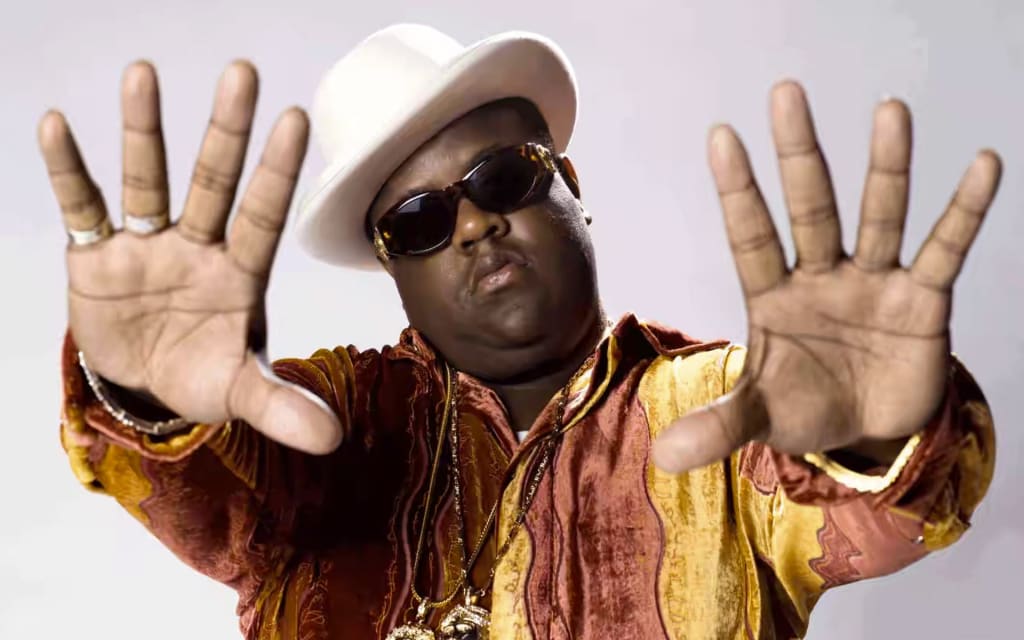 Hip hop is more than music. It's a passion, an urban movement meant to inspire individuals to broadcast their unique talents. Since conception, society has birthed many hip hop artists who have taken the genre to new heights. Here are some of the greatest.
Kanye West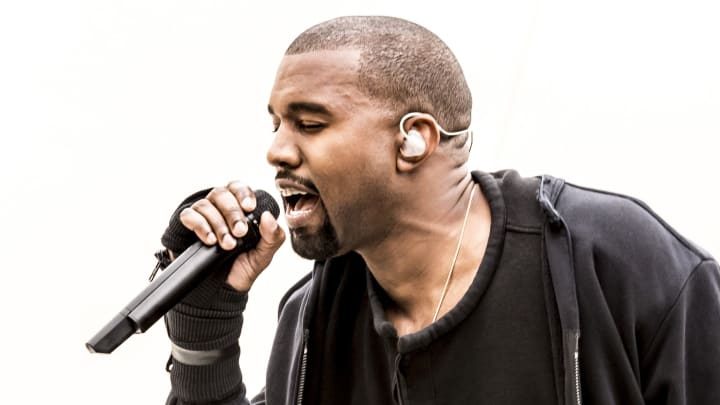 Kanye Omari West is one of those people who you can only love or hate, with hardly any middle ground. While he draws much criticisms for his egotistical, rude, and sometimes disrespectful behavior, those who do pledge their support to Kanye praise him for his creativity in beat making, and later prominence in rapping, contributing to his gross annual income of $142 million.
Lil' Wayne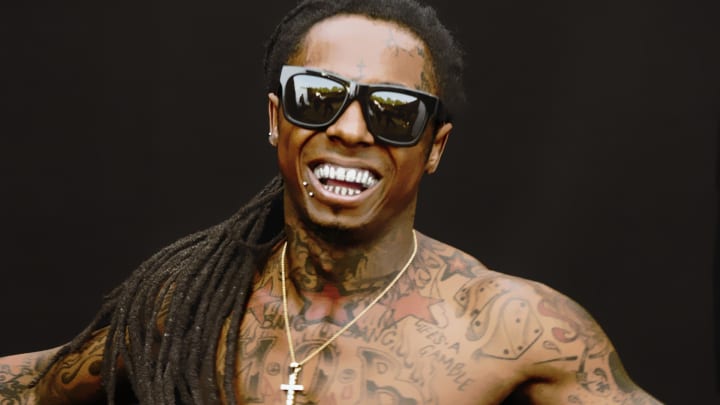 Dwayne Michael Carter Jr., or Lil' Wayne, as his handle goes, is an artist that was just birthed with talent. In fact, Lil' Wayne made his first debut as young as nine years old, when he colluded with Cash Money Records. Lil Wayne emphasizes that hip hop does not discriminate, and in this case, hip hop has no age.
Action Bronson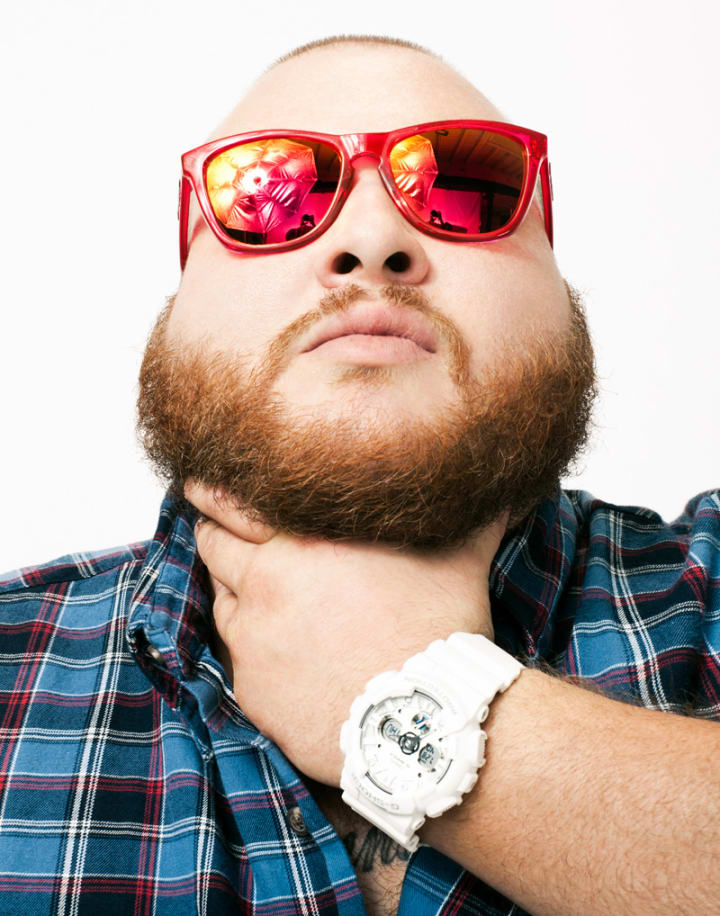 While Lil Wayne may showcase that hip hop has no age, Action Bronson, formerly known as Arian Asllani, displays that hip hop has no religion. Born to a Jewish mother and Muslim father, Muslim raised Bronson, Bronson is working within the hip hop industry not only to release dope music, but to combat discrimination within. Most recently, Bronson is focusing his efforts on eliminating sexism from music.
Kendrick Lamar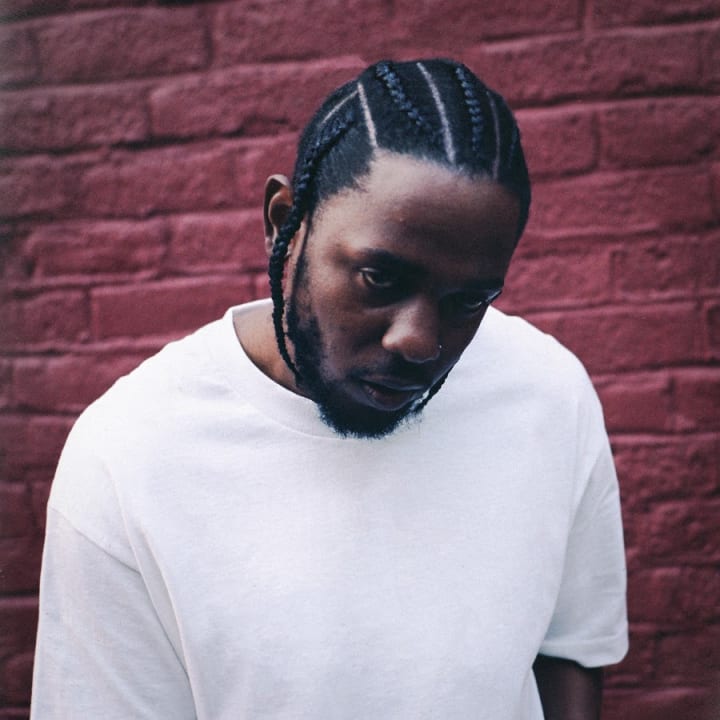 Some artists don't like to use music to sugar coat reality, but instead want to attack the world's grime head on, serving a form of poetic justice when they can. Lamar is just this type of artist. Kendrick Lamar Duckworth is combatting inequality in America with masterful rap that has brought him several Emmy wins and numerous platinum records. His work focuses on exposing injustices in the US, most notably police brutality against minorities. Lamar proves that hip hop doesn't have to be mindless entertainment, but instead can be used as a tool to educate.
Tech N9ne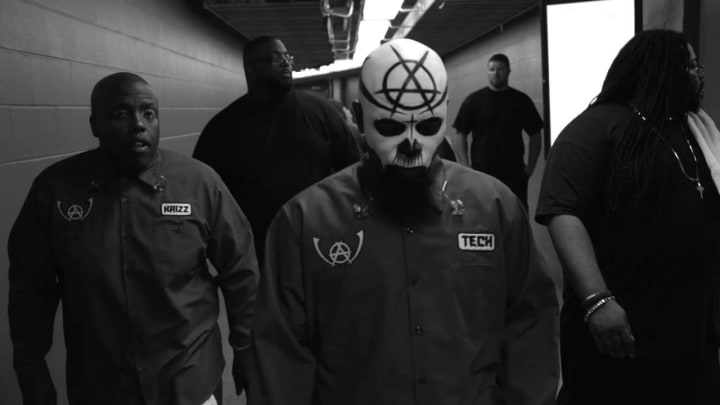 Inspired by the semi-automatic handgun, TEC-9, artist Aaron Dontez Yates adopted the name to represent his gunfire-like speed rap. What Tech N9ne most proves in the hip hop business is that you can both a creator and a producer, since Tech N9ne sold over two million units of his own music and also went on to found his own record label, Strange Music.
Immortal Technique
Immortal Technique, also known as Felipe Andres Coronel always honed his lyrics on activist topics, including, but not limited to: politics, wealth inequality, social hierarchy, religion, racism, and more. In order to emphasize his defiance of mass propaganda, Immortal Technique refuses to get signed on by a record label, allowing him to retain full creative control of his socially inspiring work.
Inspectah Deck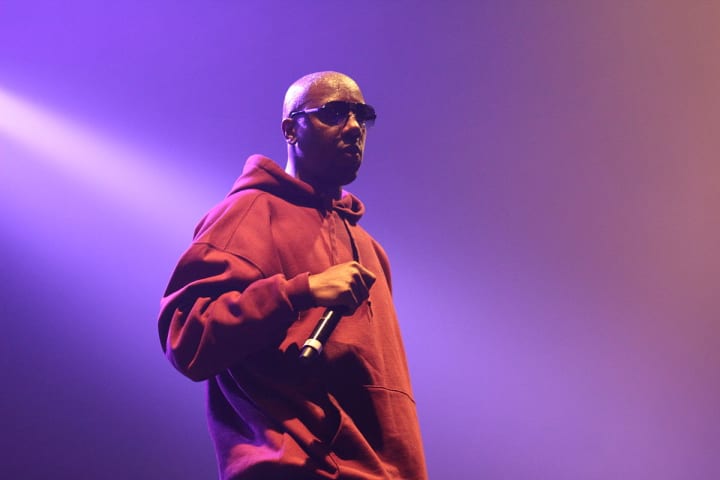 If Inspectah Deck or Jason Hunter doesn't ring a bell, but you know Wu-Tang Clan and/or Czarface, then you've most likely heard of Inspectah Deck anyway, since his detailed and layered verses shepherd these two great groups. Additionally, Inspectah Deck has released music as a solo performer, and like Tech N9ne, has grown to be a producer as well.
Gang Starr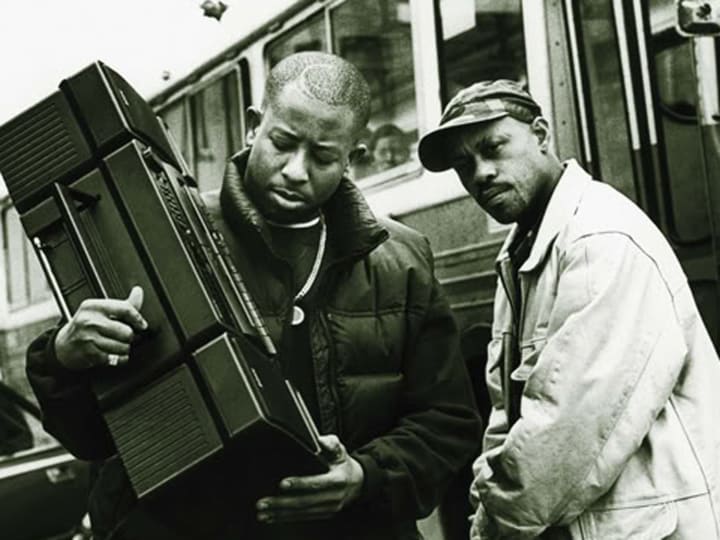 Gang Starr is not the name for a single performer, but rather the title for a duo consisting of MC Guru (Keith Edward Elam) and DJ Premier (Christopher Edward Martin). While the group disbanded due to the untimely death of MC Guru, who passed after suffering a heart attack, their work has largely given hip hop to the theatrical setting, with many of their songs being featured in movies and television shows, and even each of Netflix series Luke Cage's episodes is entitled off of a Gang Starr track.
Eminem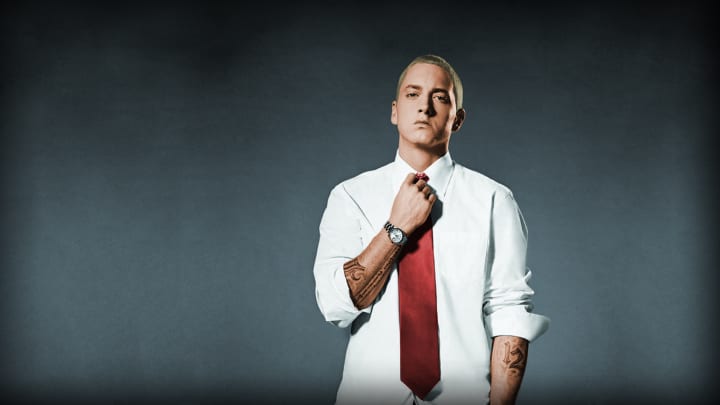 Marshal Mathers goes under the alias Eminem when spitting verses that make him one of the most influential, bestselling, and notable hip hop artists of all time. He is so well respected that many other notable hip hop artist consistently pay tribute to what they consider to be the "god of rap." Eminem's lyrics are powerful, original, and heartfelt, focusing on personal but relatable tragedies.
KRS-One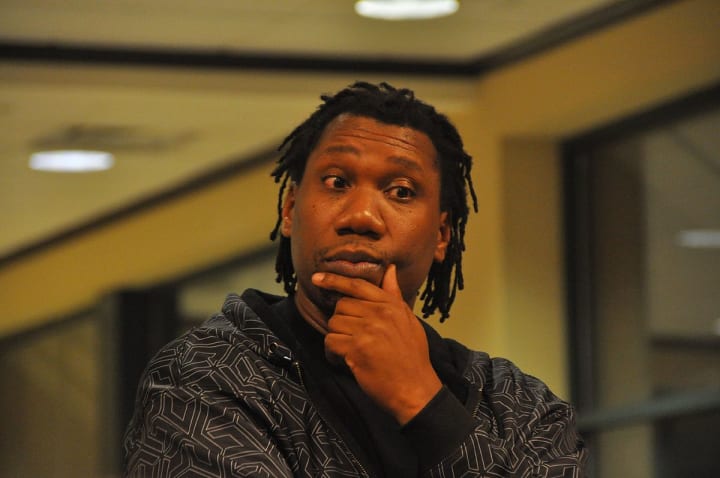 Growing up in the Bronx of New York City, KRS-One/Lawrence Parker knows first-hand the effects of racial violence, segregation, and general inequality. His work is not only filled with this passion, but he's personally engaged in social activism, and is most noted for creating the STOP THE VIOLENCE MOVEMENT.
Mos Def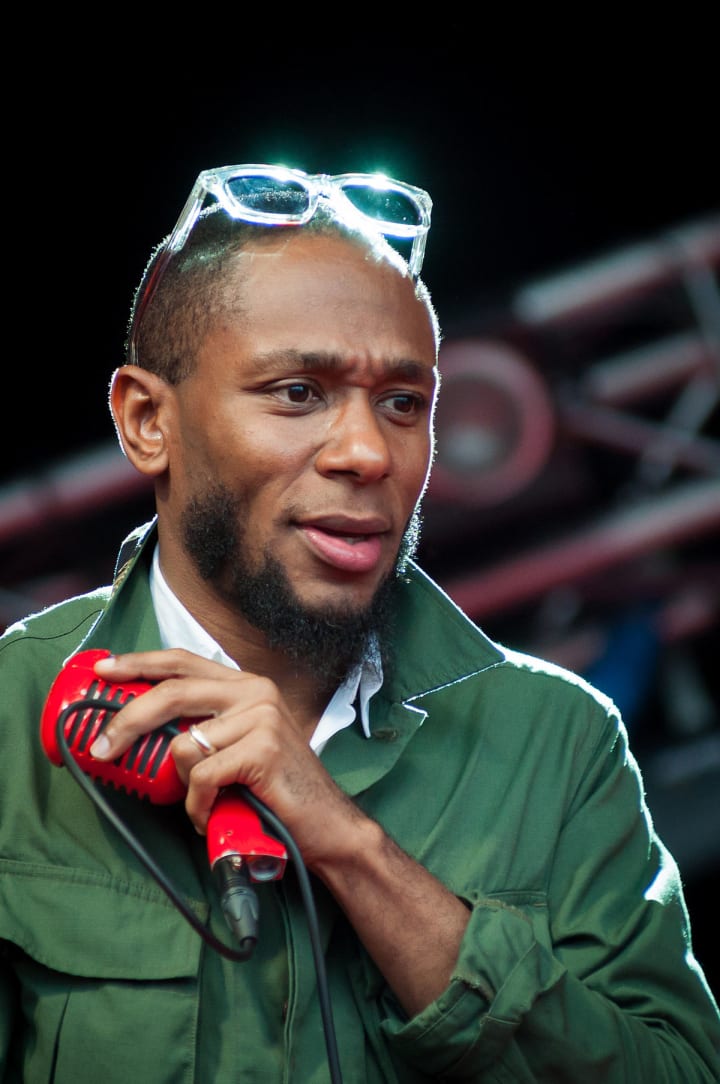 Also paying tribute to American activism and racial reform, Dante Terrell Smith/Mos Def takes to the mic, stage, and filming industry when rapping, speaking, or acting in parts that help to promote justice for minorities suffering in America.
Method Man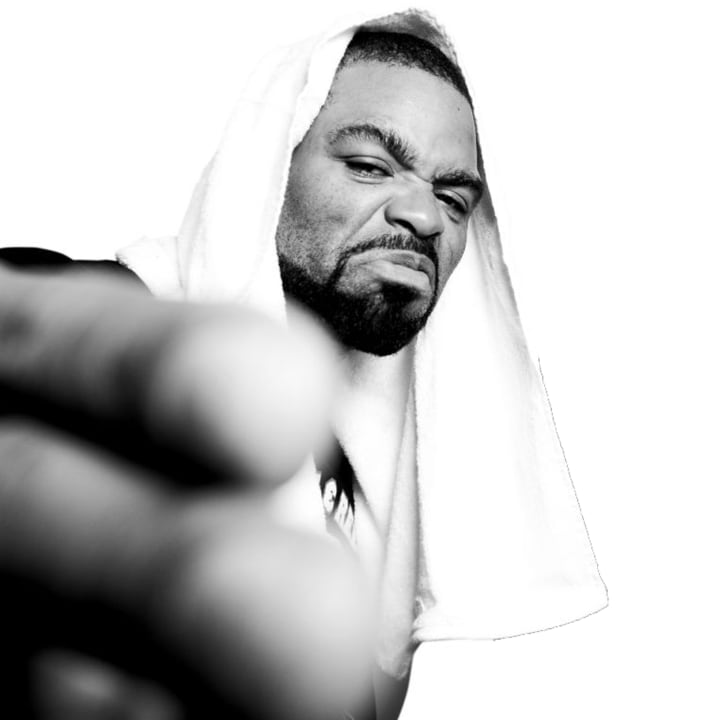 Clifford Smith, known on the stage as Method Man, proves that hip hop artists can have a range of talent outside of the music industry and even embark on an acting career, with Smith appearing in films such as Belly, The Cobbler, and even HBO originals.
Redman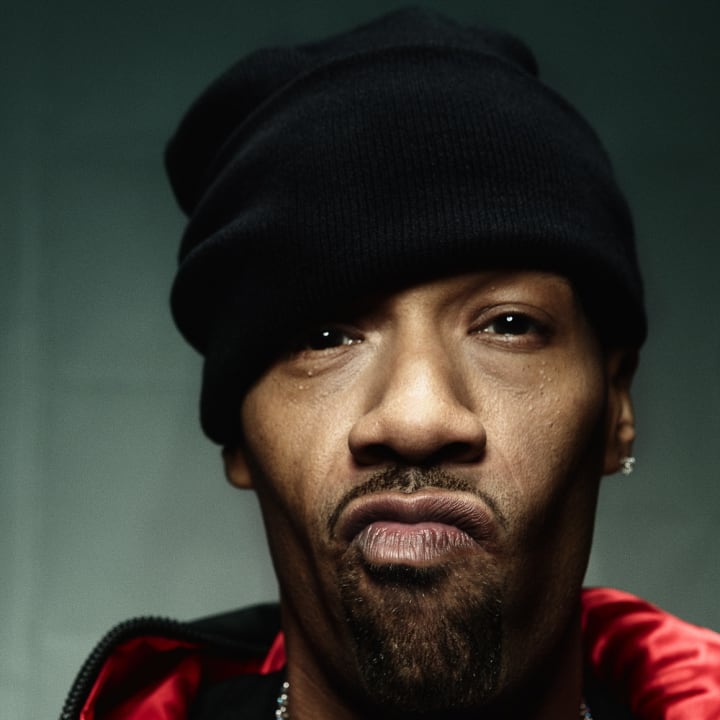 Redman AKA Reginald Noble has a very similar career as Method Man, especially considering the two collaborate numerous times, and Redman has expanded his reach to acting as well, co-starring with Method Man in How High.
Jay-Z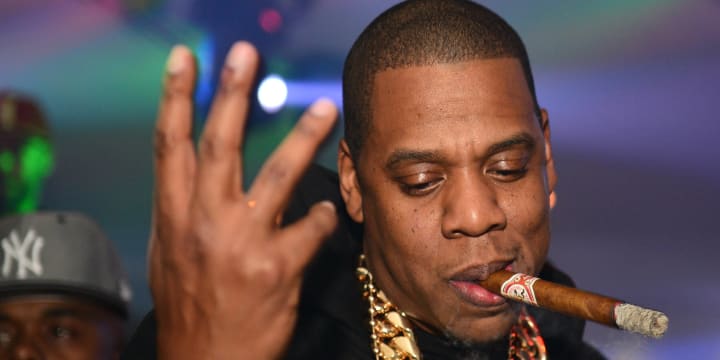 Shawn Corey Carter, or Jay-Z, not only is admired for being the husband of Beyonce, but has grown the hip hop industry by expanding it into entrepreneurship, investments, and releasing clothing lines that further the reach of the urban brand.
Big (Pun)isher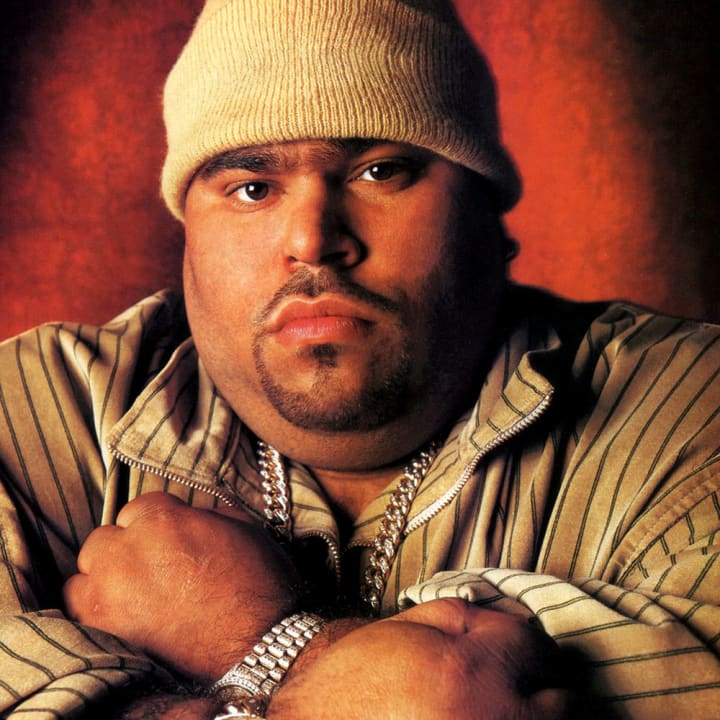 Big Pun/Christopher Lee Rios brings both potent lyrics and technique, making it no shock that he is considered one of the best rappers in history. Furthermore, his contributions to the diversity of hip hop by being the first Latino artist are forever priceless, especially to young, aspiring Latino rappers.
Nas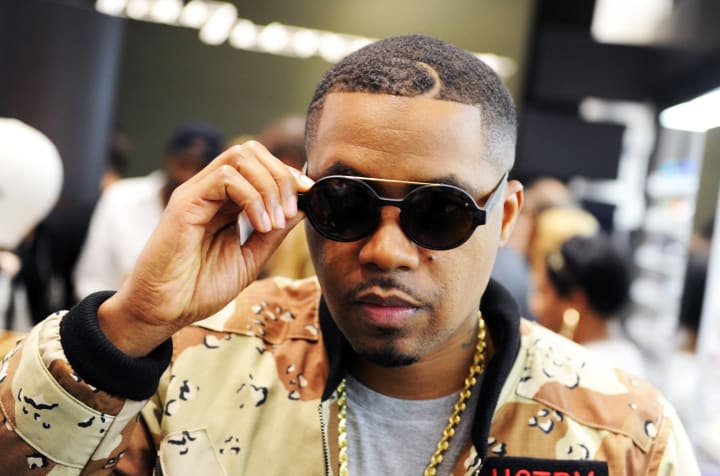 Adversity is the greatest strength is proven yet again by this classic hip hop artist, Nasir bin Olu Dara Jones. Nas honed the struggles he grew up with as a child living in the poor slums of New York to deliver powerful verses about gang war, violence, and poverty.
Tupac Shakur
Until his untimely death, Tupac Shakur was never afraid to speak truths about unjust matters in the US. Even after his death, Shakur made headlines by being one of the first artificial holographed performances in history.
The Notorious B.I.G.
Christopher George Wallace, whether known as B.I.G, Biggie, Biggie Smalls, or whatever handle he was going by, was a heavy loss for the hip hop industry when he passed away. His contributions to music with his alternative singing mid song, narrative lyrics, and overall natural flow forever impacted the industry by breathing new style and technique into a category perpetually thirsty for change.
Hip hop is a movement, and like any movement, it enacts change, Everyday these artists are accelerating that change, and hopefully you as a reader will be inspired enough to take action yourself so that you too can join the likes of these most influential hip hop artist.