Best Albums Released in 2019 So Far!
This year is going to be fab!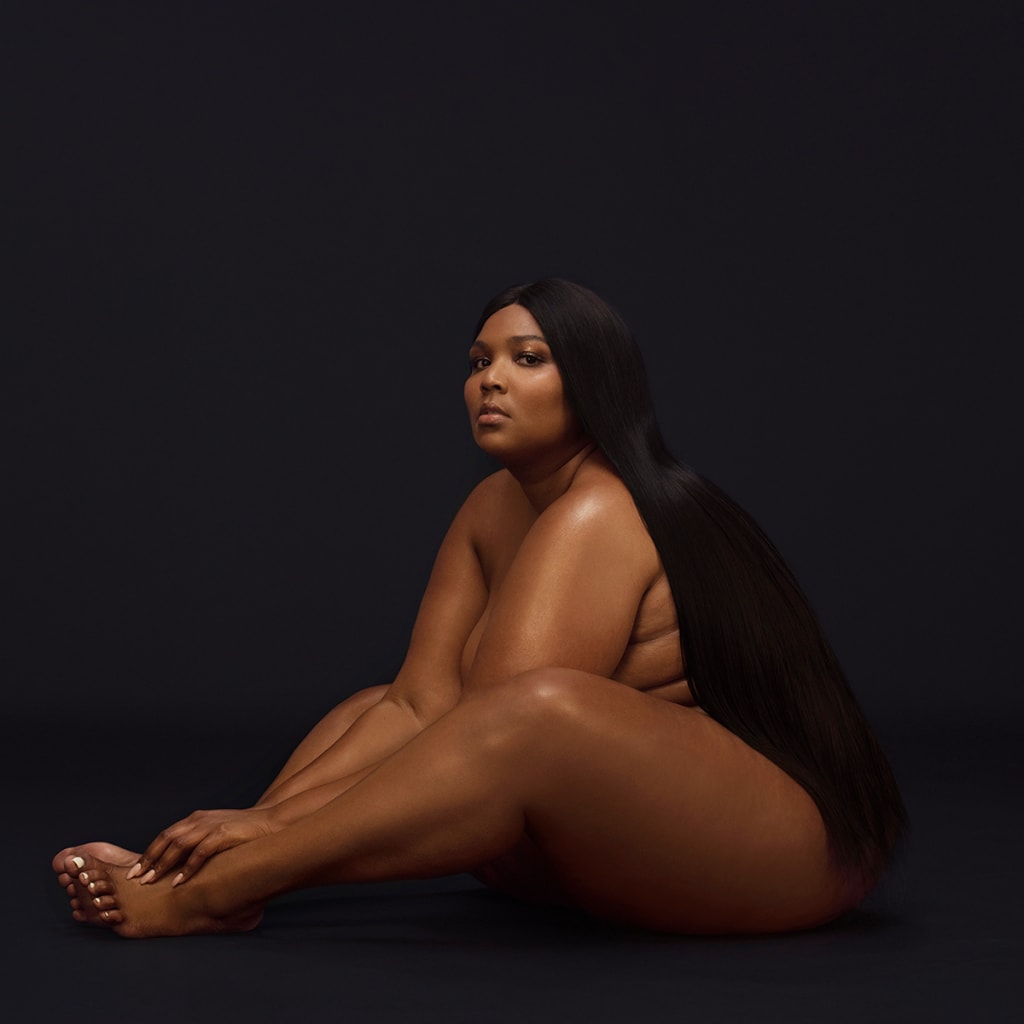 Credit: Lizzo 
While I only picked seven releases for this list, I feel like this year has already been better in terms of music. From Ariana to Beyoncé, we are so blessed to have all these amazing music!
1. 'Sucker Punch' by Sigrid
Honestly, this album was a "sucker punch," as the title of the album suggests, it's full of joy and blasts of pop tunes. What I love about Sigrid is her quirkiness and her raspy vocals. She's just so natural and down to earth, and loves fans. "Sight Of You" is the song that I can't get over. It really showcases she's a genuine person, and a singer-songwriter.
Favourite Tracks: "Sucker Punch," "Mine Right Now," "Sight Of You," "Dynamite."
2. 'Grey Area' by Little Simz
Love at first listen–this album was quite an experience, because I don't usually get this with albums, especially with a Hip-Hop record. It's classic, but so fresh to hear something this creative. Little Simz's flow is magnificent, and the production of each track is absolutely on top of the league.
Favourite Tracks: "Offence," "Boss," "Venom," "Pressure"
3. 'Hi This Is Flume' by Flume (Mixtape)
Right, this is not really an album, but it's worth mentioning. If you don't know Flume, you may recognise him with the 2016 hit "Never Be Like You feat. Kai." He also won the Best Dance/Electronic Album for his second album Skin at the 2017 Grammy Awards. Hi This Is Flume is somewhat original and mind-bending, It really allows you to dive into Flume's creative mind.
Favourite Tracks: "High Beams," "Wormhole," "Voices," "Daze 22.00"
4. 'When We All Fall Asleep, Where Do We Go' by Billie Eilish
The most anticipated and surprising album of the year so far goes to this project Billie Eilish who is taking the world by storm. With this project, she depicts some of the dark and spooky images emerging from nightmares. The crisp vocals and totally unique production are undeniable here. She's only 17, and I remember when I was her age I was in high school playing with fire. I mean she's gonna have a wonderful career.
Favourite Tracks: "bad guy," "xanny," "when the party's over," "Bury a Friend," "i love you"
5. 'Amidst The Chaos' by Sara Bareilles
This veteran singer-songwriter who's got plenty of experience and career achievements (nominated for Grammy, Tony and more). Amidst The Chaos is her first LP in six years, which she takes a more classic approach in terms of songwriting. Her main instrument, piano, is not the main instrument here, instead, it's nicely layered amongst the other instruments. "Armour" is an empowering anthem where she emphasises the inequality against women in society. Her vocals are power as always–welcome back Sara.
Favourite Tracks: "Armour," "Miss Simone," "Wicked Game," "Orpheus," "Someone Who Loves Me"
6. 'Betty' by Betty Who
With her third studio album, the Australian singer-songwriter gives a happy, 80s-inspired pop full of radio-friendly songs. It's absolutely upsetting that she's so under appreciated. People need to stop sleeping on her! A glossy pop banger "Just Thought You Should Be" will make you stand on your feet and dance. "The One" is a shout out to 90s boybands, and the album closure "Stop Thinking About You" is an emotional synth-pop track really showcases her versatility as a vocalist. Honestly, check it out!
Favourite Tracks: "Just Thought You Should Know," "I Remember," "Whisper," "The One," "Stop Thinking About You"
7. 'Cuz I Love You' by Lizzo
I needed to mention her no matter what! Lizzo has been in the business for a while now, but she broke into the mainstream with her smashing hit single "Juice." It's almost like "All About That Bass" by Meghan Trainor–but slicker. She really doesn't hesitate to hold things back with Jerome where she spills the tea about her past relationship. This album is simply full of empowerment. "Soulmate" would take a crown of self-empowerment! Lizzo is not here to mess around!
Favourite Tracks: "Like A Girl," "Juice," "Soulmate," "Jerome," "Heaven Help Me"
What's your favourite release in 2019 so far? Share your opinions!
album reviews
About the author
Hiya! I am a music composer, singer-songwriter. Just like anybody who is in love music, I listen to tons of music. I love travelling too! So I will be sharing my stories of music and reviews!
Instagram: luigi.kdc
Reader insights
Be the first to share your insights about this piece.
Add your insights