Behind the Track: Paradise
How I made my track "Paradise"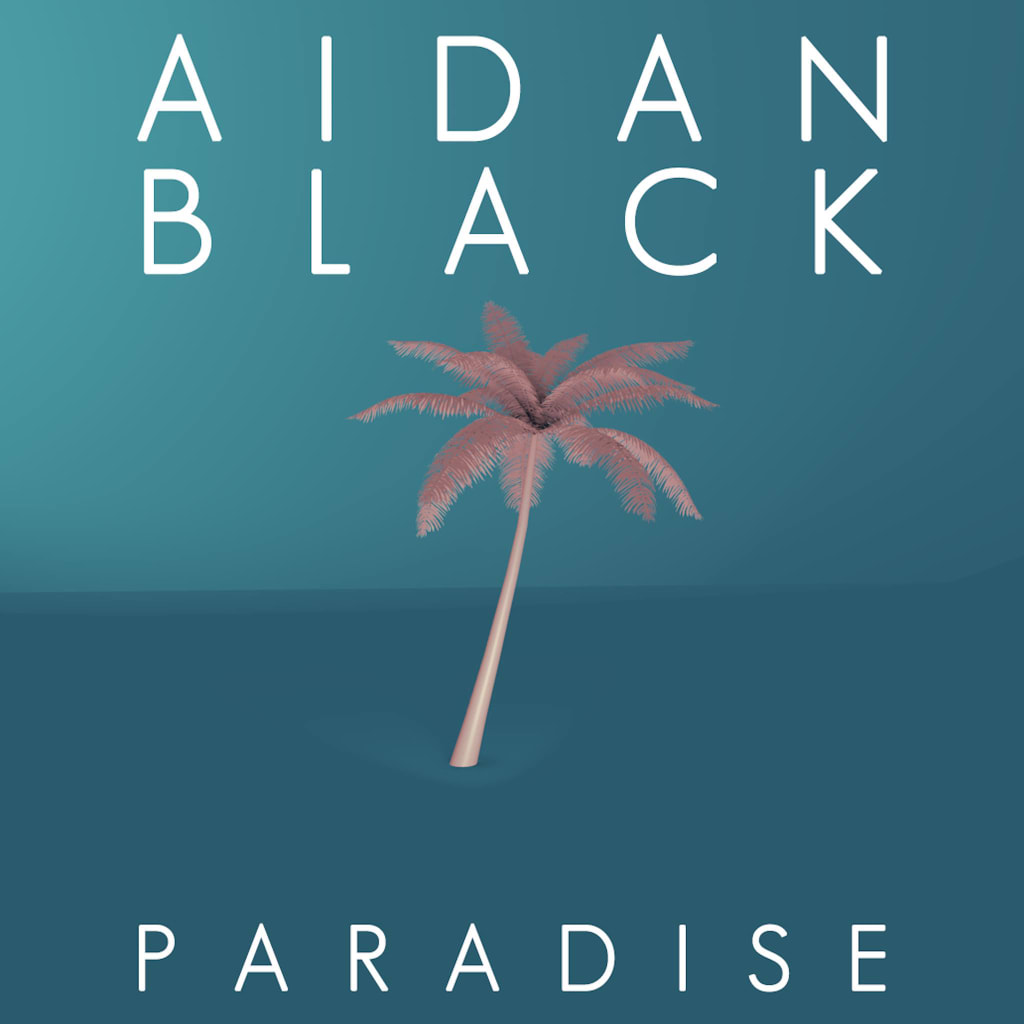 Paradise was one of the first tracks I finished for my album. It really encapsulated the sound I'd been trying to get at for a long time and was my first release. This is the story of how it came together.
It was late summer 2017 and, after a load of sessions working on other people's projects, I was really starting to yearn for a project of my own. Don't get me wrong, I love writing with other artists, but there's a different kind of creative freedom when the only person you have to impress is yourself.
I opened up the shutters in the studio, and the sun blazed in; so I cracked the window a little to let the air and the sounds of the city in (I live in Brighton so it was mostly seagulls). I powered up my computer, plugged in, and started the way I normally do: Thumbing through some loops I'd been keeping aside for this project until something caught my ear. One piano loop really stood out to me, but was just four chords and needed some energy injecting into it. I cut it up and gave it the pattern you hear in the track, but I wasn't done; I played some slightly more complex chords over it to give it more body and make the cuts sound a little less choppy.
Once the piano was done, I sat with it for a little bit. I try not to work too much on the track until the topline (lyrics and melody) are written, as I tend to take a load of inspiration from the lyrics to determine the sound of the track.
The first line that came was the chorus line "It feels like, I'm living in paradise with you." It felt like it had a soul vibe early on, which was perfect as I love when tracks blend genres and I didn't want the track to be too much of a straight-down-the-line dance song. The line paradise really started to set the scene for the song too, that feeling of a holiday, an escape from the day to day was really on my mind ,as I hadn't had a proper holiday in several years. So that's where I went in my head; a beach resort sitting under palm trees in the sun and I started to write.
By lunch time, the lyrics were down and I recorded a demo on my iPhone, saved the piano loop, and got on with some other work.
It was a couple of weeks later when I finally got the time to produce the track and I didn't want to be lead too much by the dance elements of the track, so I started laying down some guitar trying to get that tropical feel into the track. I remember this bit taking ages! I was trying loads of different lines, but nothing seemed to be gelling until I stopped trying so hard to put something complex in there and just trying to work out the rhythm on two notes. As soon as I started playing it, it felt right, so I laid it down.
The drums were the easiest bit; my first instrument was drums so I generally spend the most time thinking about drum samples. So I already had the sounds, and I wanted some great snaps and lo-fi moombah influences in there.
Next was the vocals; I knew of a superbly talented vocalist in LA who I'd wanted to get on a track, but her label deal prevented her from doing features; however, she was free to record anonymously and when I sent her the track, she was super excited to work on it.
When I got the vocals back, I knew this was going to be something special.
I added the finishing touches to the track, doubling the piano line with a marimba and a bright bell sound to give the drop a little more punch, and adding in the synth chords that run underneath.
And it was ready to release! Although I knew I needed to release it for summer so I had to wait several months, which was agony!
Below is a video of some of the main parts of the track coming together.
Thanks for reading!
Aidan