Bastille-'Doom Days'
Album Review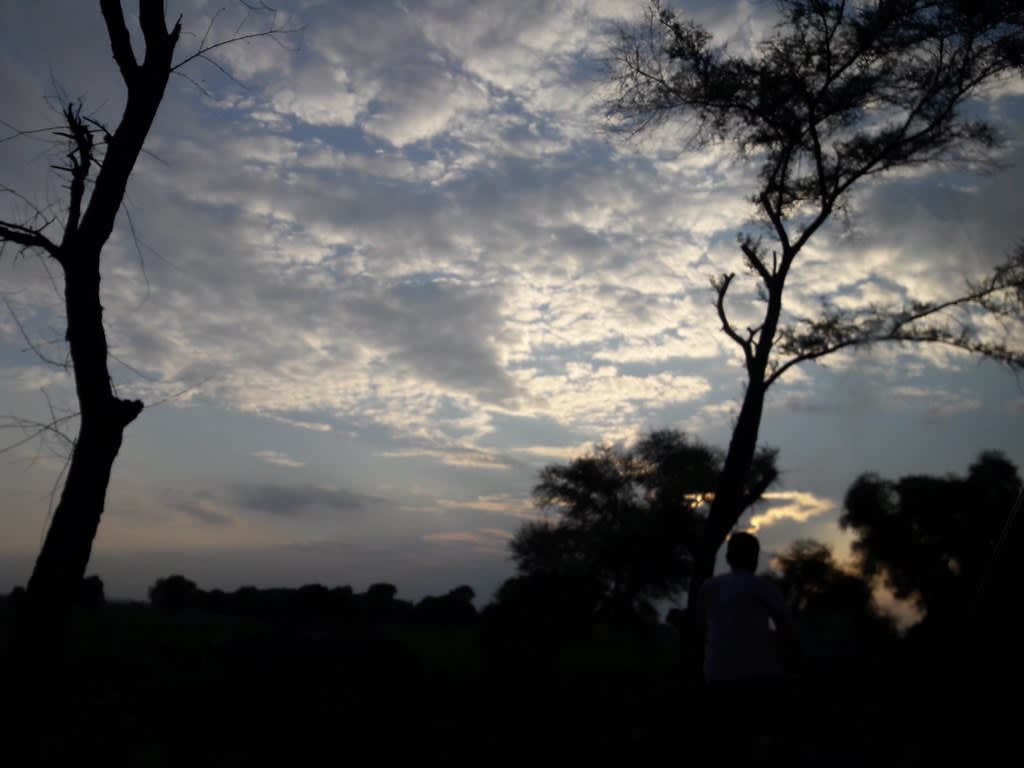 If you're a fan like I am, then you know Bastille launched their new album Doom Days last Friday. If you have no idea who they are, Bastille is a British band formed in 2010. They launched their first EP, Haunt, in 2013 and their debut album, Bad Blood, shortly after. For those still unsure if you know them or not. The song called "Pompeii" launched them into the spotlight. My personal opinion, in this case, they have better songs, but it's obvious why this one became a hit. It's fun, upbeat, and the lyrics are something that everyone can relate to. While performing a lot of these songs live, it is understandable how they have developed a great fan base with their upbeat music, but Dan Smith's voice is something to be admired heard in person.
The title fits the theme of each song perfectly. Every song shows the end of any situation, whether that is a break-up, end of a party, nods to the current political situation around us, or the reflection of those moments of regret we can't get out of our heads.
Doom Days does nothing new compared to past albums, yet maybe that is what works so well with this one. Each song takes you on a journey, forcing you to recall specific moments in your life that align perfectly with the lyrics. Thus, giving you a full theatrical and immersive setting. All of the songs coexist on their own and can relate to any situation, but in more ways than some, they sum up the lives of young adults perfectly. The depressive lyrics capture you when you're down but the beats and ensemble give you the optimism you need to make your feelings about any situation just a tiny bit better. This fits with their overall personality as a band—working through each day in their solemn states while also being thankful that they are alive to see another day.
While I did say this album does nothing new than albums prior, it's easy to see the growth of the band as whole. Their sound is refined and each song is perfectly tied together to give an entire experience, making it nearly impossible to listen to just one song.
Dan Smith's voice gives us that sound of desperation that we all have while we're facing our internal struggles and trying to figure out the issues of the world. Who wouldn't love their thoughts perfected narrated while sorting things out? At the end of the day, the album moves towards the end of days.
album reviews
Work in tech but spend all my time thinking about anime and music.