Back Together Again: Bands That Have Survived a Hiatus
The number of bands that have survived a hiatus gives us hope that reuniting is easier than breaking up... right?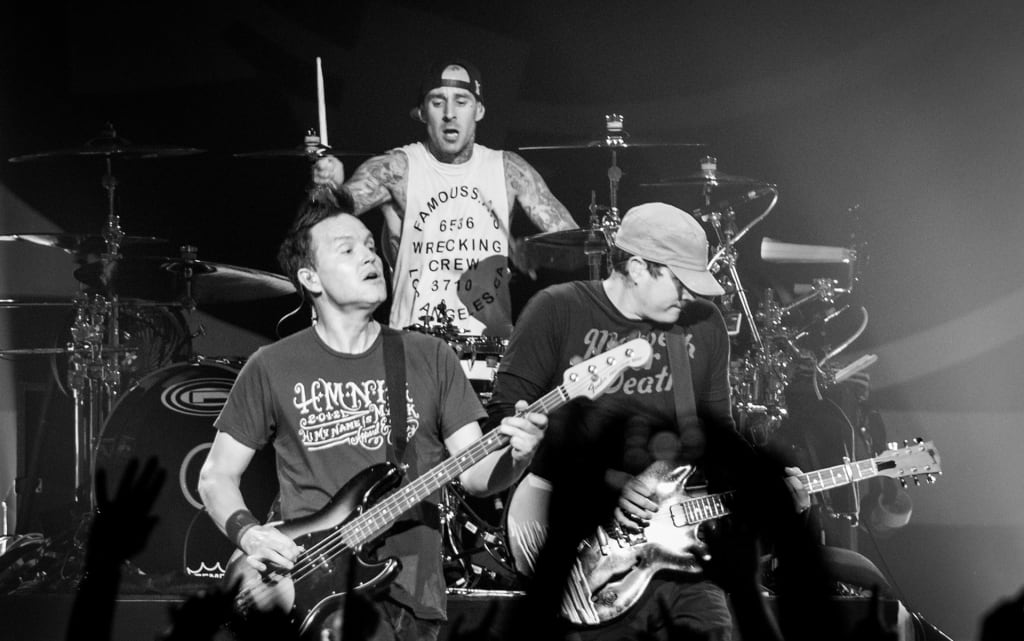 When our favorite bands began rocking fans, we all thought they were here to stay. It never crossed our minds that it would get to a point where they would be on a list of "bands that have survived a hiatus." We've all witnessed bands like One Direction taking a break, unsure why and for how long. Maybe being part of a band isn't as much of a fun, sunshine and roses experience as we outsiders think. Or could it be internal differences that rarely go public that make these bands call it quits, only to reunite later?
Many of us spend the days of the hiatus hoping that reuniting is easier than breaking up. We have all heard band members say that they would never ever get back together again but then ended up reuniting and pulling sold out events. Every fan hopes that their broken up band will one day become a band that has survived a hiatus. Brush up on your feels, because these bands who actually got back together saved our hearts.
Spice Girls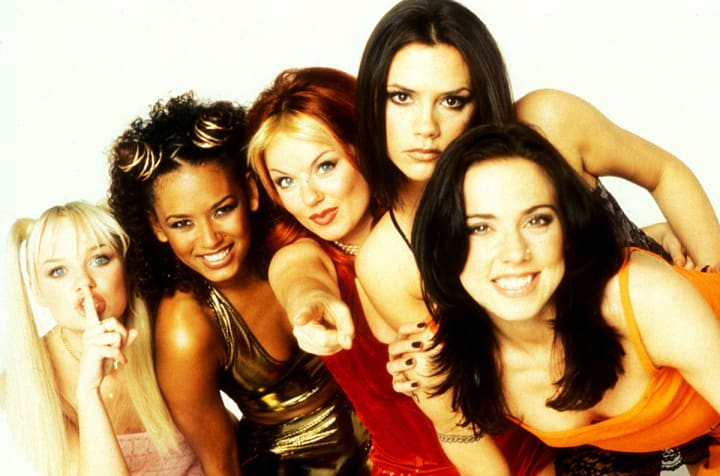 Spice Girls spiced the music industry back in the day and none of us thought that they would ever part ways. It all began in 1998 when Geri Halliwell, or Ginger Spice as many knew her, decided to break up from the group and start her own solo career. She went ahead and released Schizophonic, an album which produced three songs which topped UK Singles Chart. She is believed to have halted Spice Girls' swift move to the top with her departure. After she left, the remaining members tried to make it to the top and get their group back on its toes but that never worked. This made the other members want to follow solo careers and make their own way in the world. This was followed by a number of attempts to get the band back together, but that never materialized.
After performing together in 2012 Olympics Games, the Spice Girls seemed to be so close to working together. If they can make a temporary comeback, why not a permanent one? Let's not underestimate the girl power because this group may be planning a comeback.
OutKast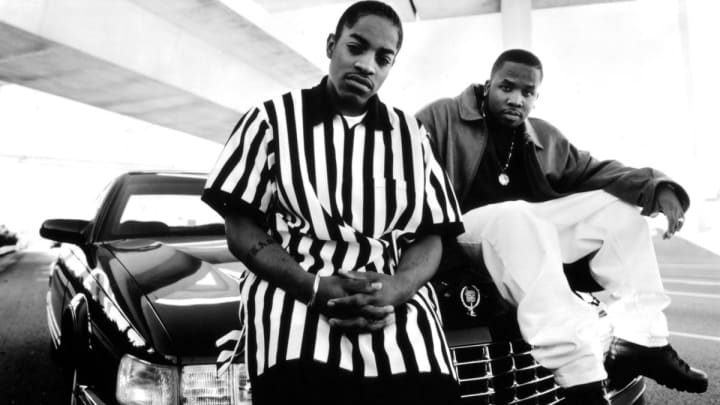 Big Boi and Andree 3000 decided to part ways in 2006 after producing a soundtrack for Idlewild which left fans in suspense. Their comeback began at the 2014 Coachella festival. Their comeback never produced any new music but there were lots of jumpsuits of course. Anyway, their fans were happy after seeing Andree and Big Boi perform together once again in an event which marked a possible reunion and working together.
The Police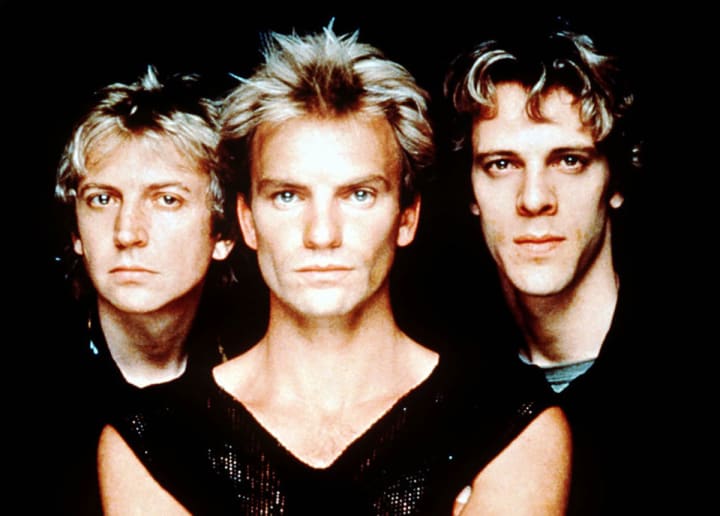 1986 was a very unfortunate year for The Police, after Sting decided to part ways with the other members of the group and start his solo career. At that time the other members said they would never come together but surprisingly, in 2007 The Police came together and performed in a number of reunions making a lot of money in a number of tours. Luckily The Police can now entertain their fans as one of the bands that have seen survive a hiatus.
Backstreet Boys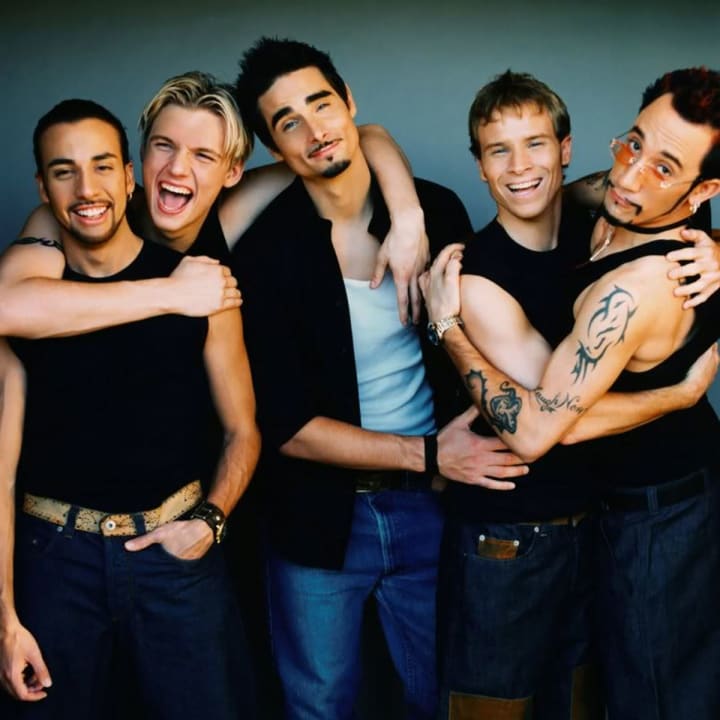 If you've never heard of the Backstreet Boys then you probably live under a rock. The famous Backstreet Boys band made it to the top back in the days as an all-male singing group made up of talented superstars. Their downfall began in 2005 when Kevin Richardson made a decision to leave the group and concentrate on his own things. Most of us thought that it was the end of Backstreet Boys only to see Kevin Richardson do the right thing at the right time by re-joining the group at their 20th anniversary celebration in 2012. The Backstreet Boys are together again and ready to entertain their fans across the world.
Destiny's Child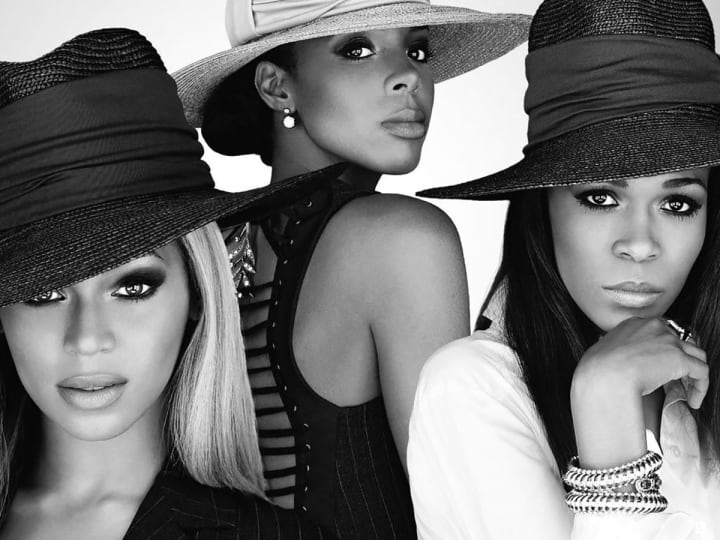 This is a group that sat down and came up with an agreement to flesh out their plan to break up and start solo careers. It was made up of superstars Beyonce Knowles, Kelly Rowland, and Michelle Williams. All of them successfully went into solo careers, which never disappointed of course.
We saw Destiny's Child's former members perform together again in 2013 at the Super Bowl after many years of solo careers. This performance acted as a reunion for the group and left many fans predicting a possible Destiny's Child comeback. Being one of the bands that have survived a hiatus, Destiny's Child could be planning to have more songs for their fans.
Take That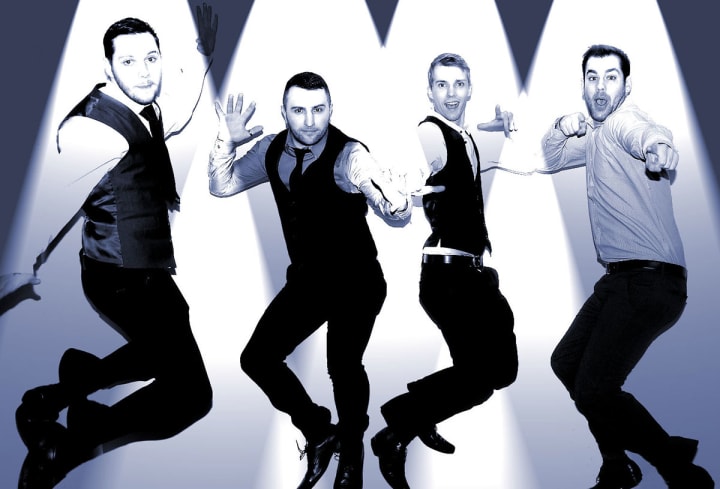 Many people see Take That as the One Direction of the 90s because it was a band made up of young and promising talent which took the charts by storm. They had a huge number of fans back in the 90s, and left many fans heartbroken by taking a sudden break from singing. Just like most bands which break after a leading member decides to go solo, Take That saw their main vocalist leave the group in 1995. A fight between band members worsened the divide, leaving many fans hopeless that this band could survive a hiatus.
In 2010, the group decided to come together again, but only as a four member group without Robbie Williams. Williams, however, did rejoin them later. A number of concerts and tours began after the Take That members decided to put aside their differences and work together.
Sleater-Kinney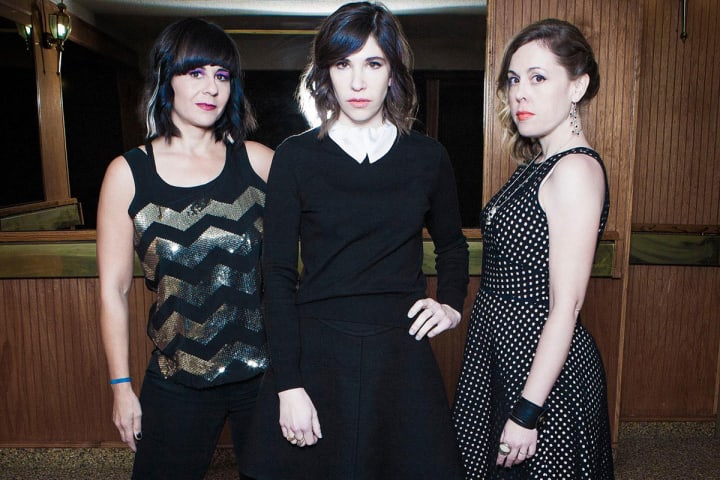 Sleater Kinney was one of the best bands of the 90s. Loved by almost every rock music fan, this band was seen for a period of time as the greatest rock band that ever existed in the US. This group split in 2005 for a variety of reasons, including solo careers, personal projects, and motherhood.
Their reunion came in 2015 and in style with an album named titled No Cities To Love, which saw all the Sleater-Kinney band-mates reunite. This was followed by a number of performances and concerts around the US to mark their 10-year absence.
Fall Out Boy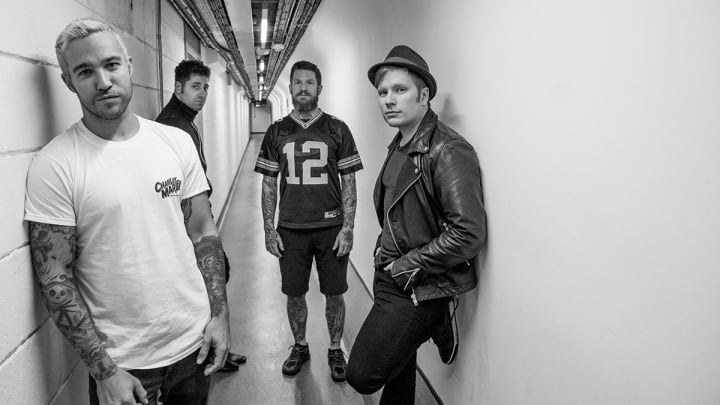 This band went public about their hiatus back in 2009 after mant successful years in pop music. Before announcing their break up, Fall Out Boys was still one of the most popular bands of the 2000s. Their reunion in 2013 came as a surprise giving birth to Save Rock n Roll, followed by a successful career as a group. They even went an extra mile to collaborate with Avril Lavigne and Demi Lovato.
Weezer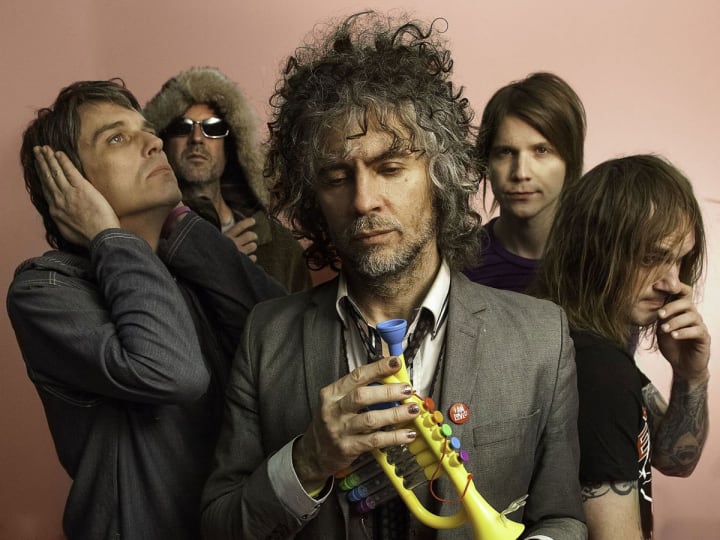 Known by many as "rock n roll dads," this band survived a hiatus despite many challenges along their journey to success. They also had many changes in their member-lineup, but still managed to survive and succeed. They began experiencing challenges back in 1998 when one of their best bassists, Matt Sharp, departed.
Despite the changes this group experienced in late 90s, Weezer members regrouped in early 2000s and released an album called The Green Album. Weezer is a band which has worked through thick and thin overcoming all the challenges that faced them along the way to establish a name.
Blink-182
The members of Blink-182 decided to take a break in 2005 when Tom DeLonge quit the band. Their label then stepped forward to announce that Blink-182 was taking a break from the industry.
However, in 2009 we saw Blink-182 members come together and work to release Neighorhoods in 2011. That was actually the second hiatus this group survived but they unfortunately split again in 2015 after Tom DeLonge once again decided to part ways with the group. Their journey left many of Blink-182 fans hoping for the best and looking forward for yet another reunion.
No Doubt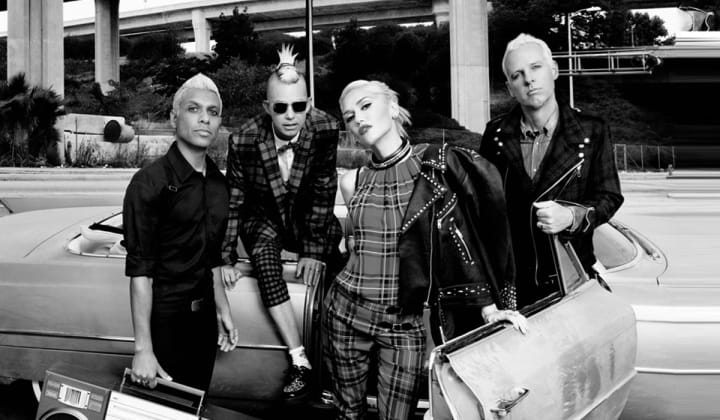 Imagine seeing a band that was formed in 1986 still representing and rocking in 2016. Despite all the achievement by No Doubt, there were instances when this band struggled to stick together, especially when Tony Kanal broke up with Gwen Stefani. This band survived a hiatus actually not just once but twice. Maybe a little break was necessary for this band to make it all the way to where they are today.
Their first hiatus came in 2004 after Gwen Stefani decided to part ways with No Doubt in order to release her solo work, namely Love. Angel. Music. Baby. 2013 marked their second hiatus but despite everything that happened along the way, No Doubt seems to have a strong future considering the fact that they are solidly working together in every performance or tour.
About the Creator
Music student and proud Chipotle fanatic. Playing local shows and writing his own music between classes and burritos.
Reader insights
Be the first to share your insights about this piece.
Add your insights