Attention Music Writers: MTV Seeks to License Your Music!
The Music Channel Inks Deal with Music of The Sea, World's Largest Black-Owned Sync Publishing Catalogs
For forty years, music fans have sung the "I Want My MTV" lyric from the famous Dire Straights song. Now it's the music channel that wants something… your music!
This week, MTV Entertainment Group inked a deal with Music of The Sea, one the world's largest black-owned sync publishing catalogs. The partnership offers MTV and its parent company, Viacom, a one stop, easy clearable, access to thousands of songs from the Music of The Sea catalog.
Music of the Sea has over 2500 artists and 200,000 songs and cues in its catalog, from genres that span Soul, R&B, Hip Hop, Rock, Jazz, Pop, Country, to some of the best vintage music from the seventies. The company rose to prominence with its partnership with Mathew Knowles' Music World Entertainment, representing Chaka Khan, Kool & The Gang, Solange Knowles, Earth Wind & Fire, The O'Jays, and Rick James. Its current roster includes old-school hip hop legends Roxanne Shante, Big Daddy Kane, MC Lyte, Positive K, Sadat X and Times Music, a leading record label in India.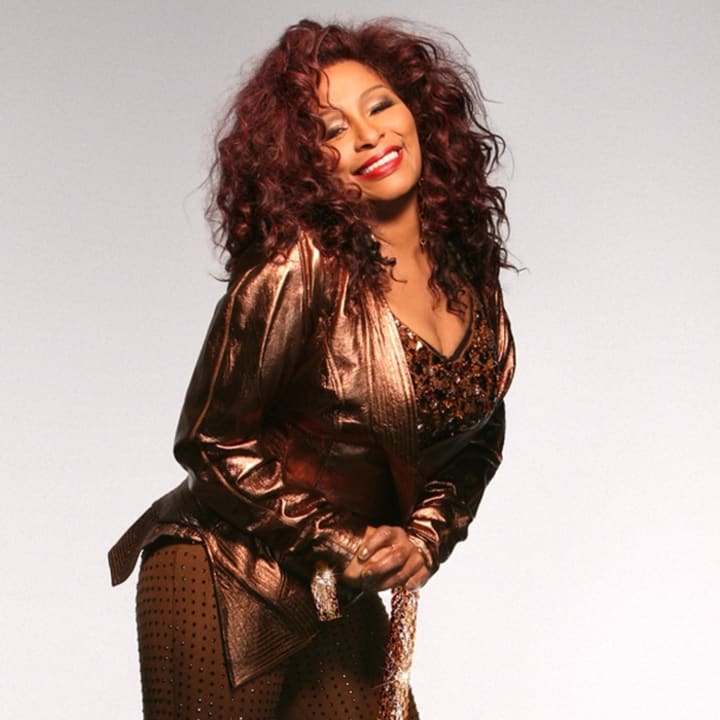 But Eddie Caldwell, Music of the Sea CEO and founder, says independent artists in the USA can get their music added to the Music of the Sea catalog. "Any artist or band can submit their music to Music of the Sea," he explains. "We review all entries. We're looking for all genres of music, as long as it's good and is professionally mixed and mastered."
There is a fee of $50 to submit music. The company gives the money to their interns who are charged with reviewing all submissions.
"Our new deal with MTV will be a great way for artists on our roster to gain tremendous exposure that can lead to more streams and downloads from digital service providers," Caldwell continues. He adds that artists whose music is placed within MTV Entertainment Group will receive revenue from upfront sync placement and backend royalties.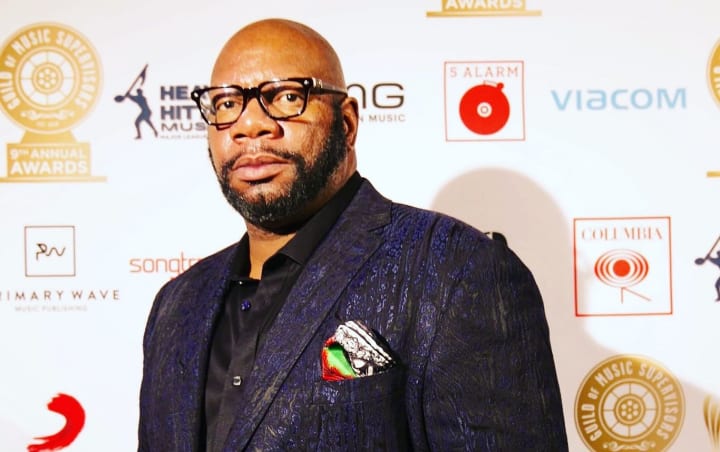 Eddie Caldwell is renowned in the music publishing industry for placing music in multiple arenas, including radio, podcasts, social media and more. He co-owns Marilyn Monroe's 1948 recording, "How Can I Be Wrong," featured in the Best Picture Oscar-winning film, Shape of Water. He has produced and placed songs in major motion pictures Once Upon a Time in Hollywood, King of Staten Island, Tom and Jerry, and multiple Tyler Perry titles. Television placements include Ray Donovan, Better Call Saul, Bosch, and Snowfall. Caldwell has cornered the gaming market, too, providing songs for games such as Mortal Kombat.
"We have a long-standing relationship with MTV," he explains. "We provide a direct streamline to all MTV and affiliate platforms along with other select TV Shows from Paramount, CBS, Nickelodeon, and VH1."
Some of the MTV shows that Music of the Sea has placed music in most recently include The Challenge, Broke Ass Game Show, Tyler Perry's Sistas, Bruh, All The Queens Men, Tosh 0, Love And Hip Hop, Love And Listings, American Soul, and ViacomCBS's Coyote.
MTV music supervisors and producers search the Music of the Sea platform for songs. They also send Caldwell and his team briefs on what they are looking for specifically for a TV Show.
"Real music from cool and hip artists, both major and indie, is the next frontier in marketing," Caldwell asserts. "We view Music of the Sea as a bridge to connect advertisers, gamers, restaurants, commercial retailers and film and TV companies such as MTV Entertainment Group, with a diverse catalog of the world's greatest voices."
Visit musicofthesea.com