Artist "BEN" set to perform at The Marriott Hotel
Who is "BEN"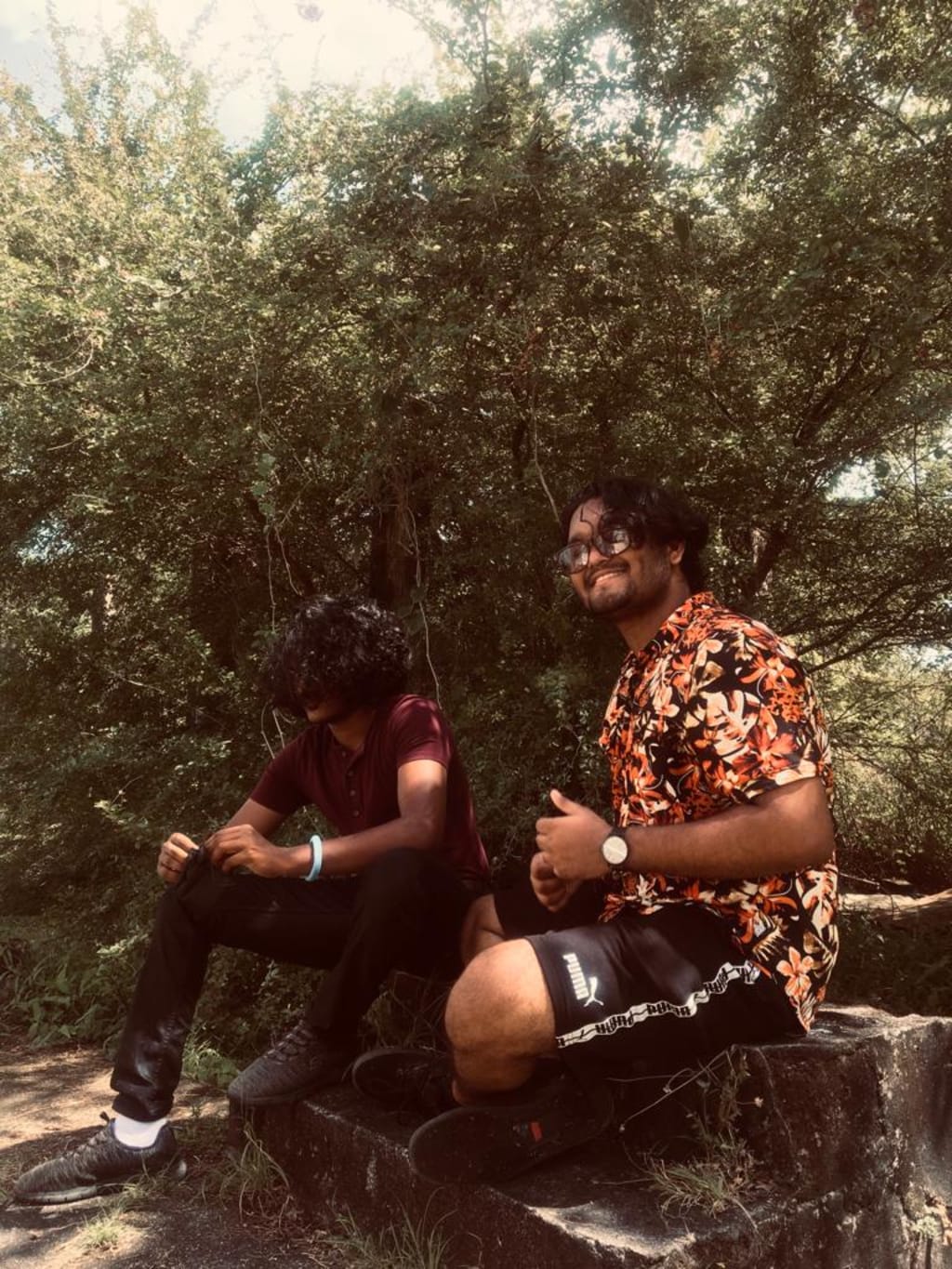 On November 27th Ben (Reuben Ally) is set to do his first live show at the The Marriott Hotel in Guyana. Noted as a Guyanese based singer/songwriter, he has notable songs such as "November, Maybe and Girl in red" all of which can be found on streaming services such as Spotify, Apple music and YouTube. The event will serve as the official debut of the song "lost in the ocean"
About Location
Seishounen Guyana is a Guyana-based entertainment company that uses events to foster community and creativity among young people. They have held several events since the beginning of 2022 to increase commerce and entertainment in safe spaces, encouraging youth to pursue and profit from their passions.

Most notably, Seishonen Guyana has launched a brand new venture, "FumaCon," Guyana's Largest Annual Anime & Comic Convention. This convention will take place on November 27th, 2022, from 11:00 a.m. to 10:00 p.m. at the Guyana Marriott Hotel. This event will feature 50+ exhibitors, a live painting, a book launch, competitions, giveaways, and live performances.
Musical style
This musician blends elements of rock, rap, pop-punk, and grunge in a variety of projects, blurring the lines between genres.
Songs such as "Lost in the ocean" have a more pop and indie sound whereas songs such as "jynx " and "Photoframe" may have an old school hip-hop tone.
Past projects
His first album, "A Love Overdose," was released and featured elements of rock, rap/hip-hop, and a sound that encompassed the indie spirit.
1) A love overdose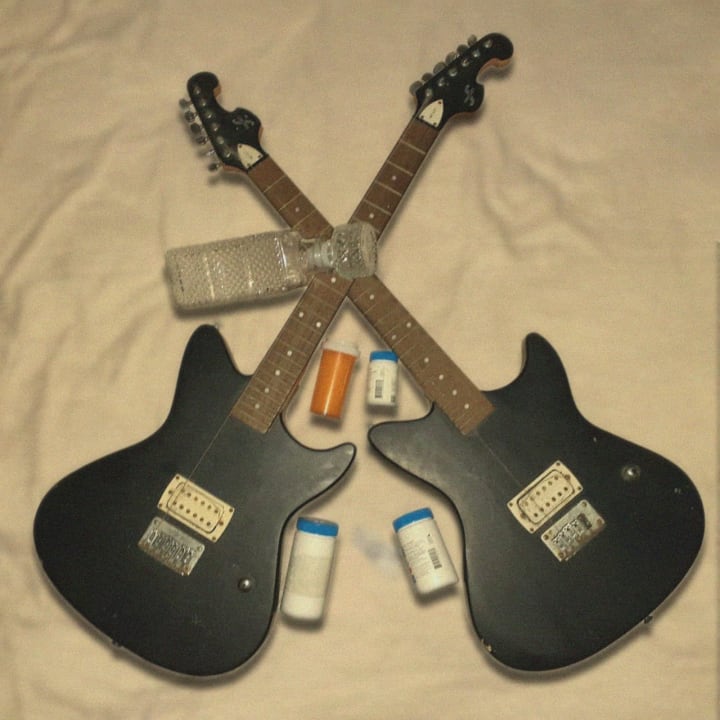 Featured songs include:
Timeless (2:36)
Suffer Well (1:56)
November (2:45)
Run (2:16)
Collection (2:00)
You Make Me Smile(2:28)
A sh*tty freestyle (2:00)
Soul Mate (1:52)
Out of this roster of songs Track three (3) November was noted to be the most popular.
2) Maybe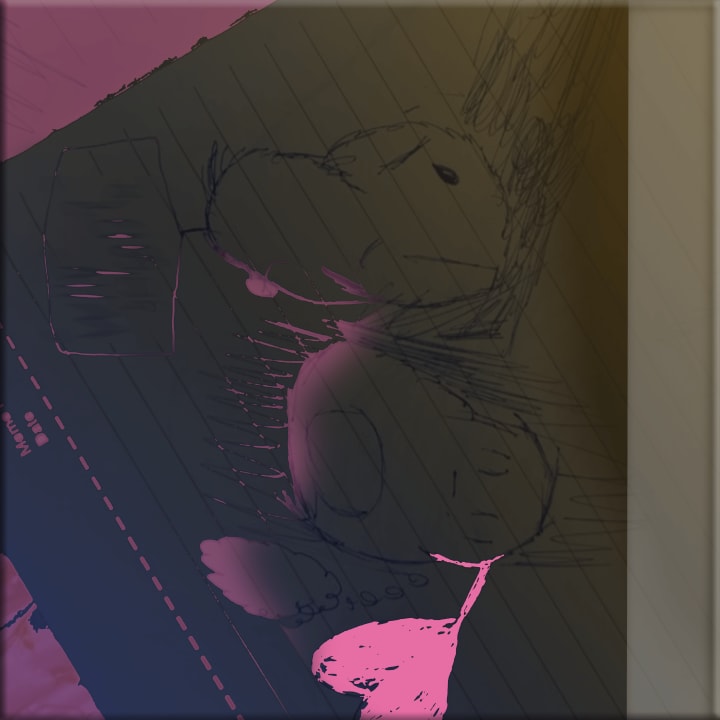 Featured songs include:
Girl In Red (2:05)
Maybe (2:57)
Maybe was noted to be the most popular out of the two singles.
3) Bens Beginning
In 2023 he is set to release "Bens Beginning" an album that "combines aspects and milestones of past" .
"4:45AM" is one of the featured songs on YouTube. The song expresses the feelings one has after waking up from a nightmare.
A piano is played in the background alongside a video that depicts how tranquil the world is after you separate your unrealistic fears from reality. This album plans on combining elements of :
Punk rock is a subgenre of rock music that emerged in the mid-1970s. Punk bands, rooted in 1960s garage rock, rejected the perceived excesses of mainstream 1970s rock.
Grunge is an alternative rock subculture that first appeared in the middle of the 1980s in Washington, a state in the American Pacific Northwest, particularly in Seattle and neighboring towns. Heavy metal and punk rock are combined in grunge, but punk's structure and pace are absent.
Rap, Incorporating "rhyme, rhythmic speech, and street vernacular," rapping is a musical style of vocal delivery that is performed or chanted, typically to a beat or musical accompaniment. Rap includes "content," "flow," and "delivery" as its constituent parts.
Post-punk is a broad subgenre of punk music that emerged in the late 1970s as musicians abandoned punk's traditional elements and raw simplicity in favor of avant-garde sensibilities and non-rock influences.
Indie pop is a music genre and subculture that contrasts the style and tone of mainstream pop music by combining guitar pop with a DIY ethic. It arose from British post-punk in the late 1970s and spawned a thriving fanzine, label, club and gig circuit.
Influences
Ben takes influence from known artists such as: XXXTENTACION, The Smiths, Green Day, Tyler The Creator, Elton John, BLINK 182,paramore and more..