Ariana Grande
Feminist or Foe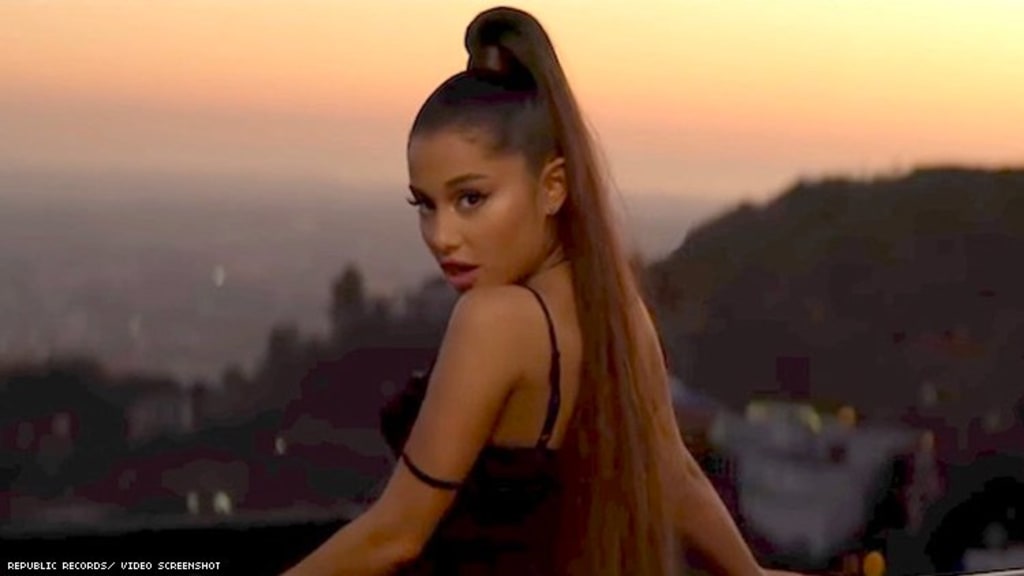 It's safe to say Ari has THE girl anthems of the year. 2019 was going to be her year of clapping back and boasting with her new independence and self worth. She's been through tragedy and heartbreak the past few years. What better way to get over heartache than to belt girl power anthems?
It begins with JanuARI. "7 Rings" is released and girl power is in full affect. This girl made us inspired to buy our own diamonds and cherish ourselves. Who else could empower us women to break boundaries with spoiling ourselves guilt and man free? And of all things... RINGS? You guessed it. Our feminist queen Ariana. Fast forward to FebruARI and she releases "Thank U, Next." YES! This is it! Another girl anthem we have been waiting for! Ariana falling in love with herself is what young ladies are striving for. Let's face it. Feminism rules and Ariana is proof that you don't need a man.
Pause.
It's still FebruARI and "Break Up With Your Girlfriend, I'm Bored" lingers. Wait... what? Ariana is no longer singing about female empowerment. The message shifts. Are we still striving towards independence and self love? Feminism is all about making progress towards women in all aspects, not degrading oneself and other women for the sake of "I know it ain't right but I don't care." It now appears that self worth is out the window, and sabotaging a woman's relationship is much more edgy and worthwhile. Raising up women is out the window and a man in a current relationship is far too juicy to pass up!
I know. I know... it's ONE song. It's just ONE flirty kinky silly song. Let's not forget her girl anthems and of course her debatable "God is a woman." Her songs possibly are intended to show female control, while others say she's broadcasting her sexual nature. The message she is sending is quite the scandal.
Don't get me wrong. These songs are my jams! Maybe I'm over analyzing her work and maybe I'm constructing an unnecessary and inappropriate view of Ariana. She's accomplished spectacular things and maybe she doesn't need to have a clear message. Regardless, an artist's songs reflect their inner thoughts and creativity. 2020 is around the corner and I'm quite curious to see if there is a release that proves my point.
It's up for discussion. Is Ari all about females breaking boundaries and supporting one another? It's too early to be the judge of that.