Are You Missing Out on Your Favorite Song?
What was the first album that you ever loved? An album, that when you look at it now, sends you back to the first time you'd heard it? Do you ever think about the other possible albums you could have purchased or listened to instead?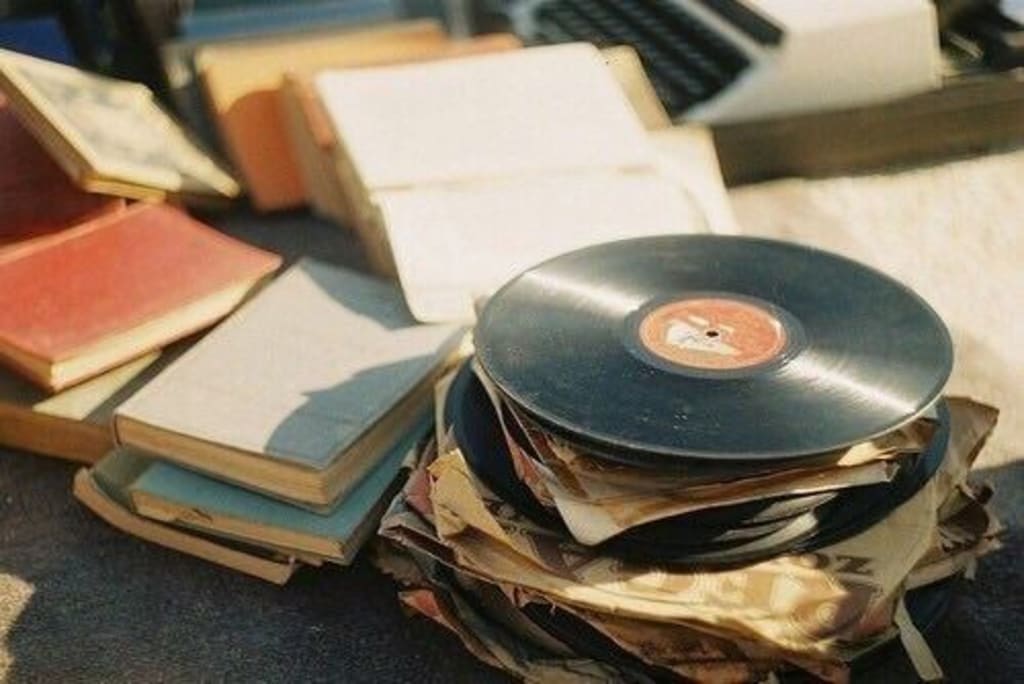 What was the first album that you ever loved? An album, that when you look at it now, sends you back to the first time you'd heard it? Do you ever think about the other possible albums you could have purchased or listened to instead? That is a question that I can get swept into thinking about for hours. I have a few albums in my collection that when I think about them, my heart is just overwhelmed with love. And I find myself wondering, how many people saw it and passed over it instead of picking it up and giving it the once over? How many times had I picked up somebody's favorite album and decided that I wasn't interested? My next favorite song or my favorite album could be out there and I skipped over it. This in turn gets me into thinking about underrated albums that people might not pick up as often. Be it, by an underrated artist or a hugely popular one with an overlooked album. So I thought I'd briefly bring up a few that you may have passed up before that could have your next favorite song in the track-listing, waiting for you.
'Teaser and the Firecat' by Cat Stevens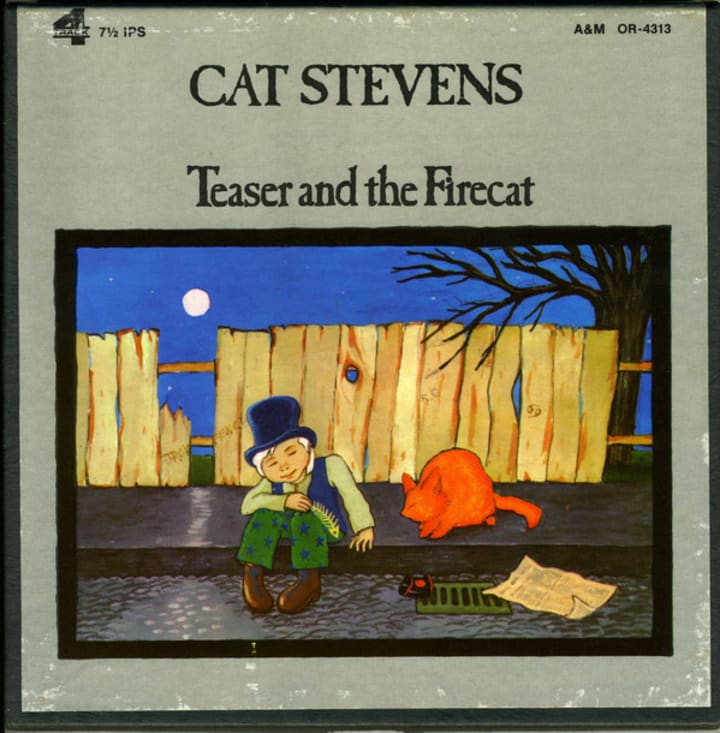 Cat Stevens is an artist that I see a lot of people dismiss for having the stigma of being "dad music" or being too soft. I see a lot of his albums in those discount areas of record stores and the album that I want to talk about in particular is Teaser and the Firecat, which is the fifth studio album by Cat Stevens, released in 1971. The album was a commercial success but I don't see a lot of people discussing it these days. The first time I heard this album was because of my sister insisting that I do it and I'm very glad I did. Lyrically & musically, this album is beautiful. There are some songs that just took my breath away. Lay back and listen to "Moonshadow" with your eyes closed & you will be taken to a magical place. In fact, if you can, listen to the entirety of this album at night with your window open as the chilly breeze cradles you. It will be pure magic.
'Pisces, Aquarius, Capricorn & Jones Ltd.' by The Monkees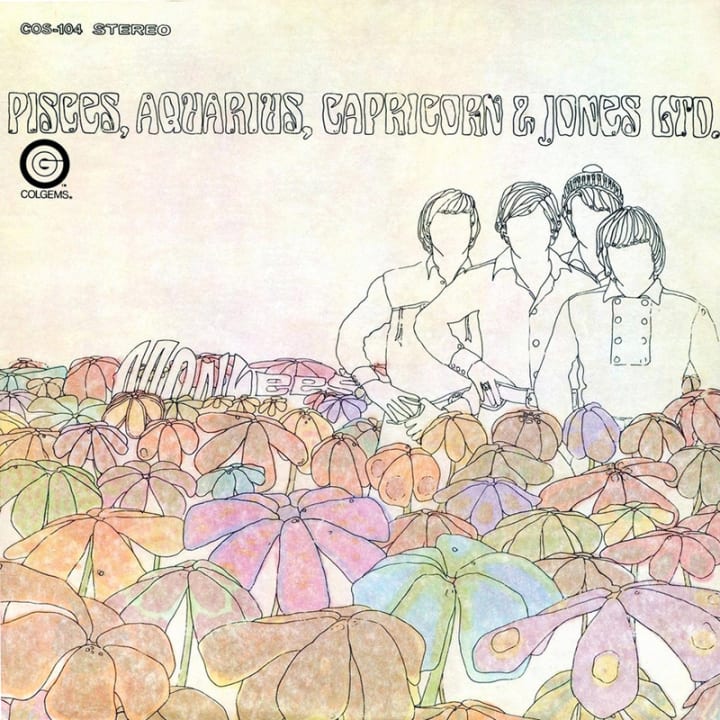 Like Cat Stevens, The Monkees have their very own stigma attached to them. Which would be "They're not a real band," "They're a Beatles Rip-off," or "They're just bubblegum pop." A lot of people who are really into music don't care for the band for those reasons. But they are actually made up of four very musically talented men. Pisces, Aquarius, Capricorn & Jones Ltd. is the fourth album by the Monkees and I wanted to include it because I think the band deserves more love and this album shows the awesome range in style that they had. From songs with a more country vibe, "What Am I Doing Hangin' 'Round?" to straight of psychedelic, "Daily Nightly." If you're one of those people who hasn't had the interest in them, give The Monkees a shot and maybe seek this album out.
'Hold Out' by Jackson Browne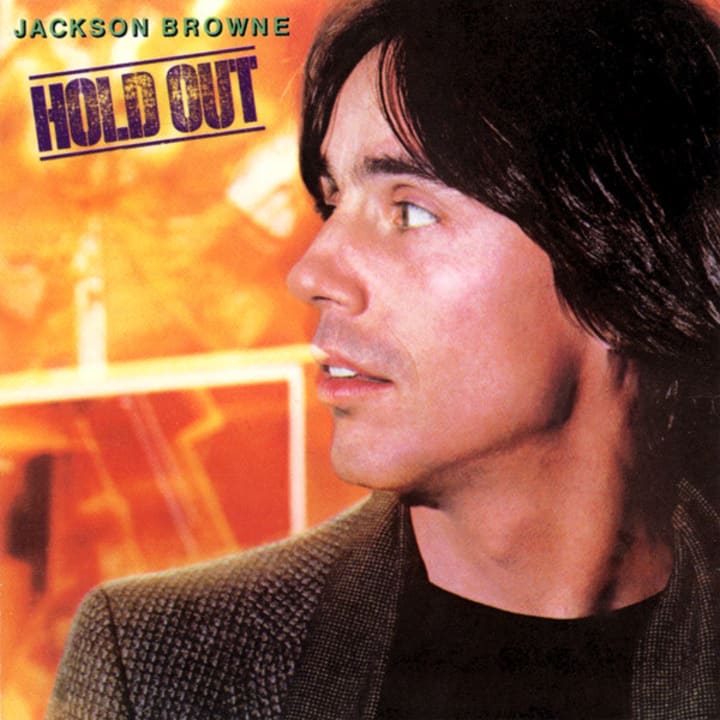 The next album I would like to bring up is Hold Out by Jackson Browne, which is the sixth album by American singer-songwriter Jackson Browne, released in 1980. Despite the fact that it was Jackson's only album to reach number one, it didn't perform so well with critical reviews. This is again an album my sister, Olivia, was insisting that I listen to. Once I did, I quickly fell in love with it. But I found that not a lot of people shared the opinion that both my sister and I had. Jackson Browne is well-known and loved but I think this album is quite frequently overlooked. Songs like "Of Missing Persons" evoke true emotion and "That Girl Could Sing" is a truly great song and is a staple of classic rock radio stations.
'You're Only Lonely' by J.D. Souther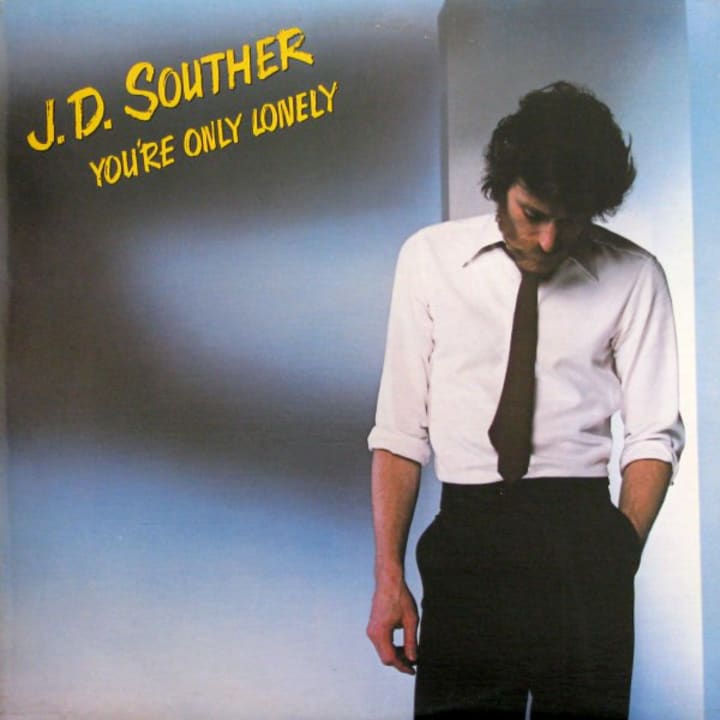 Branching off of Jackson Browne, I want to bring attention to one of my favorite albums of all time which is by J.D. Souther, which is the third album by J. D., released in 1979. I almost never see this album mentioned at all in music discussions. Like Jackson Browne, J.D. is apart of what a lot people refer to as "The Eagles Family Tree." In fact, Glenn Frey helped write some of the songs featured on this album, Don Felder played rhythm guitar, and Don Henley and Jackson Browne did some background vocals. Going back to the album itself, you will not be disappointed by the tracklisting. "You're Only Lonely" is a beautiful tune and definitely deserving of being the title track. And what follows range from more smooth songs like "White Rhythm and Blues" and what us Millennials refer to as "bops" like, "Trouble In Paradise."
'One More Song' by Randy Meisner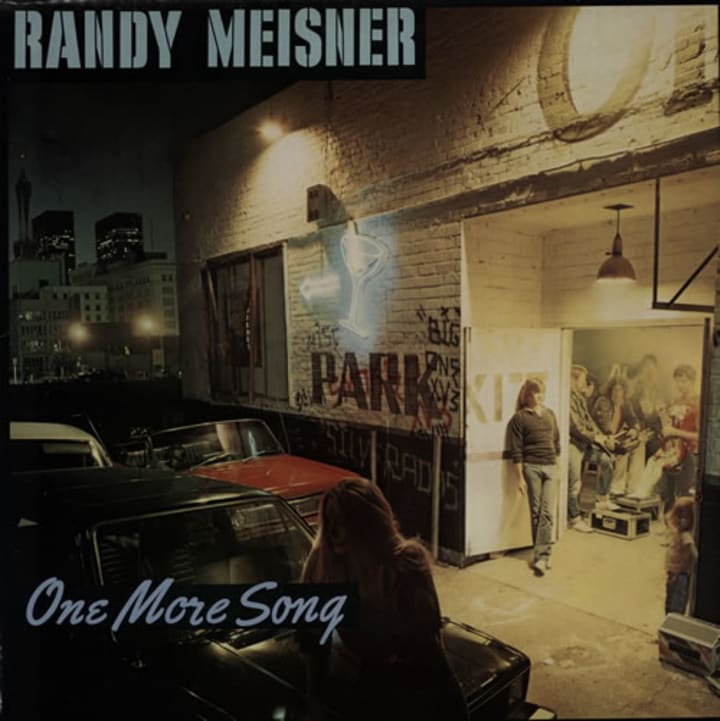 Speaking of Eagles, the next album I want to talk about is One More Song by former Eagle, Randy Meisner. This was Meisner's second studio album released in 1980. It is not often I hear people discussing a Randy Meisner solo album, he seems to be overshadowed. One More Song is an album I could listen to forever. It is filled with heartfelt songs like "Gotta Get Away" and "Anyway Bye Bye." And said album contains possibly one of the most underrated, true jam songs out there, "Hearts On Fire" which is truly going to have you singing at the top of your lungs with passion you didn't even know you had. I think it's a crime that Randy is not talked about more for this album.
'Turnstiles' by Billy Joel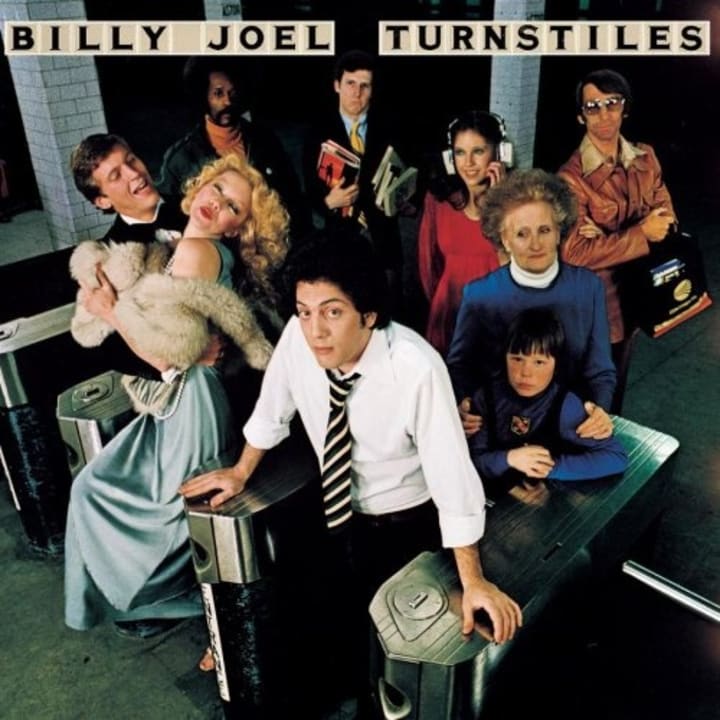 And to round this brief writing, I would like to call attention to Turnstiles, the fourth studio album by American singer-songwriter Billy Joel, which was released on May 19, 1976. Billy Joel was and is very successful as an artist and happens to be my favorite of all time. But Turnstiles is not an album people generally bring up as a whole when discussing him and I would like to fix that. This album is more than just New York State Of Mind. It includes the surrealistic apocalyptic fantasy, "Miami 2017" and the beautiful "Summer, Highland Falls," a reflection of the highs and lows of manic depression. Not to mention, "James" which always stood out to me and holds a special place in my own heart.
The six albums I talked about here and are just some of the few I would love to bring more attention to. Though I only briefly touched on them, I would hope that if the next time you see them when your at the record store that you might give them a chance. And share what you feel are albums more deserving of attention because all in all, this has been my opinion and I would love to hear readers' opinions because I could be missing out on my next favorite song just the same as you could be.