An Interview With Young Tupac
Music Spotlight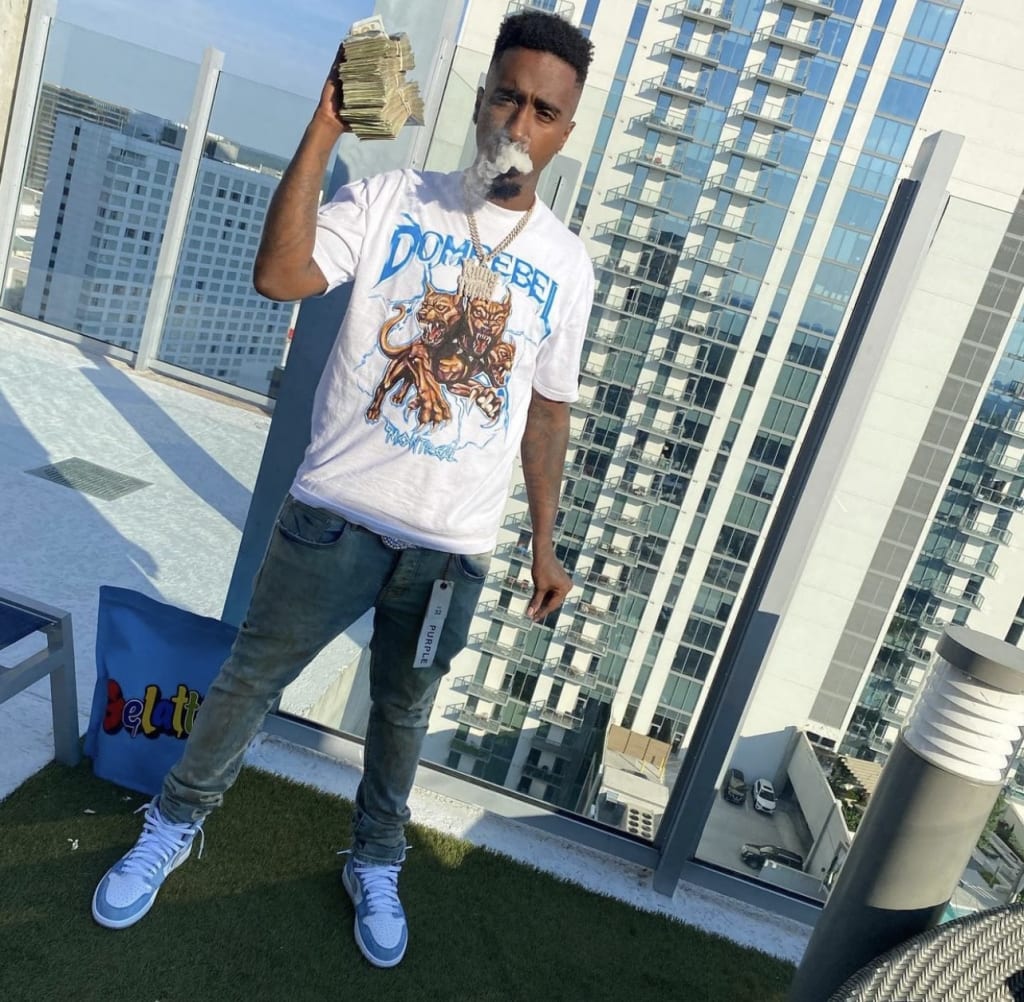 Young Tupac
Young Tupac Zirrell Letteris Conner is a rap artist and performer based in Chicago, Illinois. He has been playing ever since he was a kid, starting with drums and piano at the young age of 9. Around the same time, he developed a keen interest in hip/hop and he started mastering the art of freestyle rapping. Since then, he kept honing his craft, and eventually came up with an original sound that could be described as melodic, yet energetic and versatile. Fans of artists as diverse as Biggie Smalls, Lil Wayne, and Tupac Shakur are definitely going to connect with his style and vision.
There is an amazing old-school vibe defining the sound and feel of this release, but it is not just about nostalgia. In fact, His sound has a very open and modern formula, where every element is perfectly balanced. He recently released a new single titled "The First," which sets the bar higher in terms of performance and production. This song is a great introduction to the artist's work and a great taste of his ability on the mic.
Vocal readers, please enjoy our interview!
Tammy Reese: Chicago often gets stereotyped by the negative. What are some positive attributes to living in Chicago?
Young Tupac: I love the culture and it prepares you for the real world. It's a lot of opportunities and Chicago has the best food in the world. Living in Chicago makes you destined for greatness.
Tammy Reese: What do you enjoy most about being in the music industry?
Young Tupac: I love gaining fans, having a fan base, meeting people that you used to watch on tv giving you advice. Also, the producers and engineers are top-notch.
Tammy Reese: What is it about artists like Lil Wayne, Tupac, and Biggie that inspire you?
Young Tupac: They all was living legends I see my charisma in them especially Tupac. He was a realist, he didn't hide any facts from anybody. Plus their music is timeless.
Tammy Reese: What feedback do you get from your supporters in regards to your music?
Young Tupac: Everybody always said I was good at making music but I always heard that I should change my name. That was the first feedback I ever got but they were blind to the facts and were on the outside looking in. I was never saying I was next Tupac or I'm Tupac. It will never be another Tupac. That man is a legend and I give him his roses but I been given this name since I was young and had this name way before I began rapping. I really want his name to live on longer in the music game because he left to soon in my opinion.
Tammy Reese: What are you currently working on?
Young Tupac: I'm working on my new project called Bi-polar. I'm deciding if it should be an EP or an album. Stay tuned for that project in mid-July or early August.
Tammy Reese: What have been some memorable moments in your career so far?
Young Tupac: People coming up to me asking for a picture, or singing my lyrics word from word to me, or believing in me since I started. I was dragged on my name a lot but now I'm becoming on that next level. I'm starting to have the followers now too.
Tammy Reese: What impact do you intend to make as a music artist?
Young Tupac: I intend to bring good music. As a matter of fact, I intend to make great music. It's a lot of weak rappers that got the world confused on how music supposed to sound like so I'm coming back to save the game.
Tammy Reese: Any upcoming appearances we can be on the lookout for?
Young Tupac: I got some magazines article and I have a shows lined up. You're going to see me all 2021. I'm about to be bigger than ever!
Tammy Reese: What is some advice you would have for aspiring music artists?
Young Tupac: Don't give up keep thriving if you know deep down inside of you that music is for you and you're not following a trend. Your time will come eventually. It took Jay Z until age 28 to become famous. Everybody got different journeys so just make sure you don't give up on yours.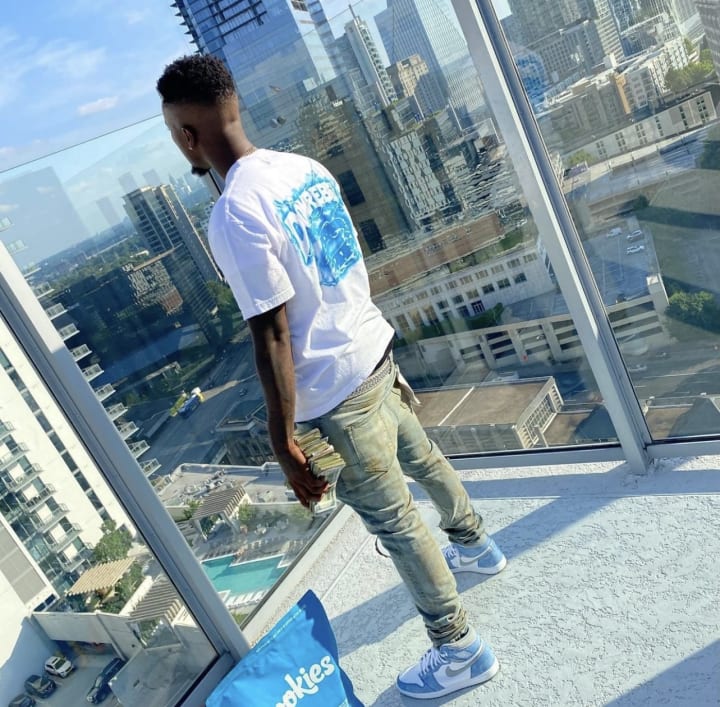 Keep up-to-date by connecting on Instagram @ youngtupac
interview
Filmmaker/Actress/Writer/Journalist/Publicist
Award Winning Multimedia Creator
IG @TammyReeseMedia