Album Review: 'When I Get Home' by Solange Knowles
Solange's fourth studio album is an abstract work of art and a very good one at being so.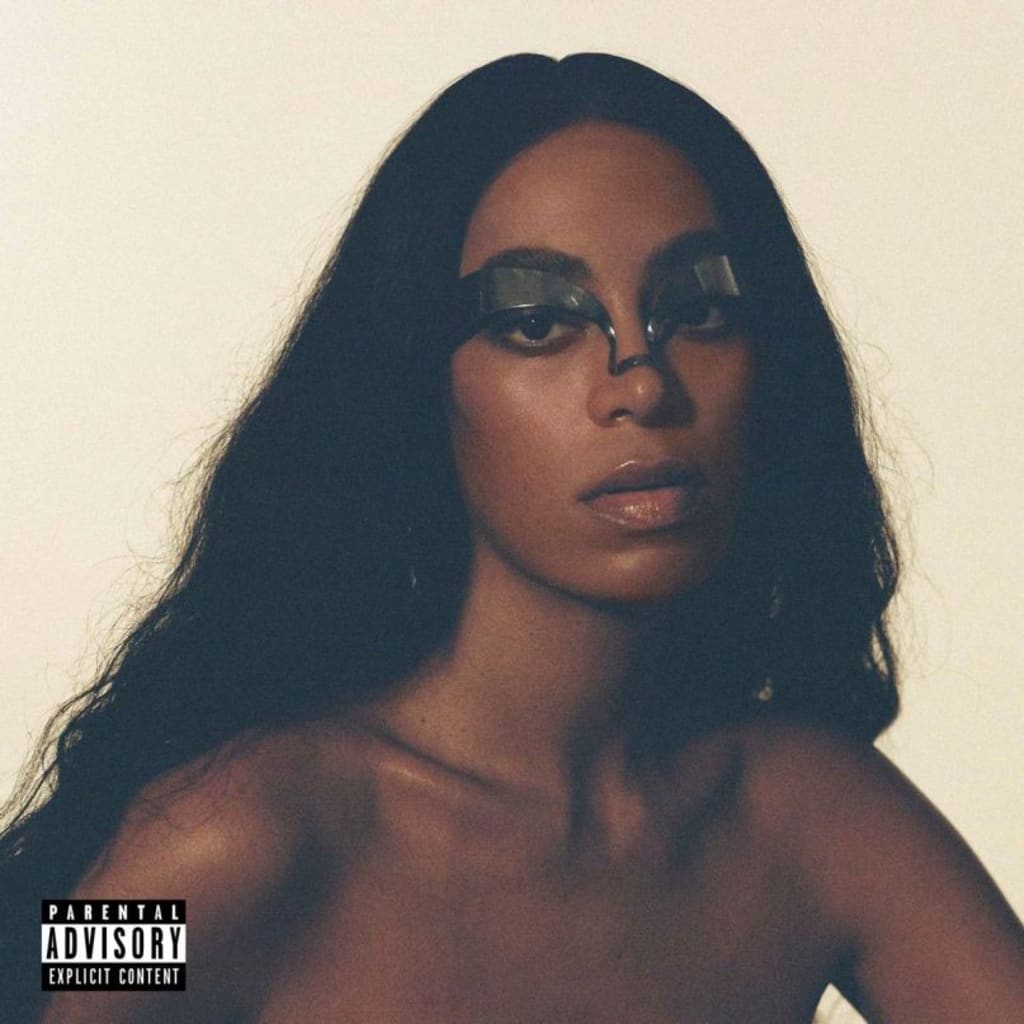 Two and a half years after Solange Knowles's spellbinding A Seat at the Table, we get her equally triumphant and mesmerizing follow-up album, When I Get Home. Given how different When I Get Home is from any of her previous efforts, one can't help but completely admire and appreciate her originality, creativity, and everything she thinks of when she produces music. In her album, Solange takes us through a journey of self-discovery. Along the way, she throws in a lot of interludes, musical beats, and most importantly, her incredibly versatile voice.
One of the greatest things to admire about When I Get Home is how it embraces its non-formulaic structure. It is incoherent, almost overwhelmingly so at times. It also gives off the vibe that it is headed nowhere with the end of each song. Nonetheless, it works. The reason behind that is the way Solange conducts herself and the way she perceives music. A few songs into When I Get Home is more than enough to catch up to Solange's definition of art—a rather unconventional yet sublime one.
In When I Get Home, Solange makes it crystal-clear that there is one thing that she will continue to value for the rest of her life: Her love for Houston, her hometown. She ends up painting a picture of Houston with her songs, as she talks about her love for her hometown. In "Way to the Show," she sings "candy paint down to the floor," a reference to the colored cars that are found everywhere in Houston. In "Binz," a stunning two-minute track, she uses reggae to pay homage to her hometown.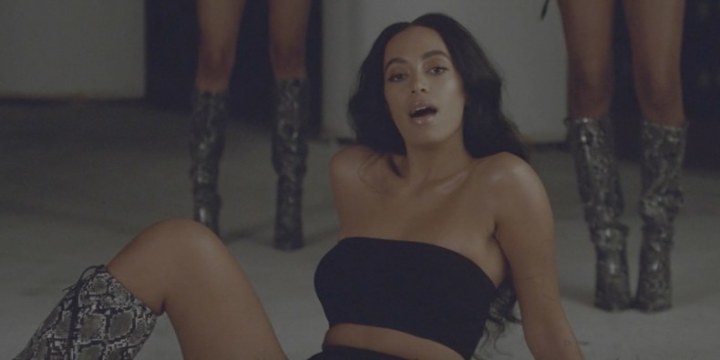 "Almeda." the longest track on the album, is also the album's standout track, and probably one of Solange's best songs. The song is set for success from the first second because of its captivating musical beat. She uses the song to display her black culture pride, as she runs through an extensive list of things she endears as an African-American. The song is also named after an area in Houston.
Lots of thought went into the production of When I Get Home, and it shows. One of the best small details in the album are the smooth transitions between the songs and the interludes, like that between "Nothing Without Intention" (interlude) and "Almeda," or the flow from "Can I Hold the Mic" (interlude) to "Stay Flo" that makes it seems like they are one song. Speaking of interludes, which should be trademarked to Solange at this point, they also do not disappoint in When I Get Home. Although it might take a few listens to the album to get them, once you do, you will start appreciating how meaningful and appropriately-placed the interludes are.
Solange sings "I can't be a singular expression of myself, there's too many parts, too many spaces, too many manifestations, too many lines, too many curves" on "Can I Hold the Mic" (interlude). This is one of the best lines on the album because it speaks so accurately to what Solange has become as a person and an artist. She is very creative, albeit abstractly, and that shows in her musical style. Another thing to take away from this is the significance of repetition in the album. Solange repeating, "I saw things I imagined," throughout "Things I Imagined" has a deeper meaning than just saying the same statement a dozen times. Through the clever use of repetition, Solange is trying to convey the idea that a different "part" of her is repeating the same statements.
In conclusion, When I Get Home is a masterfully created and magically put-together album that goes exactly where you do not expect it to. It's an album that, much like Solange, herself does not play by the rules or follow industry-set conventions. Nonetheless, the result is still an album that knows where it's going by an artist that proves once again that her work is nothing like anyone else's.