Across Cultures
The Power Of Mellifluous Echoes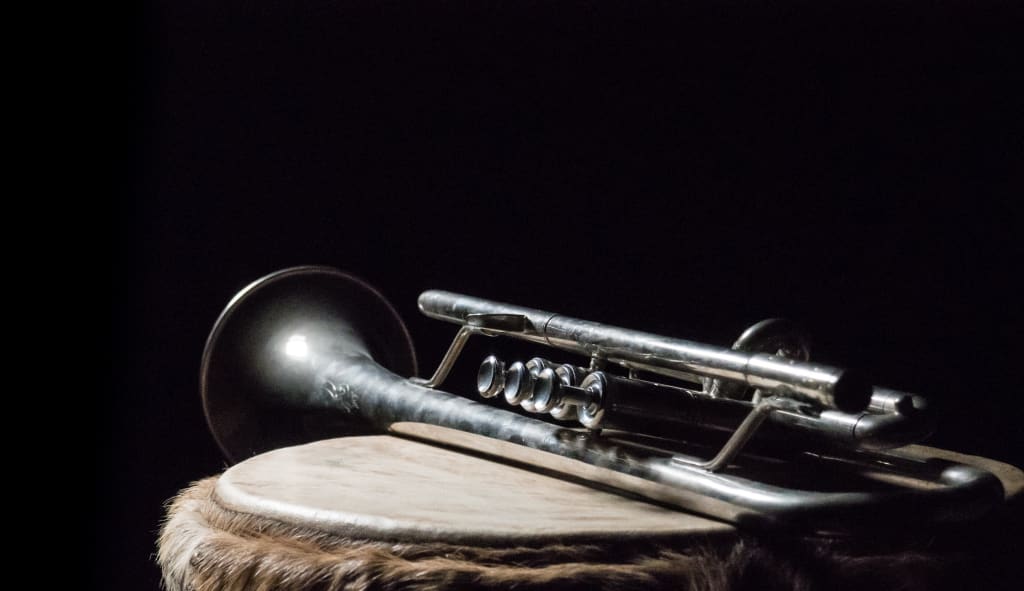 Photo by Wim van 't Einde
"Every night in my dreams.

I see you; I feel you.

That is how I know you go on…."
As I prepare for church on Sunday morning, I'd mumble these lyrics. The song "My Heart Will Go On" by Céline Dion. I didn't know English; I spoke Swahili, the language we speak in Tanzania, East Africa.
Coming of age, music was an essential aspect of my life. Especially on Sunday, there is something special about this day in Tanzanian culture.
Marching to church with my Sunday best, I heard various music. The street flooded with mellifluous echoes.
In American neighborhoods, folks show off by parking outside their home, expensive cars; however, in Tanzania, we do that by letting people know how loud our speakers can get. Besides, the notable thing about this experience is that, no one calls the police to grumble about a neighbor's loud music. It is a sense of camaraderie and friendly competition between who has the loudest speaker in the block and who has the best playlist; ultimately, we enjoyed each other's music.
We listened to music in different languages: English, Indie, French, and of course, Swahili. Something that fascinated me about this is that, it didn't matter what the language was, the songs still captivated us.
Throughout history, music has been a powerful symbol of public identity. Remarkable artists have utilized music to call for civic engagement and foreground the history of marginalized groups in our society.
In Tanzania, artists like Roma, Stamina, and Nay Wa Mitego; in America, Jay Z, J. Cole, H.E.R, and Kendrick Lamar are known to use their platform to critique societal systems of power and shed light on a diverse range of issues.
In the summer of 2020, amid a global pandemic and Black Lives Matter protests, we witnessed the power of music. Songs like: "I Can't Breathe" by H.E.R, which won song of the year, "2020 Riots: How Many Times" by Trey Songz, "Good Job" by Alicia Keys, "The Bigger Picture" by Lil Baby, and many other, foregrounded our reality as it was.
Reading "The Power of Music: Issues of Agency and Social Practice" by Norman Long, I found this quote intriguing: "Listening to music engenders a mixture of feelings, thoughts, and behavioral responses, such as tapping one's feet, miming the beat, swaying or dancing. Such reactions can be highly personal, shared with others, or collectively enacted." Which this leads to my next point.
Music is not just about critiquing societal systems of power; also, music inspires us to participate. If you have attended sporting events — any sporting event from high school to the pros — you have most likely heard the "I Believe That We Will Win" chant. A short chant engaging people in a collective mission. You don't have to know the words, but if people around you are chanting those words — "I! (I!) …I Believe! (I Believe!) …I Believe That! (I Believe That!) … I Believe That We! (I Believe That We!) … I Believe That We Will Win! (I Believe that We Will Win!)" — undoubtedly, your soul and mind will join in.
The power of music — like painting, sculpture, and performing arts — elicits strong emotions and identifications. For instance, we all have a song. A song that reminds us of a particular time or motivates us to keep forward despite what we face in the present. Around the world, countries have anthems. Sang to signify national pride and cohesion.
Music like any art unites us. Bringing together dominant culture and marginalized groups to the forefront; and engages people in a collective mission.