ACM's? More Like the Mickey Guyton show.
oh nashville, forever havin' my heart.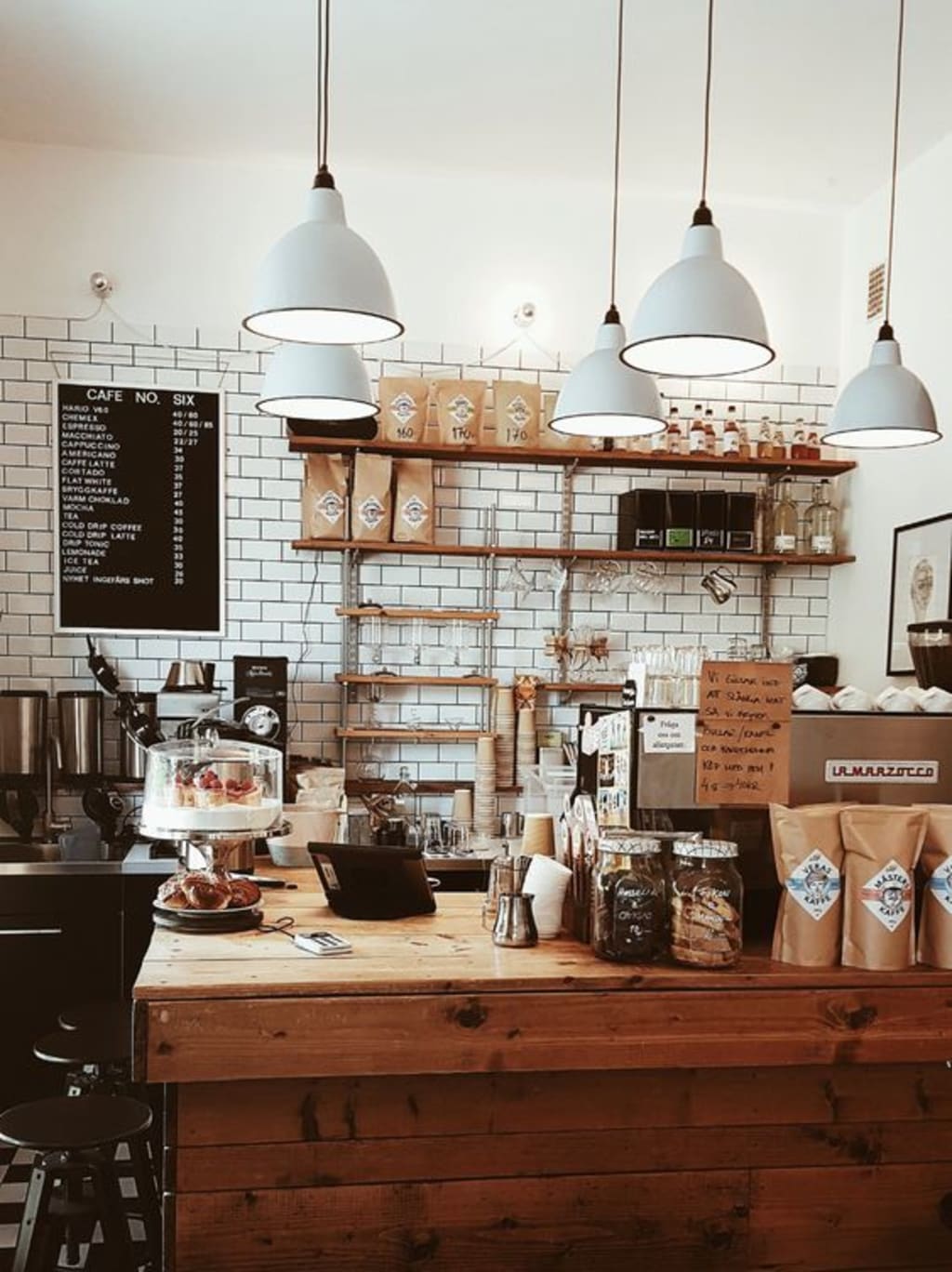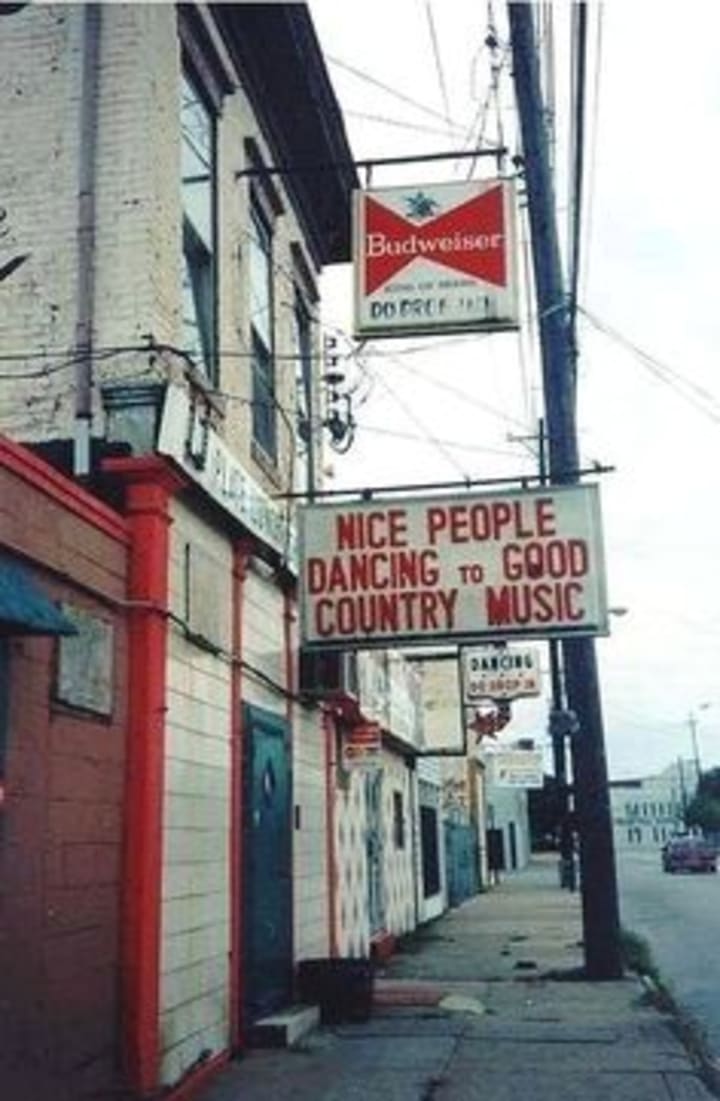 ACM'S are here, and gone..... But they have not been forgotten... Let me tell I had chills the whole show, and that is rare..... Some performances I could've done without, and some people I feel like got snubbed. We all know that I was very excited to see my homie, my best friend who does not know I exist Morgan Wallen perform..... He will one day see me and become best friends with me, I just know it.....But back to the ACMS, this was one of the weirdest ones I have ever watched. Due to Covid, precautions were at an all time high, and well, they did their thing. So here are my thoughts about the performances and some of the winners who won, like I said I feel like Luke Combs should've won Entertainer of the Year, but he won 2 awards so we're good; I think.... But maybe we are not..... Everything about certain performances made me have chills that I did not know existed. Also before I forget, Old Dominion winning song of the year just makes me happy, ok? Thats my song... And if I missed anything I am so sorry, it was a 3 hour long show that I spent two days watching cause your girl is exhausted. Comment down below your favorite part, or performance from the ACM's and do not forget Morgan Wallen is my best friend.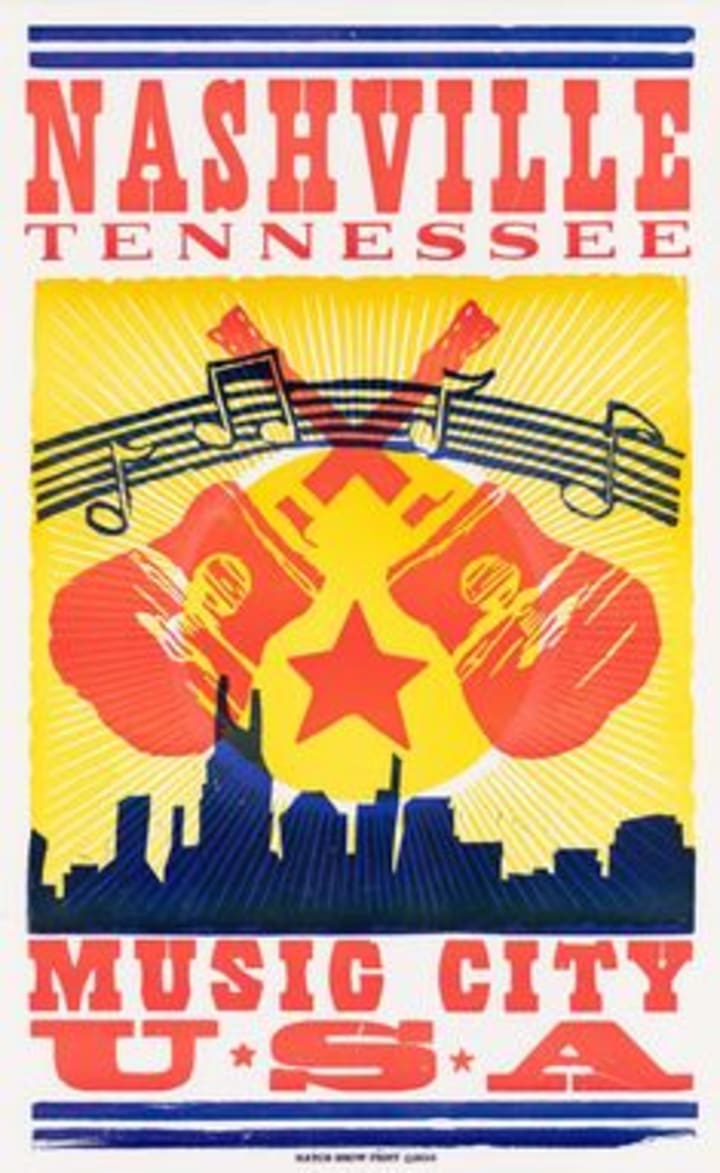 Dan and Shay were okay.... I Honestly think they are overplayed, and do not come for me I will still say the same thing to their faces..... I Love their music when it is not playing 30493409304 times on every radio station......But moving on to better things.... like Riley Green.... He is my favorite, and I know what you are thinking... I thought Morgan was, welll Riley is my second.... He just makes such good lyrical music... It is the best... His performance was so touching, and I cried a little bit... Not going to lie. Gabby Barrett is always a queen. I will continue to sing I hope like I am not in the healthiest relationship I have ever been in......Also, can we just ask Keith Urban what he was smoking down under? I mean I know it was weird with no fans, but literally he was even weirder..... I did not think he should of hosted, but that is my honest opinion... If you know me, you will know that I Literally only like 3 songs by him.... Something about his vibe just does not work for me....Sorry to all my hardcore Urban stanners. I am not sorry.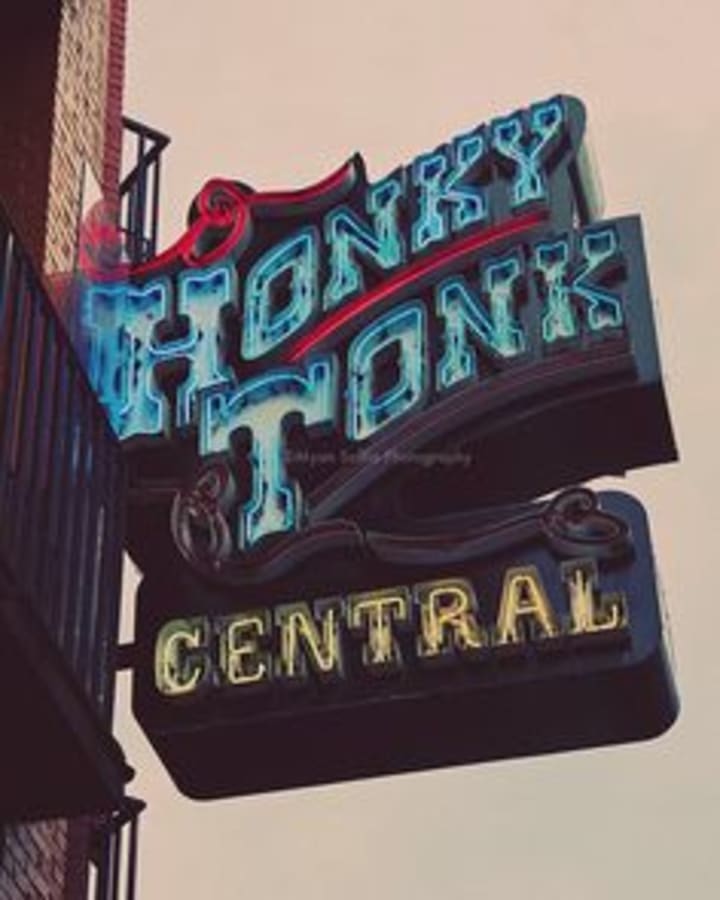 Kane Brown's performance was legendary. We need to stan that one solo guy though, because he has a story that needs to be heard.... Momma glow is real on Maren Morris, and it is adorable... Her speech though could've been better because she could've looked at the camera, but she is the best. Also she is really funny, so no one can ever be mad at her. Speaking of the song she chose while listening to always be my baby and when I Look at you while having your phone pick a for you picture with the new update.... I see you universe, but this blog is about the ACM's, not the IMH's.... You feel me? Even though we all wish we could figure out what IMH means, and what that entails-- maybe in the next blog you will. Who knows? Back to the actual point of this blog.... We stan the ACM's just because they actually took the precautions serious this year, and we love that. Also can we just say Betty acoustic is angelic.... And the light behind Taylor made her look like an actual angel, so I was very proud.... Welcome home, Taylor Allison Swift...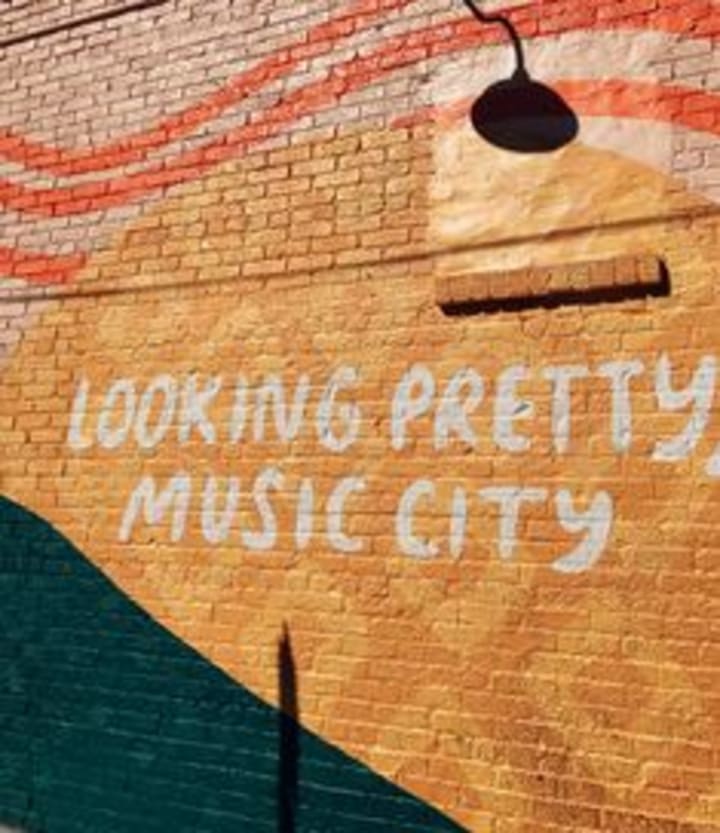 Luke winning made me absolutely happy, and the fact he can thank his wife now is amazing. The thing where Eric Church had the Johnny Cash thing made me cry, I have no idea why. Tim McGraw made me cry singing that song because I can not call my own mom, but I wish I could... The whole PINK and Urban thing was kind of cool for television but honestly it made me shook because of all the CGI or whatever it is called that had to be used. Carrie winning Entertain Of The Year with TR also made me mad, because like I Love TR but like Carrie? Why not Luke and TR? Why? Made me so mad, and upset..... FGL closing out the show was my fave, they are my boys. Trisha made me cry, of course. Rest easy all we have lost in 2020.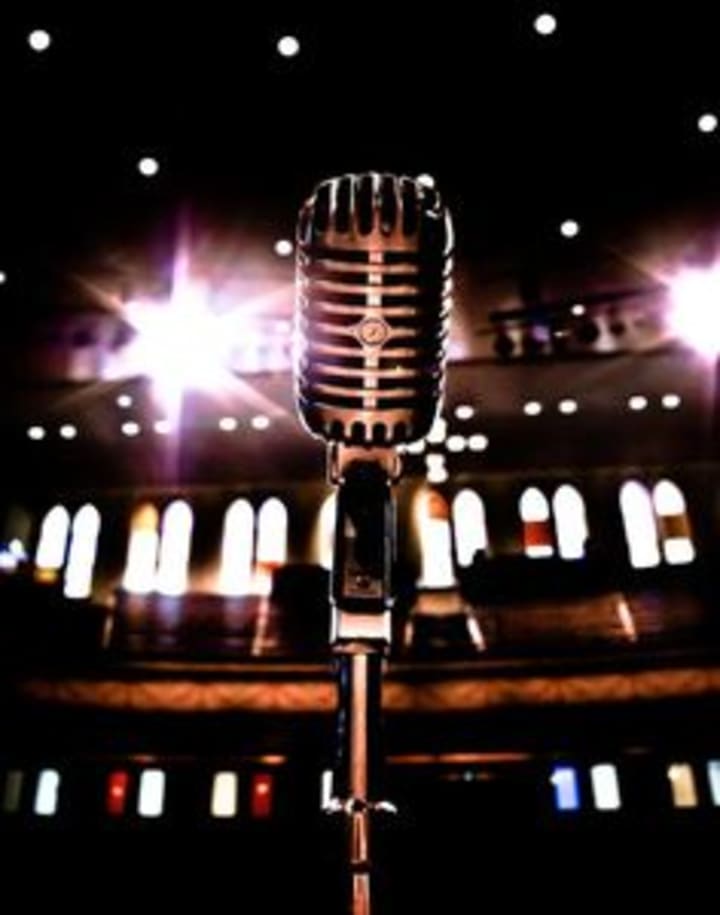 MICKEY GUYTON, please be my best friend. You gave me chills, you are amazing. Thank you for being you, and doing the things you do. Thank you for bringing light to things that need to be lit up in the sky... You are iconic.... Game Changer, Beautiful, and about to be a gosh darn good momma. Thank you for blessing this world, like I could go on and on... Her performance was amazing, and she is super amazing. Thank you Lord for this girl.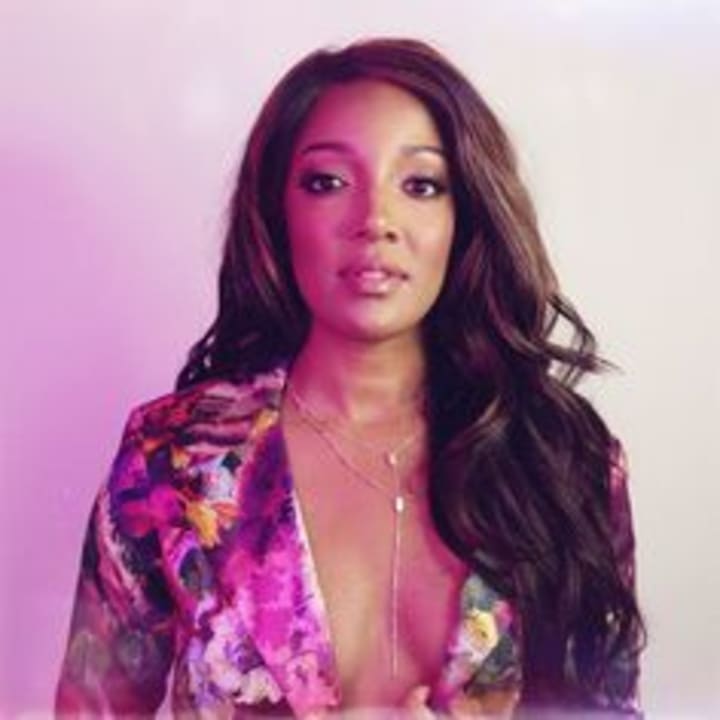 The ACM's were different this year, and yeah my opinion was all over the place, but come on guys.... You knew who I was excited for, so are we really surprised? Thank you all for the support. Please tell your friends to support the I want to be best friends with Morgan Wallen and Mickey Guyton fund..... It would mean a lot to me..Until next blog, be the unicorn of your life and go light up this world with what it actually needs. Go stand for something, and most important GO VOTE IN NOVEMBER!!!!!!!!