"A Trendsetting Woman of Entertainment "
"A Whole Vibe for the City Nights"
Photo courtesy of artist K.K MaLa
When you think about great Artist/Entertainer the first one that comes to my mind is K.K Mala. Residing in Las Vegas, Nevada was never part of the plan, born in Oklahoma, native of Columbus Georgia let me introduce you to K.K Mala. Fresh to my ears, I had the pleasure to hear her take the stage. Location the Artisan lounge, Las Vegas, Nevada, K.K definitely controls the night. Hosting the show as well as preforming , yes you heard me correct, not only hosting also preforming. Inspiring the people with her soulful, captivating, and beautiful voice. You can feel the vibe show after show, touching the audience with songs we all know and love. Singing along from the energy in the room, you feel motivated from her voice projected to the audience. Extremely moved I wondered what inspired her hard working ethic as an entertainer. " Michael Jackson's spirit inspired me , Beyoncé's hard work inspired me, Kobe Bryant's undeniability inspired me, Whitney Houston's voice alone inspired me , Hip Hop still inspires me if ever inspired anymore". K.K Mala. That's definitely what you feel if you have had the pleasure to see her preform. Multitalented well rounded amazing artist known for her trendsetting way she entertains the crowd. A triple threat Hosting , performing , and not to mention a nice flow backed by a live band. Really doesn't get no better than that. 'K.K On the rise in the musical circuit in Las Vegas and making a name for not only her time on stage but no stranger to the studio. Creative song writing with a sound to keep your ears wanting more. Anticipating the next performance and tracks in the the future. "Nothing Hits Harder" in reference to the title of K.K Ma la, expressing her feelings about the world we live in the struggle and trails and tribulation of her journey.
Looking back at her journey and background she emerged onto the Atlanta Entertainment circuit. Striving for success, she connected with some artist and producers in Atlanta, trying find her place in a very oversaturated and crowded market. Ambition lead her to never give up and just added fuel to that intense burning flame. "God made it make sense" referring to a powerful statement she made when I asked, what brought her to Las Vegas Nevada? Not by choice but I'm glad she made it work, but with making it work comes the those up and downs on the path. "Moved here 2000, got lured to Michigan in 2006, and lived there for 3 years. Came back got married, moved to Atlanta again in 2010, for a year to see if I can get my connects back, alot of things were putting strain on my marriage though, so I came back only to be separated in 2016 and finally divorced in 2019'. K.K Ma la. Sharpe and still going strong , I wanted to catch up to K.K Ma la for some more insight on her views on being an artist/entertainer. I reached out to contact her for an interview in her own words. Jugling life while pushing through to her goals she gave me a set time to for a zoom meeting. So I want to share this interveiw live with you, hope you get that same vibe I got from K.K Ma la must be energy that kept me drawn into this article. Thankful at the same time to get this interview carried out. Hope you enjoy this trendsetting interview!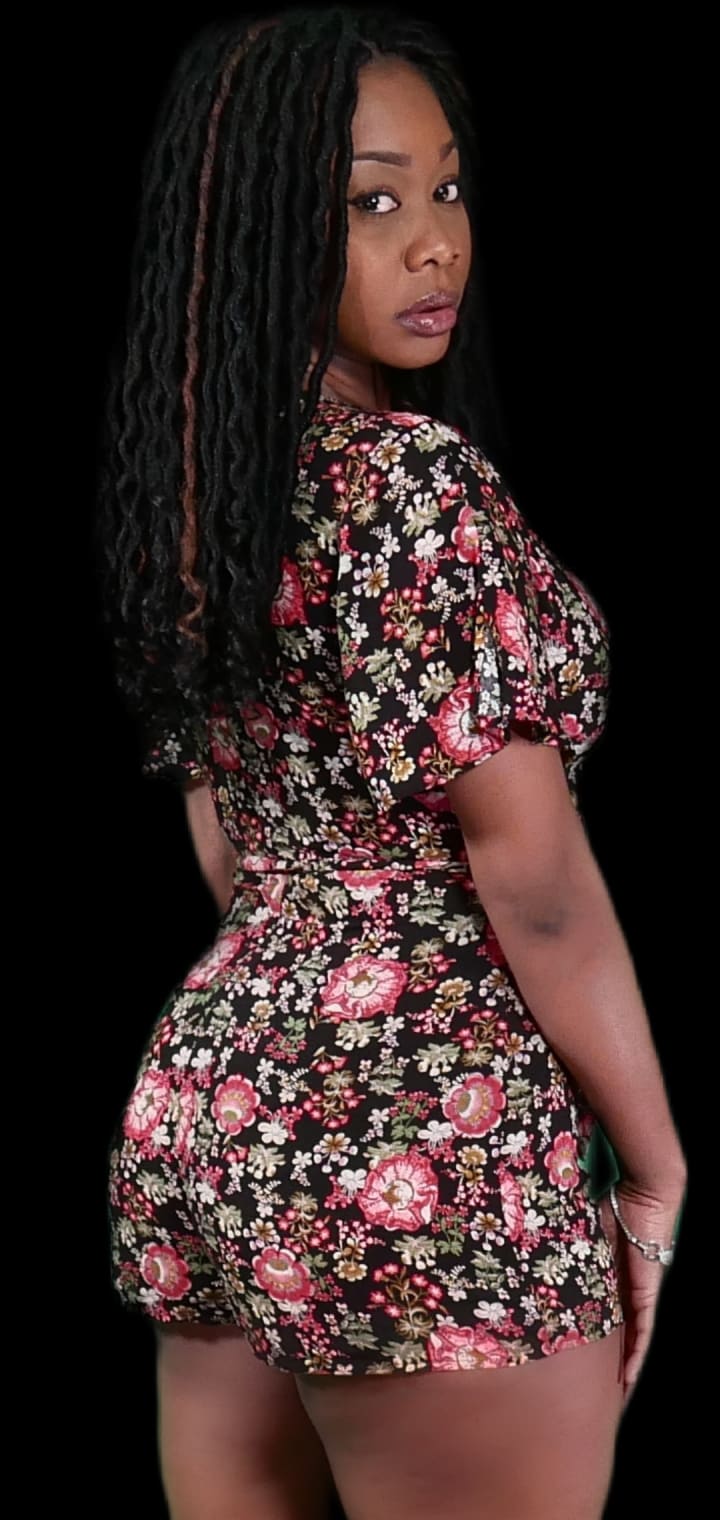 I like to thank you for tuning into this very well thought out article. This artist/entertainer is one to watch on the scene keep your eyes open for future projects. Appreciate your time and don't forget if your ever in Las Vegas if you want hear some soulful and moving music. In the words of K.K Ma la "Where ya'll at what ya'll doing" and fall into that whole vibe for the city nights. Hope you are as inspired as I am to be blessed to touch base with a real woman leaving her impact in music as an artist/entertainer. Thank You the one and only signing of VS80.