A Flicker of Hope in the Music Industry for Niall Horan
An album review of 'Flicker', the debut album by Niall Horan.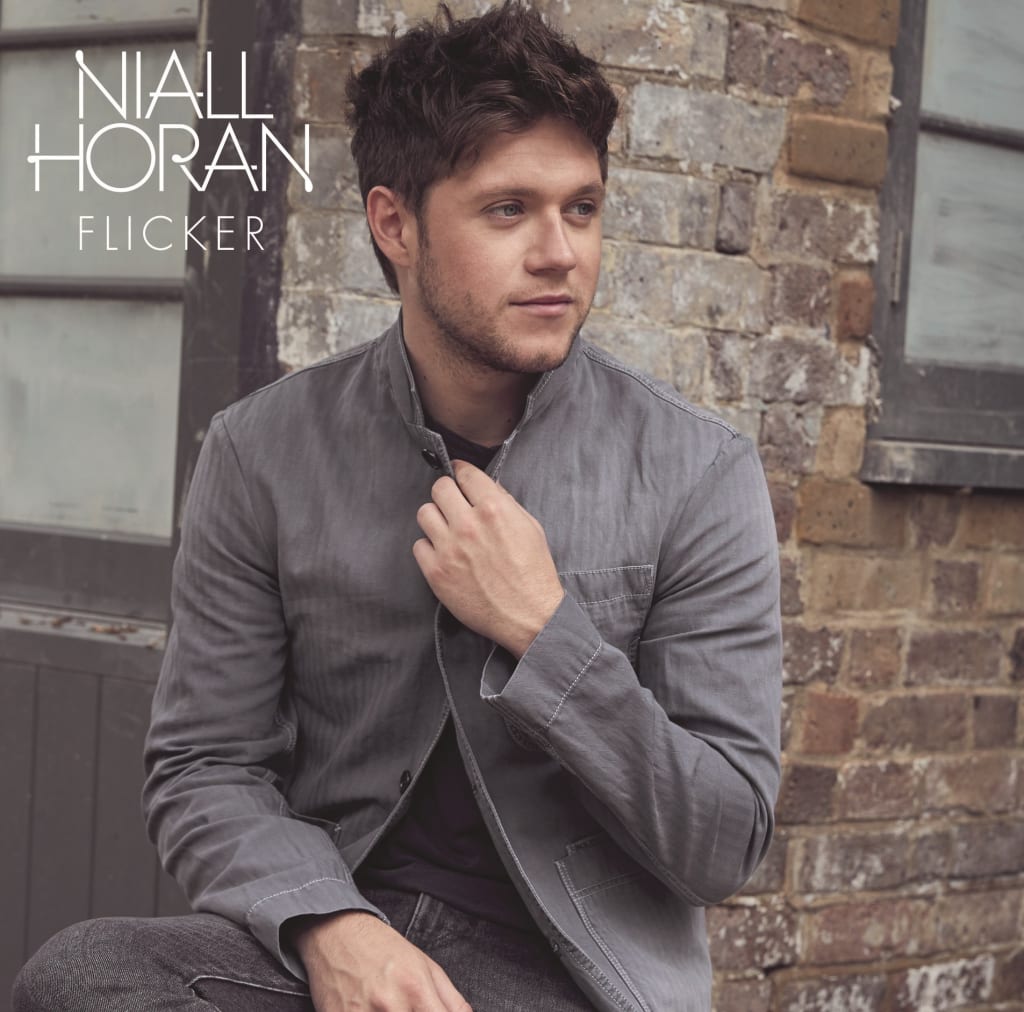 Niall Horan, self-declared "slept-on" member of global sensation One Direction, has just released his new album "Flicker" to the world. It is therefore my personal belief that Horan has outdone himself with this record, setting his sight on being the chart-topper of this month. Despite the varying paths the members of One Direction have set off in the past year, Horan has managed to display a low profile, much unlike his peers Louis Tomlinson – whom immediately was on the music industry's radar with his collaboration with DJ Steve Aoki. Next was rocker Harry Styles, whom released his self-titled album after a whirlwind initial single - 'Sign of the Times' was released, showcasing Styles' talent for not only pop music, but classic rock, especially after he names different influences, such as Pink Floyd. Liam Payne released 'Strip That Down' - both a lyrical and melodic disappointment, but we won't mention that tragedy now – and finally, Niall Horan was next (and last) in the running.
The soft, acoustic tones of 'This Town' first came into our ears during September of 2016, as an introductory single into the debut album, out a year later in the form of "Flicker." Horan makes use of his guitar-plucking abilities gracefully and majorly throughout the album, making for a rustic, autumnal progress. Despite the contemporary traditional 'drops' of today's chart-topping tunes, Horan goes against the tide and decides to approach the album with a 'cosy night-in' type of feel. "Flicker" personally reminds me of the colour of the leaves on the ground during Autumn, a roaring fire in a cottage whilst it's cold outside and the sound of rain pattering against a window at about 8pm on a cold winter's evening. This clearly is very much different from modern music nowadays, yet somehow, Horan manages to pull it off. 'Slow Hands' as the second single and arguably the only bop of the album pulls people in to a sense of normality of which they are used to; yet Niall inputs his own twist on even this, by incorporating the guitar and lyrics which sing back to old country music. Like Harry, Niall relays some of his influences to be the Eagles, among other alternative artists of years ago and this is clearly portrayed throughout this album. The gentle pluck of a guitar, or even the crashing of drums, is what makes this album so authentic and raw. Horan not only makes use of these instruments in order to create a peaceful listening experience, but his song writing skills also show the talent he, unfortunately, did not get the chance to broadcast throughout his time in One Direction.
Overall, this album reveals a Niall Horan the music world has never met before. This Niall is calm, cool, and competition for artists. As the music industry begins to decline, in my opinion, "Flicker" is indeed a flicker of light in the darkness that is the normal 'music' on the radio nowadays; Horan proves himself to not be a force to be reckoned with, but instead, a heart and soul to be reckoned with as he bares his soul for all to see through this hauntingly cosy, yet delightfully beautiful debut album.
Favourite Songs Include:
Flicker (the title track)
Too Much to Ask
Mirrors
On My Own
You and Me