8 Modern Trippy Psychedelic Artists That Will Melt Your Face This Year!
These classic and new trippy artists will help expand your mind through your ears.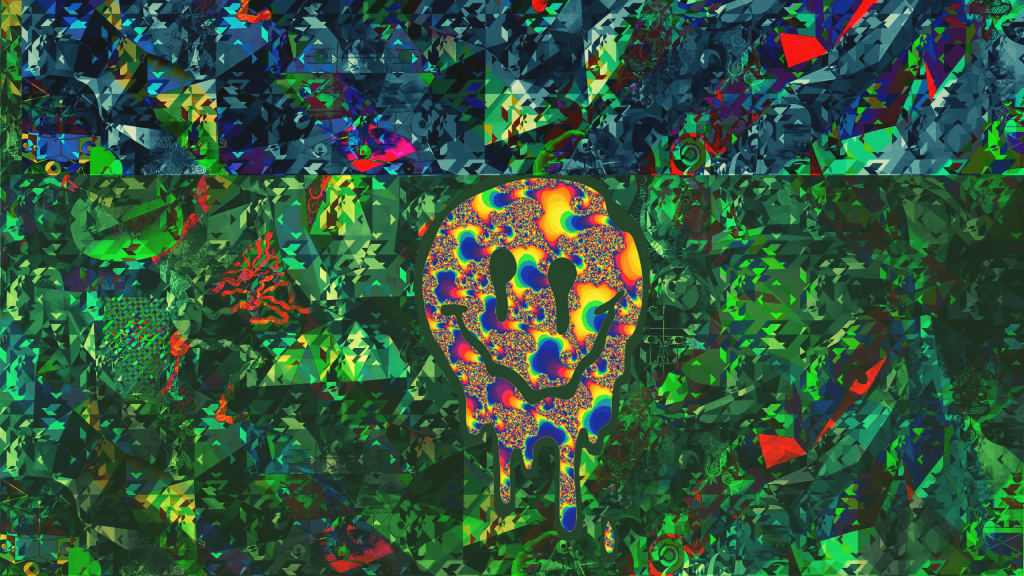 8 Modern Artists That Will Melt Your Face This Year
The emergence and subsequent explosion of the Psychedelic music genre is one of those elements that defined "swinging sixties." Psychedelic folk, psychedelic rock, and acid rock bands ruled the music and pop culture scene in a way that world had not seen up till that time. It's no surprise then that bands and artists like the Beatles, Byrds, Pink Floyd, The Rolling Stones, The Doors, Jefferson Airplane, Jimi Hendrix, and many more are still revered today.
Neo-psychedelia, the "70s offshoot of psychedelic movement," also ruled the scene, with artists such as Echo & the Bunnymen, the Teardrop Explodes, Soft Boys, Prince, Siouxsie and the Banshees, and others taking center stage up till the early 90s.
The psychedelic and neo-psychedelia genre is still very much with us today, with several acts taking advantage of advances in technology, and elements of electronic music, heavy metal, and progressive rock, to infuse varied beats and textures to their music.
1. Modern Psychedelic Artist Legends: The Flaming Lips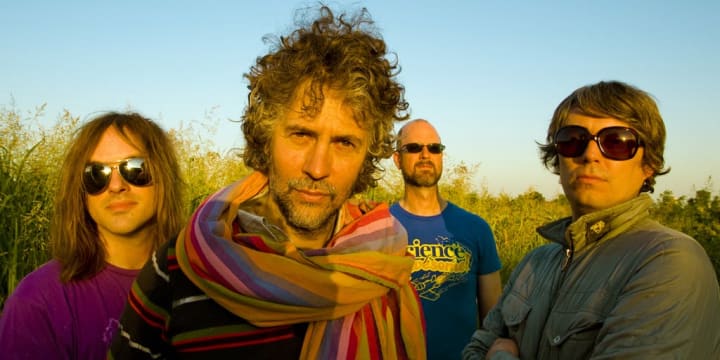 The Flaming Lips: With three Grammy awards and Outer Critics Circle Award for Outstanding New Score to their credit, this neo-psychedelic rock group from Oklahoma City are one of the most successful in this genre. They released a 24 hour long song called "7 Skies H3" limited edition with only 13 copies! Some of their other award-winning efforts include "Approaching Pavonis Mons by Balloon," At War with the Mystics, "The Wizard Turns On...," and "Tomorrow Is" (The Broadway Musical for SpongeBob SquarePants). If you like "weird" music you have found one of the creams of the crop.
One of my favorite selections by The Flaming Lips: Yoshimi Battles the Pink Robots
2. Trippy Psychedelic Producer Doing It Different: Fuzz Heady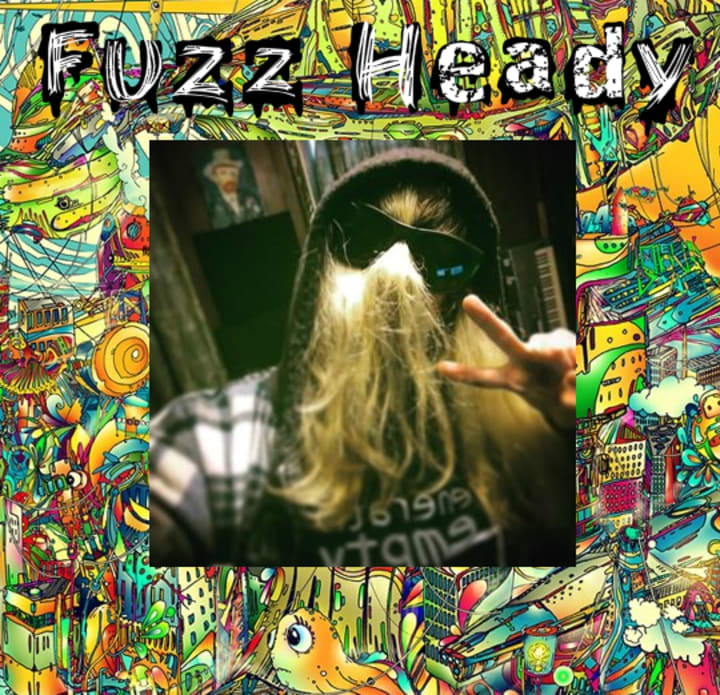 Fuzz Heady: Philadelphia/South NJ native Fuzz Heady got his start as a hip-hop producer under Questlove of the Roots on Vh1's The Score (DJ Satisfaction) and working on video game soundtracks (Metal Gear Rising) with his production team The Maniac Agenda to much acclaim. Launched in 2018, his original music project Fuzz Heady blends genres in his unique taste of psychedelic music "that finds its way somewhere between hip-hop, stoner rock/metal, and electronic bass music." Fuzz Heady's hybrid sound makes use of modern electronic sounds and organic rock/metal instruments over fat hiphop or techno drums. Fuzz Heady is homegrown Electrodelic Rock for gamers who have HIGH expectations for out of the box hybrid music!
You can hear one of my favorite Fuzz Heady EP's that is sure to melt your face at your next gaming sesh HERE.
3. Popular Modern Psychedelic Band: Tame Impala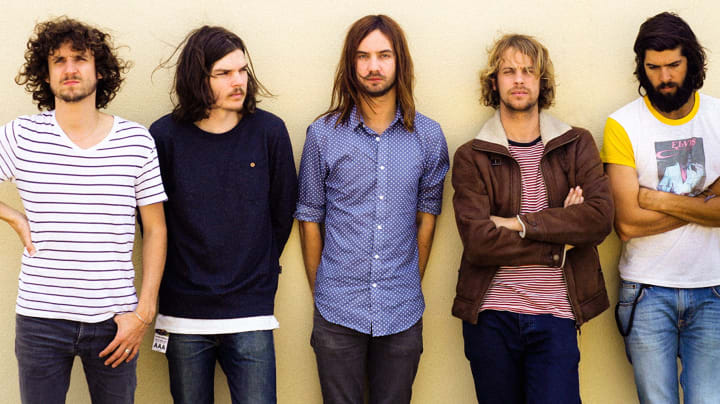 Tame Impala is a Grammy-nominated platinum selling Australian multi-instrumentalist Kevin Parker. Tame Impala started with Parker writing and recording songs on his own to an international touring act consisting of Parker (guitar, vocals) plays alongside bandmates Dominic Simper (guitar, synthesiser) and some members of Australian from psy-rock band Pond—Jay Watson (synthesiser, vocals, guitar), Cam Avery (bass guitar, vocals), and Julien Barbagallo (drums, vocals). Their sound in Parker's music is heavily influenced by late 1960s and early 1970s psychedelic rock like The Beatles and often use various production methods including phasing, delay, reverb, and fuzz.
Album highlights include Innerspeaker and my favorite Lonerisim.
4. Modern Psychedelic Lofi Artist: Blackmoth Super Rainbow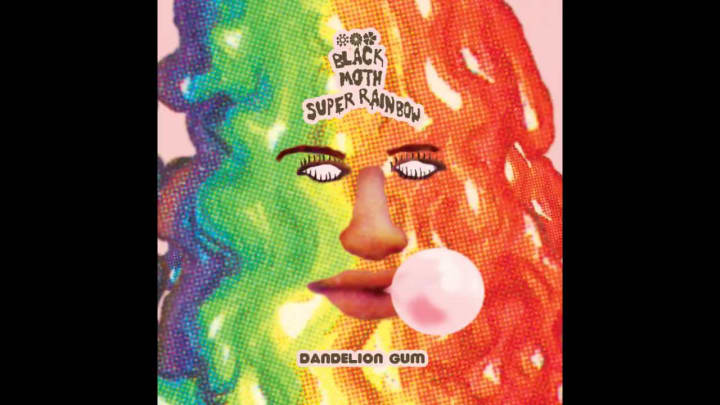 Black Moth Super Rainbow: Tom Fec (Tobacco) is the mad scientist brainchild behind the experimental hazy euphoric sound that is Blackmoth Super Rainbow. With releases on Grace Face Records and Ghostly International as well as a crowdfunding campaign netting them over 100k, BMSR is a force in the Psychedelic scene. BMSR formed in Pittsburg PA in 2003 and have been going strong ever since, with national tours and features in Rolling Stone as well as touring with NIN. BMSR sound is characterized by analog electronic instruments including the vocoder, Rhodes piano, and the Novatron. They have released many albums and EPs including Cobra Juicy, Dandelion Gum, and Start a People to name a few. BMSR is for people who like euphoric lofi.Listen to my favorite by BMSR. Perfect for a bright summer day: Dandelion Gum
5. Psychedelic Classic Moves into the Modern Age: Ween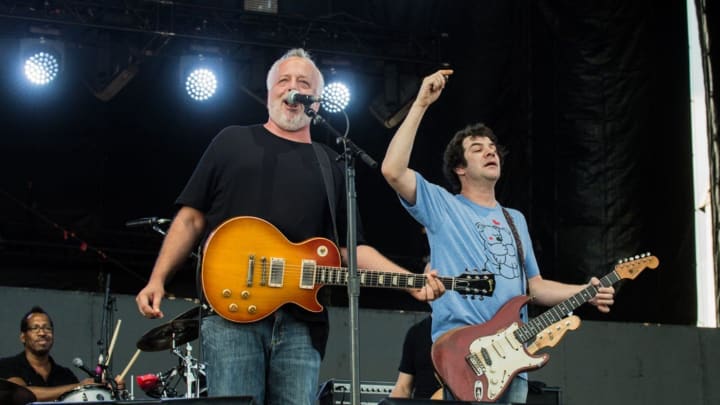 Formed in 1984 by Aaron Freeman and Mickey Melchiondo (stage name of Gene and Dean Ween), this band has a large following despite not having much mainstream recognition. Some of their most popular songs include "Ocean Man," "Don't Get 2 Close," "Buenas Tardes Amigo," "Transdermal Celebration," and "Your Party." They are one of the oldest, but still know how to bring a fresh sound with their often silly song lyrics to expand your mind in the modern age.Have some fun at your next party with Ween: "Your Party"
6. Indie meets Modern Psychedelic: King Gizzard & the Lizard Wizard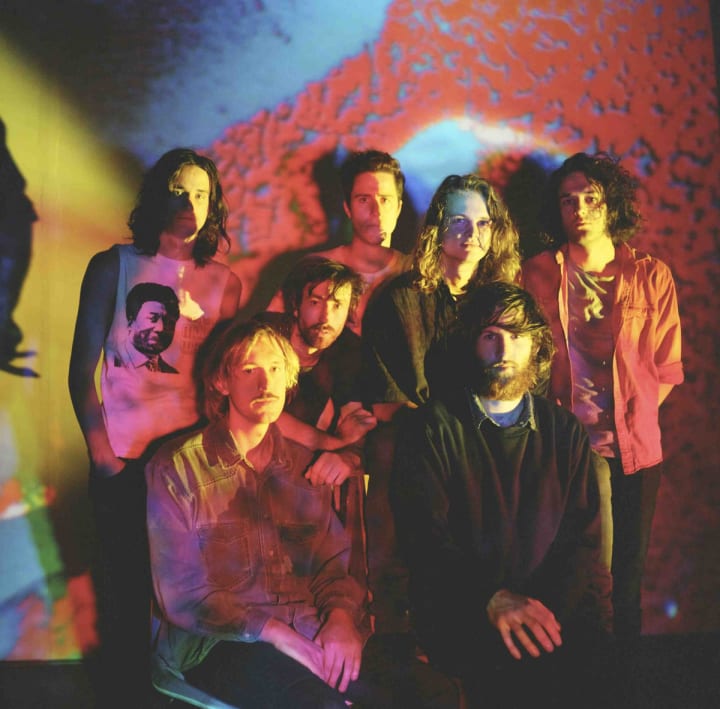 This young Australian psychedelic rock band has made quite a mark on the modern psychedelic scene since their coming together in 2010. Their ninth studio album, Flying Microtonal Banana, reached the No. 2 spot on the Australian Music chart in 2017, the same year in which they released four other albums, which also did well on the charts. Their sound brings indie into the modern psychedelic age with grace and classy style. They are awesome live; check out it out!
7. Modern Psychedelic Cult Classic: The Warlocks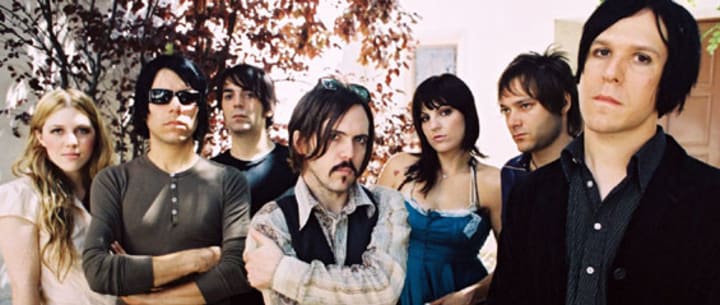 Since being birthed by guitarist, singer, and longest standing member Bobby Hecksher in 1998, this psychedelic rock band has remained in the limelight despite having seen many changes in personnel. They have an alternative rock sound with 60s influences mixed in with their trippy rock atmospheres. With songs like "Shake the Dope Out" we can imagine they have had their fair share of altered state. Their latest work, Songs from the Pale Eclipse, was released in September 2017. This release shows they are still relevant and making quality psychedelic music landscape. Personally, I enjoy their song "So Paranoid."
8. Mixing Dubstep with Trippy Soulful Hiphop: Pretty Lights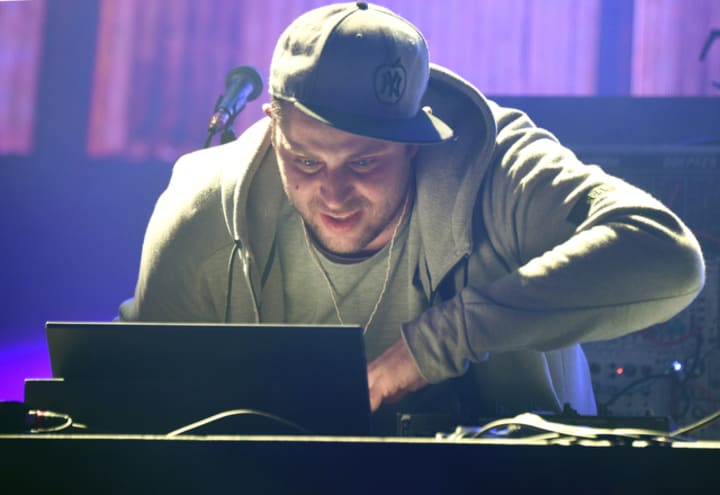 Pretty Lights: Derek Vincent Smith, known by his stage moniker Pretty Lights, is Colorado native electronic music producer. Pretty Lights was originally a music project consisting of him and Michal Menert, who left after the release of their first album. Famous producer Rick Rubin said he is "the face and voice of the new American electronic music scene." Pretty Lights' style uses heavy use of sampling soul/hiphop records and crosses many genres, creating "glitched out hiphop tunes, wobble basses, and vintage-style samples." He was nominated for a Grammy in 2014 and continues to show why he is one of the most forward-thinking modern psychedelic artists. Here is my favorite album of his: Color Map Of The Sun.
In Conclusion...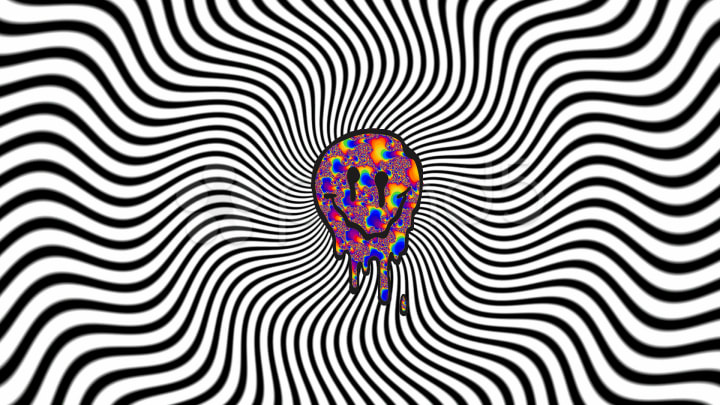 There you have it: my picks for awesome modern psychedelic artists you should be listening to this year. This list of top modern psychedelic and neo-psychedelia artists is not exhaustive in any way but seeks to highlight some of the acts that have kept the movement alive and some of my personal favorites Here are some others who are very noteworthy as well you should also check out: Flying Lotus, Gramatik, Blockhead, and Conspirator.