7 Songs You Didn't Know Were Sampled
...unless you did, then sorry. Let's pay some homage.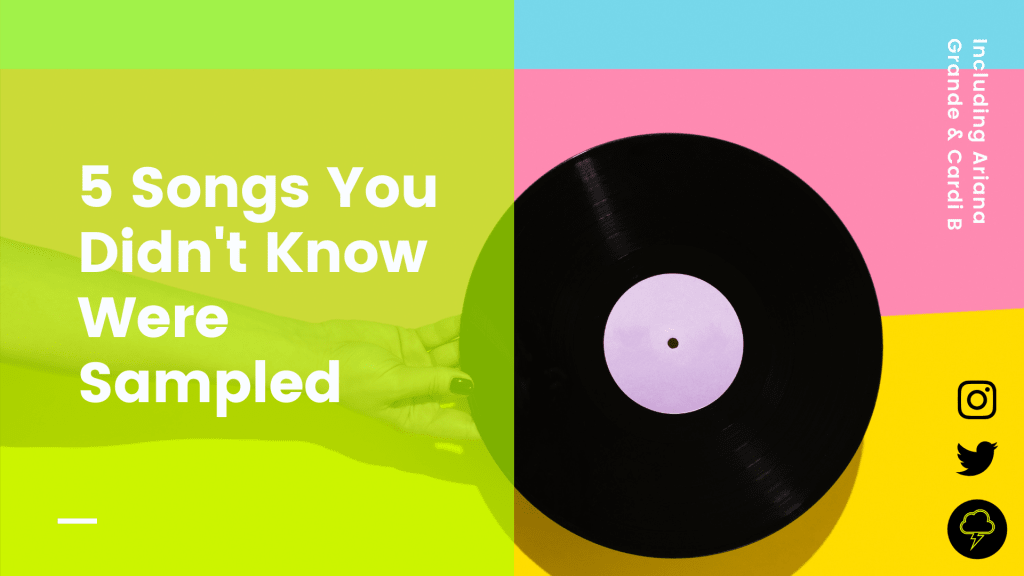 What is sampling? Sampling is the repurposing of music. It can be anything from a melody, to a certain way of speaking, singing, or rapping. So if you've ever been listening to a new song, and start feeling nostalgic, chances are you're recognising the song on some level.
1. Ariana Grande—"7 rings" (2019)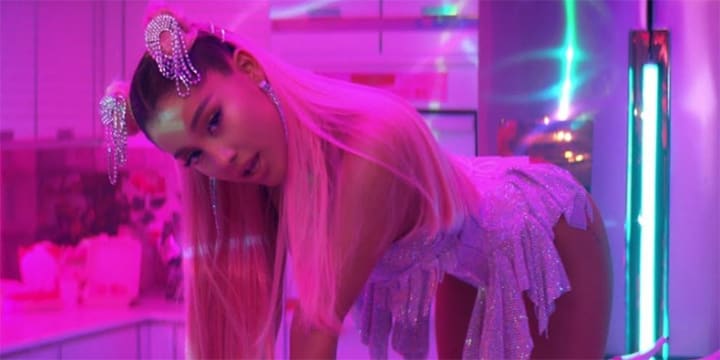 Spending eight consecutive weeks at number one on the Billboard Hot 100, there's no denying this is a great song. It features samples from "My Favourite Things" by Rodgers and Hammerstein, most famously recognised from The Sound of Music (1965).
2. A Boogie Wit Da Hoodie—Look Back It (2018)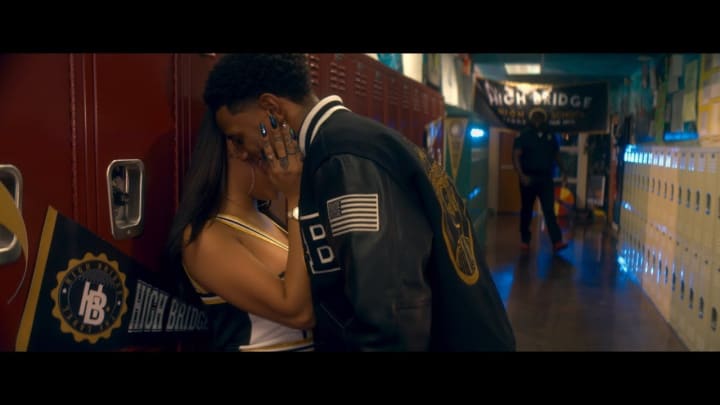 A Boogie Wit Da Hoodie is one of my favourite artists, and this is one of my favourite songs. If you haven't heard it already, I would recommend you do; take a listen and see if you can guess the sample(s) before you read on! Back? He samples not one of the greatest songs ever, but samples TWO of the greatest songs ever. "Look Back At It" uses samples from Michael Jackson's "Remember the Time" (1991) and "You Rock My World" (2001). Amazing.
3. Lil Nas X—Old Town Road (2018)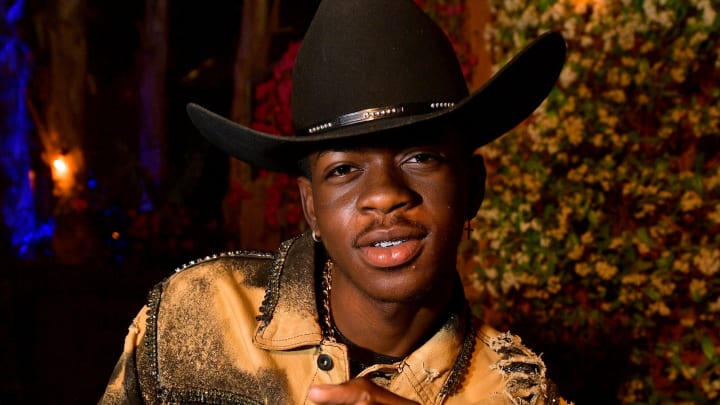 "Old Town Road" was made viral by social video sharing app TikTok, then it just blew up. If you haven't heard it already you must've been living under a rock. It features samples from "34 Ghosts IV" (2008) by Nine Inch Nails. I find this song so cool because it brings two genres together so smoothly.
4. City Girls—Twerk ft. Cardi B (2019)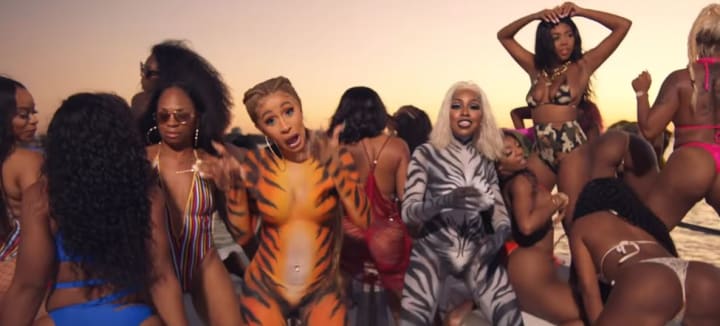 "Twerk" quickly jumped up the Billboard Hot 100 chart when it was released; however, it only peaked at No.29. Saying that though, it's currently at 85 million views on the Official Music Video, so it's very clearly a popular song. Producers Mr. Nova and Rico Love heavily sample Choppa's "Choppa Style" from 2003.
5. Drake—Hotline Bling (2016)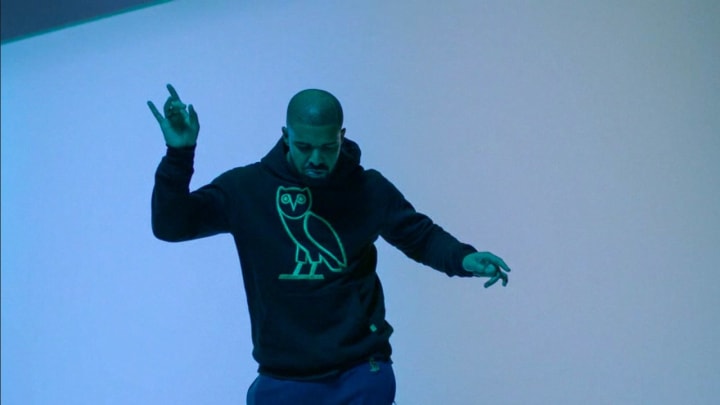 An understatement would be that this was a smash hit. It blew up. The video went viral after Drake's dancing suddenly became a joke on social medias. In fact, it's currently at 1.5 BILLION views on YouTube, and no, that's not a spelling mistake. This hit record samples "Why Can't We Live Together" by Timmy Thomas (1972).
6. Drake—Nice For What (2018)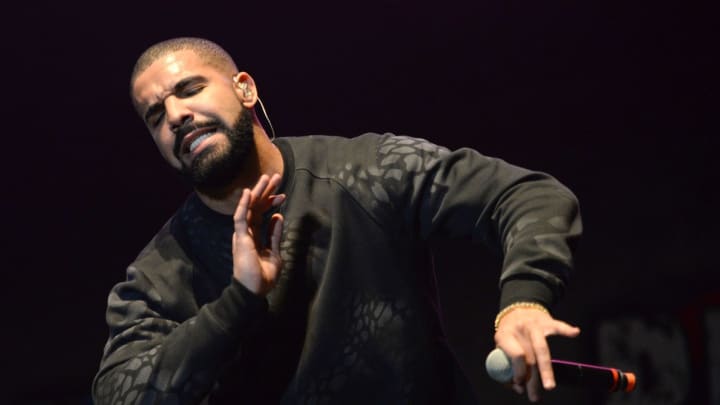 You more than likely know this song. I mean, Drake's one of the biggest artists in the world, and this song in specific was another smash hit for Drake. It knocked his own song "God's Plan" out of the No. 1 spot on the Billboard Hot 100, and for good reason, too. Not only is the song a complete vibe, it was made to empower females. The song is about a female living her best life and being independent, he boasts lyrics like "I've been peepin' what you bringin' to the table. Workin' hard, girl, everything paid for; first, last phone bill, car note, cable" emphasising on the woman's work ethic and independence. The whole theme of empowering women so to speak follows through into the samples, he samples Lauren Hill's "Ex-Factor" (1997), which is a classic in itself.
7. Ariana Grande—break up with your girlfriend, i'm bored (2019)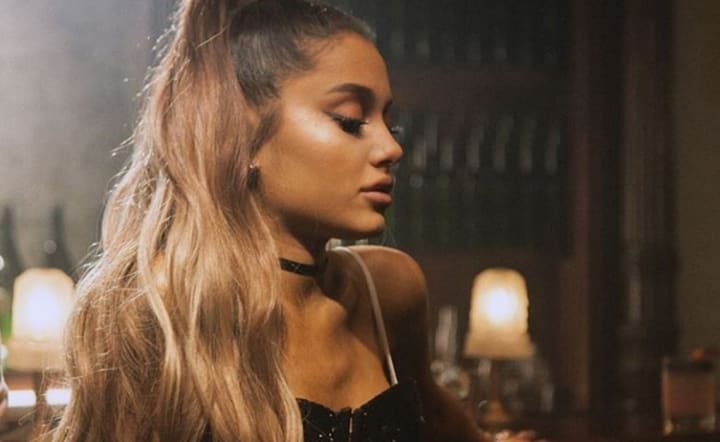 Ariana's second song on my list "break up with your girlfriend, i'm bored" sounds pretty narcissistic, right? But it's actually a vibe, and I can see why she's so confident in saying it, to be honest. I mean, just look above. So what song does it sample? The No. 1 hit "break up with your girlfriend, i'm bored" samples NSYNC's "It Makes Me III" from 2000.
This is my first post so I'm still finding my legs, but if you liked what you read then please show some love. I plan to post weekly content on various topics, from news to music and fashion, so make sure you follow my social media's (Twitter & Instagram: theycallmeace_ ) for regular updates and to request posts of specific genres.
Like what you read? Share this post and send a tip if you want more!