5 songs for healing in heartbreak
Musical therapy to get help in the misery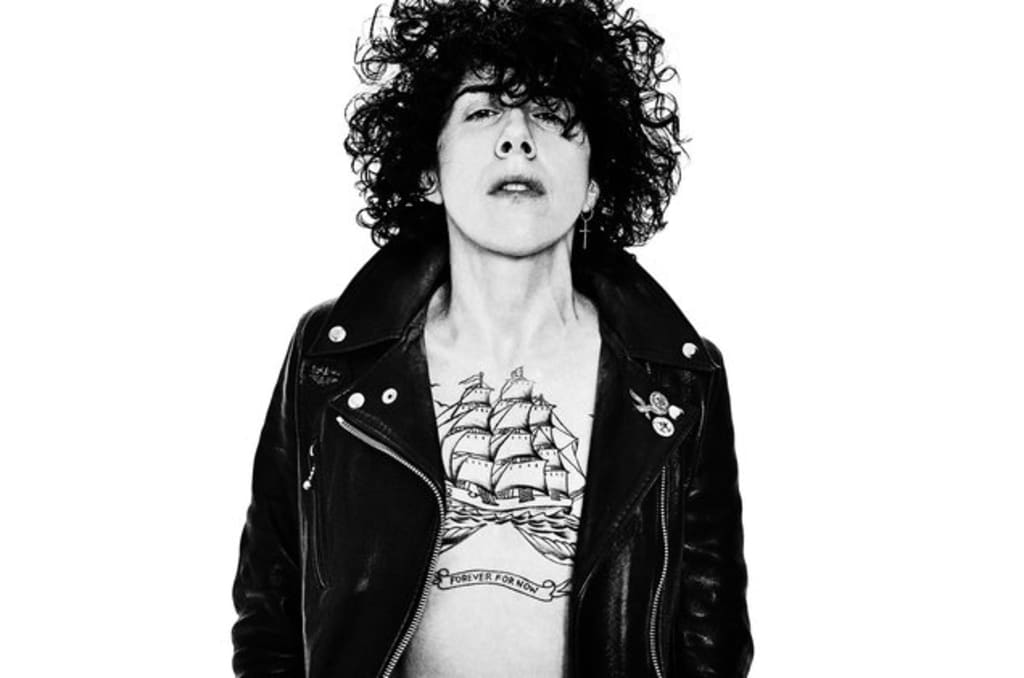 Musical comfort helps us all when the end of a relationship has happened. It's a go to therapy to help heal our soul from a broken heart. I've picked songs that sing about various situations that anyone can relate to . These tunes have helped me, I hope it'll help your heart get back together.
1. Lost on you by LP
I'll start the list with a song most of our hearts can agree with, that we want to know if our former partner will think of us. We all wonder in the end of a relationship if our former partners still remember the good times or if it's sullied. What will happen to those memories? What will happen to what was once there? It's a cry on deaf ears that the lover is just a stanger on the timeline. As much as it would be nice to get closure, the reality is we just don't get answers to know these former shared moments are kept or soon to be forgotten.
2. So Far Away by Trevor Something
It's easy to get a crush on someone, fall under the spell of a crush. But spells can be broken when the magic of what we saw in this person is gone. It's a song about not buying the bullshit of a former crush . Someone that came to their senses of a situation that can't happen and won't happen. It's a song to give relief that we can have a spell put on us but we can see through the smoke and spells to see that this person isn't worth it.
3. Princess of China by Coldplay ft. Rihanna
This is one song that has it from both sides, no one is the enemy but there is a disagreement that cannot have a resolve. We all like to think what a relationship would have been like , the happiness and peace, but it's a pipe dream to those that just aren't meant to be together of their own personal problems that deem a relationship isn't in the cards. No matter how hard they tried , that light is gone and the fire isn't out. Both partners have been hurt and can't be healed, but it would have been a nice life knowing it could have been the same dream.
4. Rainbow by Elisa
The aftermath of the relationship and coming to the senses that no one is at fault, no one is the enemy , but the relationship has to come to an end for the suffering of a loveless relationship to end. Neutral sides on the partners pain in the sense of what can't happen. But there is a positive message that both former lovers will be ok. It'll all be ok in the next day and the day after that. We all get those feelings of wanting peace and closure from a bad breakup. This song has resonated in me for helping me keep a clear head that it's just time to move on.
5. Sorry by Madonna
Ending this list on a pop song from the queen of pop. I didn't think a Madonna song was going to bring a help to my heart but it did and I wanna share why . When I heard this song, hearing the lyrics in the repetive beginning about hearing the same excuses of reason and sorry . At some point sorry isn't good enough and it's not going to work , the talking is just useless vocals to preach about fixing something that is broken. the chapter is closed and it's time to move on to more important things. We get tired of the lies and pleads, it's a good song that sums up the feelings of a former leeching lover with a silver tongue. This song will have you feeling better about someone who wasn't worth your time.
song reviews
About the author
I'm here to teach you something new or expand your mind in a neutral aspect.
Instagram: parrishpassages
tiktok: themysticalspacewitch
Oh and I wrote a book called, Inglorious Ink, now available on Amazon
Reader insights
Be the first to share your insights about this piece.
Add your insights