Music and Business
3 Effective Ways to Improve Your Music Now!
For the New Musician...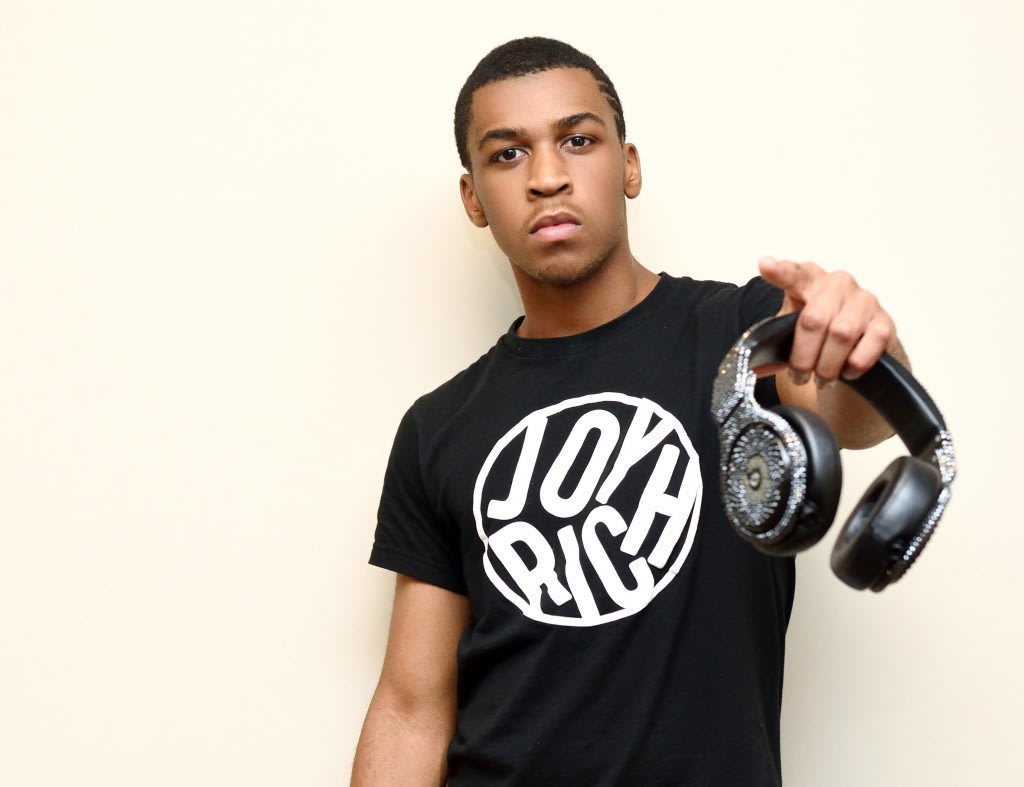 Starting a career in music can be a tough journey with little to no direction on how to achieve your goals. Sure, there are countless websites that can tell you one thing or another, but none of them really seem to provide methods for someone who is just getting started or have little to no funds to cover simple costs like production and studio time. These three ways are just a few of the methods I have used in my journey in becoming a professional songwriter.While my pockets were in the process of growing, I learned to be resourceful spending little to no money at all to keep me consistently working in my field of writing music. This isn't just limited to songwriters, these tools can have a powerful effect in any field in music be it an upcoming instrumentalist, music producer, rapper, or singer. So I present you three effective ways to improve your song making process now!
"I can't afford studio time."
When I was just starting out in my career as in music I was about 16 years old, working an after-school job as a janitor at a toll plaza. I spent most of my time on the clock singing songs I had been writing during my time in class annoying all of my coworkers because I was not to shut my mouth anytime soon. One of the things I wanted to do was record my own songs and get big time artist to sing them.
But my main struggle was getting adequate studio time, I was getting charged rates to as much as $50 dollars and only if I bought a minimum of 4hrs of studio time. At the time, I found it to be insane because I hadn't really known the proper protocol and methods required to use a studio and why I had to spend my entire check for something I may or may not like. Then a lightbulb went off in my head, and thought what if I bought the equipment myself? I mean what real expense would I lose investing in my talents?
In fact, I have managed to save what would have been a $200 plus dollars per session to taking that and buying equipment to use at home and effectively produce quality material to shop around to potential clients. And before you assume that you need a $500 dollar mic and a $200 dollar interface, in fact, you could buy recording bundles for under $100 dollars best of all with the affordability of software your $200 dollar investment can go a long way for you in your future, and better yet most bundles comes with the software you need to track your ideas and concepts.
A downside to this is not knowing how to operate the software, for me, I had always been the computer kid so adapting to new software has always been an upside for me. But all you have to do is get on YouTube and type in the software and you'll be tracking vocals like a pro!
"But what if I do not know how to make beats?"
When I started my journey, I had a few years of playing around with software I would get as gifts from family prior to getting my studio equipment. I would play around with preset loops before eventually making my own beats from scratch. Like I stated before, there are tons of tutorials on YouTube that can teach you the basics of beat making but if you are still having trouble crafting the sound you feel is appropriate, I recommend sample packs.
Sample packs have been a staple of mine since I started, whenever I get into a rut and cannot find the proper melody or the right kick to take my tracks to the next level. Sites like Primeloops.com and Splice are the top choices to get royalty free one shots, loops, and samples. Basically, you can build your song for next to nothing, not to mention the various online music communities where artist and producers are constantly posting freebies.
It's a beautiful collaborative effort to keep the constant stream of music coming with sounds being reused to come up with something new. There are no legal ramifications to doing this, in fact, you will be surprised at which of today's #1 hits have preset loops and samples. Another cool tip is you can actually make money with your own loops, many producers are often looking for a singing rift or a unique vocal to add to their music and selling your vocals as samples can be a quite lucrative move.
"Okay...well how do I get people interested in my work?"
To put it easily, all you have to do is connect!
We live in the world where social networking pretty much makes all the calls on what's hot out here and there is a following for almost anything. The most powerful resource you can have is confidence and believing in your work enough to share to the world all of your god given talent. Some of the most effective ways to connect with potential listeners are by participating in online communities with people who are interested in the same things as you, such as online message boards, facebook groups, and Reddit.
People who have similar taste to you are likely to be interested in what you do as an artist, not only can you find potential fans, but you are likely to find collaborators who are willing to work with you at affordable prices. But don't limit your connections to just strictly online communities, the web may be able to connect you to the world there's nothing like connecting with people in your immediate area.
Meetups are a great way to meet new people; much like message boards, you can find local music meetups for artists in your area, and if you can't find one specific to your taste, set up your own and you'd be surprised at a number of people who can help you in your area. Open mics have been a blessing for upcoming artists, here you can come and showcase your skills and mingle with other artists in your area, be sure to bring your business cards with your information.
With these methods, you are capable of making the best out of your career and taking it to the next level.