2020 Quarantine Playlist to Stay MOTIVATED
Pick a song... any of these songs...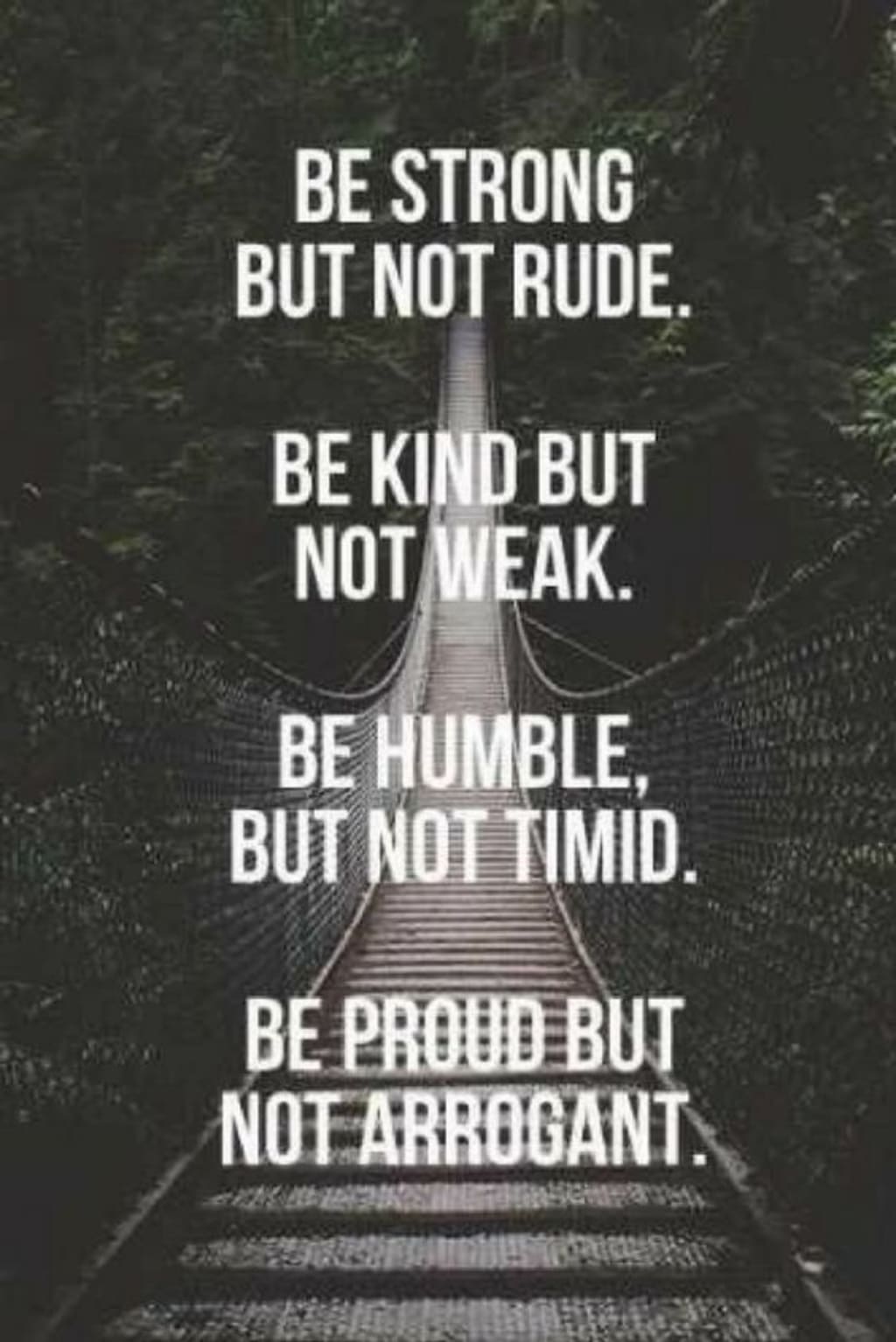 Everyone has been affected by Covid this year. No matter where you originate from. Cheers to discovering good vibing music to enjoy.
Imagine Dragons- Whatever it Takes
"I'll do whatever it takes ..." That is a powerful verse from Imagine Dragons hit "Whatever It Takes." I usually repeat those words to myself and force myself to believe in them, you can't love yourself enough to be successful in ANY degree until you become confident and strong first!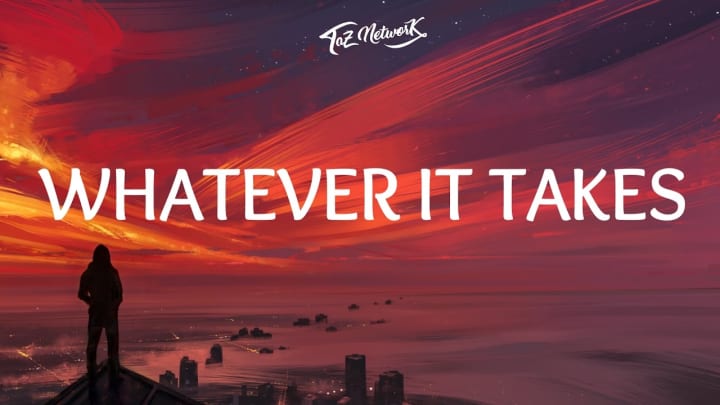 Imagine Dragons - Yesterday
Say goodbye to yesterday. Yesterday is a fairytale, a pastime. What really matters is WHERE we are headed in the present moment. "Goodbye to YESTERDAY!" Those lyrics ring in my head daily.
Bon Jovi - "It's My Life ... and it's Now or Never, cause I ain't gonna live forever. I just want to live while I'm alive." Those lyrics are amazing, especially when applied correctly.
I enjoy this song because it's part of my Motivation music to get going. It's VITAL for people to first find what they are good at/what they want from their lives every day they live, because humans can fall to the wayside and procrastinate for an eternity!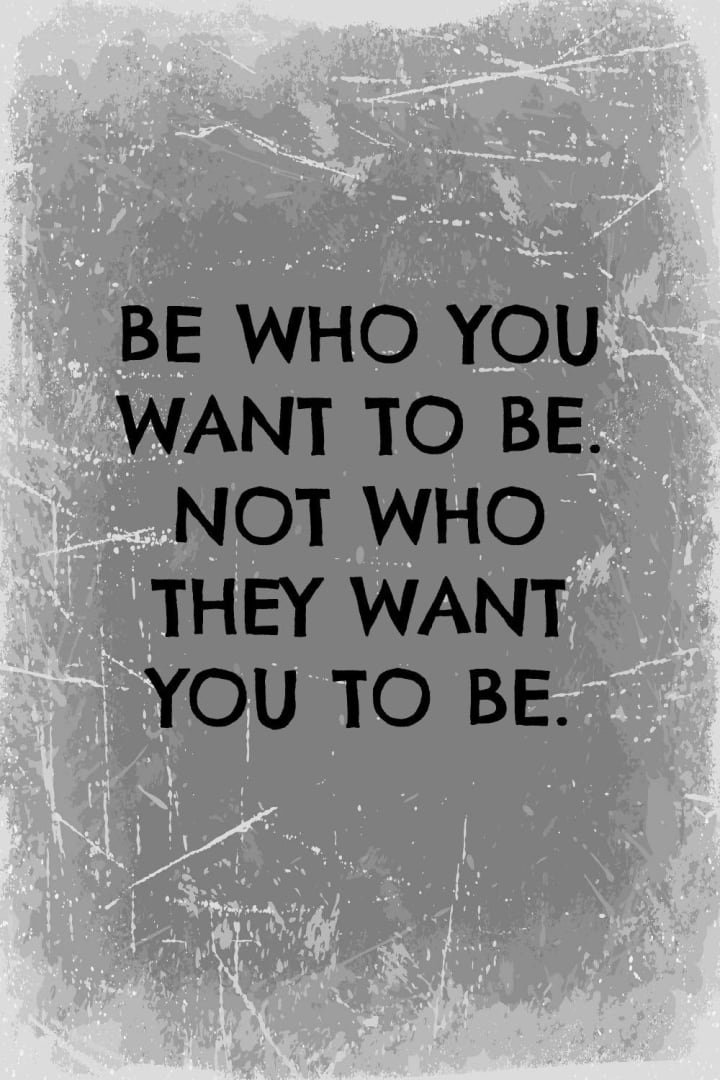 Noah Cyrus - Lonely
Being this woman is Miley Cyrus' sister, the beautiful music she brings to the table should not be too much shock.
The music video shows her frantically searching for a person/man to fill up the emptiness inside herself. *Chuckle*
Sounds all too familiar, right? What about when a person moves past the need to be appreciated and then accept their whole selves instead? Most people find comfort in another person they hangout with and are close to, especially during times of loneliness. For one reason or another, Noah Cyrus really outdid herself this time, by creating a piece of music that any human could identify with.
Ellie Goulding - Lights
Watching this video opened up my eyes to the strength and courage it takes for a woman to be fully herself...confidently.
And why is this? Ellie is all by her lonesome self the entire video. She is stating to the world, "all I need is myself, and to be my best-self." I always enjoy songs that uplift you!
I personally explored a lot of music to pick my Quarantine Playlist
Lindsey Stirling - Crystallize
This song has taken me into depths inside my mind that I did not know existed! **NO LYRICS** By the way, I always only choose to hear music that makes me h.a.p.p.y... bottom-line. The energy of the music is captivating, you feel like your along for a ride.
Highly Suspect - My Name Is Human
I am a human with a past that smells. I move forward everyday and believe I was born to be great, I wake up everyday with a courage to be as good as anyone who did something big, like Abraham Lincoln or Martin Luther King. I believe in myself because no one else can. I am only human.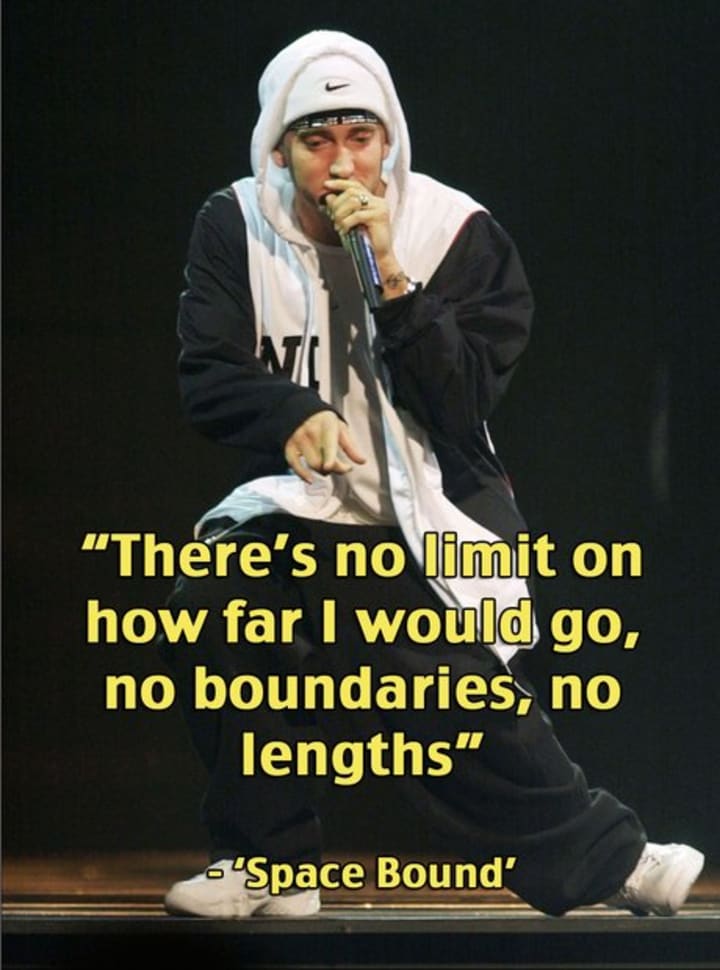 Eminem - Not Afraid
I am not afraid, to take a stand, everybody, come take my hand.
This is one of the great power-up, put in the juice, get fires up recharged music for anything exciting (or not really).
Eminem has not let us down over the years in regards to coming out with music consistently. Eminem consistency, I believe, is a huge reason why he has done so well. I recommend this song to anyone who wants to be motivated
One Republic - Counting Stars
This, again, is a song for anyone that enjoys hearing a tune that has a feel- good vibe to it. Everyday we burn away our finances by consuming products we don't really need, or excess food amounts. "Counting stars" instead of "counting dollar bills," behind the lyrics meaning. The concept is simple, if you consider the dichotomy between spending time spending cash and consuming, or instead enjoying simple things like the glorious stars!
Eminem - Space Bound
Phenomenal song for anyone to jam to. And to those in relationships, especially the fiesty ones.
(Eminem songs are just so true to himself and the audience.) I feel very positive when I hear this song.
The All-American Rejects - Move Along
"When you gotta keep it strong, move along move along..."
COVID has caused alot of chaos. All we need and all we CAN do, is move along ... move along ...
This song makes me feel connected to myself and all my experiences up to this point.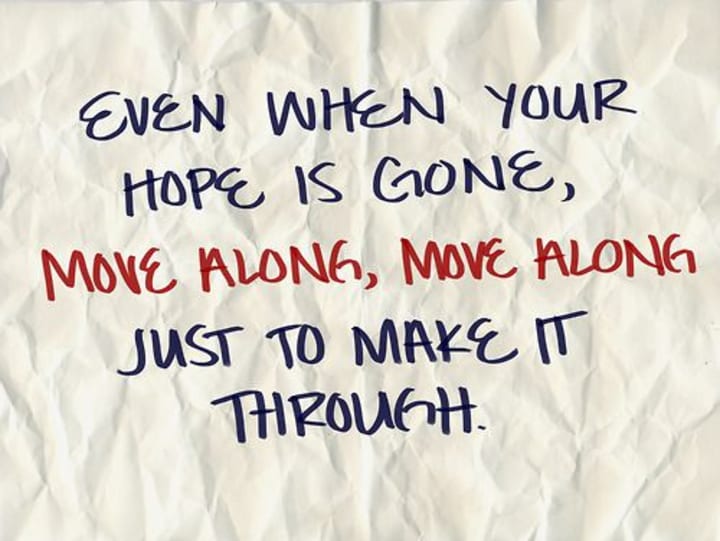 Kendrick Lamar - DNA
Music video has good graphics... and amazing music. Kendrick Lamar tells us all how he feels in this ice cold to the bone song full of lyrics that will make your brain buzz, seriously. He adds a touch of, "I need to see a real woman, can someone forget all this fake artificial reality instagram modeling that photoshop can create? This song is an expressive writing of emotions that keeps you going!
Somewhere Over The Rainbow - Israel "IZ" Kamakawiwo'ole
This song takes my breath away, watching a True Hawaiian sing beautiful songs that inspire HOPE. HOPE is a tangible thing, I'm telling you, we CAN DO IT! I definitely listen to ALL music featured here, but this song is a killer and unique! The video shows him enjoying peaceful family and friend time, while we watch him explore what the meaning of life is.
Kelly Clarkson - Stronger
I recommend you listen to this on repeat! Actually I recommend that everyone hear ALL of these songs on repeat!
What doesn't kill you makes you stronger. Life facts.
What makes me feel better about life? This song.
Lana Del Rey - Off to the Races
"I feel like I am laying on a cloud... just chilling"... with Lana Del Rey feeling my emotions and getting some tears out. Most of her songs are extremely captivating for me, as they draw me in till I am neck-deep.
I recommend you listen to the lyrics or read them through.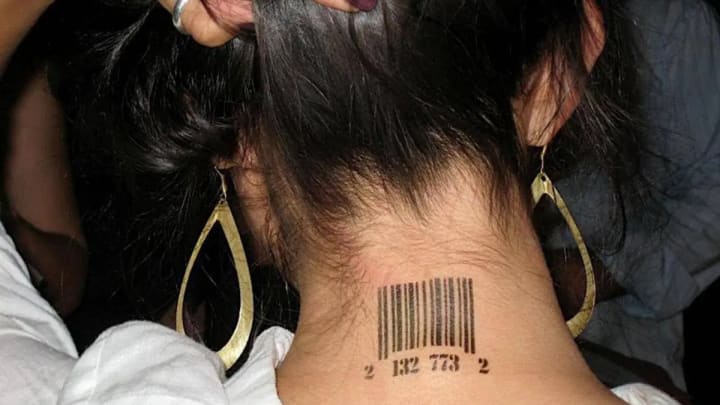 "Run" Human Trafficking Awareness: Music Video
The horrors behind the eyes of children and adults being placed into forced labor... This song goes off of whats happening to these people in real-time .This song is a breath of fresh air. It makes me feel this surge of energy to help those who can't help themselves, knowing the cold, harsh reality of selling a body to someone like its furniture.
list
About the author
Reader insights
Be the first to share your insights about this piece.
Add your insights