1980: The Year the Music Died
The 80s, new decade, new fads, new culture. Things were looking optimistic, no longer was everything brown and yellow like the 70s, things were much more colourful. But the first year of the new decade would prove to be the worst, for these iconic musicians.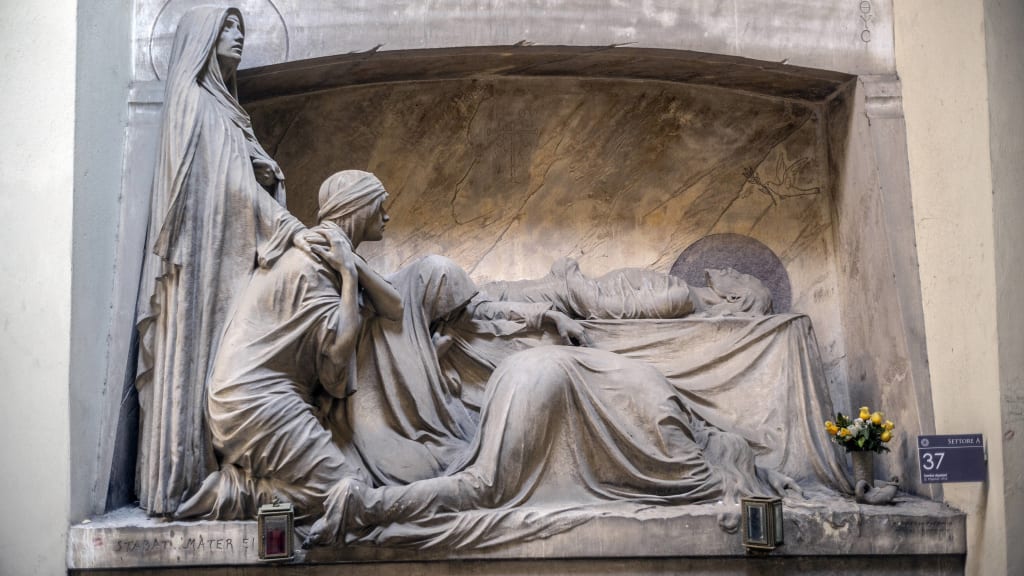 Musicians come and go; that's how the industry works. But most of the time, the artist simply loses popularity, and fades away from a stint at the top, being the most talked-about sensation in months. But, some careers don't end up like that. It's saddening how the best and most promising faces in music meet their tragic end, all but too soon. Here are a few of the biggest losses to music in 1980.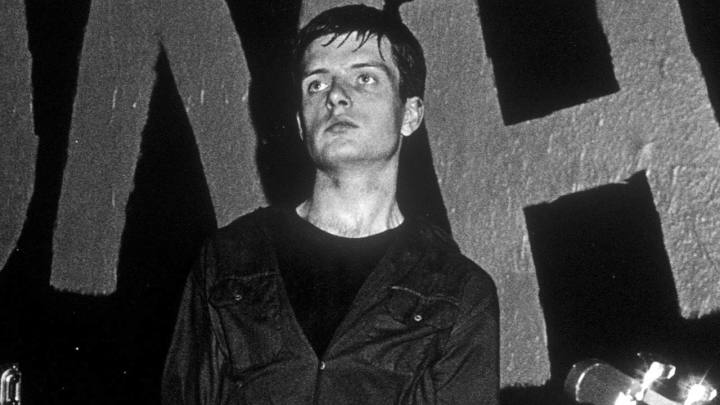 Ian Curtis:
The name may not ring any bells, but the waves of a pulsar, and the name "Joy Division," certainly will. Front man of the short lived post-punk band, he certainly left a mark on the alternative music scene, sparking a surge in new rockers in Manchester, going on to inspire countless locals who admired him for his emotional lyrics and unique stage presence. But sadly, he would never see the followers of Joy Division reach the heights of creativity and stardom, as on May 18th, just before the band was due to embark on their first US tour, he took his own life, unable to deal with depression and epilepsy any longer, leaving an empty hole in many fans and Mancunians hearts. He was aged just 23.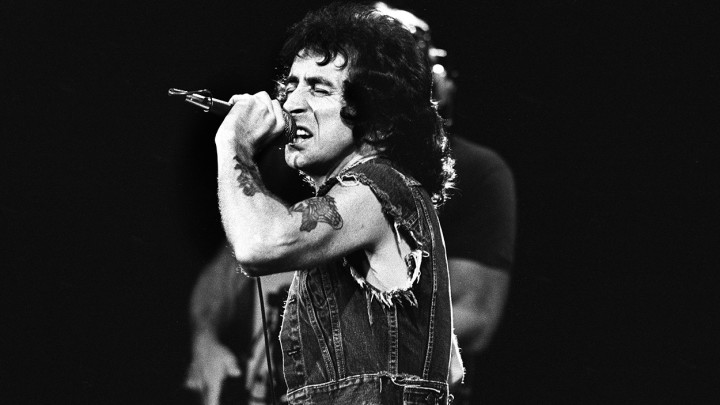 Bon Scott:
How many Scottish/Australian singers can you name? Not many, I imagine. Other than legendary hard rock band AC/DC, there are few. The charismatic singer had it all: great looks, and an even greater band, paving the way for countless other rock bands, including Van Halen, Metallica, and even many cover bands. However, after the band had finished for the day, the lot went down the pub, as any rock stars would do. Too out of it to even get up the stairs to his hotel room after exiting a taxi, he was dragged by band mates Malcolm and Angus, who put him to bed. The next day, he was found dead in the very same bed, due to inhalation of vomit, believed to have happened as he was unconscious. He was discovered on February 19th, aged 33.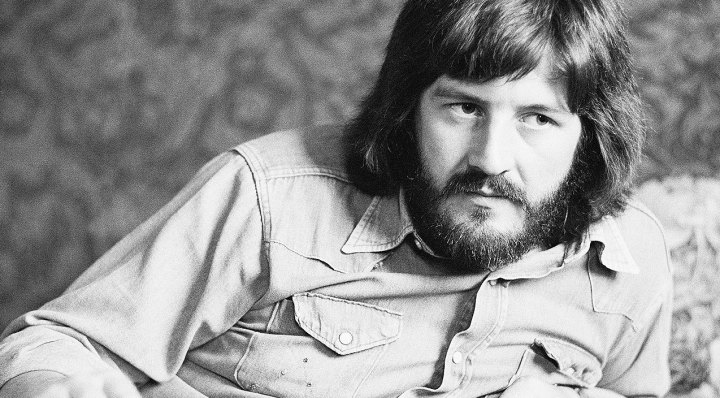 John Bonham:
Drummer for the hugely-successful Led Zeppelin, Bonham was a man with rhythms few could imitate, admired by critics and percussionists alike. No one could lay down a double bass drum speed quite like Bonham. Catching the attention of many beginning drummers wanting to be the next rhythm section for the next Led Zeppelin, his skills still puzzle and intrigue listeners, to this day. But one eventful day in September, Bonham went on an all-day drinking binge after finishing rehearsals with the band, consuming what was said to be the equivalent of 40 shots of vodka. He would be found dead in band mate Jimmy Page's Windsor home the next day, determined to have died of alcohol intoxication. He was aged 32.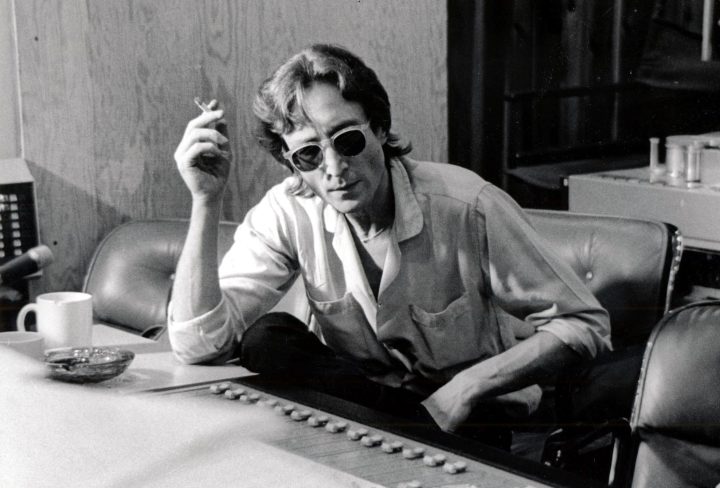 John Lennon:
A man who needs no introduction. Founding member of The Beatles, and receiving equal success as a solo artist after their dissolution, Lennon became an icon in British music, inspiring countless artists and bands, such as Oasis, Nirvana, and even The Who. Lennon was to be idolised, just as much as The Beatles were. Things were looking up for Lennon, releasing a commercially successful album after a five-year hiatus, and planning a world tour that year, accompanied by his wife, Yoko Ono. But this never came to be, as on the faithful night of December 8th, after finishing some recordings at his studio, Lennon was shot and killed by a deranged gunman, envious of his fame, and enraged by a past comment he made on a televised interview. This happened just outside his apartment of the Dakota building, in New York. He was 40 years old.
Beloved artists pass every year, but I don't think there will ever be another year during which so many amazing talents left us, so unexpectedly and so sadly. They may no longer be with us, but they left us some fantastic records.