Playlists
10 Rap Songs to Add to Your Workout Playlist
Songs that will get you moving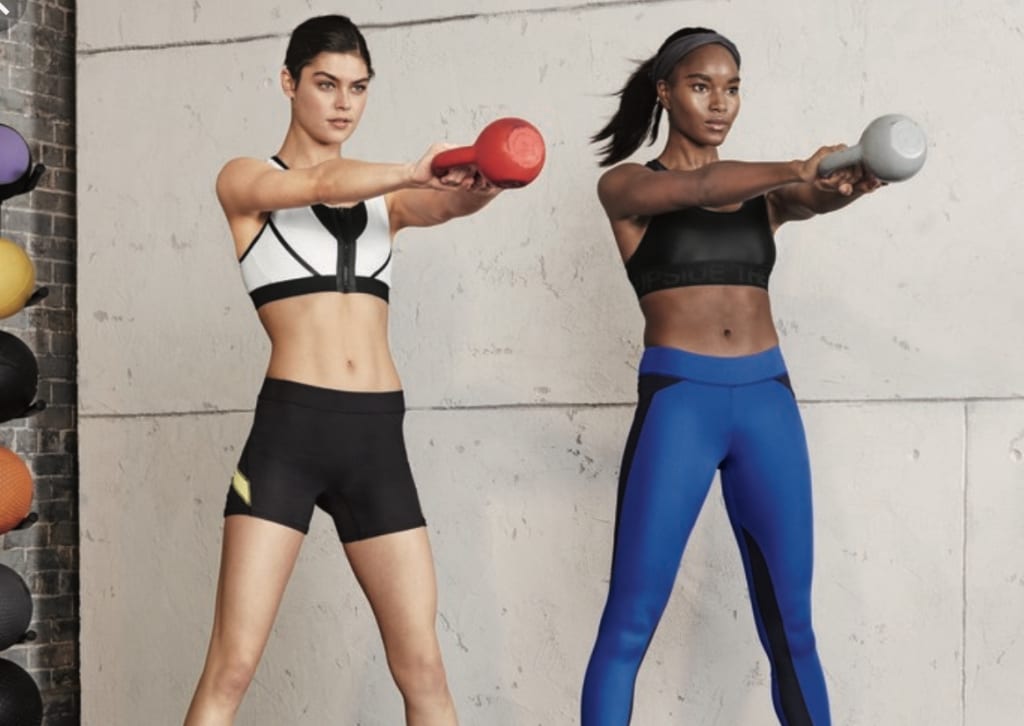 Credit Sacha Maric 
Sweat drips from your forehead onto the ground, as you hold your body in a plank. The timer that your eyes have been glued to for the past minutes seems to be going at its slowest, which is torturing you physically and mentally. Suddenly the one motivational song you've been playing over and over agin stops and you remember have a cup of ice cream waiting for you in your fridge. The sweating, the pain, and frustration all comes to an end and instead you devour a whole carton of ice cream. What if you kept working out? What if you had more motivational songs that helped you through a whole workout?
Research shows that listening to music while working out can actually improve one's workout. As someone who loves creating playlists, creating my workout playlist is really fun, but it takes time because I have to find songs that have energy and will keep me going. So here are 10 songs you should definitely add to workout playlist. Also these songs are in no particular order.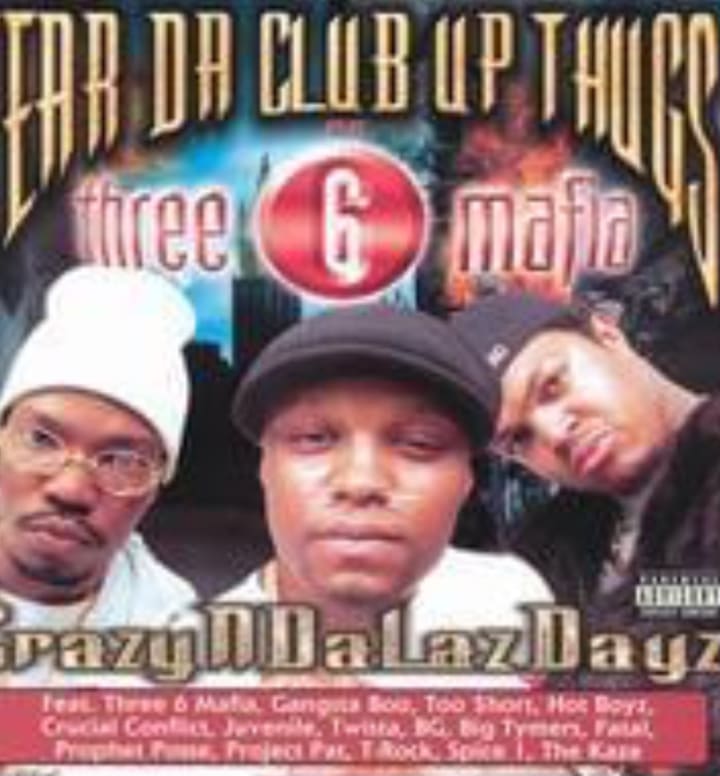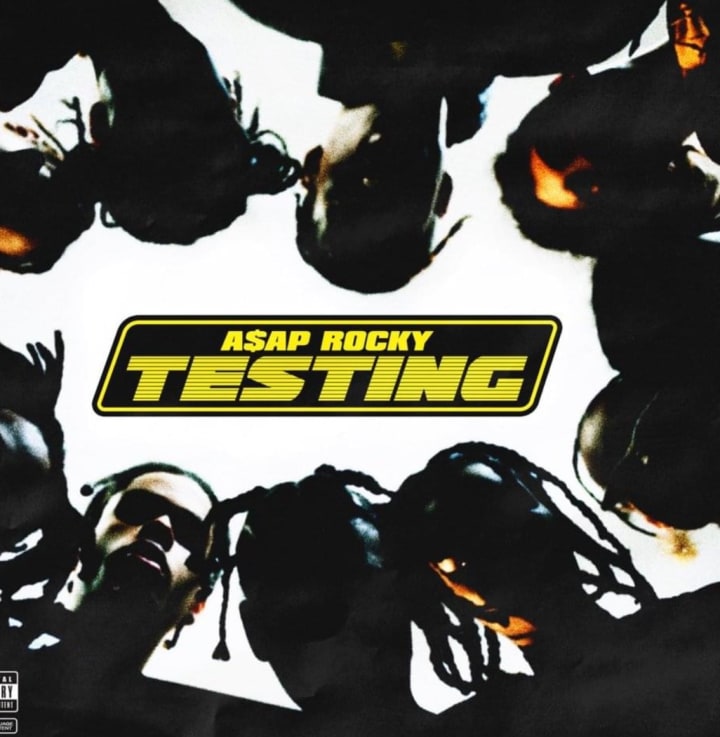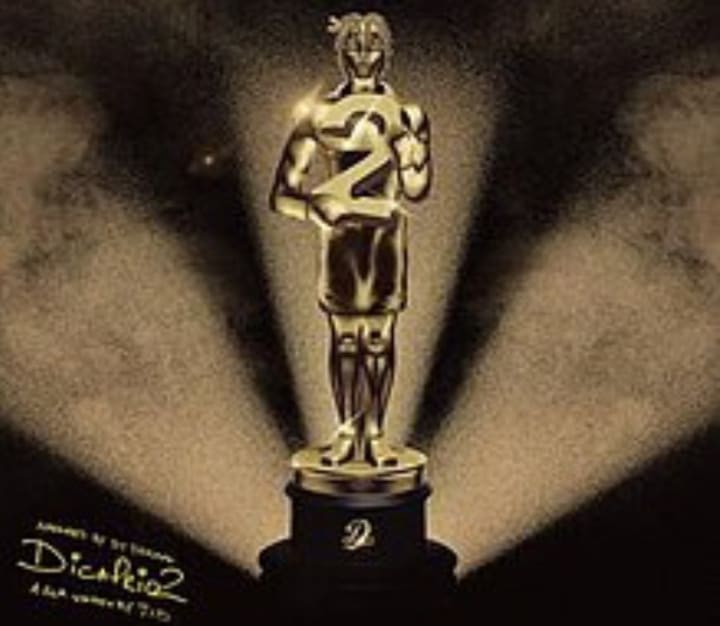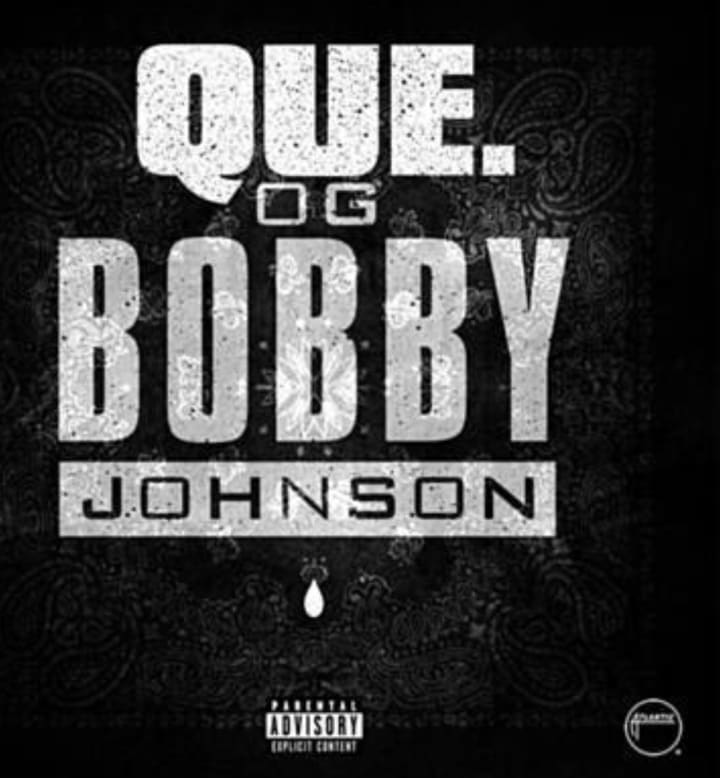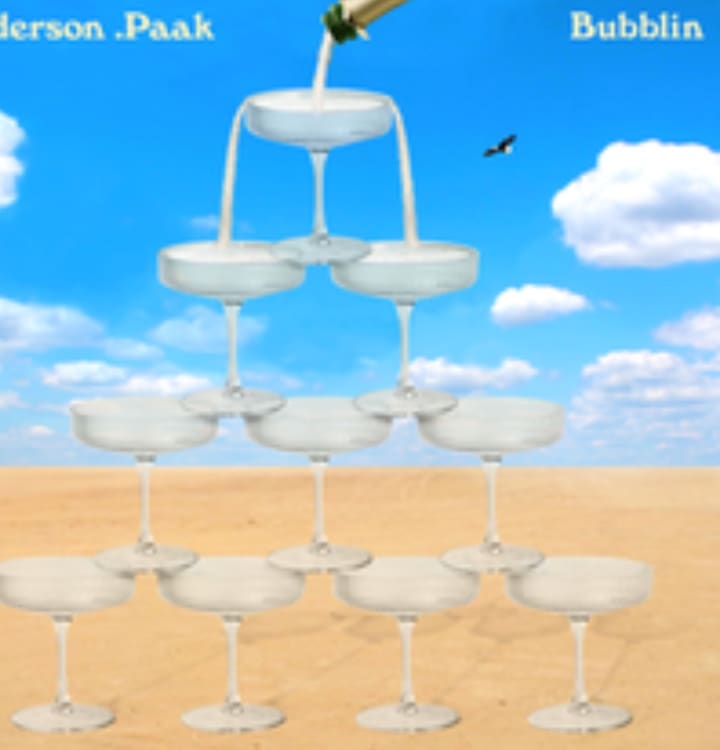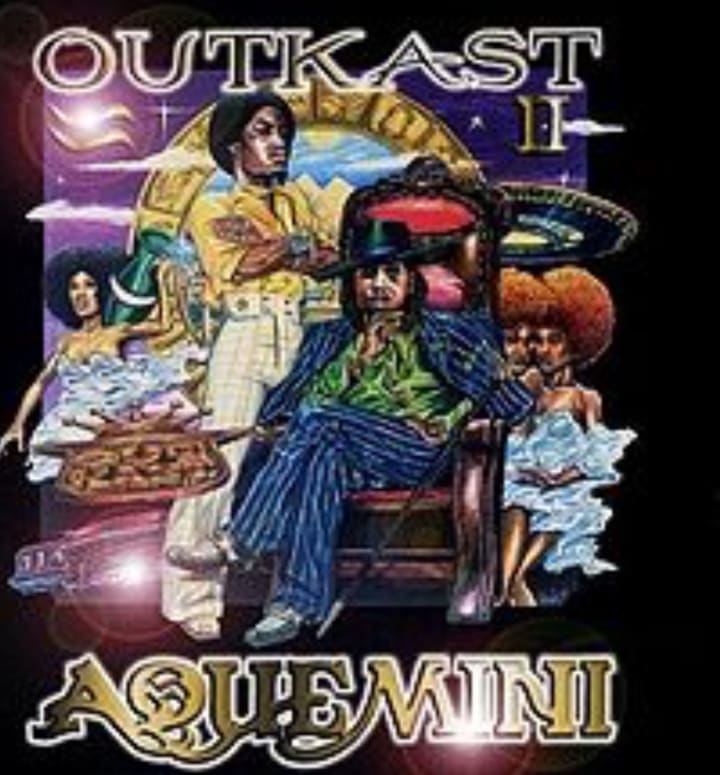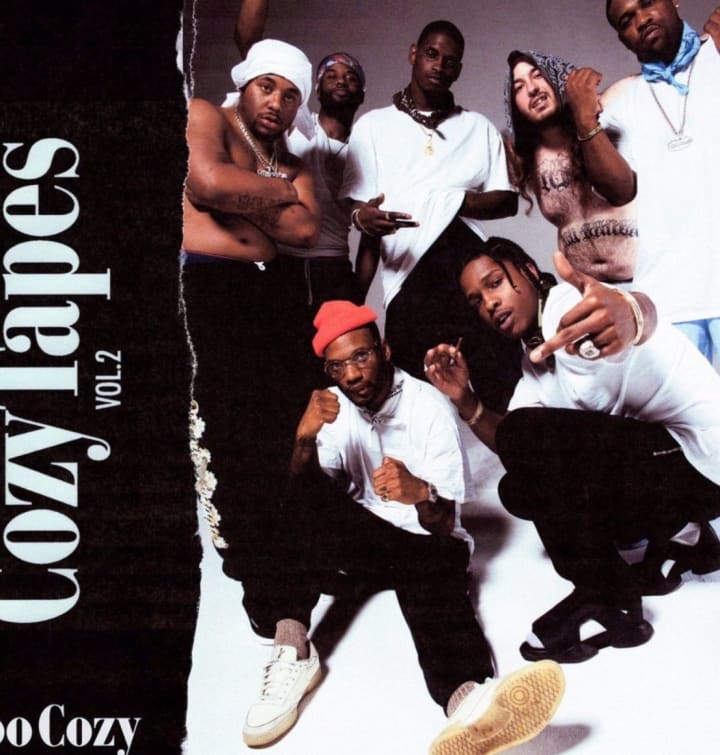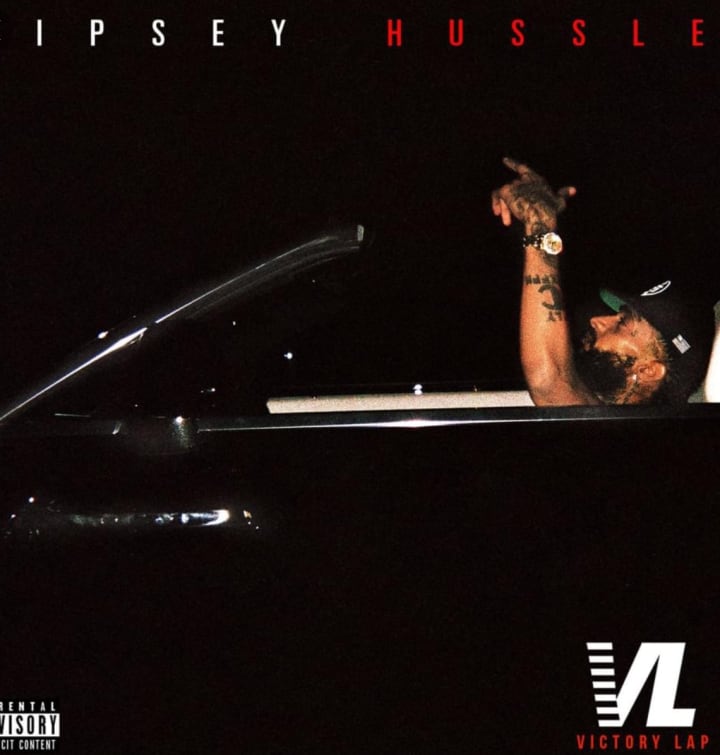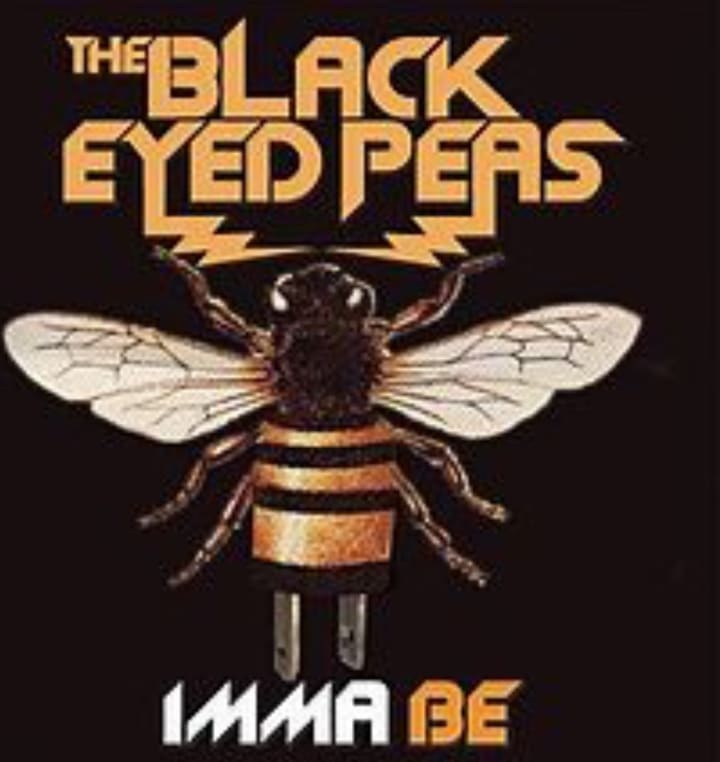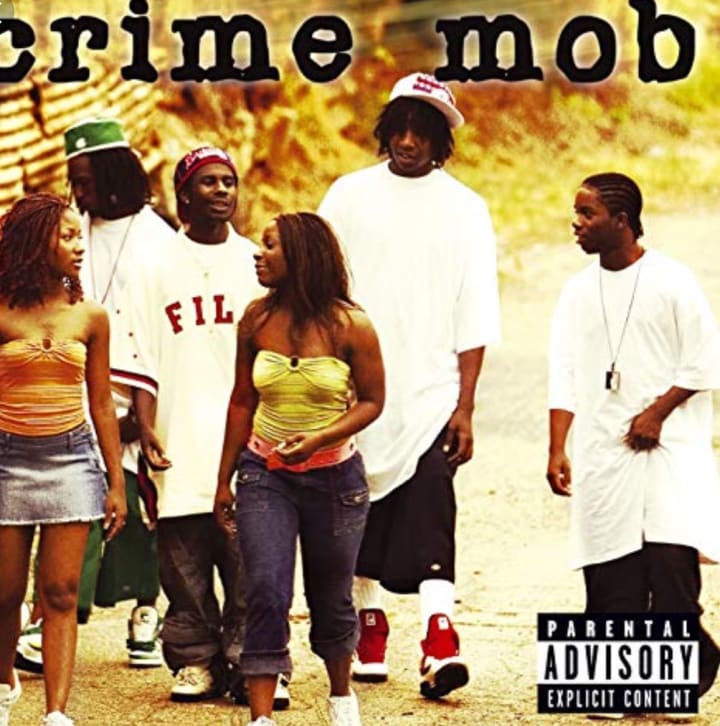 In order - "Slob on My Knob", "Praise the Lord", "151 Rum, Bubblin", "Return of the G", "Bahamas", "Last Time That I Checc'd," "Imma Be", and "Knuck if you Buck"
I hope I've persuaded you to listen to these songs and incorporate them in your workout. Listening to music while exercising is not for everybody, but if it is for you then I would recommend adding these songs to your playlist to intensify your workout.