10 Female Singers Who Defined and Influenced the 2010's
Girl Power!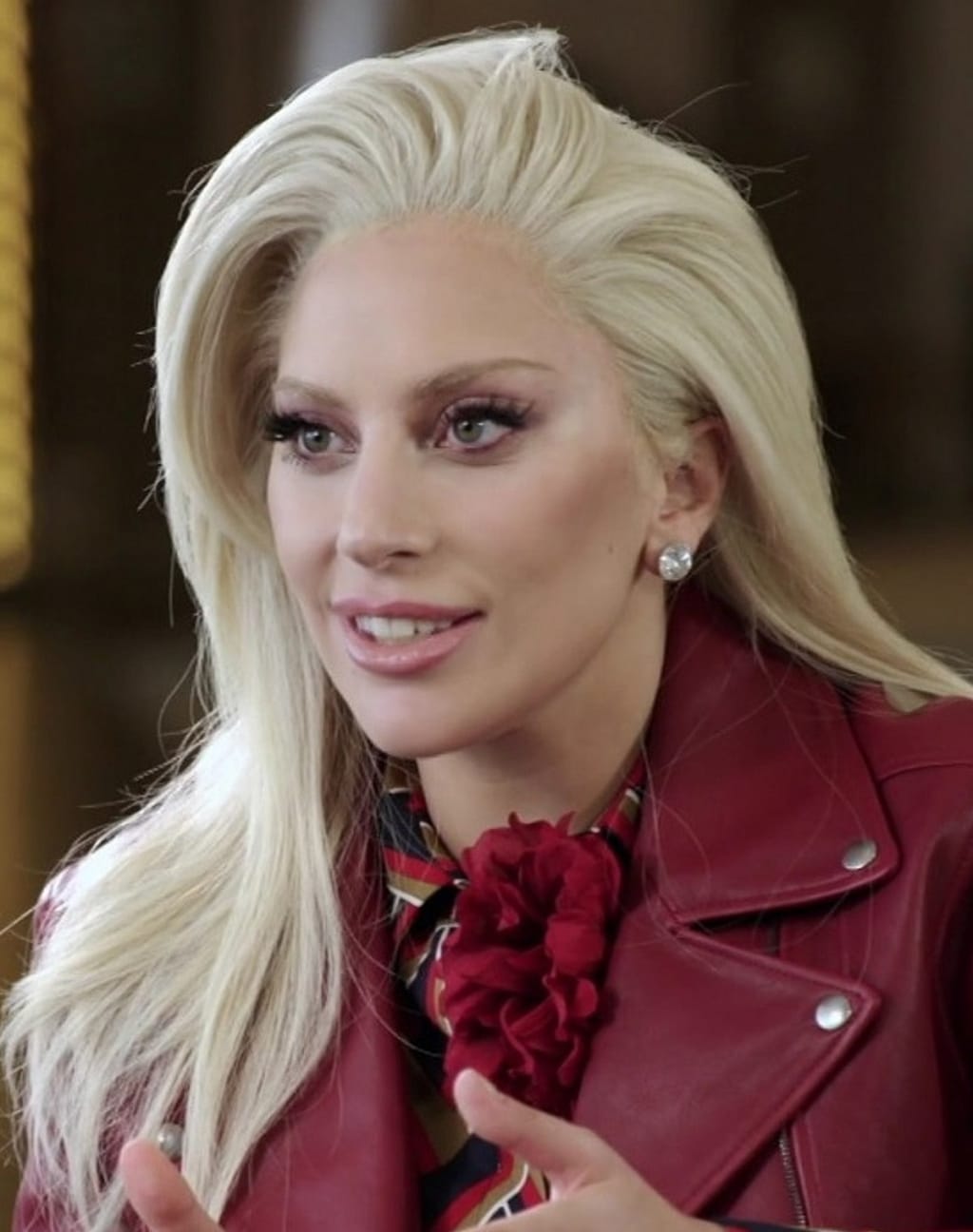 The 2010's were a roller coaster of a decade for music. Billboard charts have evolved from DJ infused bangers to indie inspired melodies. Amazingly, many artists dominating the streaming playlists of this time were females. Ten singers, in particular, have defined such a tumultuous decade. Let's celebrate them now!
Lady Gaga
Lady Gaga first appeared on the music scene with her debut single "Just Dance." She became known for her outlandish music videos and powerhouse pop hits like "Bad Romance." The meat dress-wearing diva promotes loads of self-confidence and a unique style that the 2010's gladly welcomed. She is a pop queen who chooses to think outside the box and always finds a way to surprise us. Thanks to Gaga, bubble-gum pop, as we knew in the 2000s, became a thing of the past.
Katy Perry
This California girl gave us teenage dreams we'll never forget. Like Lady Gaga, Katy's music was outside the box and gave us self-confidence. Her hit singles like "Firework" allowed people in the 2010's to love themselves for who they are. It was also the perfect mix of bubbly fun and playful weirdness.
Miley Cyrus
The former Disney Channel star garnered some controversy due to her wild on-stage behavior and endless twerking. She shed her good girl skin and didn't care who hated her. Miley's faithful fans have lots of respect for that. Her antics allowed other Disney princesses like Demi Lovato and Selena Gomez to follow suit. These girls showed us that we all grow up, and there's nothing wrong with that.
Beyonce
Beyonce was already a force to be reckoned with in the 2000's. Then she came in the 2010's like a lightning bolt. Her explosive album, Lemonade, was all anybody could talk about. Everybody wanted to know who "Becky with the good hair" is. If it weren't for Sasha Fierce, we wouldn't have the likes of Rhianna and Normani. Queen Bey is never going away. She will always be the idol of R&B/Pop hits.
Halsey
It was Lorde who invented edgy cool-girl pop, but it was Halsey who perfected it. Her album Badlands had indie pop that was even more edgy than Lorde. She made mainstream pop more fascinating than before. Halsey's lasting stay in the charts why I chose her over Lorde. Of course, both of those girls made it possible for Billie Eilish to reinvent pop music for a new generation.
Ariana Grande
She has the range of Mariah Carey, but style all her own. Ariana managed to bring back old school R&B and make it modern. The girl power was in full force on her hit single "God is a Woman." Her last two albums, Sweetener and Thank You, Next was beautiful, vulnerable, and deeply honest. Those elements are what listeners wanted and needed in the 2010's.
Nicki Minaj
Nicki Minaj started the decade as the sole leader of female rappers. She not only dominated the genre, she dominated the charts. Smash hits like "Super Bass" and "Anaconda" gave us catchy pop vibes and shocking amounts of booty shaking. Her frequent collaborations with Ariana Grande didn't hurt her popularity. Nicki's honest lyrics and savage attitude will always lament her as the best rap artist of 2010. And thanks to her, we got other great female rappers like Cardi B and Megan Thee Stallion.
Adele
If you were going through gut-wrenching heartbreak in the 2010's, chances are you listened to Adele's music. Powerful ballads like "Someone Like You" and "Hello" set the tone for all those hard breakups. Adele's breakup songs weren't always sad, though. "Rolling in the Deep" and "Rumor Has It" were angry yet impowering. The British song-bird proved that soulful singer/songwriters can be just as successful as the run of the mill pop starlet.
Kacey Musgraves
Country music made a comeback thanks to artists like Kacey Musgraves. She's one of the very few liberal singers in the country business. Hits like "Follow Your Arrow" shows that she' not afraid to speak her mind. The Texas native changed the way country music is perceived. Thanks to her, Kelsea Ballerini and Maren Morris can revitalize the honky-tonk genre.
Taylor Swift
She went from country darling to daring pop star. She went from girl next door to girl with drama. It just comes to show that Taylor Swift has had a crazy decade. Her honest and artistic lyrics inspire many other artists to take chances with their work. Taylor's private sometimes overshadows her music career, but she's found a way to use that to her advantage. "Blanks Space" and "Shake It Off" is a jab to all her haters. Whether you love or hate her, it's hard to deny that Taylor is an icon of the 2010's
Do you agree with the list? Hopefully, I didn't leave out any other strong women!
(Image source: Vimeo)