05 Apps That Pay You To Listen To Music
#4th is pay you for listen to radio on your phone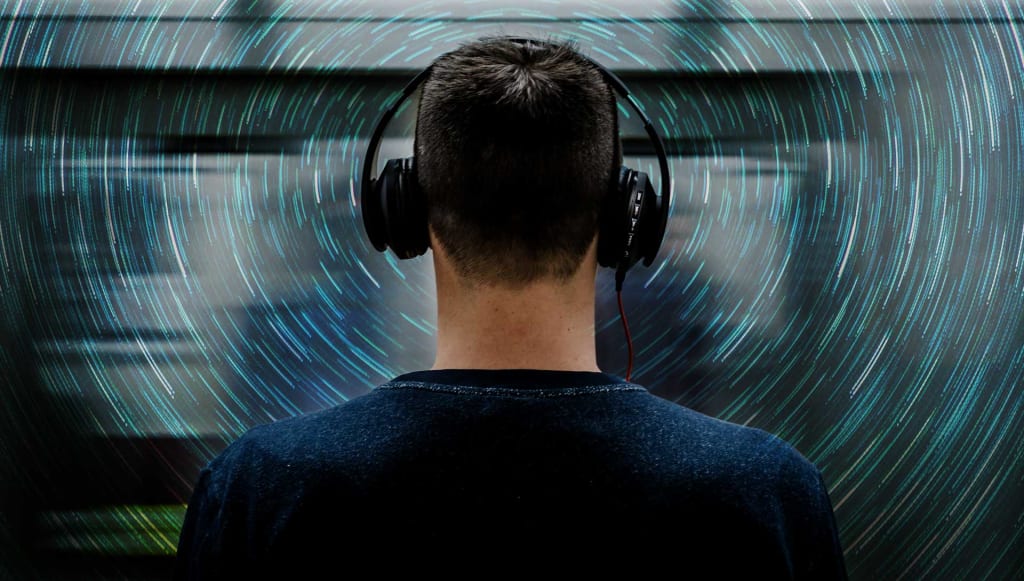 Google.com
One of the easiest ways to get paid to listen to music. These services may perform market research by getting your opinion on a song. Just, you need is an internet connection.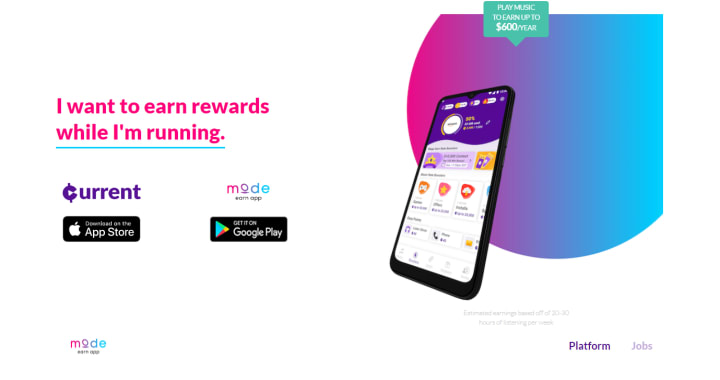 The Current Rewards music app lets you earn up to $600 in cash or gift cards per year just for listening to music. You'll listen to the curated radio stations of your choice — from country to hip hop — and earn points along the way. Of course, the more you listen, the more you'll earn.
And unlike listening with a streaming service like Spotify or Pandora, you'll pay zero fees for enjoying curated music on Current.
You can even "record" songs from the station to listen to offline. That's extra fun for us "older Millennials" who remember taping songs off the radio back in the day!
Besides jamming out to tunes, Current Rewards lets you earn points by completing tasks such as reaching a certain level in an in-app game or answering a survey. You can also earn up to fifteen points for watching video ads.
Once you've racked up points, you can redeem them for gift cards from retailers like Amazon, iTunes, and Starbucks. Or you can request a cash transfer to your PayPal account.
If you love sharing your opinions on music, Slicethepie may be one of the best ways to make some extra cash. Slicethepie is one of the largest paid review sites online.
All you have to do is sit back, listen to music, and then write reviews about it. You can earn cash for every review that you submit.
How much you'll get paid depends on the quality of your review and the category of music. But the average payout per review is 0.10 cents. Once you've earned $10, you can request a transfer to your PayPal account.
A cool part about Slicethepie is that you can review more than just the music itself. For example, you can also give feedback about record labels or an artist's wardrobe. It's a fun way to participate in the creative process while racking up a few dollars in the process.

RadioEarn is another site that lets you earn passive income for listening to music. Once you sign up for a free account, you can start listening to online radio stations and earning points. You can also use RadioEarn's API (application programming interface) to embed a radio station on your own website.
You'll earn points for every fifteen minutes that you listen to music. You can receive payouts every month in the form of Amazon gift cards, Bitcoin, or bank transfers.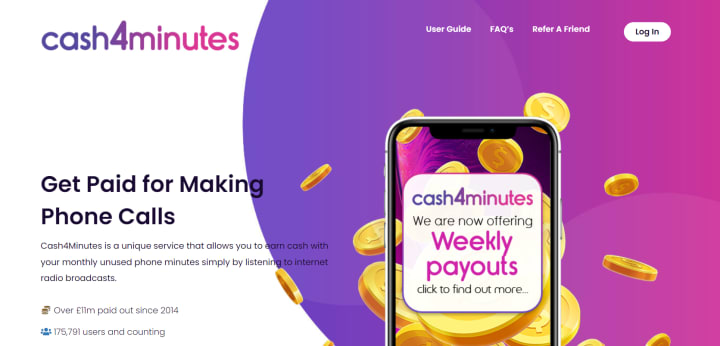 Cash4Minutes is an outlier on this list because it monetizes your unused phone minutes in exchange for listening to internet radio.
To earn money, you have to call one of the provided numbers to listen to the radio broadcast. You'll earn a small amount for each minute you tune in. When it's time to cash out, you can collect via Paypal, Bitcoin, bank transfer, or Amazon gift card.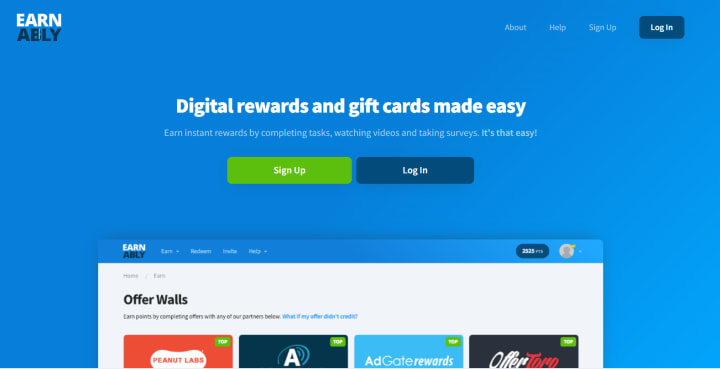 Earnably is a site on which users complete different tasks for points. These tasks range from answering survey questions to watching music videos and listening to radio stations. Earnably also lets you earn extra points with special tasks such as tuning in to a specific program.
The more music you stream, the more points you can collect. You can redeem your points for Amazon gift cards, Bitcoin, or PayPal transfers. However, you need to earn at least 225 points to begin redeeming. That's equal to $2.
Reader insights
Be the first to share your insights about this piece.
Add your insights